Back to blog
Eid al-Fitr Bids Farewell to The Holy Days
Ramadan is much more than fasting and Eid al-Fitr is much more than just a festival.
Right from when it began, to what the Ramadan days entail, we have covered everything!
A person gets easily distracted by things around them. However, during Ramadan, they are in a constant state of hunger and thirst.
They are made aware of why they are fasting. Hence, Ramadan is and always will be more than just days of fasting.
Eid is an incredibly sacred time and festival for Muslims all over the globe.
It begins with a month-long fast to build a sense of community and sacrifice and bring them closer to God.
This is also the Islamic calendar in which Prophet Muhammad revealed the Holy book — Quran.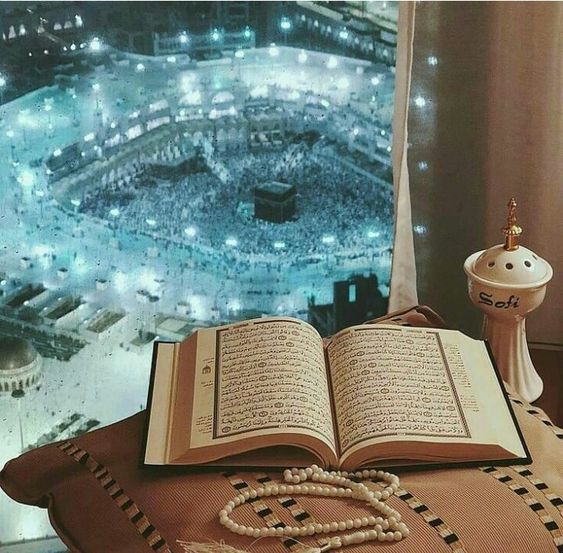 'Eid al-Fitr' is literally translated as 'Festival of the Breaking of the Fast'.
The main goal of this festival is to promote peace and strengthen bonds.
These Holy days helps bring a person to his/her best self after a month-long religious devotion.
Ramadan is also about Iftaar gatherings. Be it with family or friends, it is time for food and merriment.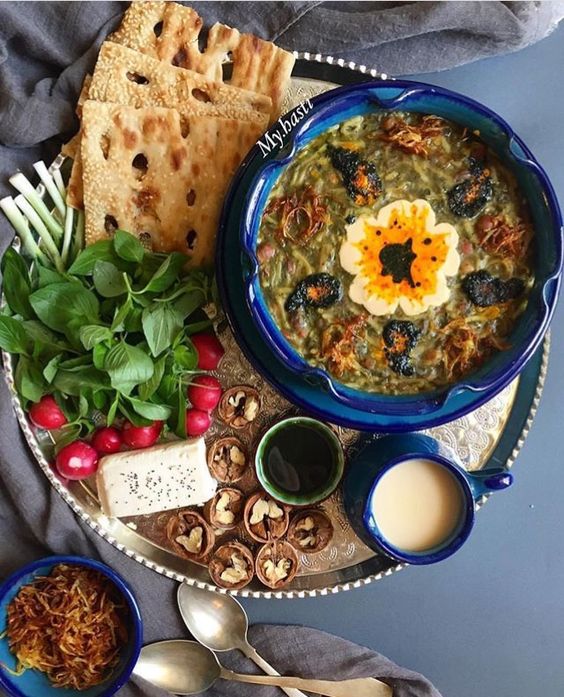 Eid al-Fitr doesn't begin until the new moon appears in the sky and it happens at different times on different days, at different locations.
At times, Muslims celebrate Eid when the new moon appears over Mecca instead of their own locations.
How do you celebrate Eid?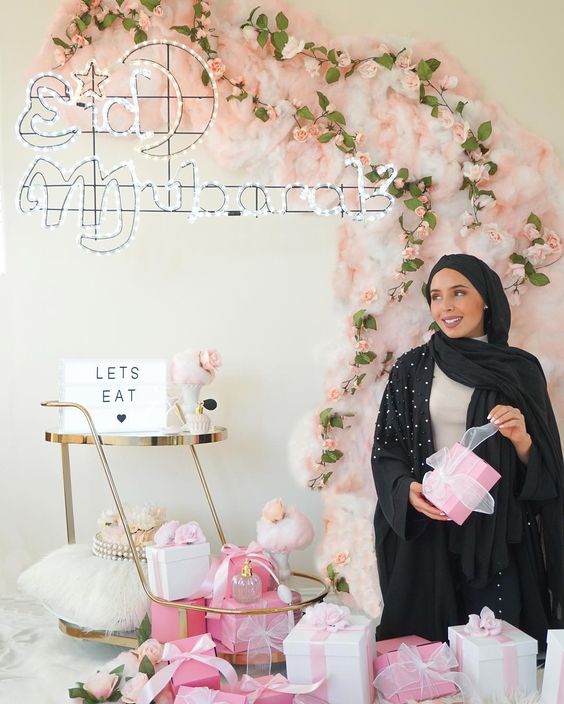 Eid starts with prayers. But before leaving, people cleanse their bodies.
Everyone flaunts their best attires, visiting relatives, friends, exchanging gifts or eidee (money) to children and donating to charity.
This is a typical Eid al-Fitr celebration.
How to celebrate Eid away from home?
In this era of technology, the ways of greetings are being digitalised.
Connect with your family over a video call and lessen the distance.
You won't have to avoid eidee even if you live far away! Mobile money gets the work done for you.
Another element of Eid is new clothes.
Some stick to the roots with traditional clothes, while others pick out something contemporary.
For those who belong to the latter, dress up in these creative looks: Modest Summer Wear
Last but not least are the greetings which mark the festival - Eid Mubarak or Eid sa'id!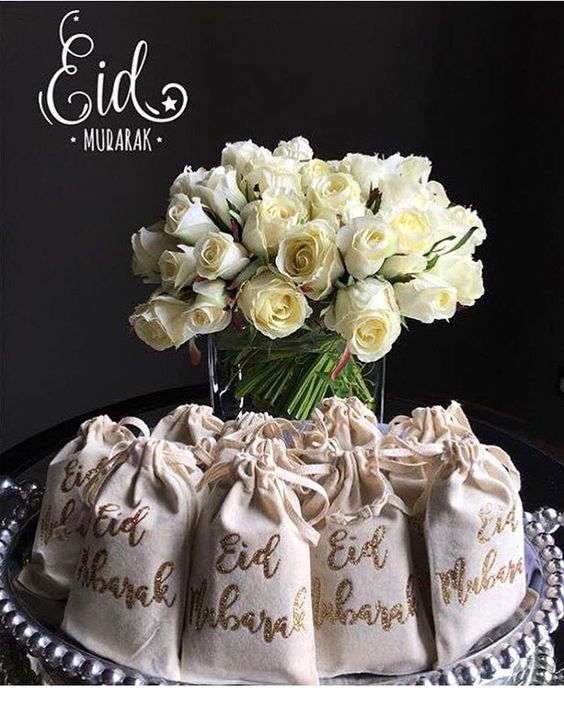 We hope you all had a blessed Ramadan 2019!