Back to blog
Express Yourself
The holy month brings in both challenges and rewards.
It is a test but the peace you receive is beautiful.
Ramadan helps you more mentally than physically and what's better than having your family to help you with it.
They will help you satisfy your spiritual and emotional needs.
Ramadan is undoubtedly a family time which helps you become a better version of yourself.
This is a month that can change bad habits into good ones, help you reflect on good memories and feel blessed.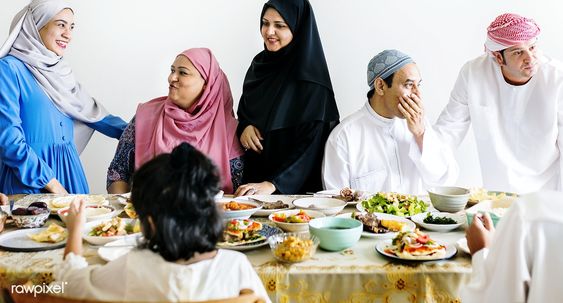 So what self-improvement plans do you have this Ramadan?
These plans don't have to be as huge as they sound.
They can be little baby steps.
As little as expressing yourself! Sometimes it only takes a few words to say a lot.
Choosing your little ones first pair of shoes and watching them take their tiny steps is one of the most exciting milestones for a parent.
Memories like these are precious and will make you nostalgic in the future. Aren't they worth it?
Witness this beautiful heart-warming film about the journey of a father and his daughter.
Appreciate your family members.
Make a mental note that Ramadan is the time to catch up and reflect on the abundant memories and blessings.
Every Ramadan, it is important for you to reflect on the efforts you've made to improve during the previous one.
This Ramadan, make it a point to express yourselves to your loved ones.
It makes all the difference.
Have a blessed #Ramadan.