Back to blog
Healthy food options this holiday season
#DidYouKnow some of the world's most warming dishes are from the Middle East,
which includes spices such as cumin, cayenne, and cardamom.
All these are brought together to create hearty and comforting dishes - all ideal antidotes for the winter weather.
As you know, the holiday season will be upon us in no time and that rightfully calls for some binge eating!
Be it finger food or main courses, there are many dishes here in the Middle East that are perfect for the season.
Dessert is one of the most anticipated courses of a holiday meal and several Middle Eastern desserts are perfect for the holidays!
Here are some healthy dishes & desserts you could try this season for your family.
Spinach Fatayer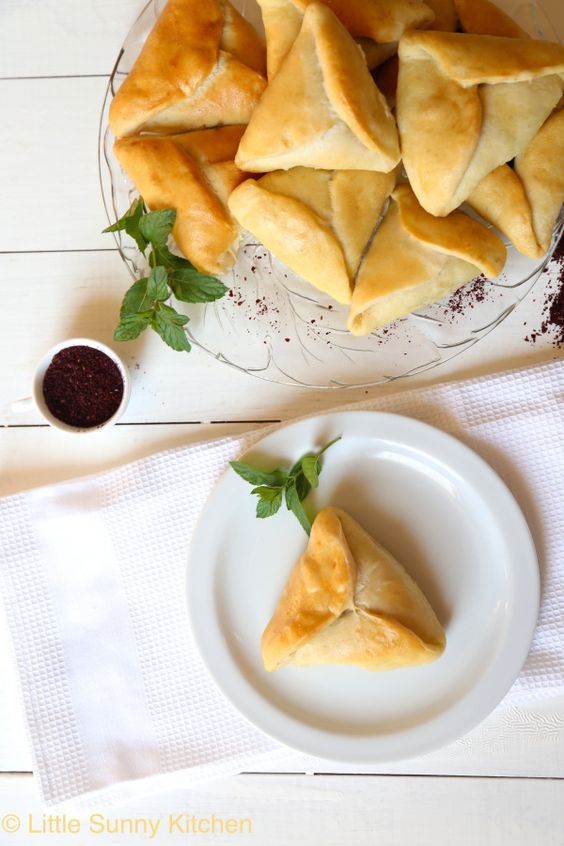 These small triangular spinach pies are the perfect finger food for the season!
\Fresh spinach, walnuts,and a few ingredients that are common in every kitchen make this appetizer simple and quick to make.
Oven Baked Falafel with Hummus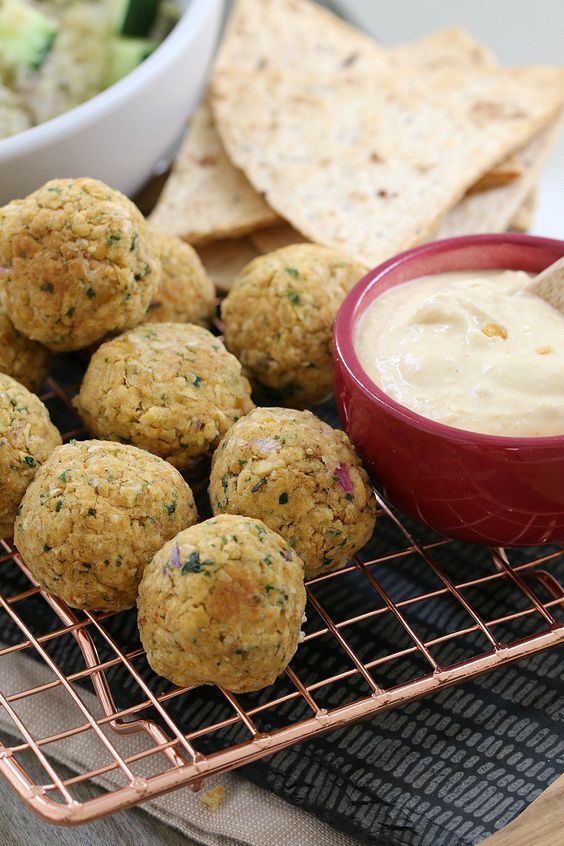 Because why not?
Your favourite healthy hummus with oven baked falafels will still be as satisfying as the traditional version!
Baba Ganoush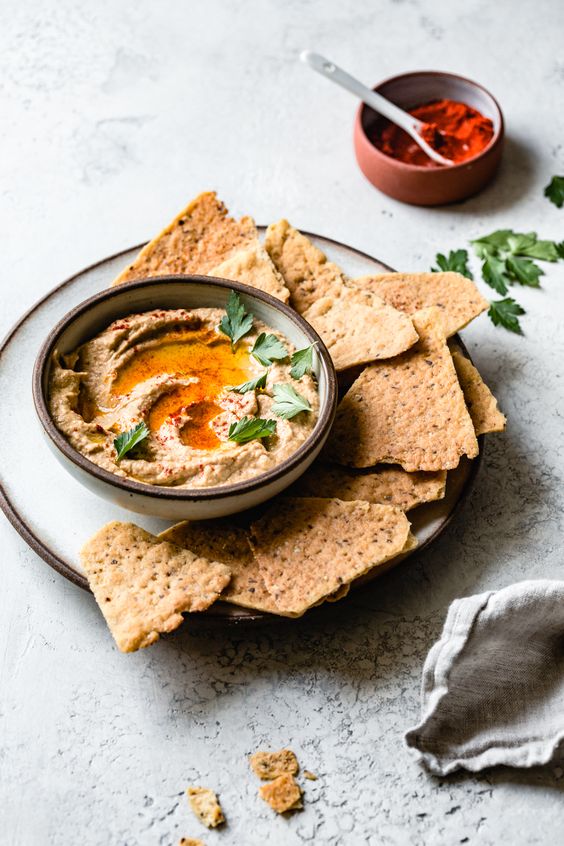 Here's a delicious smoky aubergine dip to go with any flatbread such as Maneesh.
Your evenings will be sorted with these!
Grilled Halloumi Bruschetta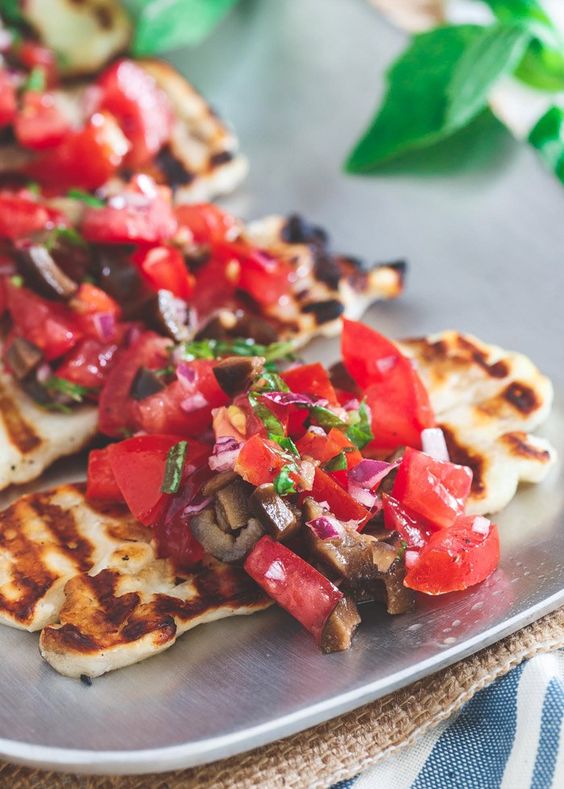 These mini-slabs of chewy goodness are made from goat and sheep milk.
Do away with the traditional bread in a Bruschetta and add in a Grilled Halloumi.
Pistachio Baklava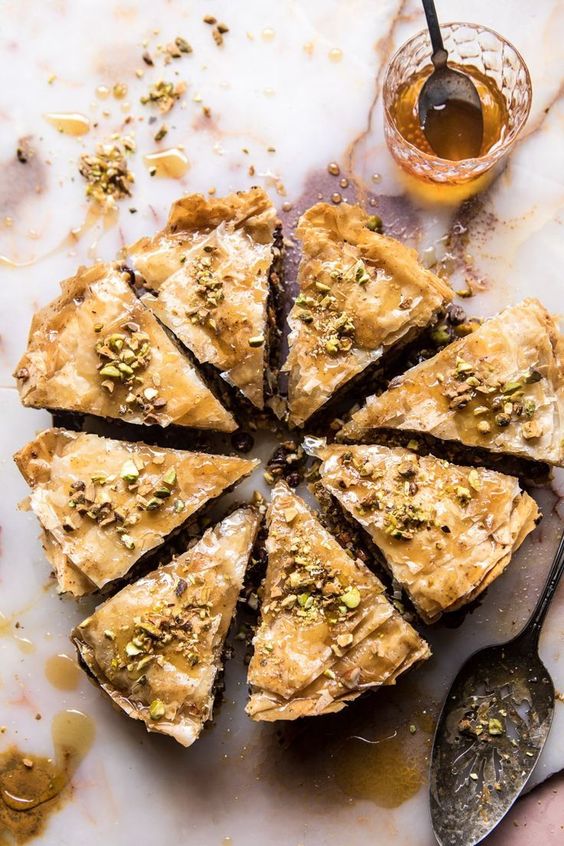 As they say "if you can stack, you can make a baklava".
Try this nutty and healthy variation of a traditional dessert favourite.
Tabbouleh OR Fattoush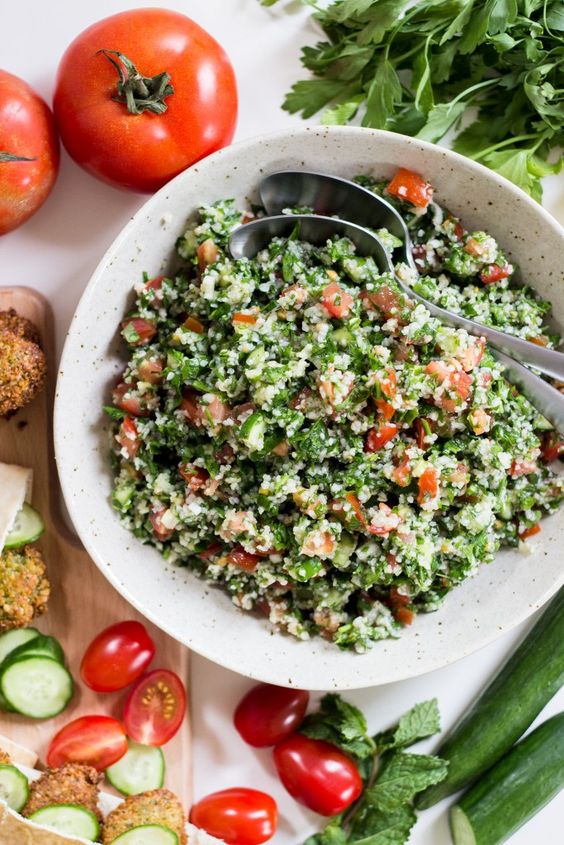 What's healthier than a salad! Isn't Tabbouleh or Fattoush the best
(and delicious) option for those who are looking for healthier options?
Baked Quince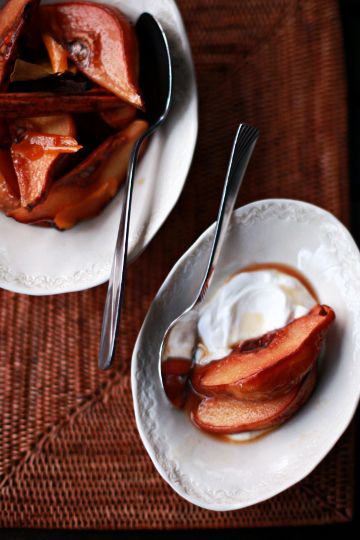 We all know it can't be eaten raw.Yet if baked or pickled, the quince becomes a
rare treat and makes way for a great dessert that's healthy too!
You'll find a number of variations of all these recipes online, so go ahead, try it out and indulge yourself in a healthy way!
Do you have other healthy snacks in mind? Let us know in our comment section below! #HappyHolidays