Back to blog
How to Jazz up your Eid styles!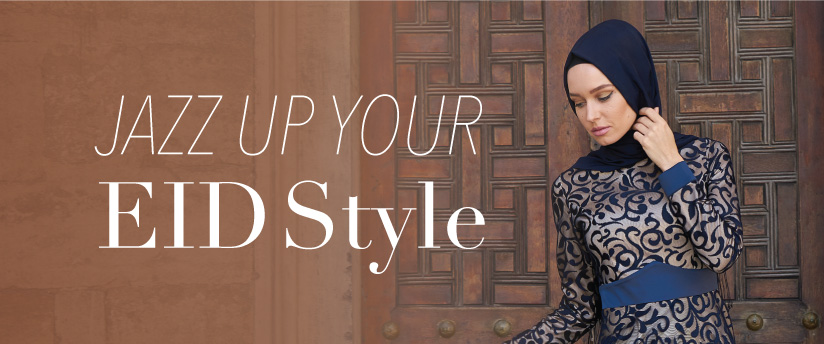 Who doesn't want to dress up for Eid?
With all the celebrations this month, picking up the right shoes for the occasion shouldn't be the last thing on your list. Why leave it out when you can put your best foot forward at iftar parties and Eid celebrations?
Here are the top trendy combinations to perfect your style, this Eid.
Bohemian: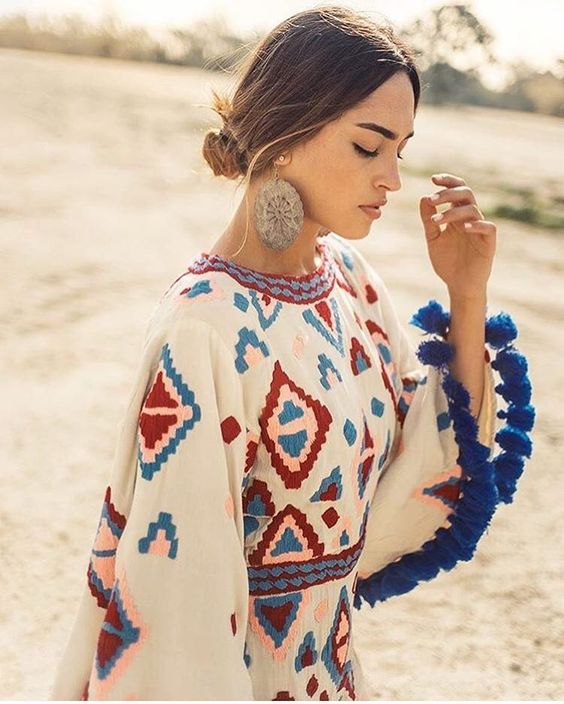 https://in.pinterest.com/pin/194288171408705325/
If it is too hot and dry, open strappy sandals sans heels would be the ideal footwear with the 70s style Bohemian dresses.

Products: BARBARA FUSCHIA, MARY BLACK
Should you be in an air-conditioned zone, wearing pumps, slingbacks or heels would be the best thing to doll up your outfit!
Long bottom: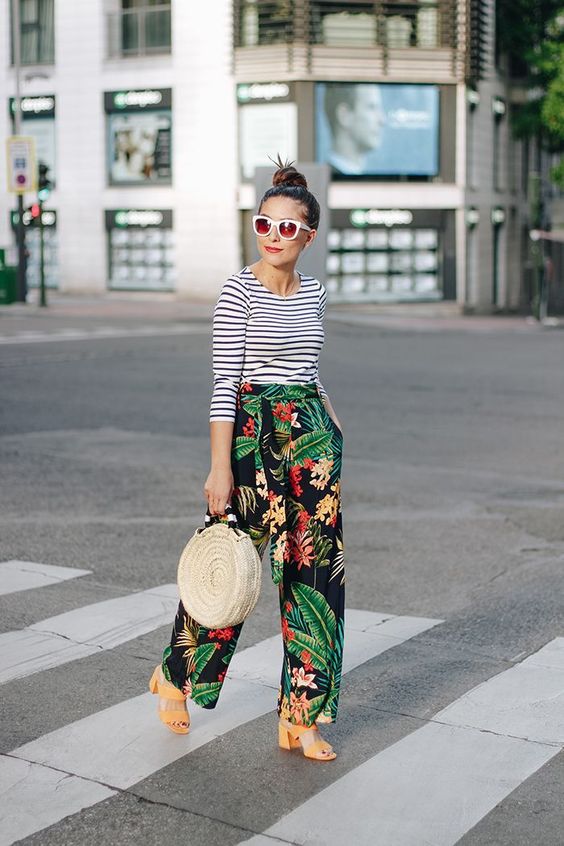 https://in.pinterest.com/pin/508695720401536888/
OR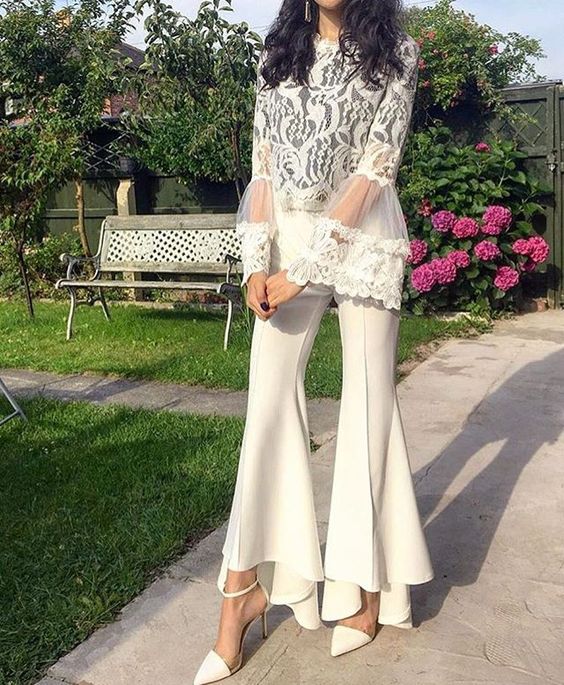 https://in.pinterest.com/pin/433190057902064924/
Wide pants, straight pants, palazzo pants and more; with the right footwear, this combination will make you the star of the night!
Larger scale pants – those with more volume, such as palazzos, need a chunkier shoe.

Products: BUFFY BEIGE, ZERENE CHAMPAGNE
Smaller scale pants – those with less volume, such as straight leg or skinny, need a slimmer and refined shoe like stilettos or ballet flats.

Products: ZINA FUSCHIA, JANE NUDE
Mid-length bottom: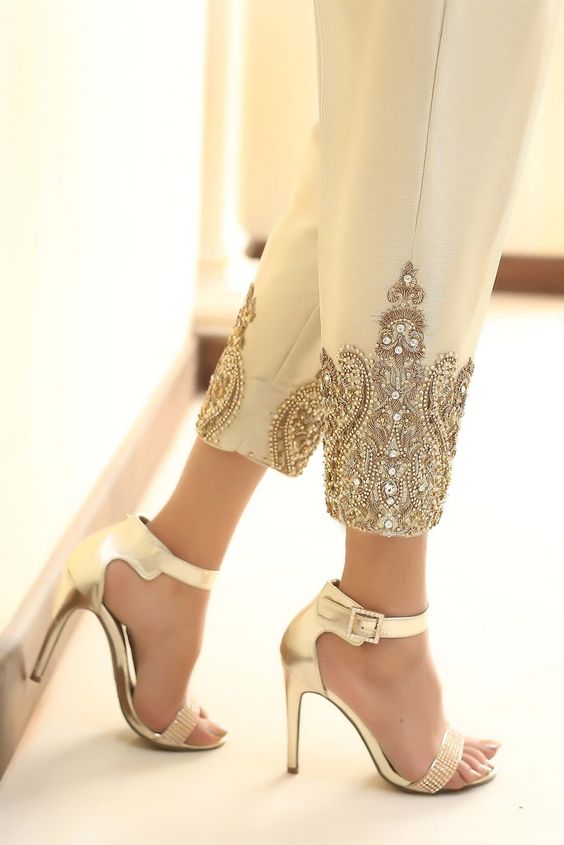 https://in.pinterest.com/pin/442830575851628300/
While longer pants are the fashionable ensemble choices of the lot, mid-length bottoms are making waves too. The best footwear to complement these are heels, as they make you look taller!

Products: MANZIE WHITE, ZUCCA GOLD
Bias cut: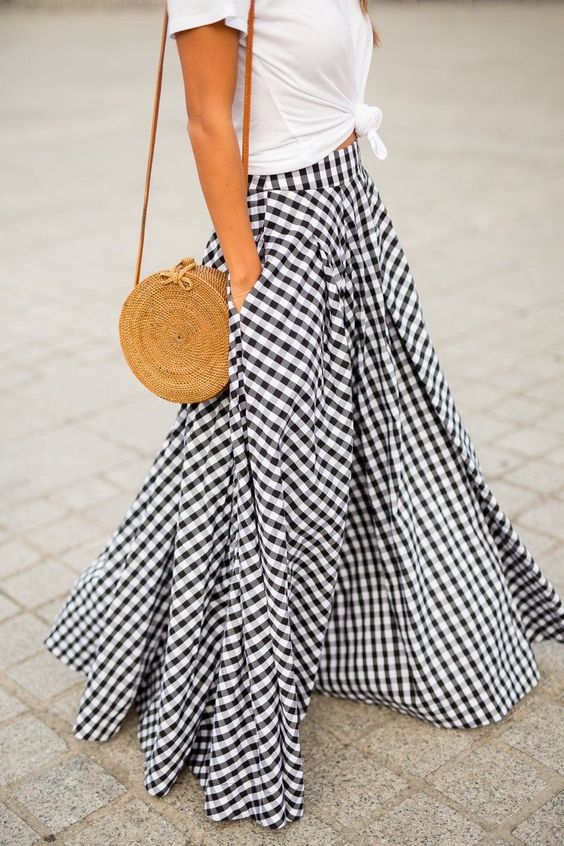 https://in.pinterest.com/pin/82190761933500728/
The style of a bias cut dress/skirt is a statement in itself . The shoes we recommend to complete the look are many – it can be flats or ballerinas or pumps, take your pick!

Products: RAYNA PINK, GEELA BEIGE, RENATA BLACK
Kaftan: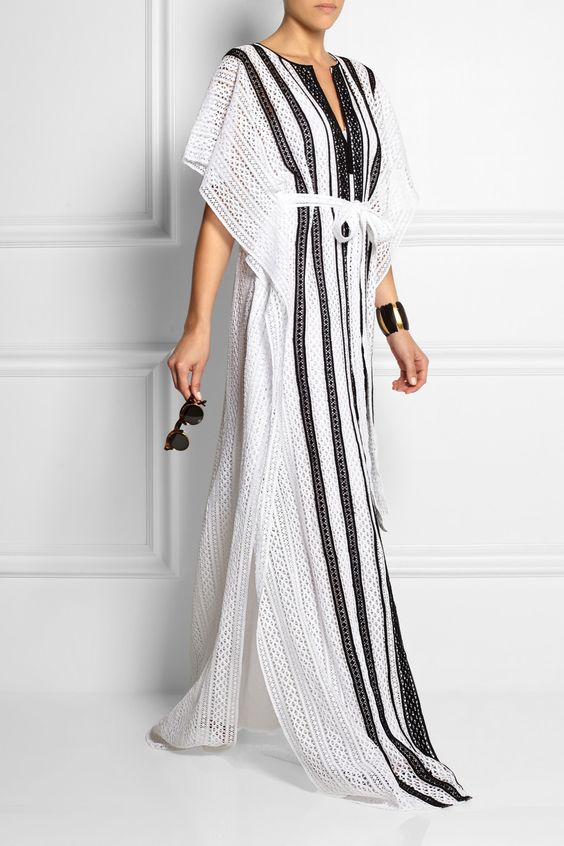 https://in.pinterest.com/pin/456200637246576158/
If you wear a printed kaftan, it is best to complete your look with a pair of sandals. Even wedges go well with this beautiful and elegant outfit.

Products: BUFFY BEIGE, TRACY NAVY
Metallic: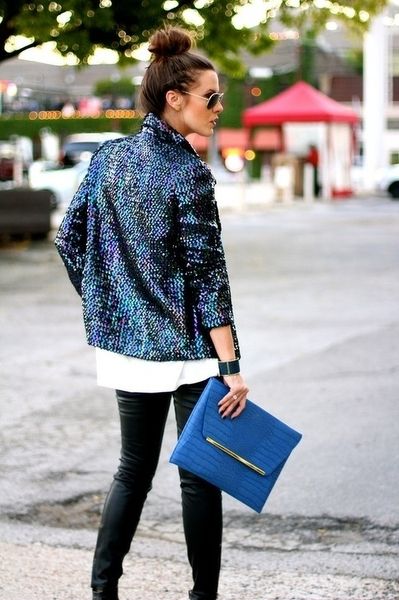 https://in.pinterest.com/pin/31314159881698089/
Time to sparkle in metallic hues! The options are many - right from jackets to dresses to skirts to jumpsuits. Go on; flaunt 'em away with black or metallic heels!

Products: KRISTY BLACK, ZAIRAH SILVER
Jumpsuit & trench coat: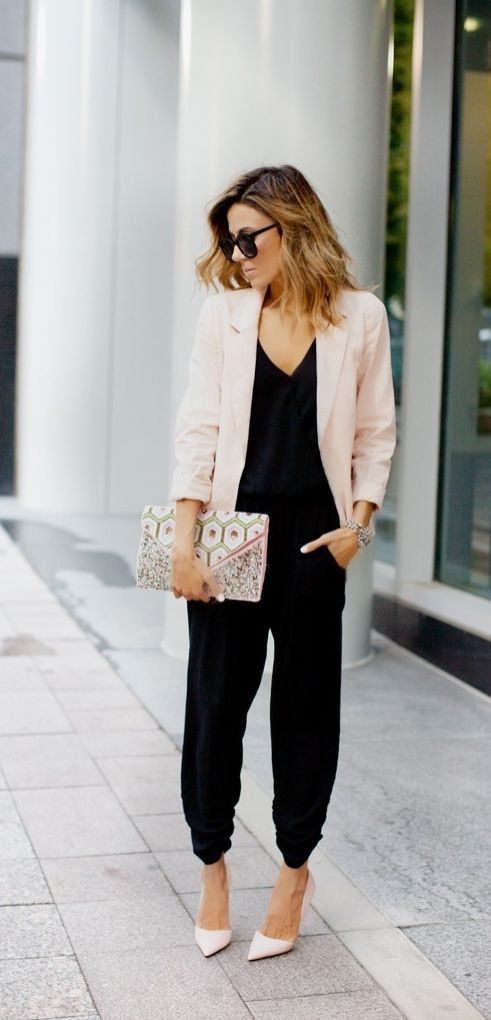 https://in.pinterest.com/pin/216735800794301623/
Complement the colour of your jumpsuit or trench coat with your footwear for sure! Peep-toed heels or pumps are our choice for this style.

 Products: MITCHELL PINK, ZOFIA RED
Or go for a sportier look with these!

Products: SARA WHITE, GIADA GOLD
We hope this guide on wearing the right footwear for Eid fashion comes in handy. Enjoy your style and feast away!