Back to blog
Where there is a woman, there is magic!
Where there is a woman, there is magic!
Even though the world haven't really reached a point where everyone is placed as equal on all fronts;
There are still significant changes in different societies through people who are working towards the change.
One thing is certain, women have come a long way in history.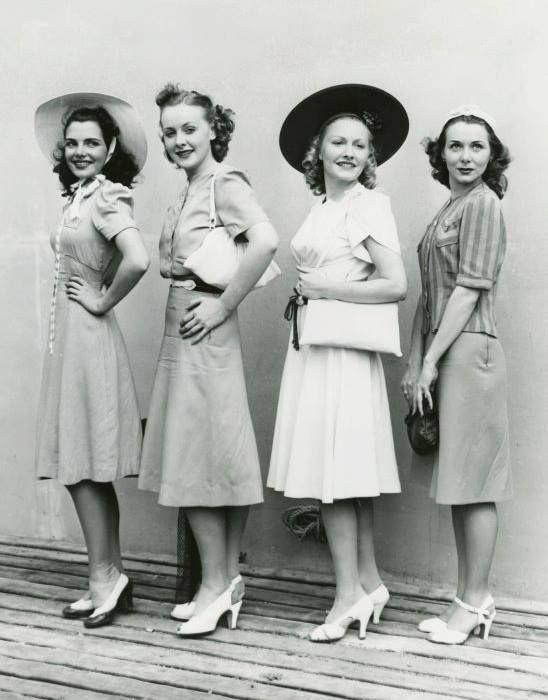 Why do we need a certain day to celebrate womanhood? Why is that so important?
Answer is gender equality. The world hasn't really done away with it so far. Why so?
Because gender gap is still prevalent even in developed countries.
Because research shows that the number of educated women is still on the lower side.
Because violence against women is 'normal'.
Because of the various stigma and stereotypes around women.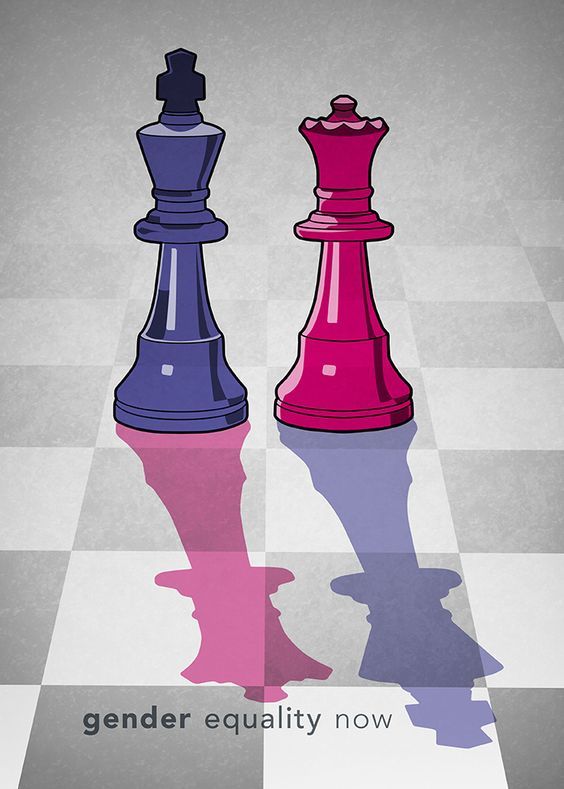 Hence on March 8th, women (and men)across the world come together to celebrate a day dedicated to them. They come together as one to show the world that these differences need to be eradicated.
Which women according to you had the biggest impact on the world?
A number of brave and strong women have made a significant difference to the world we live in. Here we list down a few of them.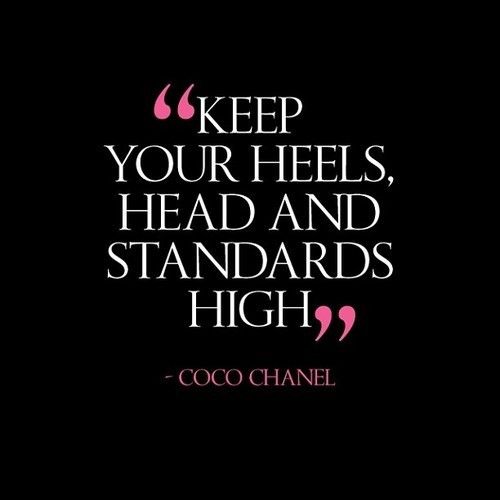 Coco Chanel – A fashion designer who is known for her timeless designs.
Florence Nightingale – A care-giver who gave a new meaning to the profession of nursing.
Mother Teresa – A nun who personified selflessness.
Marilyn Monroe – An actress who broke stereotype in Hollywood.
Helen Keller – An author who became a lifelong advocate of people with disabilities.
Amelia Earhart – The first female pilot to fly across the Atlantic.
Kathrine Switzer – The first woman runner to run the Boston Marathon in 1967.
Malala Yousafzai– An activist who stood for women's right to education.
The Middle East also has its fair share of women who have made us proud time and again.
From the time of the Prophet Muhammad's wife Khadija to our modern-day leading ladies, women have had their hands on power here in the Middle East.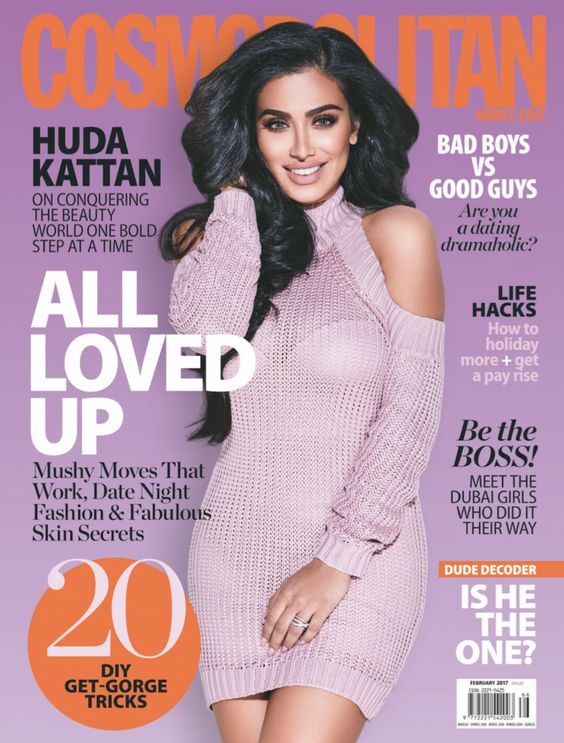 Huda Kattan– World's most powerful beauty influencer and founder of Huda Beauty.
Manal Al Sharif – An activistwho fought for the right for women to drive in the country.
Dr. Hayat Sindi – The most influential medical scientist in Saudi Arabia.
Tawwakkol Karman–The first Arab woman to win a Nobel Peace Prize. 
Nayla Al Khaja–The first ever female film producer and director of UAE.
Reem Ebrahim Al-Hashimi– A Harvard- educated minister and Managing Director of Dubai Expo 2020.
Nancy Ajram– The best-selling Middle Eastern singer of her decade.
Zahra Lari– The first ever Emirati Hijabi pro figure skater to compete internationally.
Ingie Chalhoub– A fashion magnate, business powerhouse and fashion icon.
Renuka Jagtiani– Chairwoman and CEO of Landmark Group, who shaped this retail powerhouse to what it is today.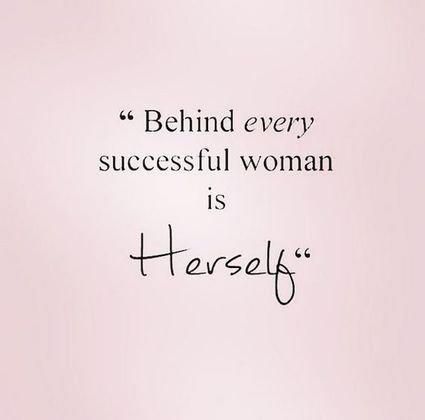 There's no shortage of incredible women in the world and especially in our lives.
Dedicate this month to every such woman!