Back to blog
Back to Business: Flora Bella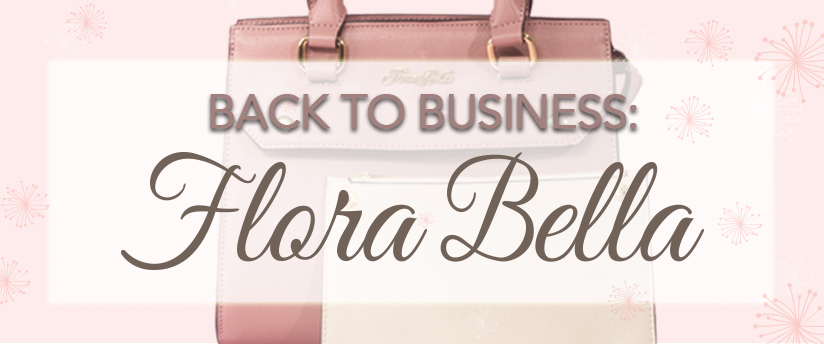 Nothing says 'I got this' like a bag that sits by itself on the board room table (and is big enough to hold your laptop).
Hunting for the right work bag can be tricky, as it has to be a perfect balance between functional, professional, chic yet not too sassy. It should convey your credibility and competence, but also reflect some personality without going overboard.
Read on to learn more about bags that will make you look and more importantly, feel like a boss.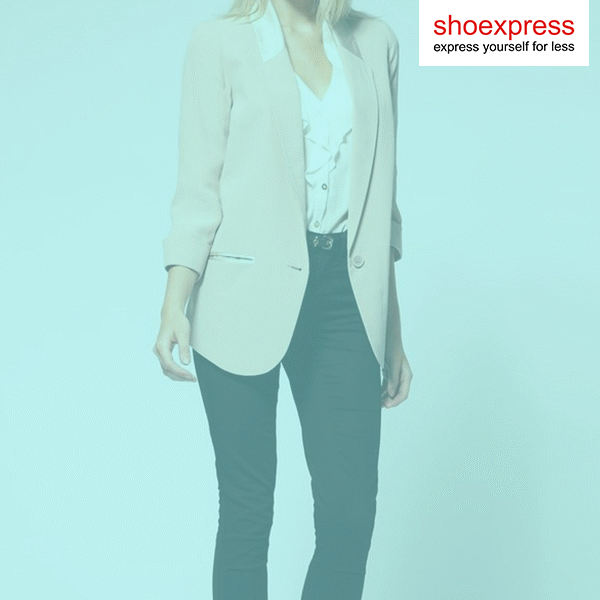 Multi-Purpose Bags
Love the convenience a sturdy briefcase bag offers? With the right blend of femininity and functionality, these bags give you enough space for a laptop, a folder and place for your makeup too. Roomy yet sleek! Adjustable shoulder straps give you the liberty to style it according to your dress, so carry it cross-body or hang it on the shoulders; better, the removable strap allows you to carry it like a briefcase in your hand.

Backpacks
Just because you are working and not attending school anymore does not mean you can't enjoy these strapped bags. Look sophisticated with these smart, sleek and feminine versions! Classy styles and attractive colours, these kinds of backpacks are perfect for your 9-to-5.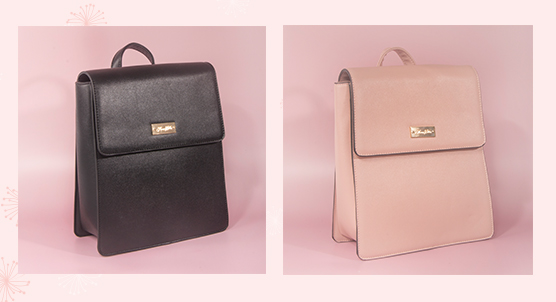 Hand Held Bags
One of the must-haves for working women! These bags for women lend a clever spin on any ensemble you team it up with. Look glamorous and professional all at the same time with these chic handheld ones.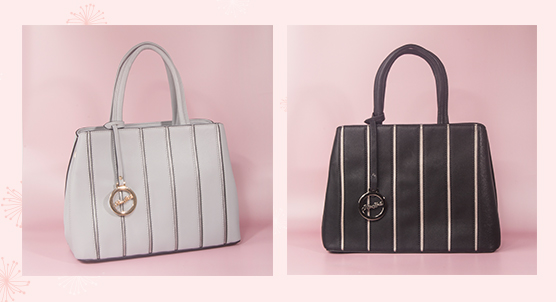 Your work bag does have the tendency to make or break your look. So, here are some general guidelines one needs to know:
Large bags give a relaxing aura, small bags add sophistication.

Large bags go with casuals and small bags go with formals.

An embellished bag is for office parties but a definite NO for office hours!

Day bags are meant to be simpler and starker.

A stiff bag and a casual outfit, or a casual bag and a formal outfit, do not work together.
Remember, your bag's shape and length should counterbalance your curves.
Tall and skinny? Carry a hobo.
Heavy on hips? Choose a bag that ends at your waistline.
Short and thickset? Carry a long and slim bag.
So, what kind of bag do you prefer carrying to work?