Back to blog
Be a Fashion Leader
Most women nowadays is inspired by an Instagram star or YouTube blogger, someone they look up to when it comes to lifestyle and fashion choices.
If you're looking for some new cool accessories to flaunt and make your Instagram feed a lot cooler, wait no more!
Shoexpress Queue Divider or QD collection is ideal for anyone who wants to be a fashion leader rather than a follower.
It is designed for people who love to experiment in fashion with different styles and show off their personality, just like their favourite stars/bloggers.
Why Shoexpress QD?
These extensive range of accessories portray liveliness and spontaneous attitude, but most of all implies that you are confident to be yourself.
At a mid-range affordable price, these accessories are bold, contemporary and fashion forward!
Let's take a look at a few products from our QD range
Health & Beauty Accessories
These cute, quirky and adorable accessories are almost too cute to use.
Wouldn't you love to display them on your dressing table?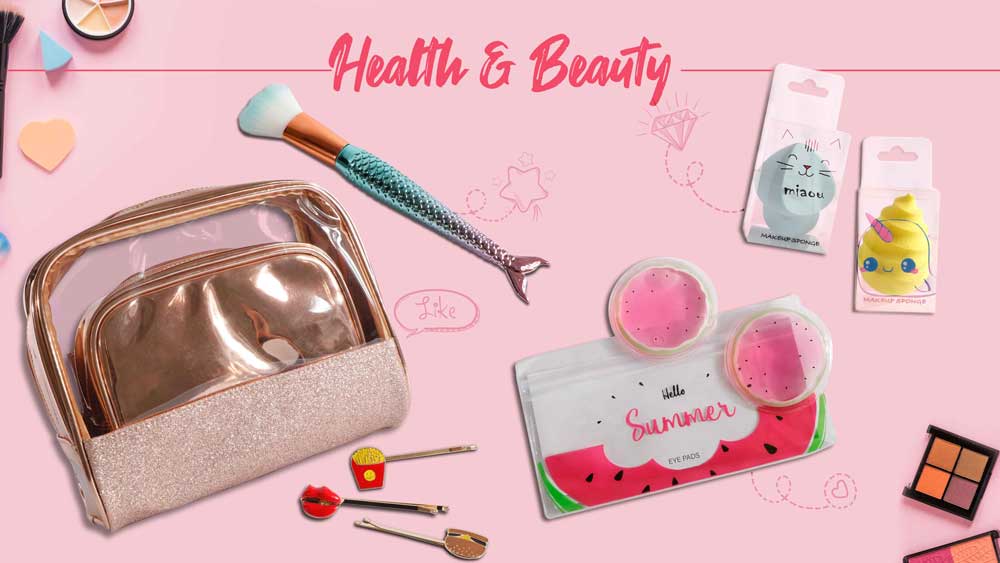 Fashion Accessories
Top off your outfit with a cool and trendy fashionable accessory! We've got something for your phones too, check them out.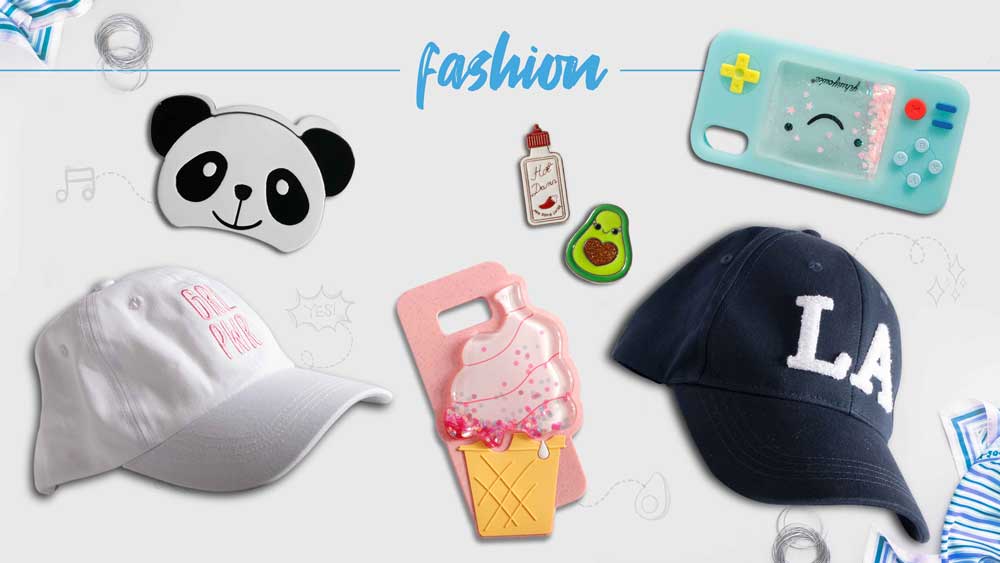 Travel and Tech Accessories:
These aww-dorable tech and travel accessories are too good to resist, aren't they?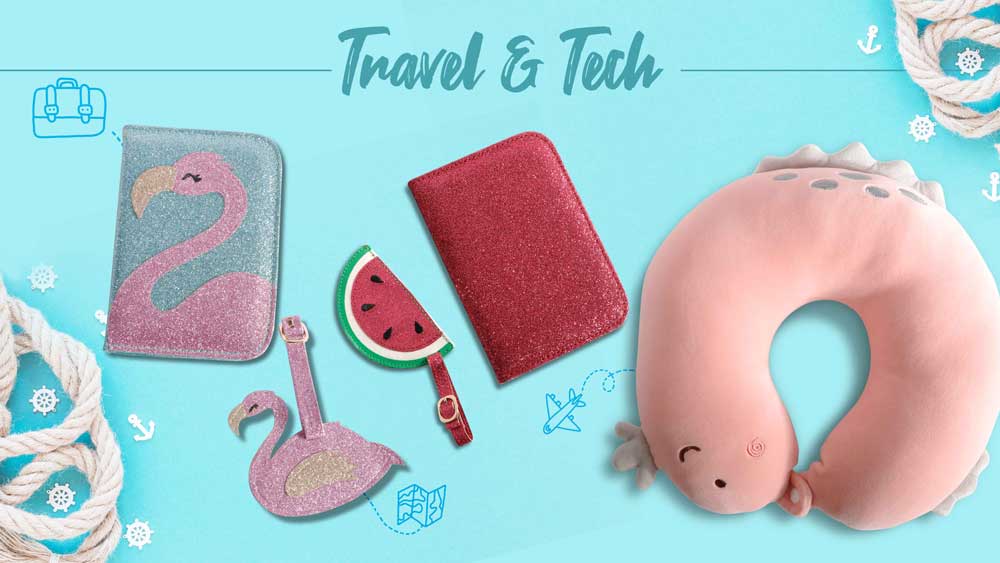 Novelty Accessories
Novelty accessories don't need to be tacky. To all novelty lovers, you won't get enough of these cool products!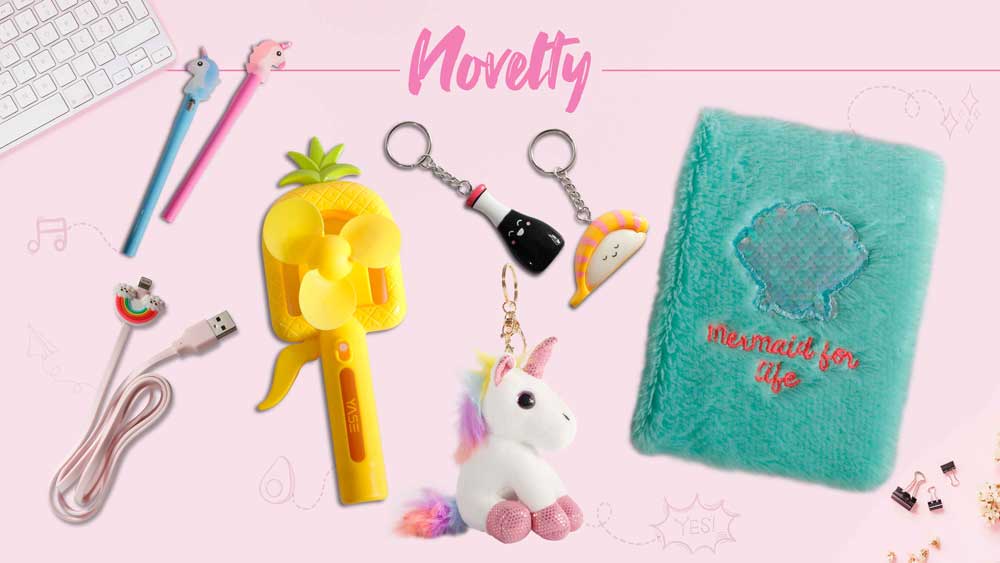 All you fashion-forward women out there, it's time to build your very own wardrobe with unique items from our
Shoexpress queue dividers, without spending too much to make a statement!
Do let us know what your favourite is.
#HappyShopping #Accessories