Back to blog
Comfort Range For Men: The Secret To Comfy Feet!
It's not hard to find a pair of footwear that looks good and comfortable. It can also be affordable!
Let's ponder over the very basic question first - why should you wear comfortable shoes?
Your feet deserves to wear comfortable shoes, it will make you feet feel great in whatever it is you're doing!
Nobody wants to suffer through the day with sore feet, right?
What defines a comfortable shoe?
Design, Padding, Sole and Fit.
Understanding these and getting yourself a good comfortable shoe can save you a lot of
painful hours spent in the wrong pair.
Why should you buy Shoexpress' Comfort Line? 
Quality craftmanship – comfort  with hand crafted dash of elegance.
Soft leather – Because your feet deserve to feel good.
Lightweight – To give your feet support while being flexible.
in-sock – adds additional layer of comfort.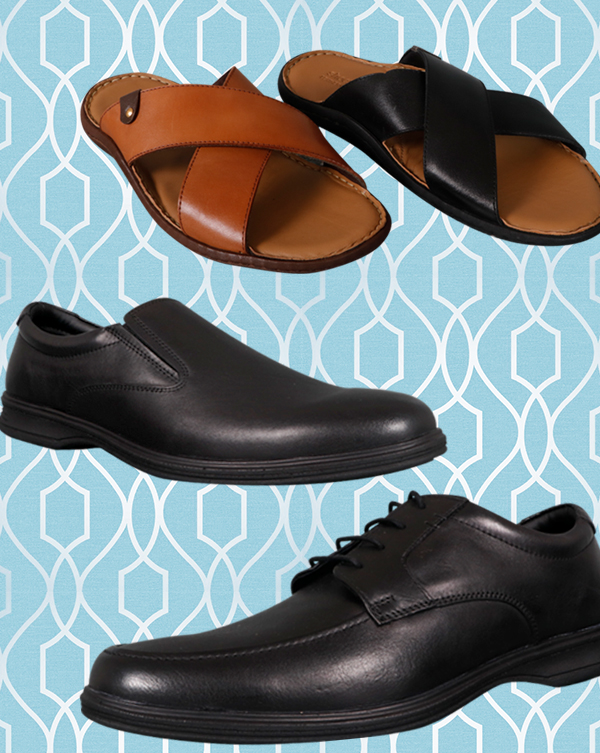 Bonus advantage: They are airport friendly. How? It has no have any metal part and hence, ensure a hassle free security check!
Is Comfort Line for only work wear?
It's for all occasions, perfect for work and casual purpose.
Wear these our comfortable shoes with trousers, suits, pants and jeans as well for a more casual look.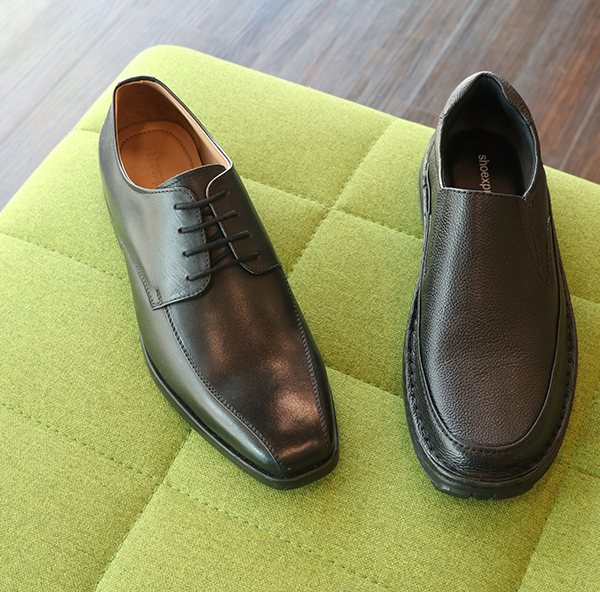 Want to keep it casual? You can't go wrong with a pair of comfort sliders.
These are perfect for the summer days as they avoid sweat and give relief to your feet.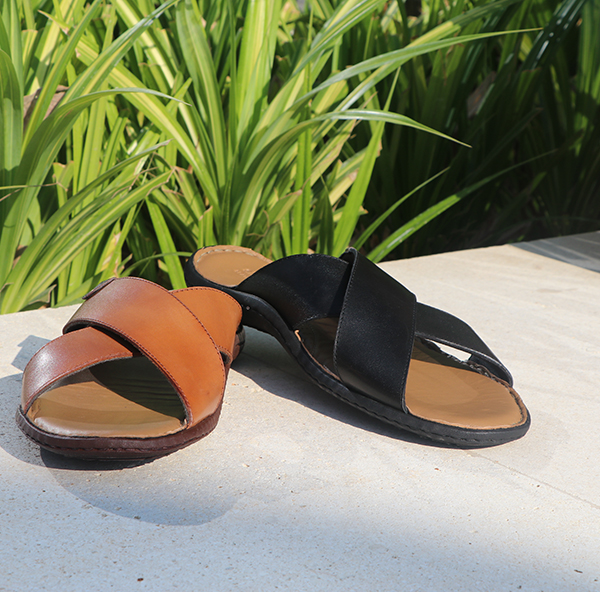 So what are you waiting for?!
Go check out our Comfort Collection in select stores across GCC and you won't turn back,
as they're sure to be some of the most comfortable and affordable shoes you own!!