Back to blog
COOL SNEAKERS FOR HOT SUMMERS
Is it something lightweight and breathable?
Or does it come in summery colours?
Even in peak summers, sometimes our feet just need a change from sandals and heels.
Here's where a summer sneaker comes in. We have rounded up the best picks for you. Here are our top favourites!
Go pop
These summer-friendly colours are perfect for brightening up any day while the summer lasts.
These vibrant sneakers were designed to make a stylish statement for the hot months.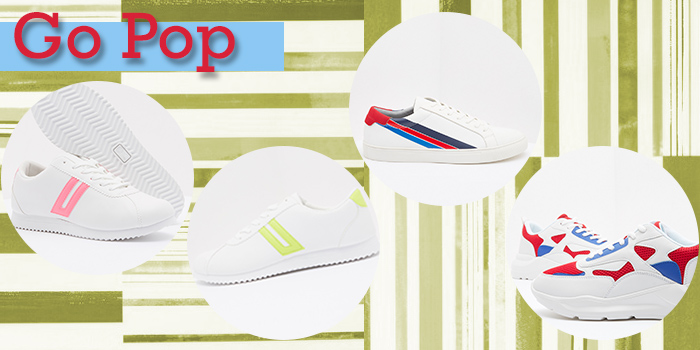 Not your go-to sneakers
This season, the simple sneaker comes in several printed patterns.
If you're bored of plain white sneaker options, choose from fun animal print sneakers.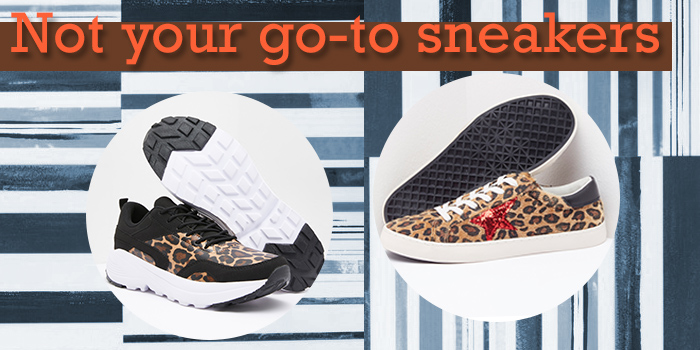 Bold and blocked
Be pleased with a plethora of vibrant coloured sneakers this summer.
A funky colour block sneaker is a must in every stylish man and woman's summer sneaker list.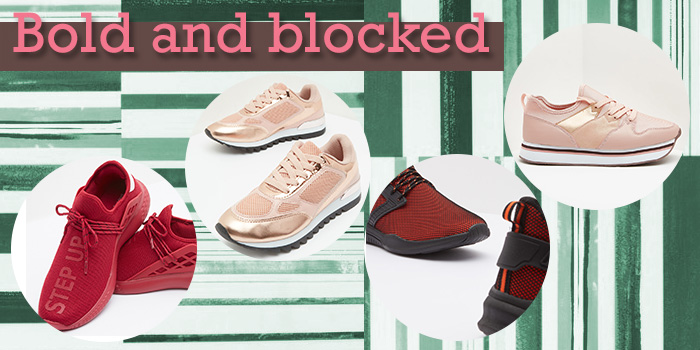 Summer Whites
You won't need socks for these platform sneakers.
A thicker sole makes the kicks wearable if you decide to walk around the city.
These ultra-clean white options are our favourite this summer.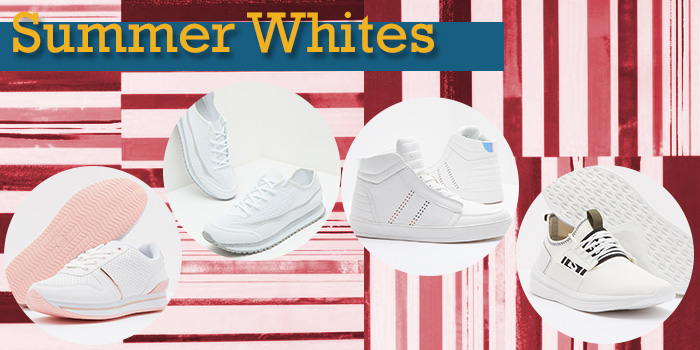 Very Artsy
This sneaker almost resembles pop art, so it'll definitely catch everyone's eyes.
Treat your feet with a pair of these pop art shoes.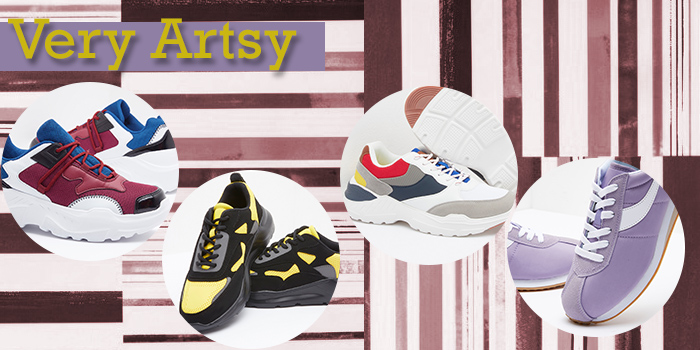 For all loafer and flip-flop fans out there, there's a sneaker that you'll be glad you picked for the summers.
Go 'sneaker hunting' at your nearest Shoexpress outlet.