Back to blog
Cool sneakers or summer sandals – What's best for kids?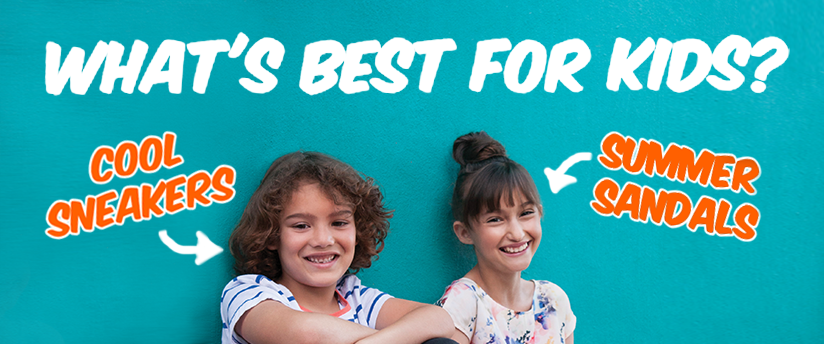 Whether you have a first-time walker, a toddler or an experienced runner ready for an adventure, these budget-friendly
styles get our stamps of approval!
Here's our favorite pick of cute kids shoes for your little ones. Go ahead and check them out!
Toddler Fashion:
Although making your baby try the shoes will not be easy, it's an important step to ensure that the shoes are a
comfortable fit. 
Mary Janes
Pretty shoes for a pretty little princess.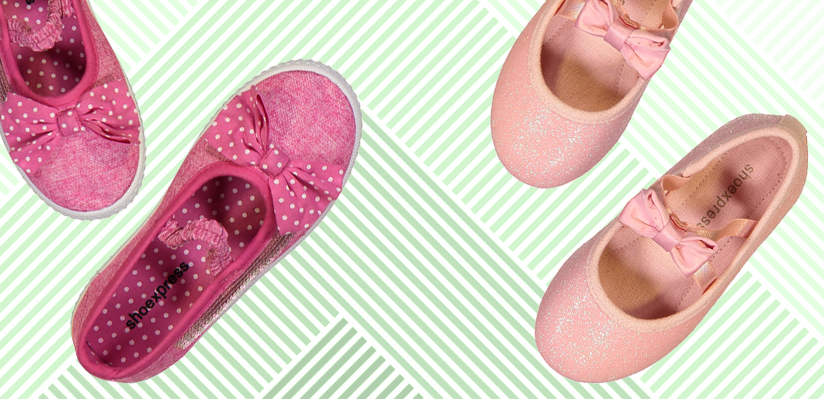 Sneakers
These durable shoes come in a variety of colours and patterns.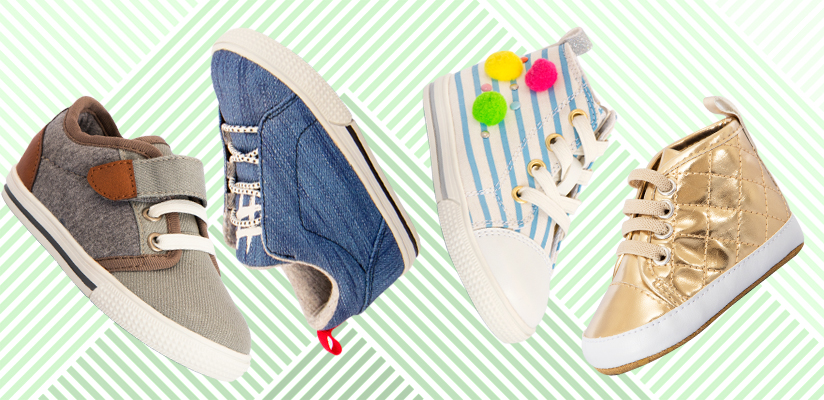 Sandals
It will give your baby's little feet closed-toe protection with airy cutouts for cool comfort.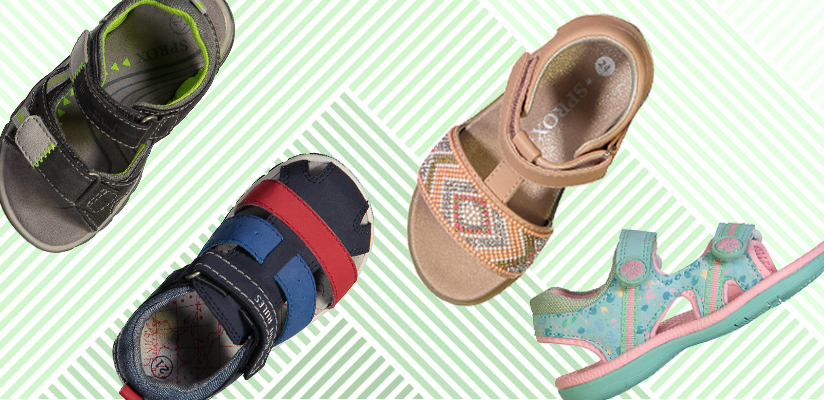 Junior Fashion:
Whether they are in primary school or junior high, kids need to find versatile shoes that have the ability to crossover.
For the runners!
Let the younger ones run wild with a selection of kid's running shoes, perfect to keep them on their toes.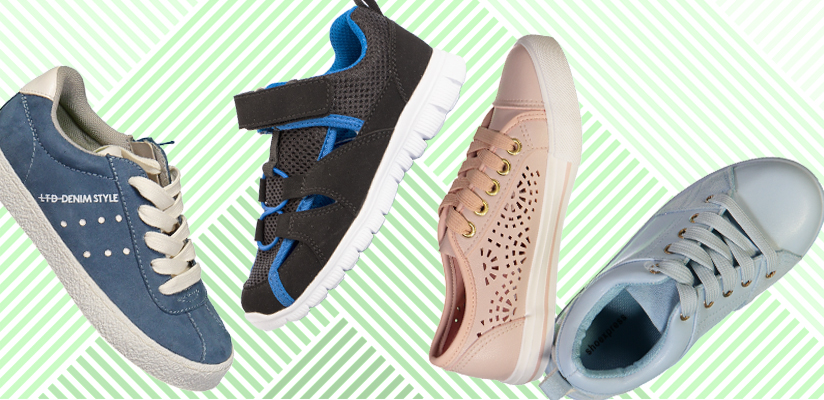 For upcoming style icons!
Time to dress up your dapper young kids like you've never seen before.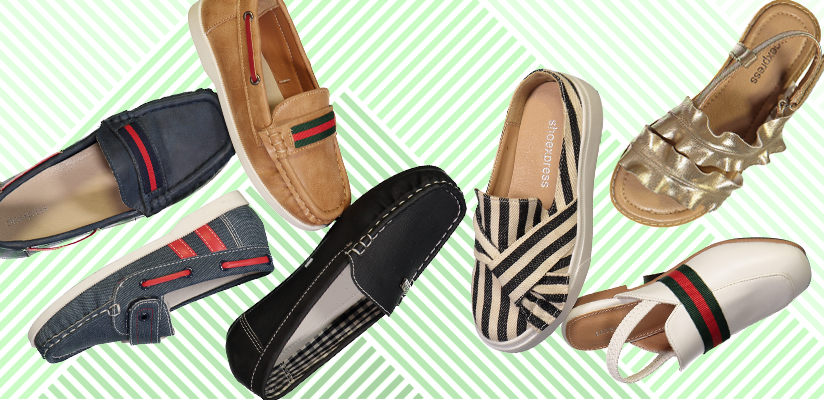 Ballerina girl!
Your little lady would want this.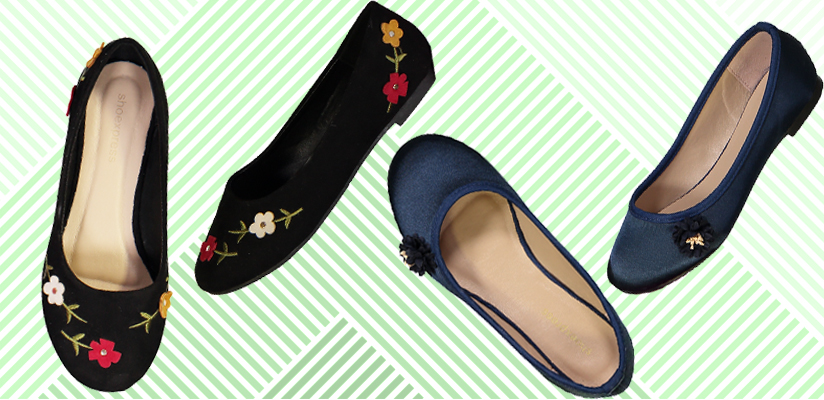 Arabic Sandals!
Give your boy a delightful style with this pair of Arabic sandals.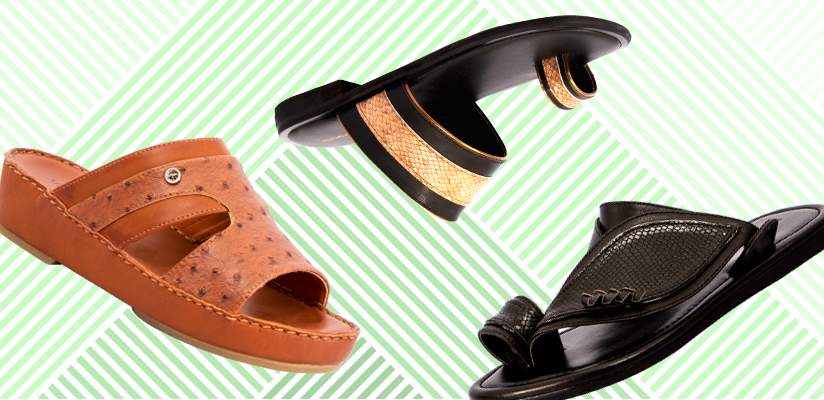 Pre-teen Fashion: 
With canvas to sandals to flip flops, there is a pair to suit every pre-teen (kid)!
Cool Sneakers!
Want shoes that strike a balance between cute and comfortable?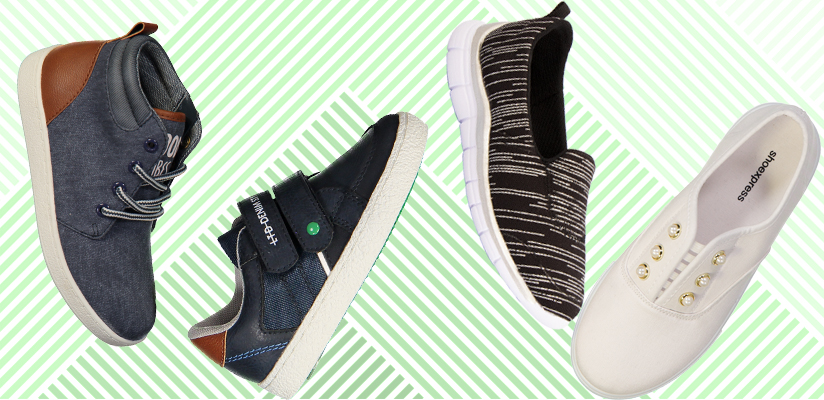 Summer Sandal!
Let your darling daughter finish her look with this on-trend footwear.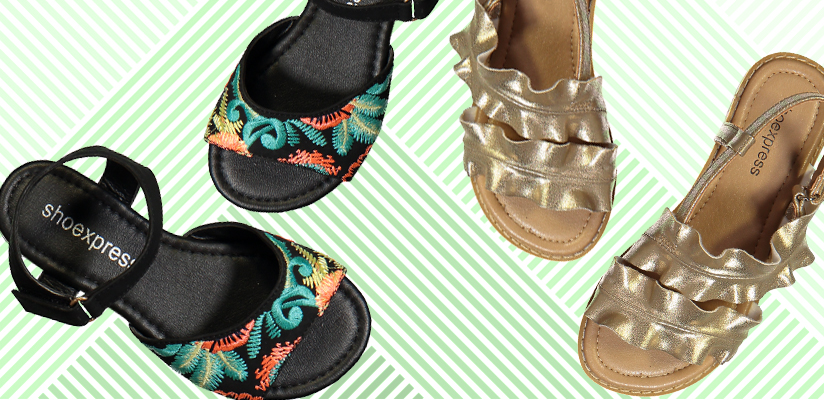 The world of kids' shoes is HUGE, with so many different styles to choose from. However when it comes to finding comfortable shoes, especially for walking, we recommend following these tips:
Tip 1: VENTILATION

​

Find shoes made of leather or synthetic material for sturdiness and/or good ventilation.

Tip 2: GRIP

Look for shoes with a good grip around the back upper portion of the foot.

Tip 3: OUTSOLE

Choose a thicker outsole because it's the first thing to hit the ground and can help protect the feet.
Have fun shoe shopping with your little one!