Back to blog
Flora Bella Footwear
Flora Bella collection at Shoexpress is for those women who like their attire to be fashionable yet comfortable.
Coordinated but smart, modern and distinctive with attention to details are the features of this collection!
We've rounded up the most comfortable shoes for you'll from our collection.
It doesn't matter if you're going to a work conference or a dinner;
each shoe style perfectly balances the right amount of style, formality and comfort.
Flat Sandals & shoes
Flat sandals are perfect for casual work days. These sandals are sure to keep you comfortable.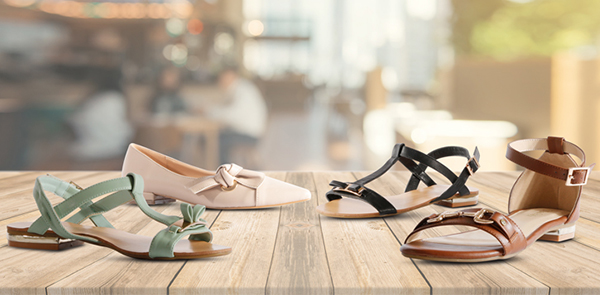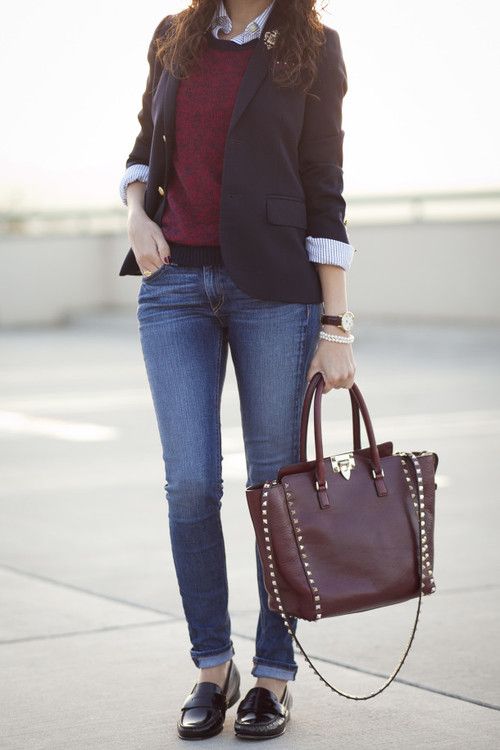 Low-heel: sandals and shoes
Here's something with a perfect heel height that offers comfort for a long day.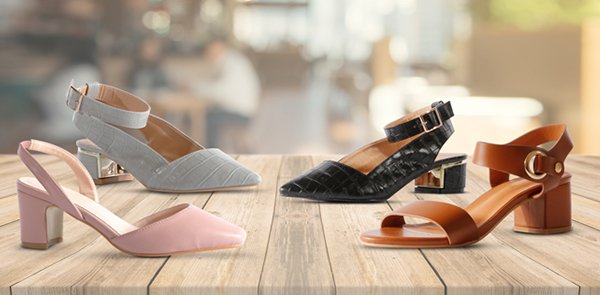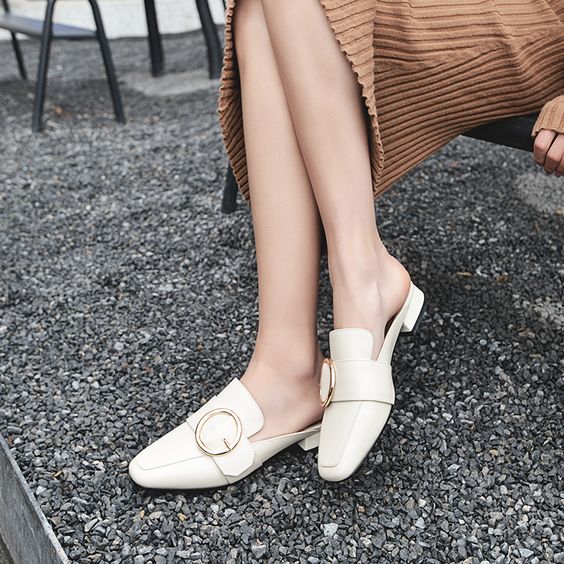 Mid-heel: Sandals and shoes
Looking for the most comfortable heels you can stand all day in? These are the best when it comes to comfortable heels for work.
They're stylish yet comfortable which makes them a must-have in your shoe collection.
You could pair them with trousers or a pencil skirt for a stylish work look.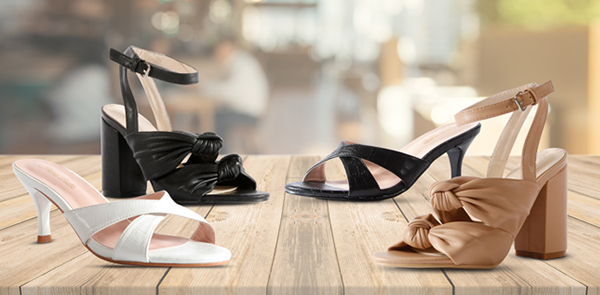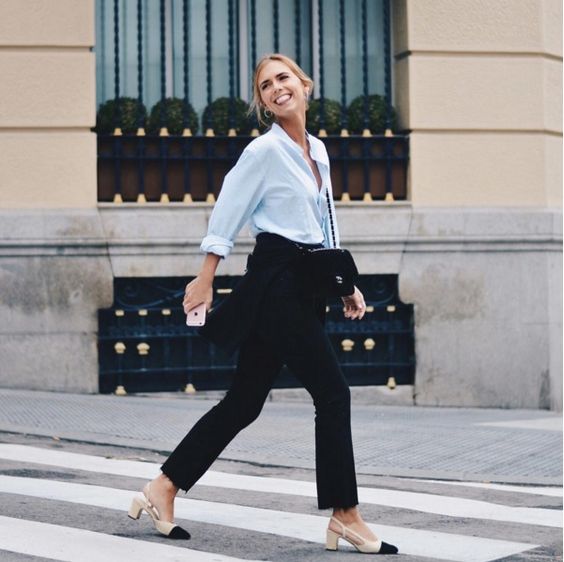 High heel sandals & shoes
These are not only stylish, but are also the perfect colour to match all your outfits. You'll absolutely love these!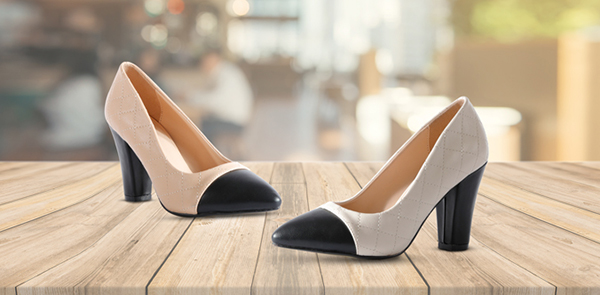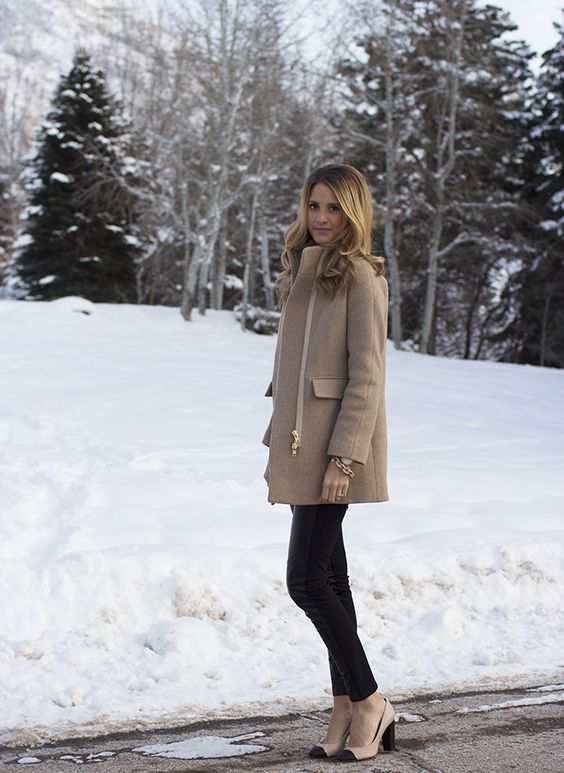 When it comes to work wear, your footwear could make or break your outfit.
So choosing the right pair that is comfortable and chic is of utmost importance.