Back to blog
Sports & Casual shoes to fall in love with!
We like our shoes to be fashionable and while we are at it, sometimes we need technology, support, strength in a shoe we're comfortable in. That is something a sports or lifestyle shoe provides.
Running and walking is part of one's daily routine. These are the purest, most natural forms of exercise around. Choose the wrong shoes and you could end with aching heels. These shoes are some of the must-haves if you're looking for comfort and want to be fashion-forward.
Running Shoes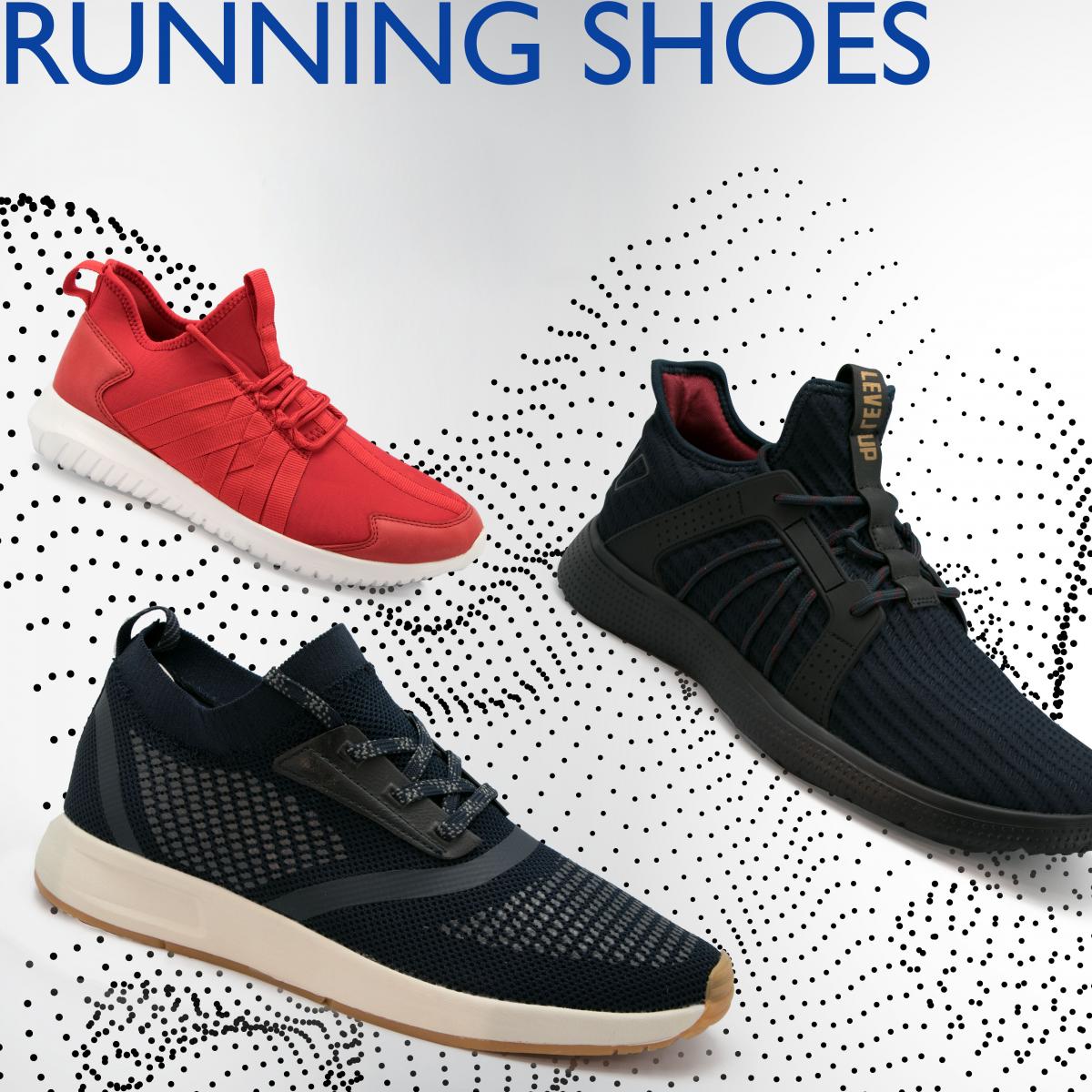 Ready for a jog? For that you'll want a shoe with plenty of cushioning to absorb the shock. Running shoes are designed for forward motion, and they protect the front of your foot and heel.
Sneakers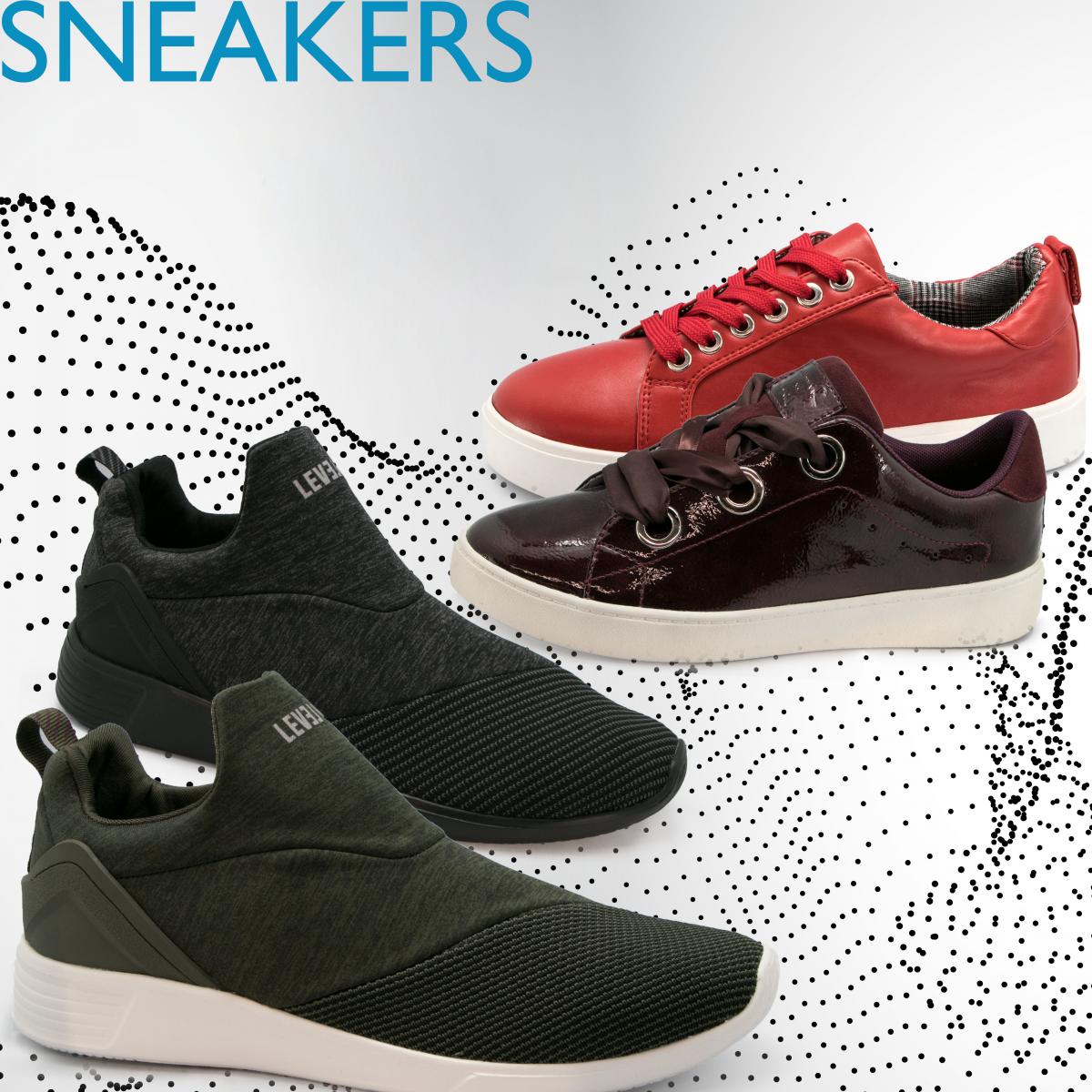 The past decade of sneaker culture has been all about making a statement, and we're approaching the end of how much the community is willing to continue that trend.
Studded Sneakers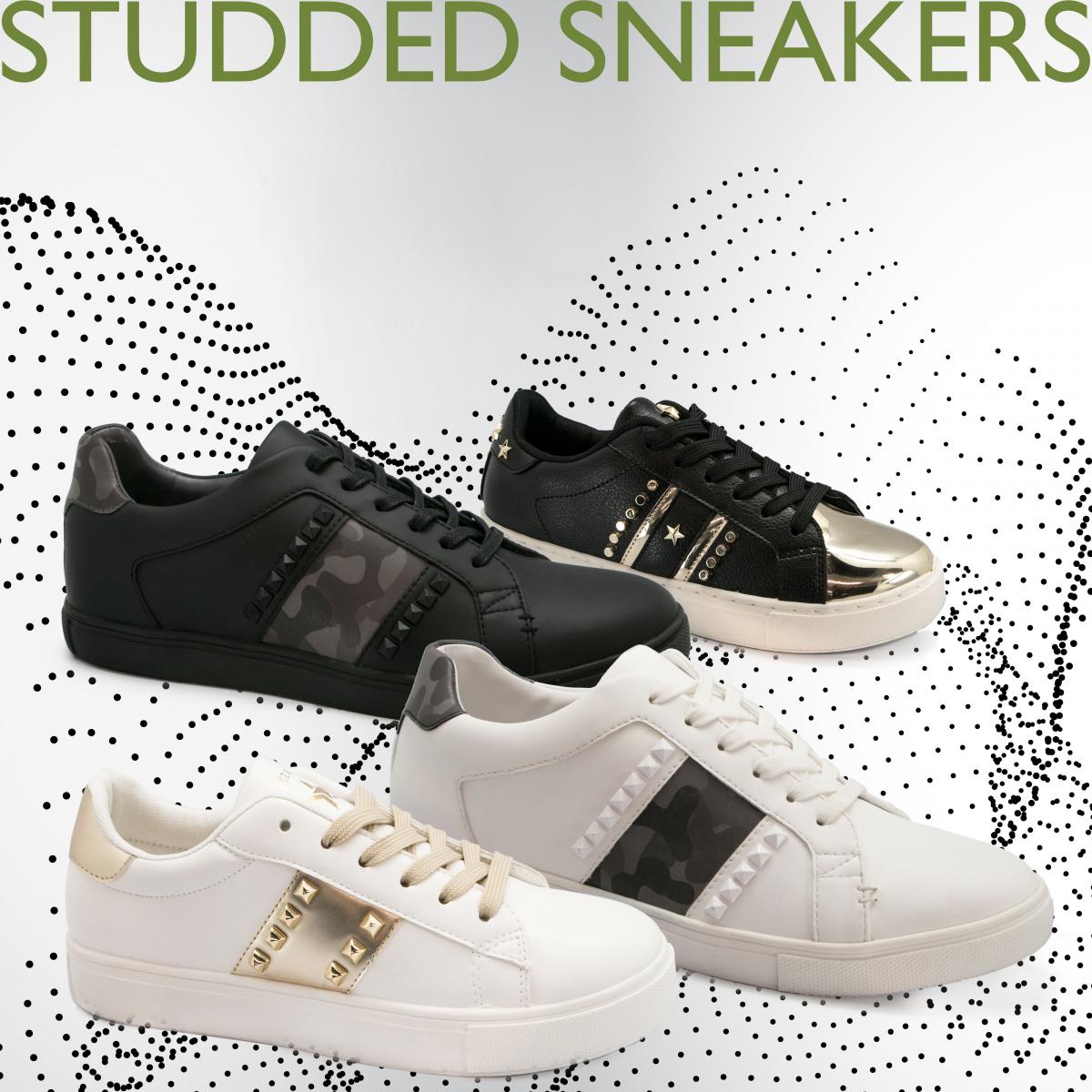 These fashion-forward sneaker collections are loved by all. These shoes are perfect for youthful men/women that want to look stunning, and feel amazing.
High Cut Sneakers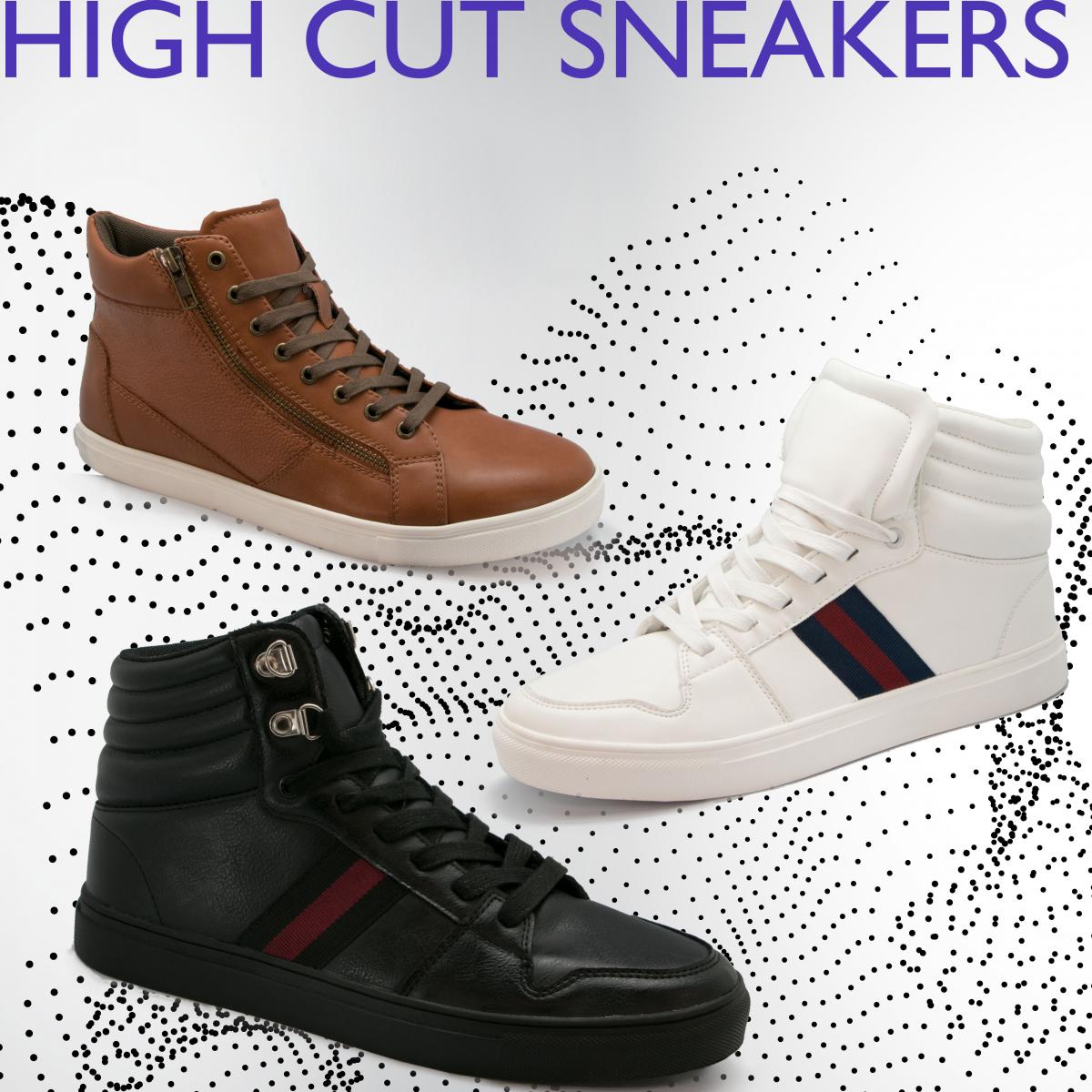 Slim-straight cut and basketball sneakers are so perfect. You want to feel good, but you also want to optimally show off your sneakers. Find a pair of jeans that allows you to do both.
Casual Shoes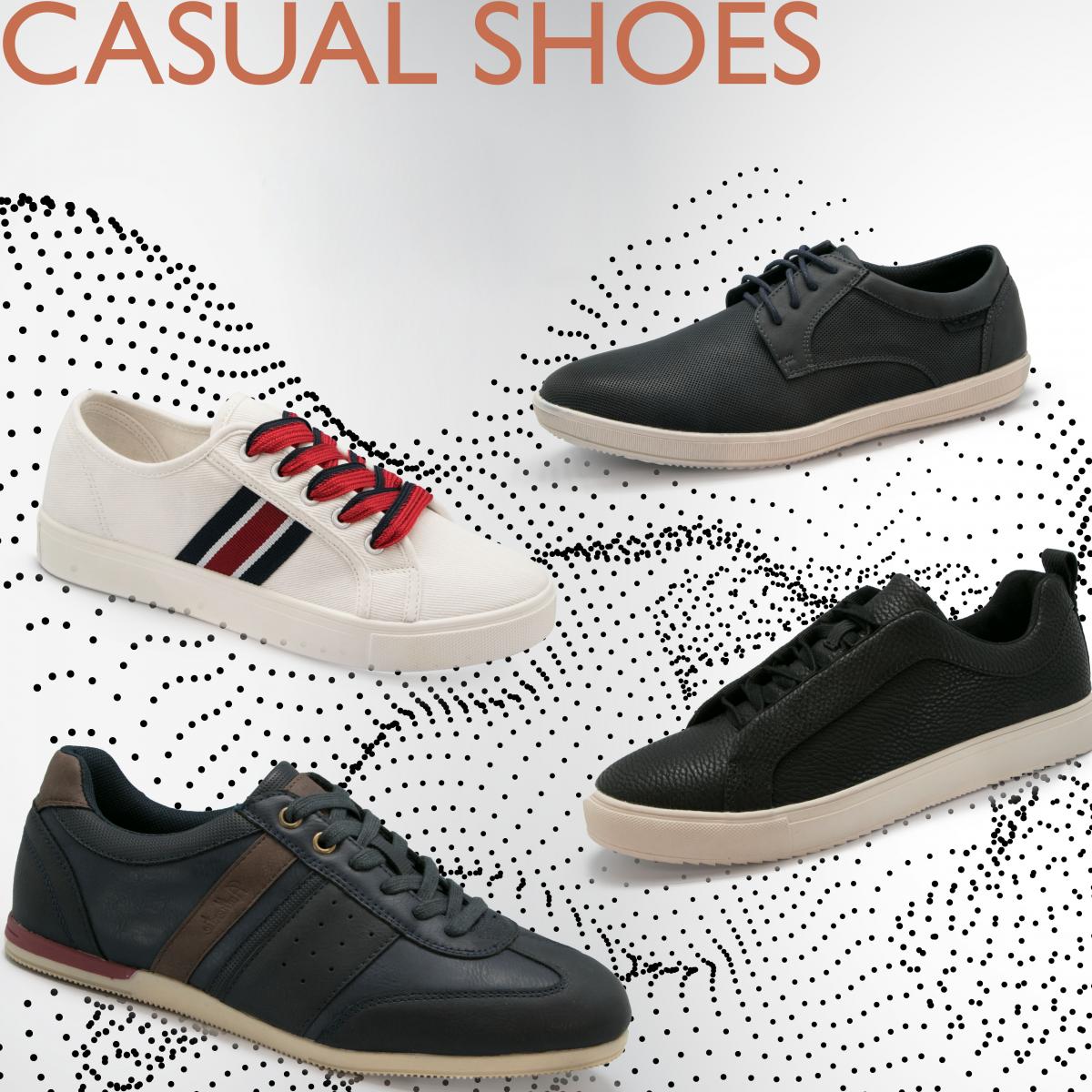 Gone are the days when footwear was just worn for protecting your feet. With changing fashion trends, a casual shoe can help you get a preppy, casual or even an unconventional look.
Which one among the above is your favourite style statement shoe?