Back to blog
The Tales of Ballet Flats!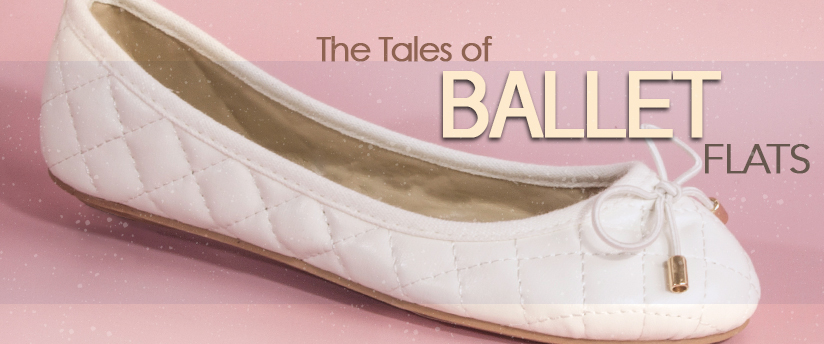 To start it off, they aren't just for dancers!
Ballet flats, also called ballerina flats, dolly shoes, skimmers and flats, are a type of ballerina-inspired shoes. It isn't a surprise that ballet flats originated amongst ballerinas (obviously!).

Ballet flats were once the go-to comfy shoe style before being overshadowed by the sneaker. Post Spring Summer 2016, fashion lovers have once again embraced this style. We, at Shoexpress, consider ballet flats a mandatory wardrobe staple. Read on to find out why!
These timeless styles are a perfect blend of comfort and chic. They work well for any work-day or for a fun party night. Try experimenting with vivid colours and textures, and you could make heads turn with your shoes!

Now, let's browse through a few facts about these fashion classics!
The ballet flat is a style recycled (for good) from centuries past. It dates all the way back to the 16th century.  
At first, this shoe was constructed with a heel and it wasn't until the 18th century that the heel was suddenly removed and the flat ballet style that we recognise today was designed.
In 1956, the ballet flats took flight when Bridget Bardot requested a shoe with a durable sole for her role in the film 'And God Created Woman'. The calfskin shoe with its signature front tie has since become the iconic chic French style.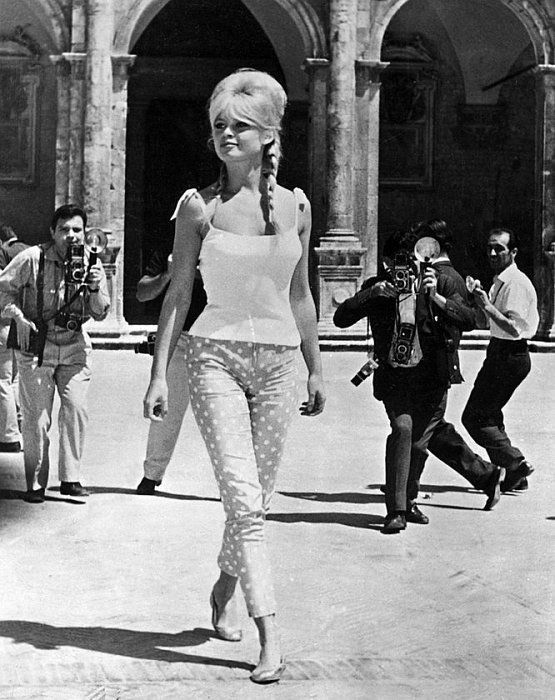 In 1957, they returned after Audrey Hepburn donned a pair of ballet flats with skinny jeans in the film, 'Funny Face.' The trend spread like a wildfire after this… and the rest is history (quite literally)!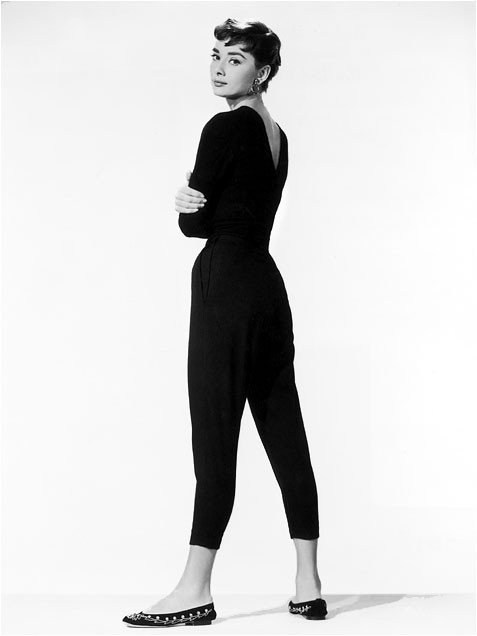 Today, we see brands putting their own modern twists on such a classic style, ensuring the longevity of this trend. Ballet flats are the best option if you're seeking elegance and want an excuse to skip the heels, maybe for a day or two