Back to blog
Trending Styles this Eid Ul-Adha
Eid ul-Adha is upon us.
This season's major shoe trend is all about colours with a punch of elegance, style and comfort for you and your loved ones.
For all the women out there, there is nothing like a pair of classy shoes.
Let's check out the best styles for ladies.
Prefer heels?
Here are some classy styles in solid colours, just for you.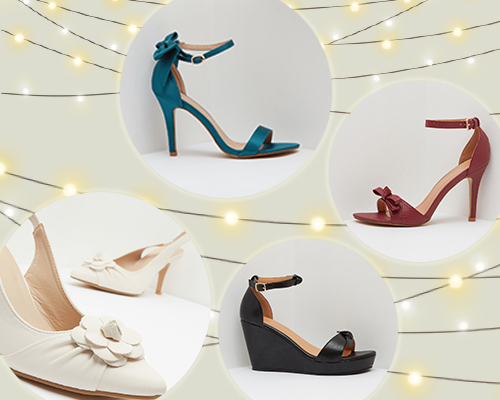 Looking for a style quotient in your step?
Wear eye-catching animal print heels.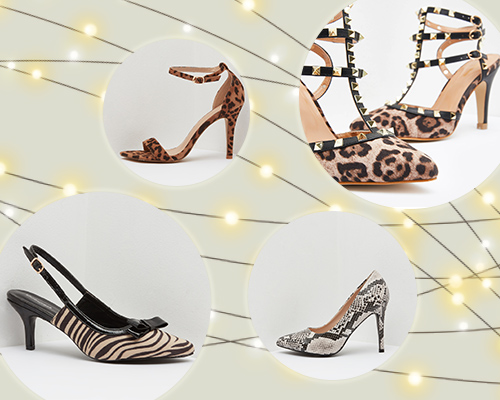 When comfort is your thing – go for flat sandals or casual shoes.
Don't worry, these styles are also a part of shoe trend this Eid ul-Adha.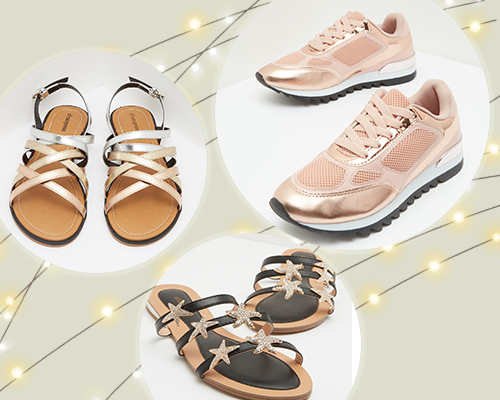 To make your look even better, carry these classic handbags!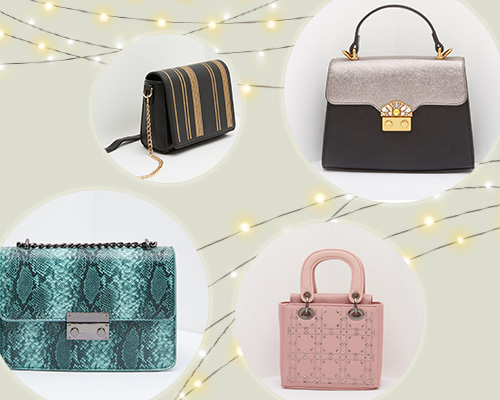 Just like women, men are indulging in style and fashion, keeping the comfort quotient in check.
We've rounded up the best shoes to flaunt.
Start scrolling!
Looking for the perfect shoe to add class to your Eid outfit? Spice up your attire with these formal shoes.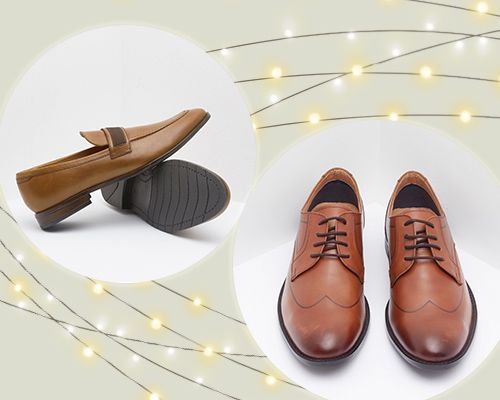 These casual shoes are versatile enough to be paired with several outfits.
Also, loafers are both comfortable and offbeat choice for men these days.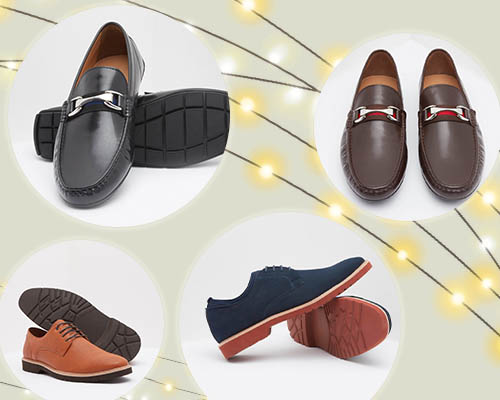 Nail that athletic look and step out in your fashionable best with these sporty shoes and sneakers.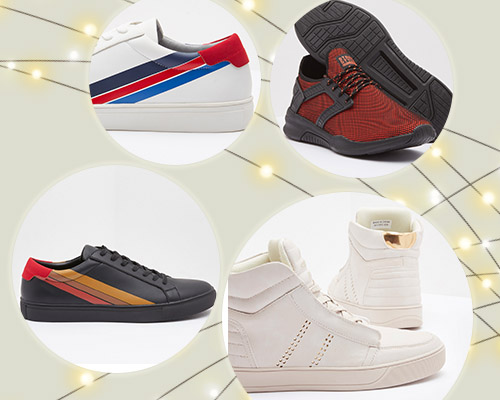 Bright, vibrant colours are the dominant shoe trend for kids.
Get your kids to enjoy the joy of buying new things on the festive occasion of Eid.
Explore our cute collection of trendy and comfortable sandals for your little one.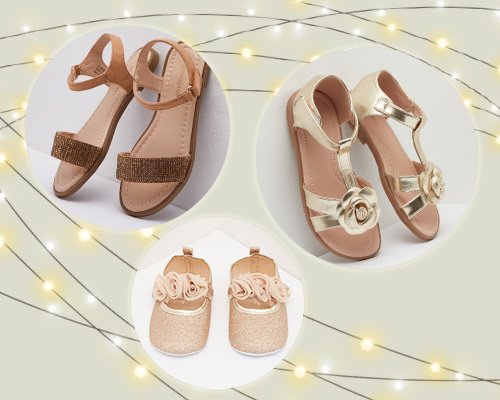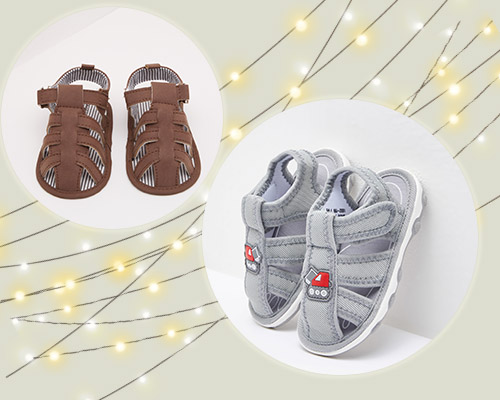 Aren't easy slip-on ballets and loafers the best for kids? Oh, and they are trendy too.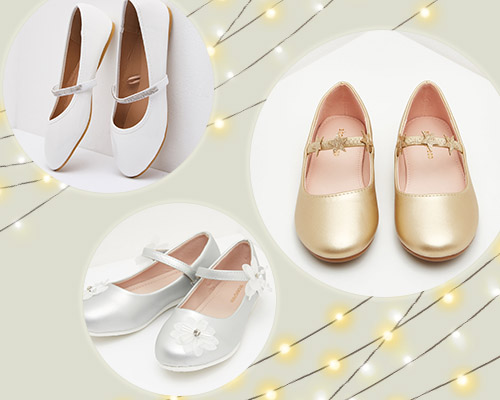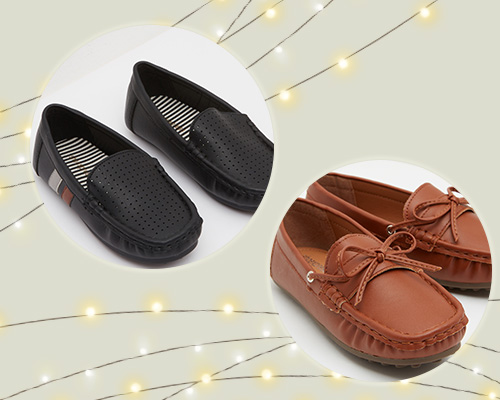 Your child will love a smart, cool-looking pair of sports shoes.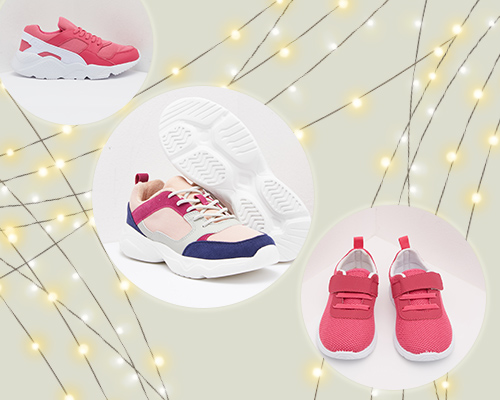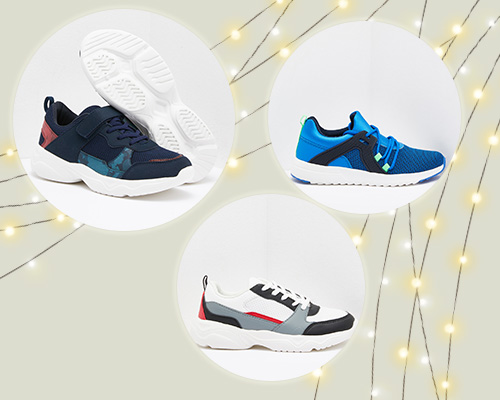 Let's put our best foot forward this Eid.
Check out different styles of shoes for you and your loved ones at your nearest Shoexpress outlet.
#EidUlAdha