Back to blog
Vegan Leather is in and it's here to stay!
IS VEGAN LIFESTYLE THE NEW TREND?
'The current demand for vegan and animal friendly products is more than just a trend, it's a lifestyle.
Social media is flooded with bloggers, influencers and celebrities all highlighting the importance of animal and environmentally friendly products.
According to the Vegan Society, the number of people identifying as vegans within the UK has increased by 350% this year alone.
The surge in press surrounding the 'Vegan Lifestyle' has helped to shine a light on what small choices we can all make within our day to day lives, to make a difference and choosing a Shoexpress Vegan Leather bag is just one.'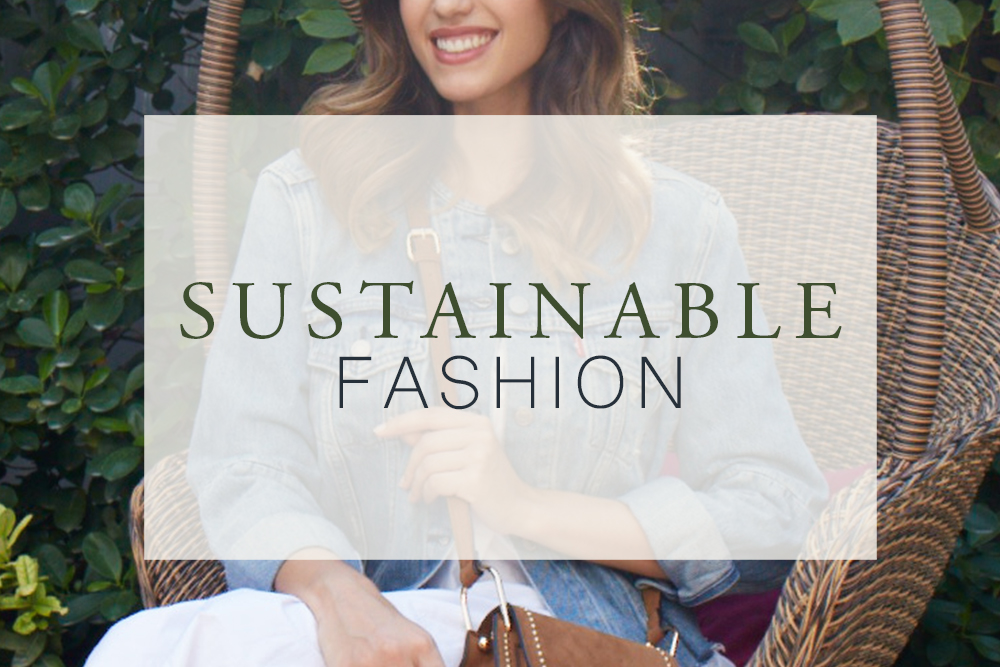 WHAT IS VEGAN LEATHER?
Most vegan leather is made of polyurethane, a polymer that can be made-to-order for any designer's whim.
It can sparkle, have a nice glossy sheen, or be saturated in all kinds of shades.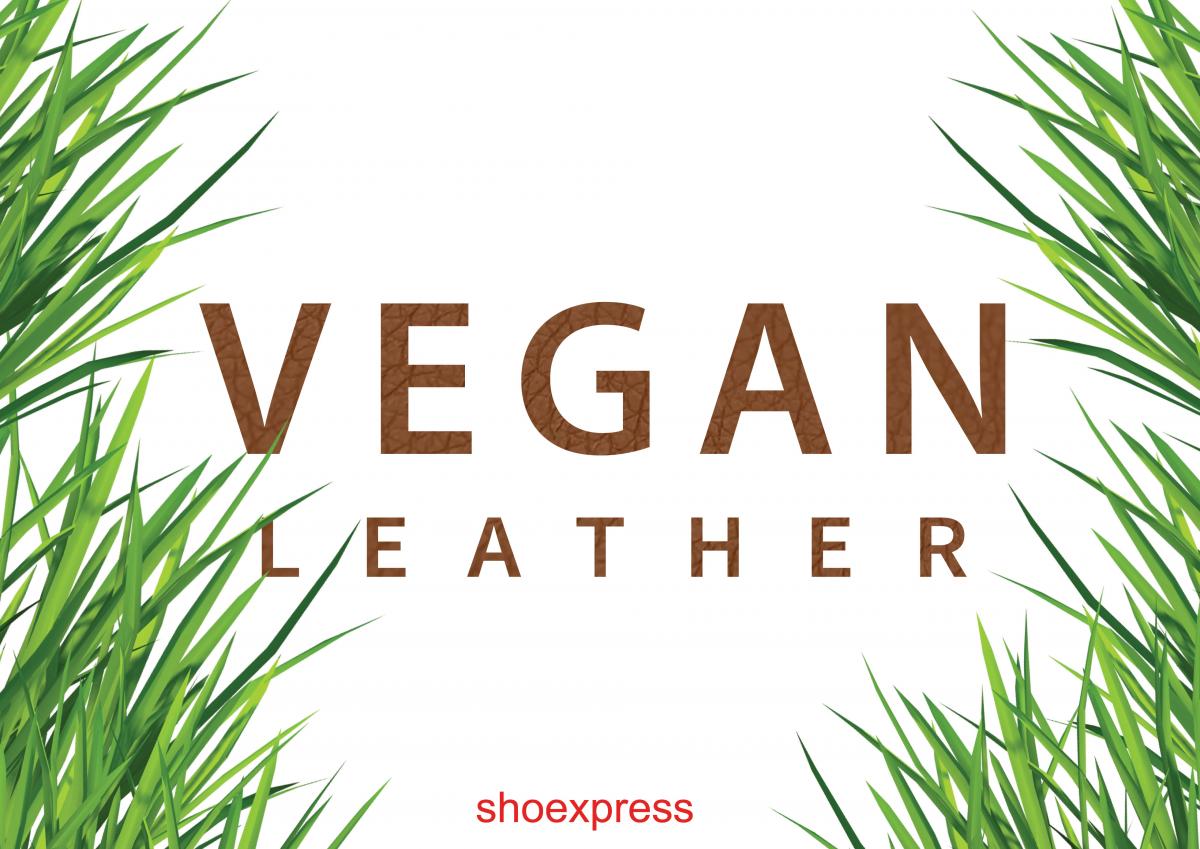 WALK THE TALK AND LOOK STYLISH WITH SHOEXPRESS!
Check out the animal-friendly bags, for all vegan leather bag lovers.
Embrace vegan with these bags from our spring 2019 Vegan Leather Collection.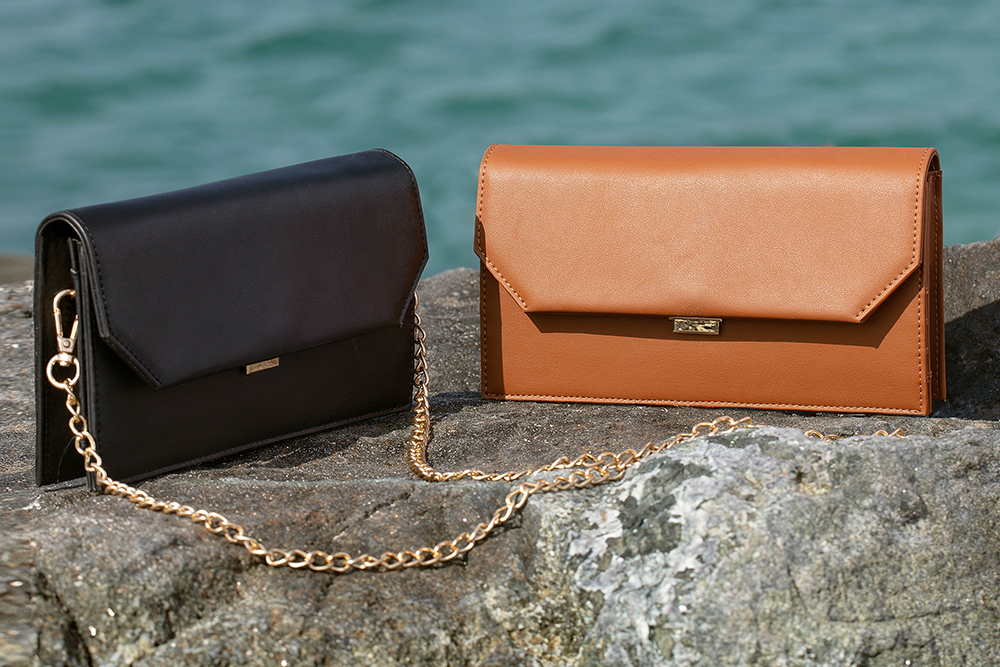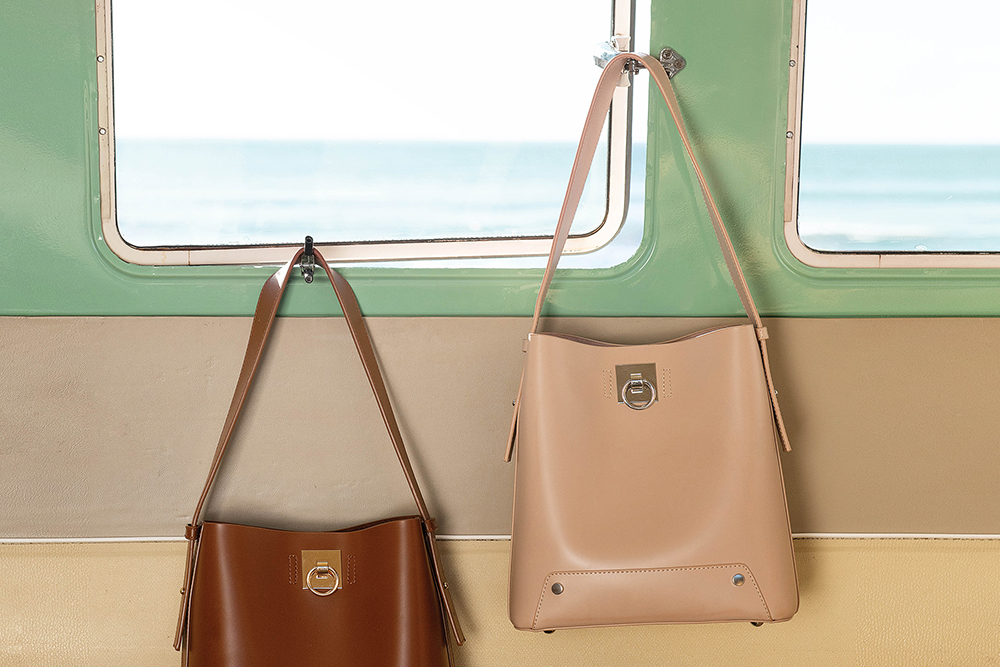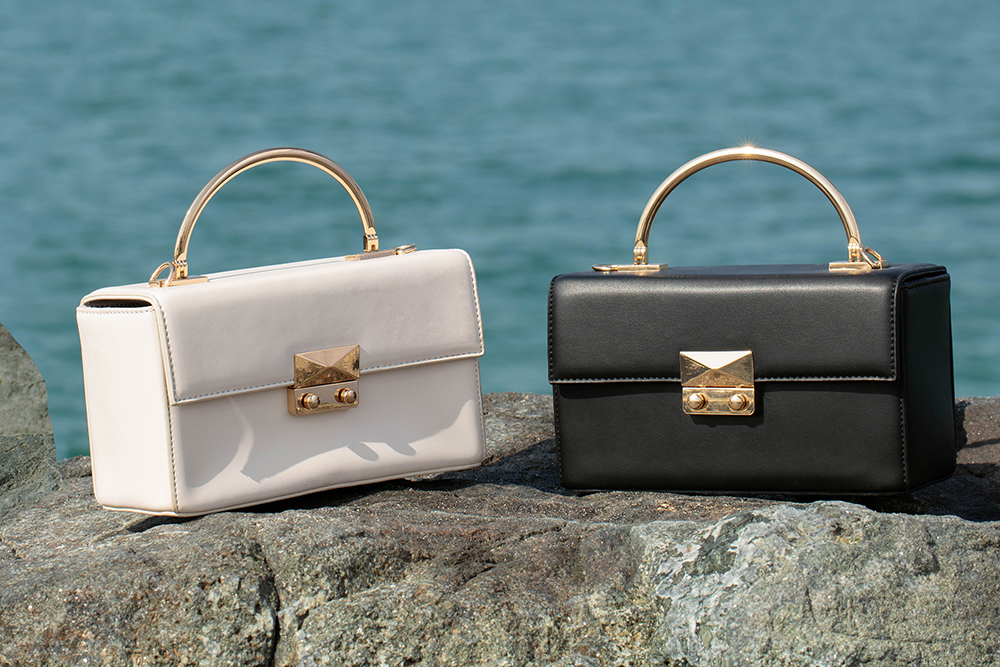 HOW TO ENSURE YOUR VEGAN LEATHER BAGS LAST LONG?
Store your vegan leather bag away from the sun. Make sure that the vegan bag has a cool and dark place to rest after use.
Store your bag in a protective dust bag whenever it's not in use.
Wipe with a damp, lint-free cloth and follow it by drying it off with a soft cloth.
Always choose soft, non-abrasive cloths (avoid a sponge) and gentle, repeated circular motions.
Consider the texture and the look of your bag before applying anything on its surface. Know if it is textured or glossy.
Condition your bag once every couple of months.
With this, it's time to give your wardrobe a #VeganLeather upgrade!