Back to blog
'Experience. Explore' – Shoexpress Autumn Winter 2018 Collection!
Every individual is different, and so is their sense of style.
At Shoexpress, variation is just one of the main unique selling points, along with pocket-friendly pricing and fashion-forward designs for all.
That makes us fashionably valuable! Wait, there's something for all too – kids, men and women!
Comfortable casual shoes for exploration!
When it comes to our collection, we ensure that comfort and styles goes hand-in-hand. Comfort is key when you want to explore the city around you.
Hop, skip, and jump around in our AW casual shoe collection.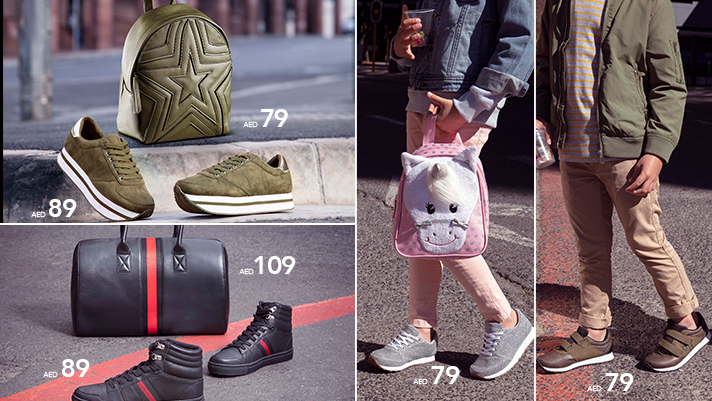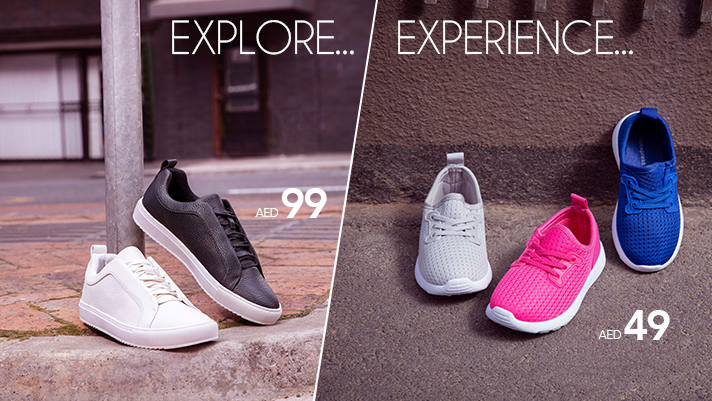 Styles for women: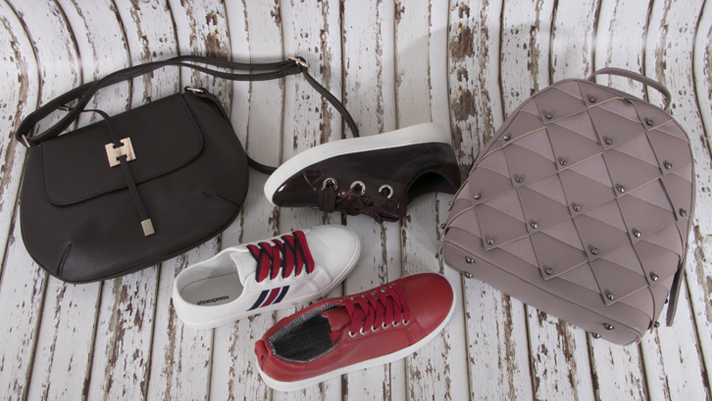 Styles for men: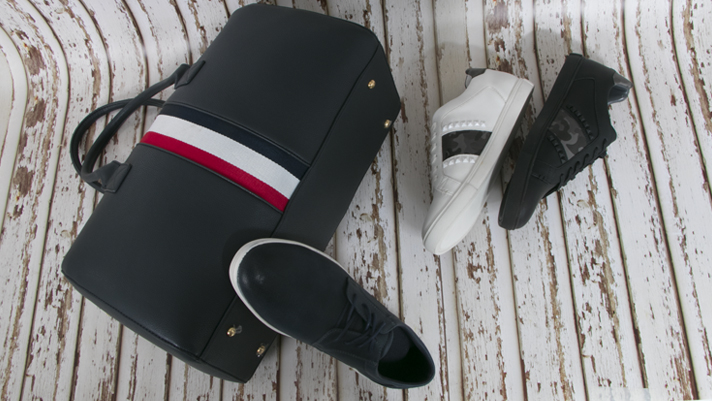 Styles for kids: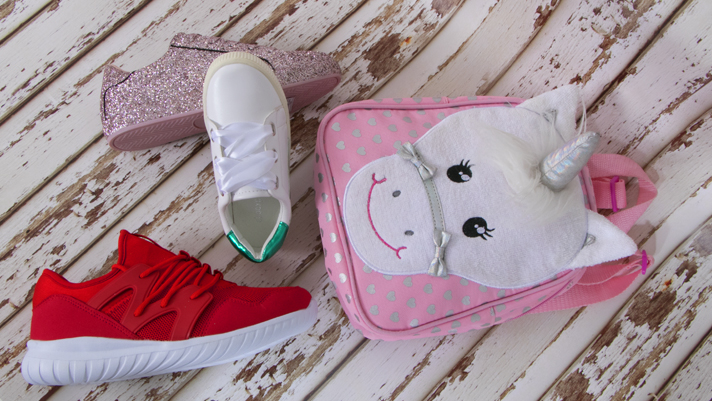 Ladies, here's something for the party season!
Elevate your status quo with our party specials lined up for you and your family! You can wear them for a work day as well as for a fun party night. Play with colours and textures and you can make heads turn with just our shoes.
Styles for women: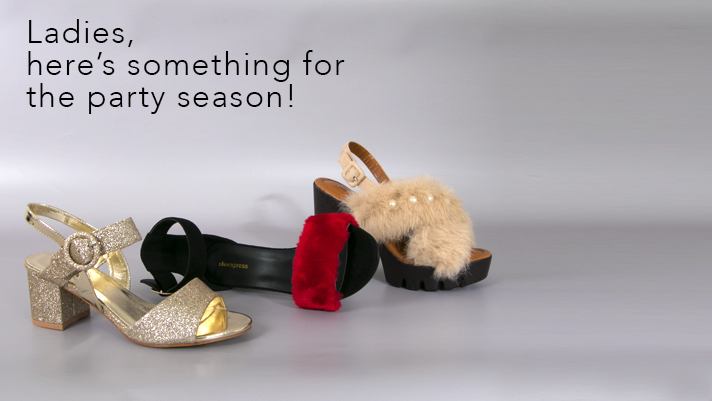 Going to work doesn't have to be boring!
Shoexpress is the destination for style-conscious shoppers. We are all about accessibly-priced on-trend fashion footwear & bags.
Styles for women: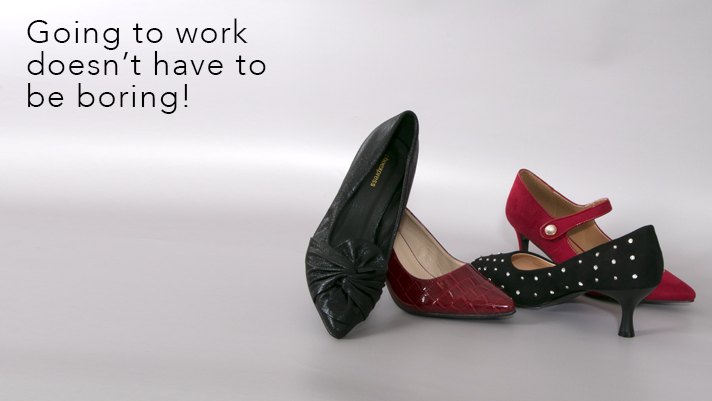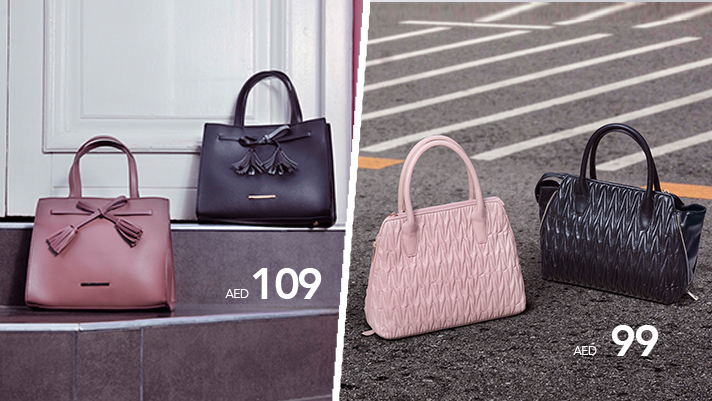 Boots season coming up soon!
New boot styles are here, so shouldn't you be stocking up the best ones for the cold months? Not to forget that these rugged footwear are comfortable too.
Wear them with your casual jeans and tops or with your dresses. Boots look phenomenal with all dress types. These fashionable boots are designed to keep your feet warm, making you feel relaxed.
Styles for women: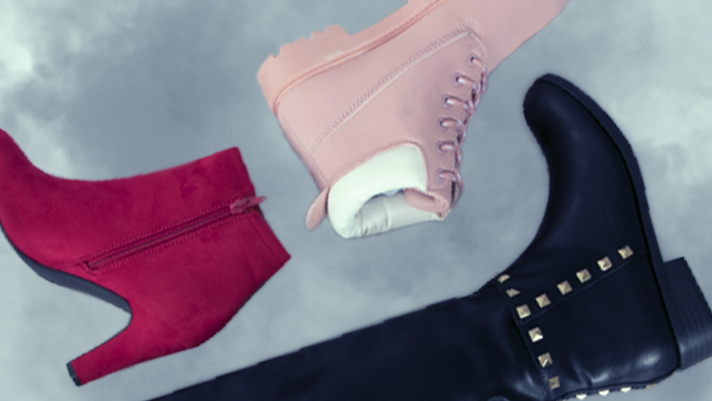 Styles for men: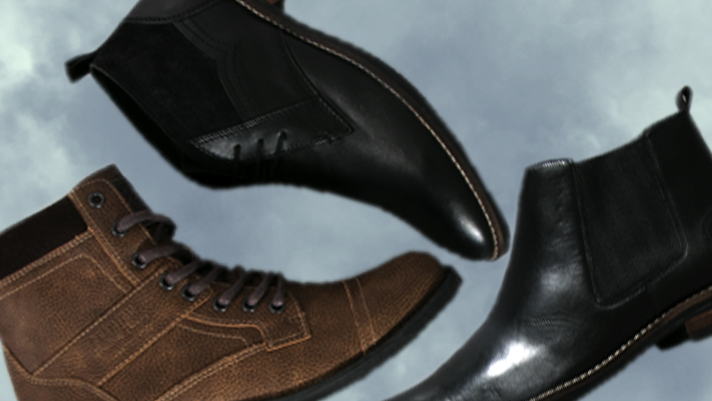 Styles for kids: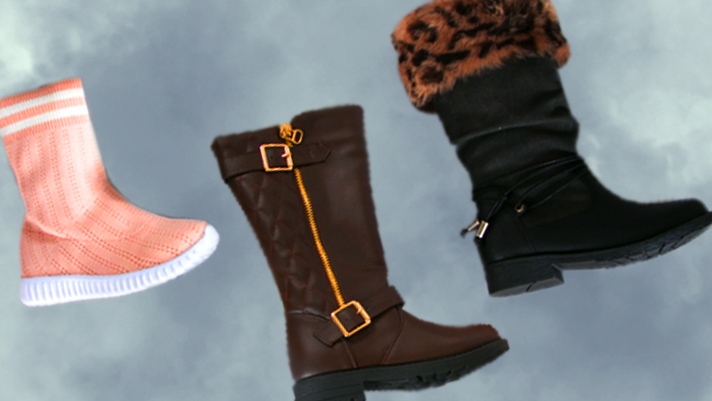 Now that you've got a glimpse of what's in store for you at Shoexpress, what are you waiting for?
Go ahead, explore and experience the best of the Autumn Winter collection at our nearest store!