Back to blog
BACK-TO-FUN. BACK-TO-SCHOOL! 2019
Have you figured out the best back to school gear for your kid?
The best backpack? The perfect pair of shoes?
Well, we've got awesome new and super handy products your kid will love. Check it out!

Get them excited to go back to school with exciting new products for your little one.
They will be thrilled to flaunt the best school gears and more.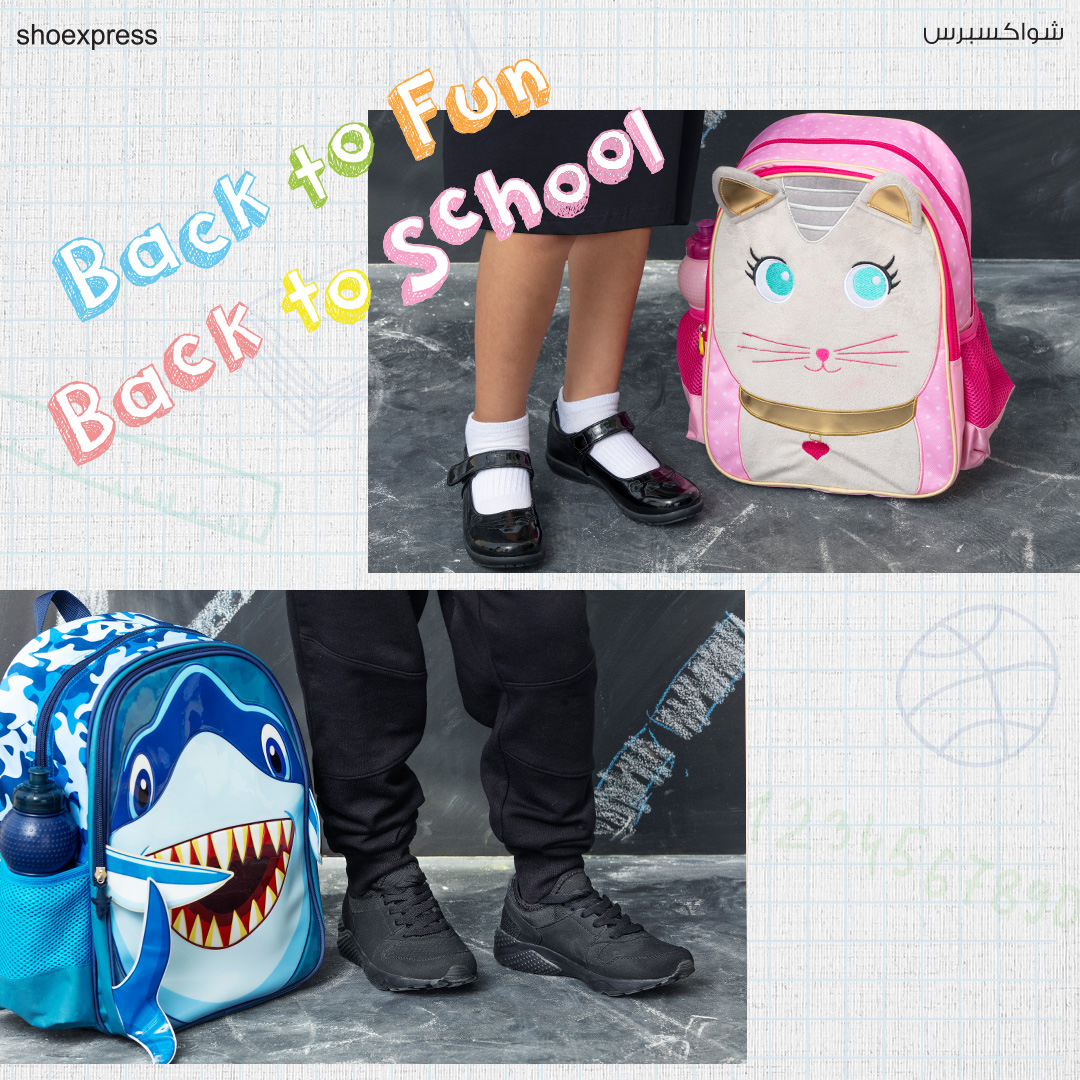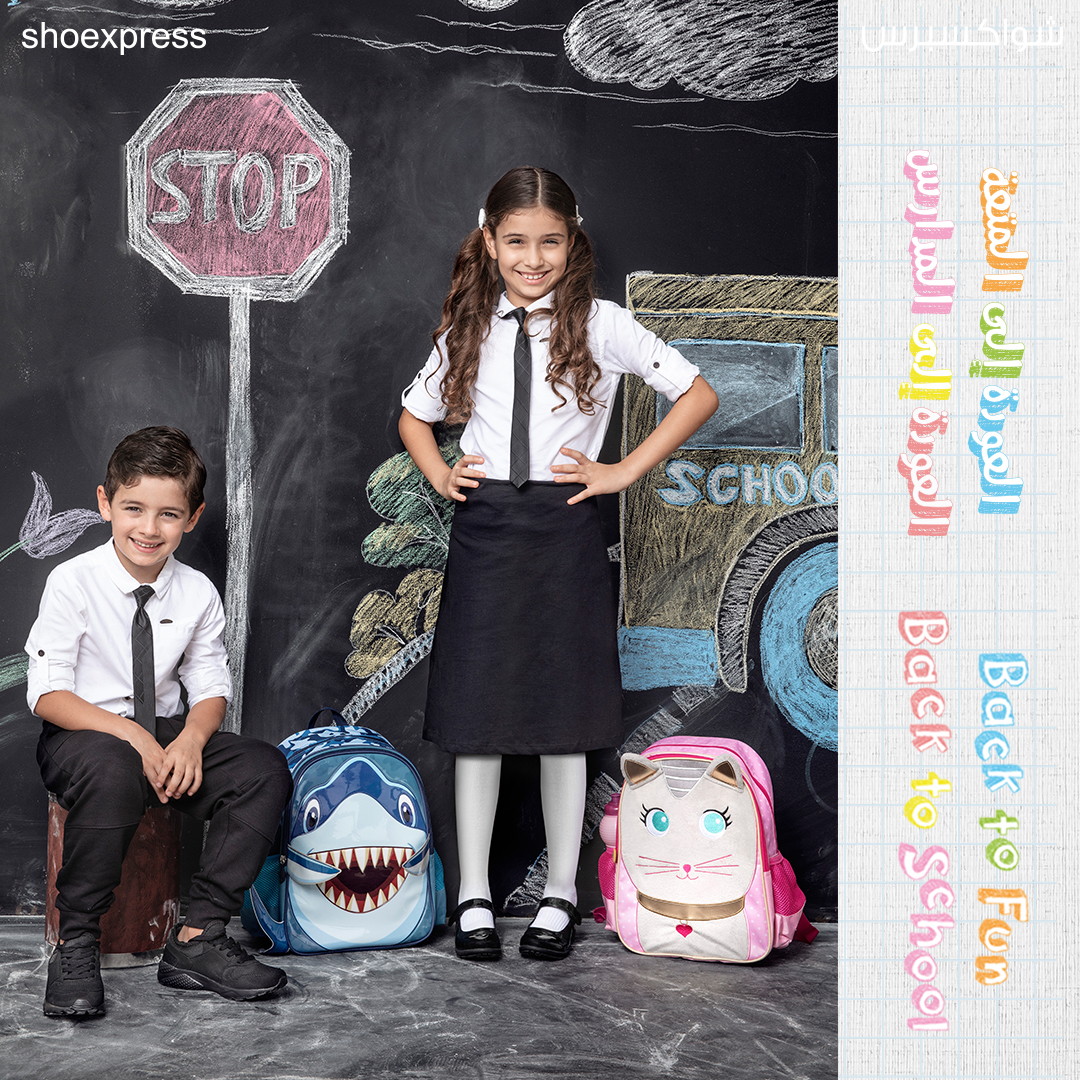 Give those tiny feet the comfort it needs with these school shoes from Shoexpress.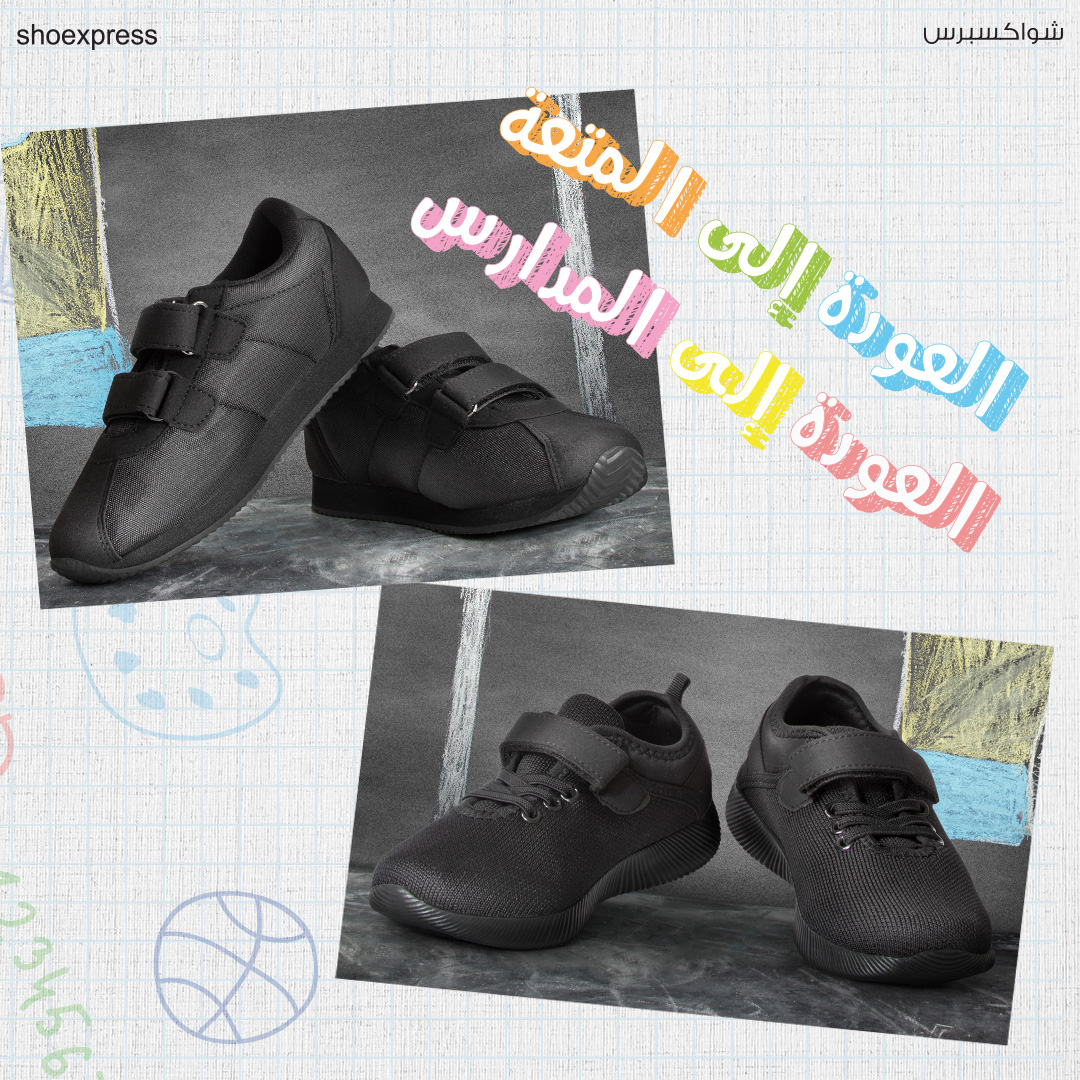 Shoexpress has backpacks with great features, fun prints and right fit for kids. Scroll down to see the range.
Does your kid loves fun and statement backpacks?
Pretty sure they'll love these 2 picks from our new collection!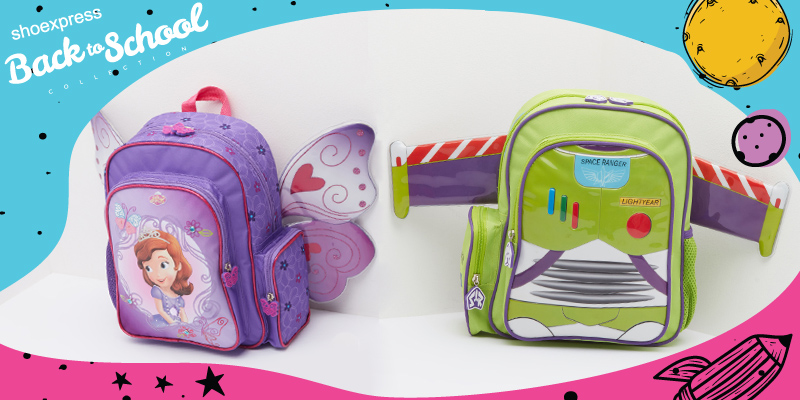 Avengers, assemble! If your kid is a Marvel fan, then they would love this!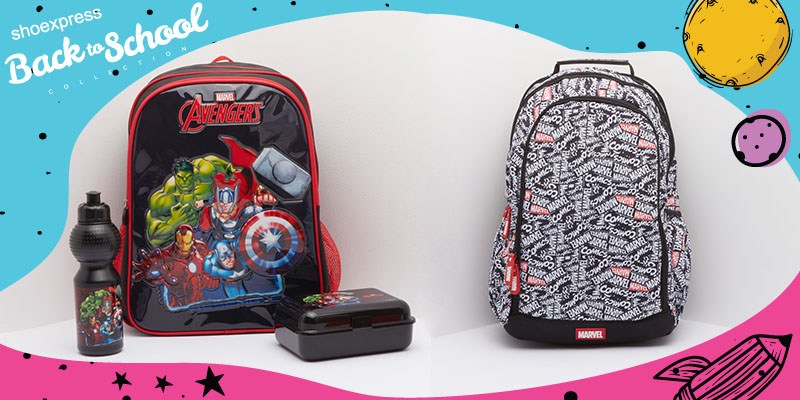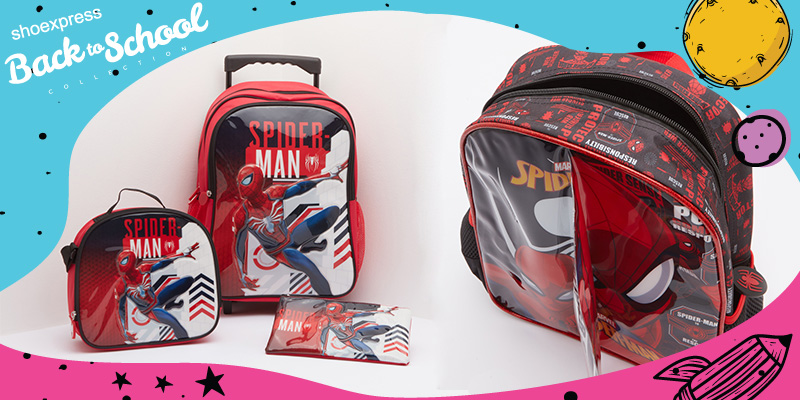 How adorable are these preschool-sized backpack?
Princess Sofia or Frozen or unicorn – let your girl pick the right one for her.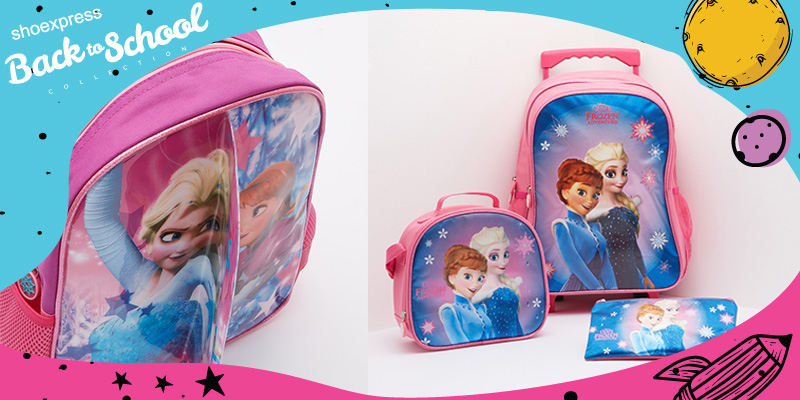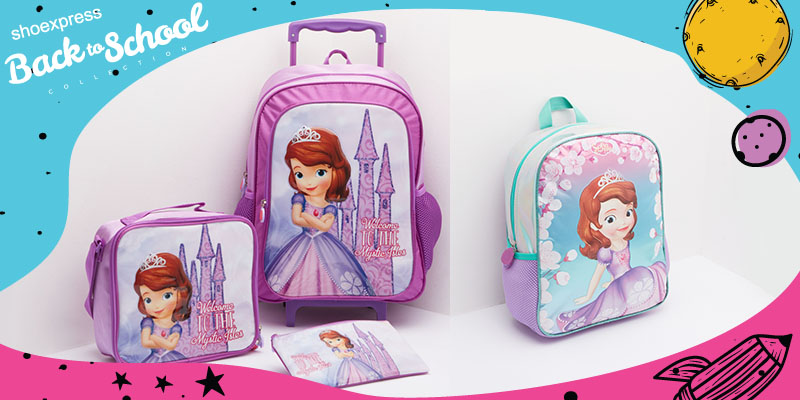 Looking for a Ferrari race backpack for a budding racer?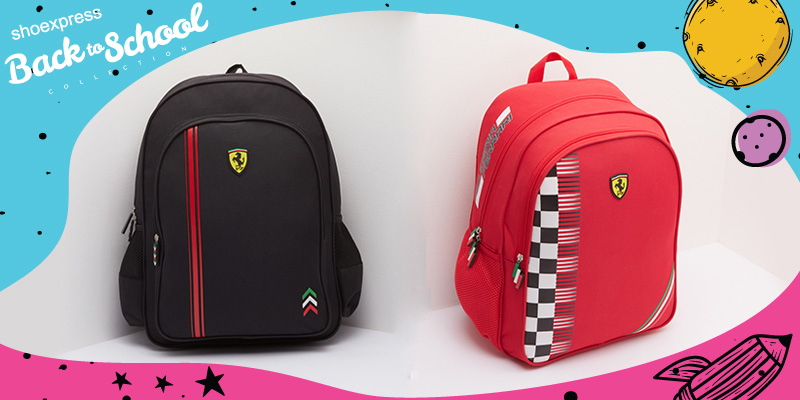 Does your kid love solid colours over prints? These are for them.
They could also use it for weekend trips, camping and not just school.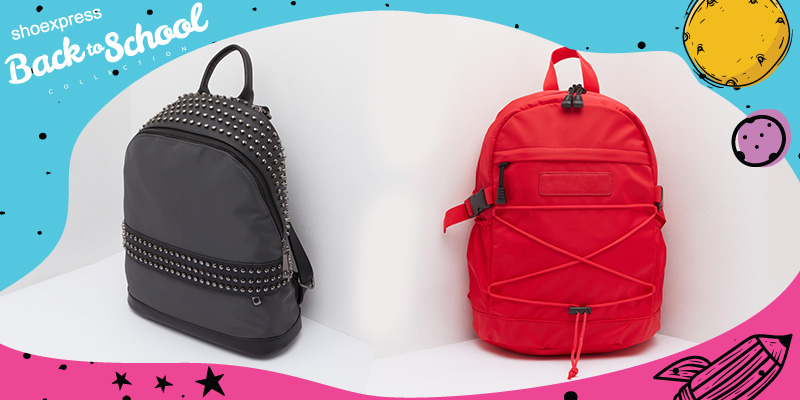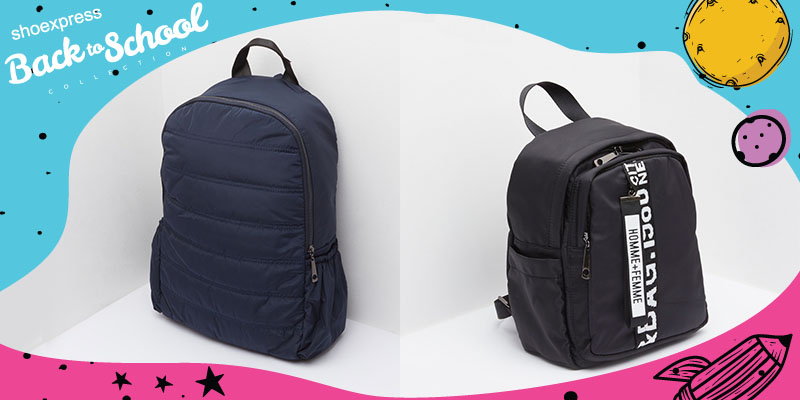 Kids do like to match it all. Get these combo set of 3-in-1 and match all school essentials!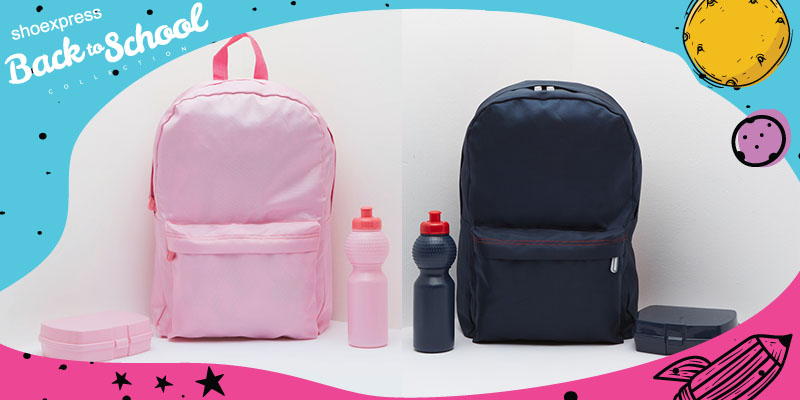 Happy back-to-school shopping with your little one!