Back to blog
Here's What Happened at Shoexpress in August!
August saw Shoexpress roll out summer and back to school collections in full swing.
What's more? We had influencers explore them in our store.
Without further ado, let's hear it out from our 6 fashion influencers what they loved the most about our
#SummerAtShoexpress collection.
Aastha Kapoor (@glittersinmypalette)
She personally loved the white and pastel, so she obviously picked that for herself! We say perfect summer choice, Astha.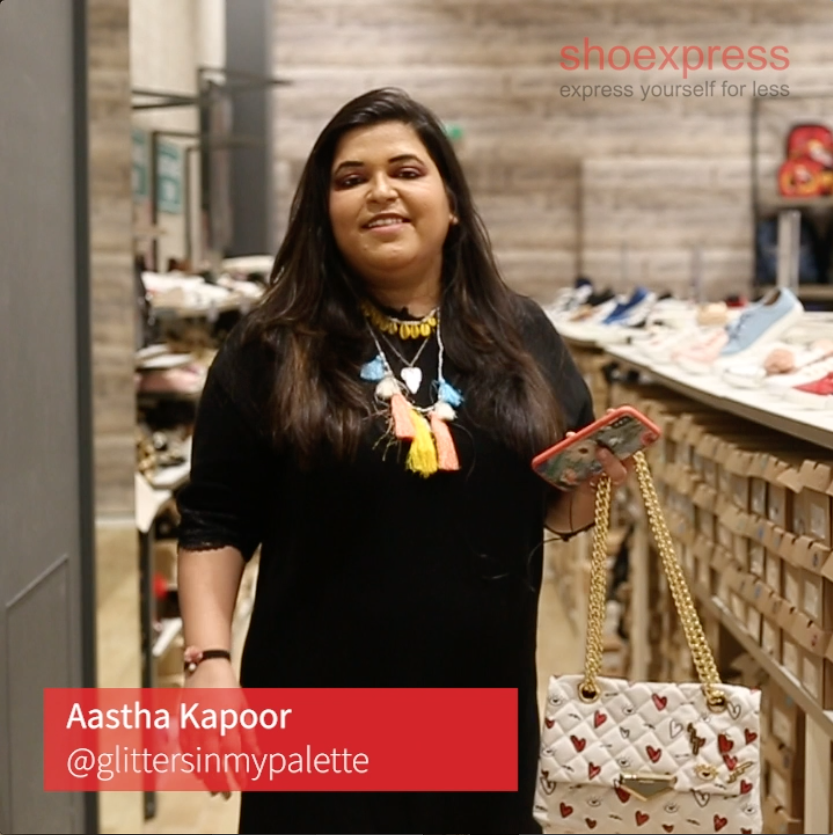 Chandni Shah (@moipetitefashionist)
 "I simply love the summer collection. They have pretty beachwear, pastel shoes and sandals!"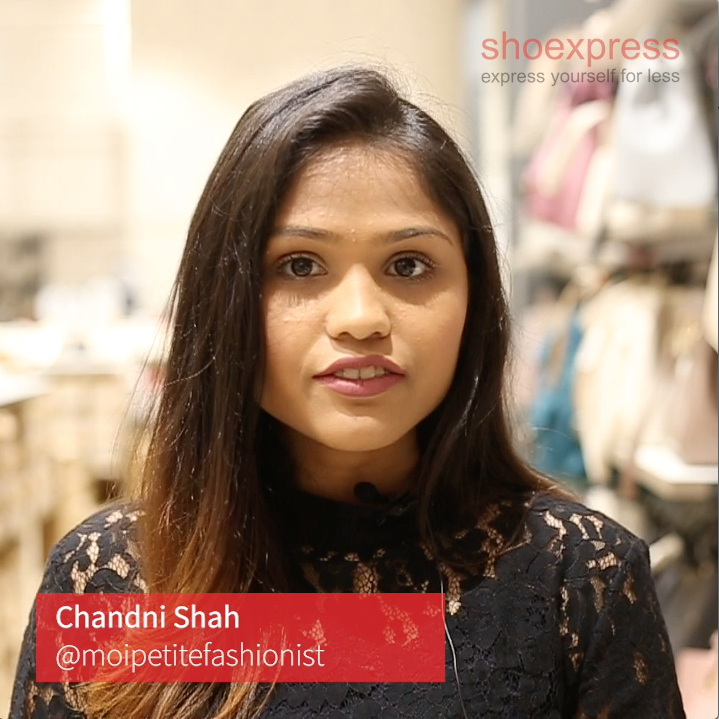 Arshi Vakil (@angel_indxb)
Being a college student, changing bags and accessories according to the trends is a norm.
Arshi found our collection to be trendy and economic, at the same time.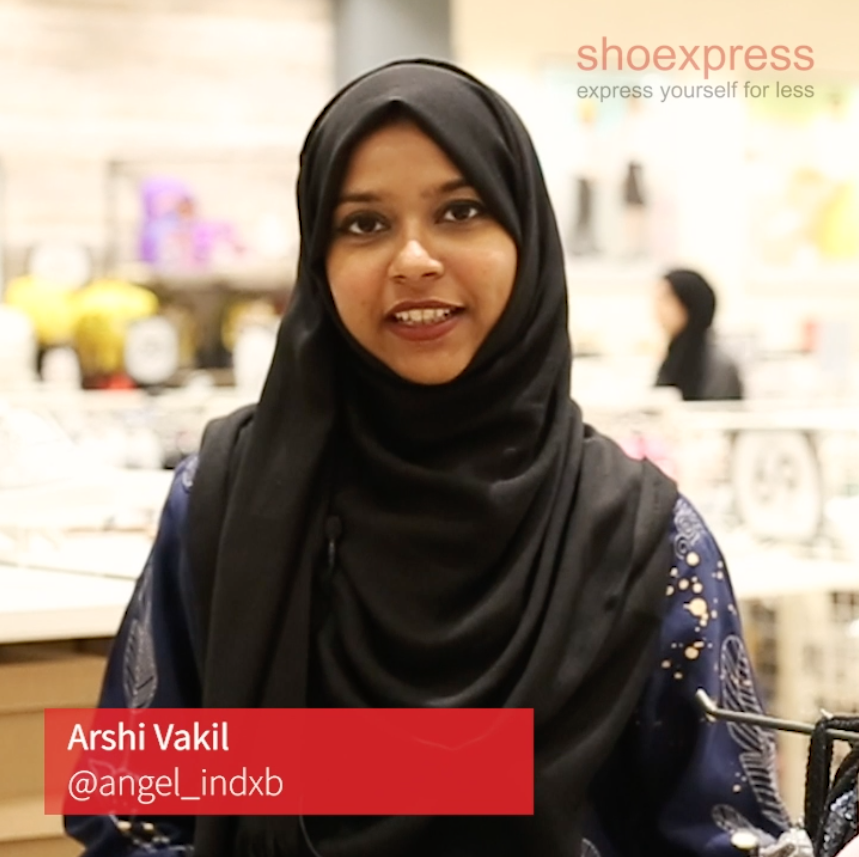 Mariya Shiraz (@mariyashiraz)
 "They have many outlets, so you guys should check the collection and celebrate Eid with Shoexpress"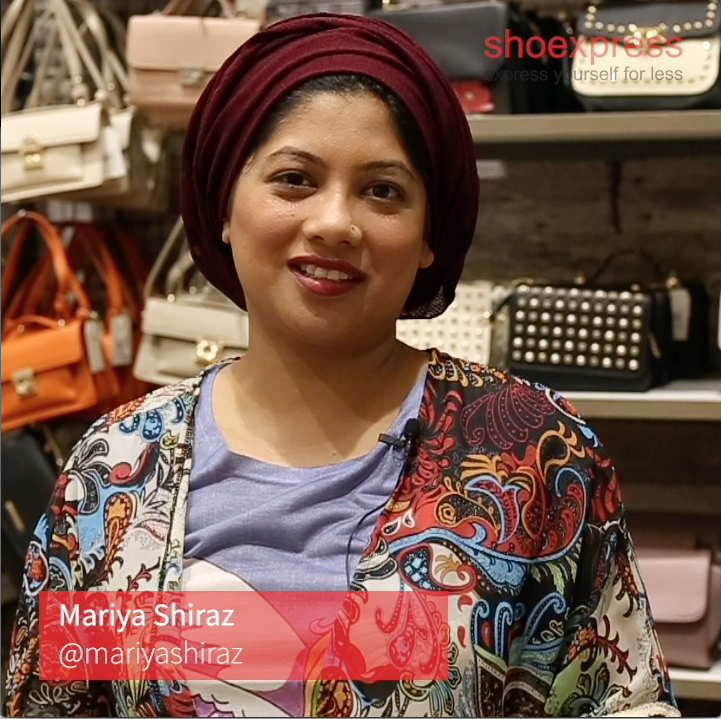 Niki Shah (@nikishahdubai)
Niki loved how the pastels are matched up with shiny elements!
We agree that these two are something you need in footwear or a handbag.
Do you love this combination too?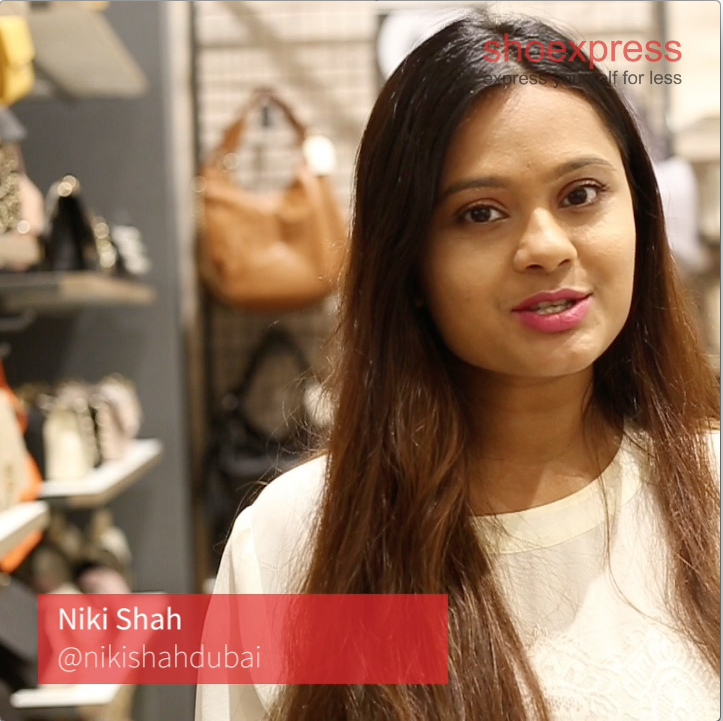 Syeda Maham Riaz (@syedamahamriaz)
"I really like Shoexpress, specially their summer collection.
They are really trendy and yet affordable. Do come!"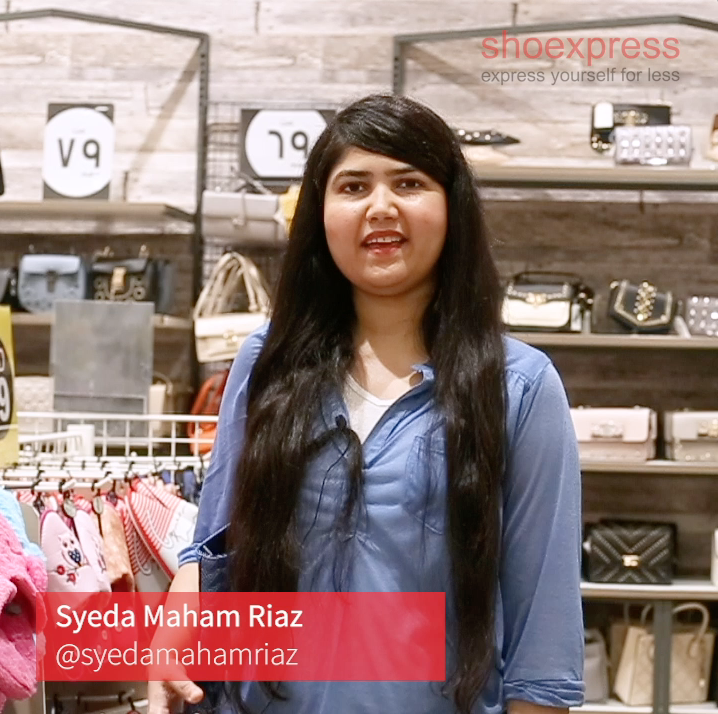 So what do you think about our #SummerAtShoexpress collection?
Moving on to our #SchoolIsFun collection, where we had mommy influencers explore our back to school collection with their little ones!
Listen to what they have to say.
Alia (@officialbabyhamdan)
Dashing baby, Hamdan, was as excited as his mom while going through our colourful back to school collection.
Karishma (@notjustamommydxb)
Mommy of these 2 handsome boys, says, "They have a great collection and are affordable; of course with 2 kids,
I have to think about affordability."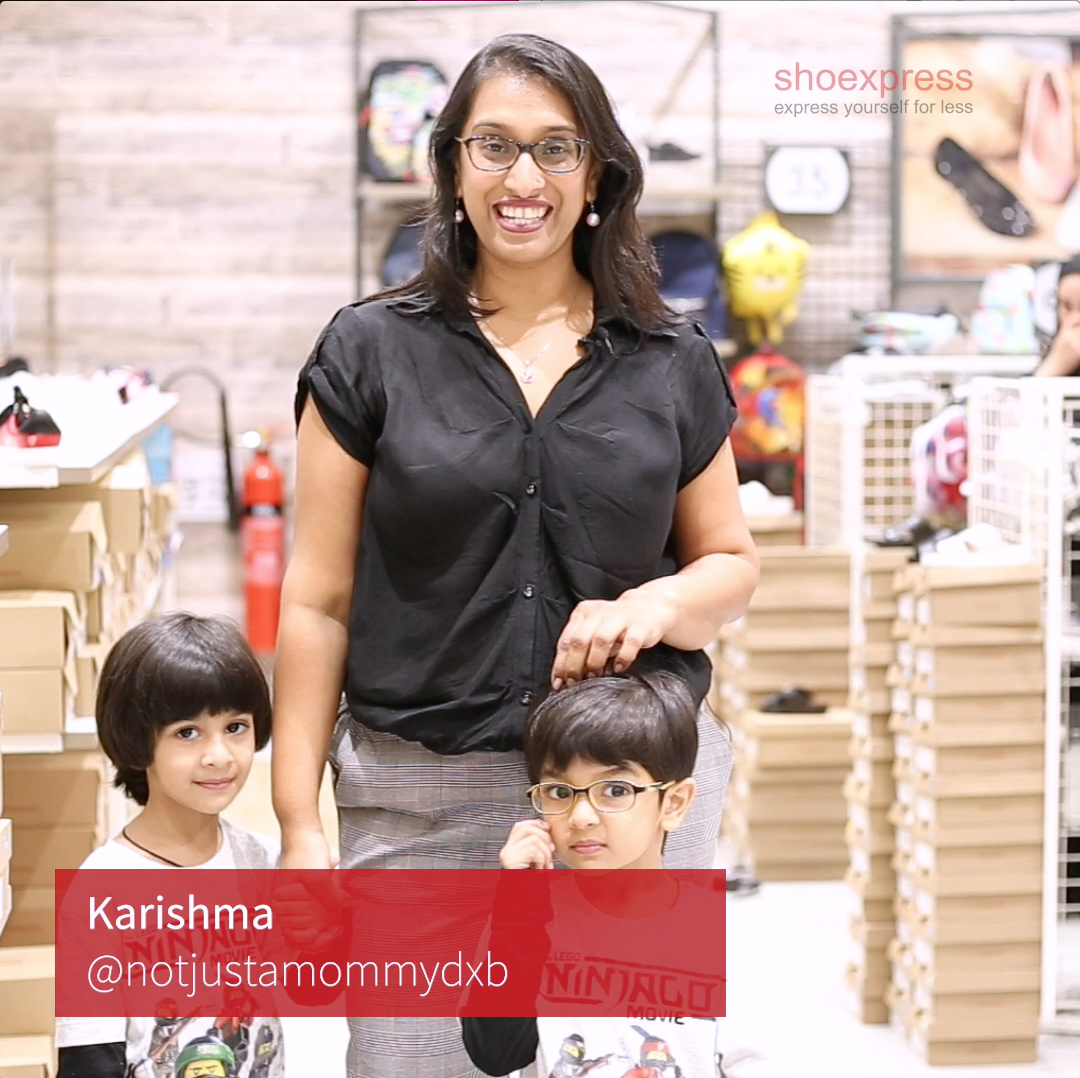 Nayyab (@mumoftwobubs)
With back to school days around the corner, Nayyab decided to let her daughter choose the basics like shoes, bags, etc. for herself.
She did have a great time exploring our special Frozen movie collection!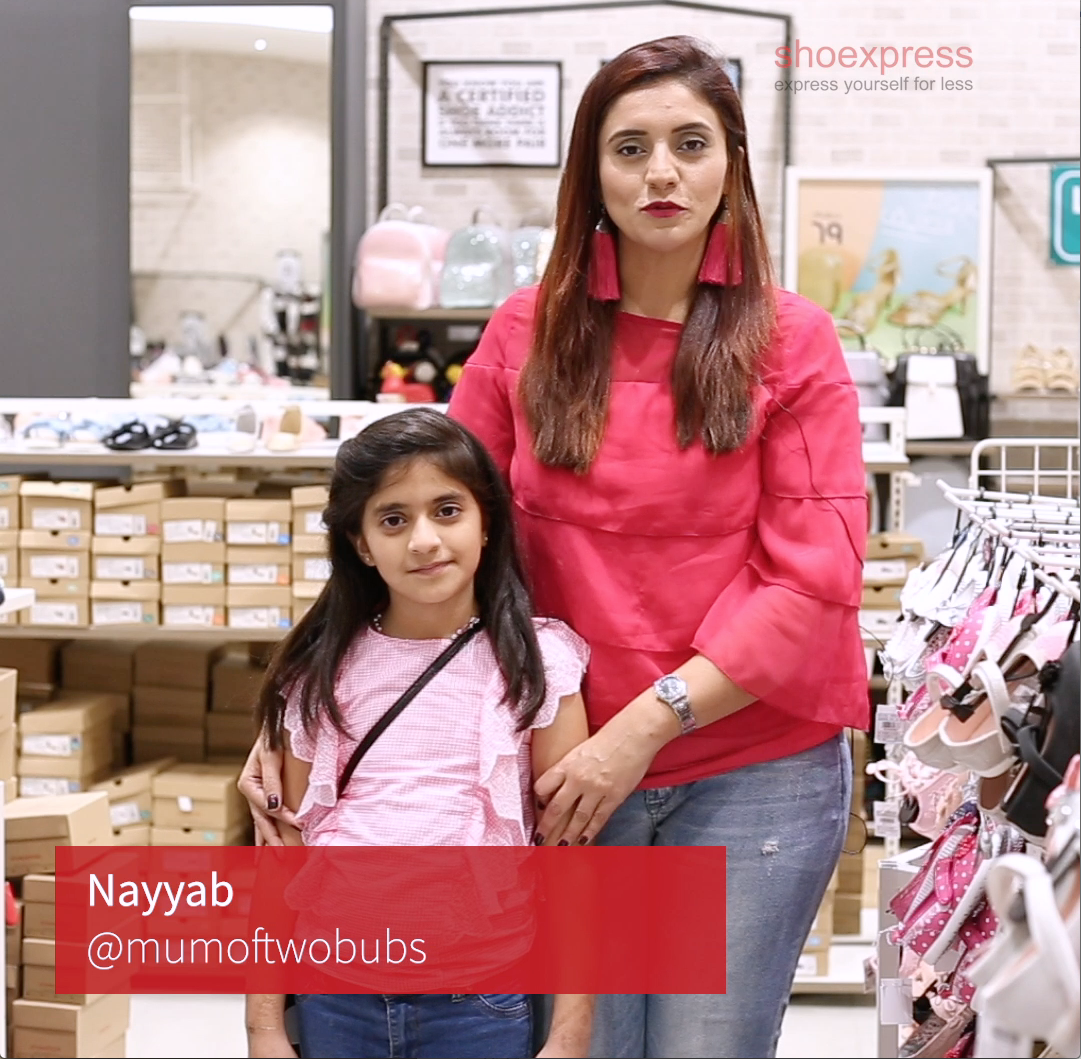 Wassay Mughal (@wassaymughal)
"They have a huge variety available for all age groups."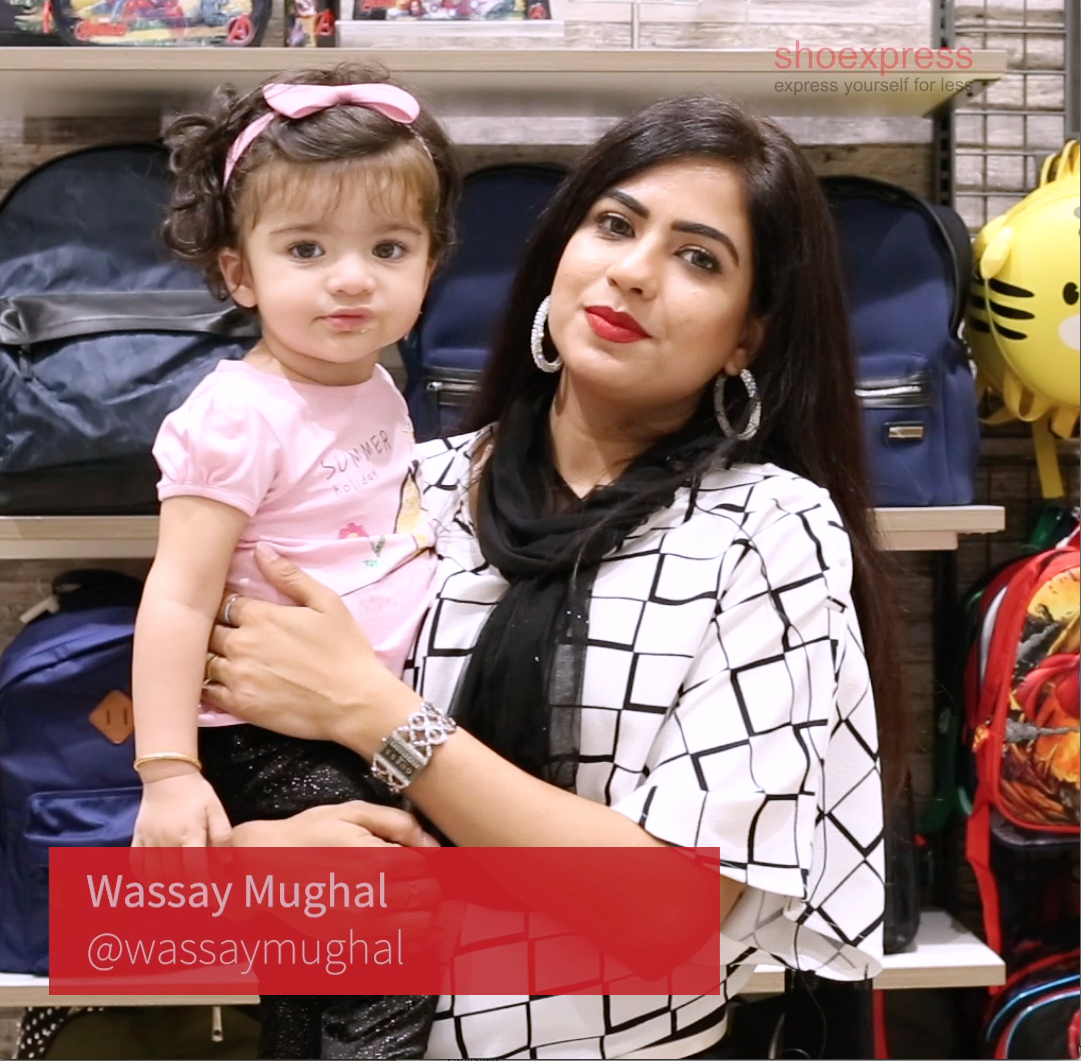 Nour Ajam Al Sabbah (@naraniro)
Lot of schools ask for basic black shoes and we have them!
Glad that Nour found them to be perfect for school!
Well again, we have another 'Elsa' fan right there.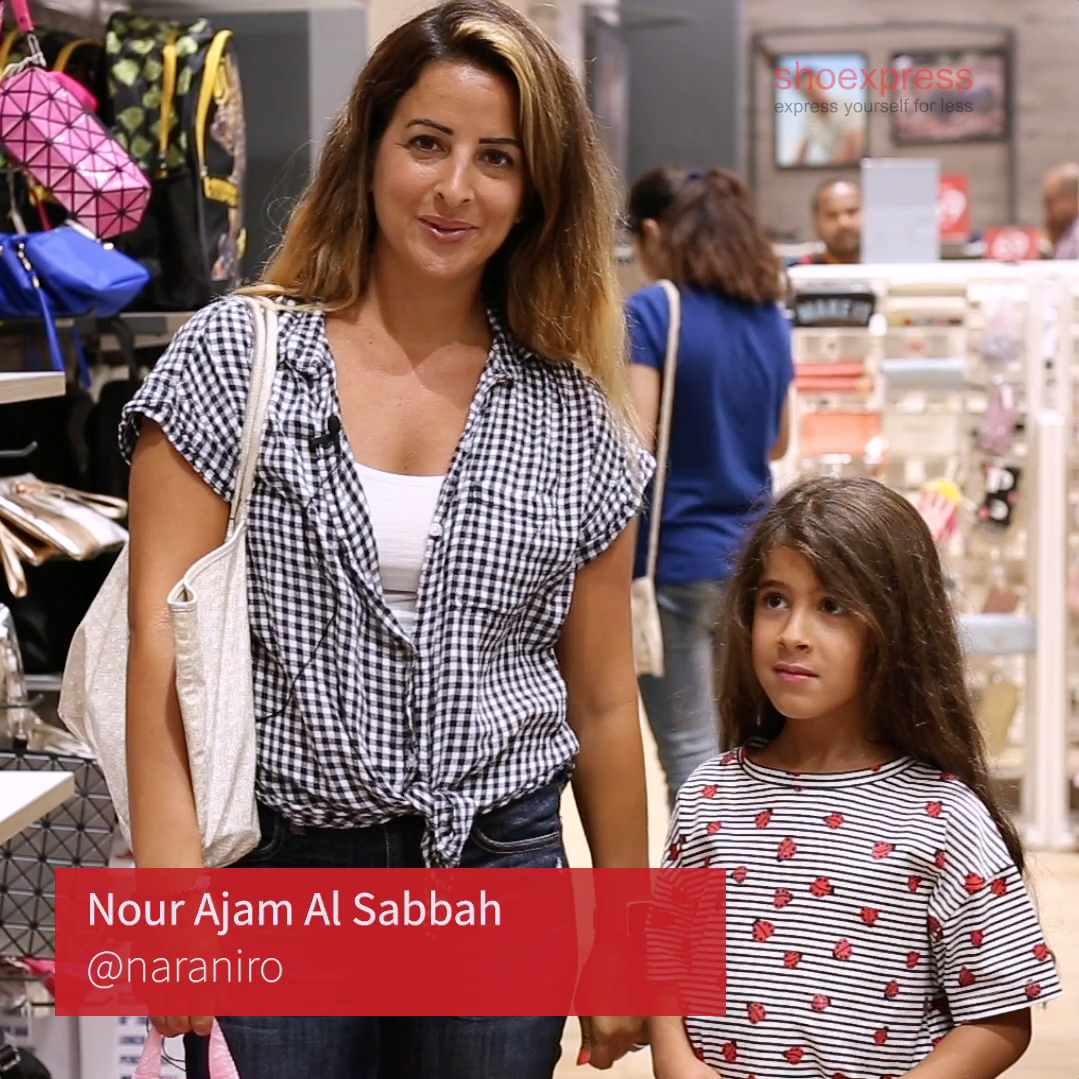 Zeyna (@mummyonmymind)
"We checked out the bags which are a lot of his favourite cars, characters, which he absolutely loves.
He has been crazy over that!"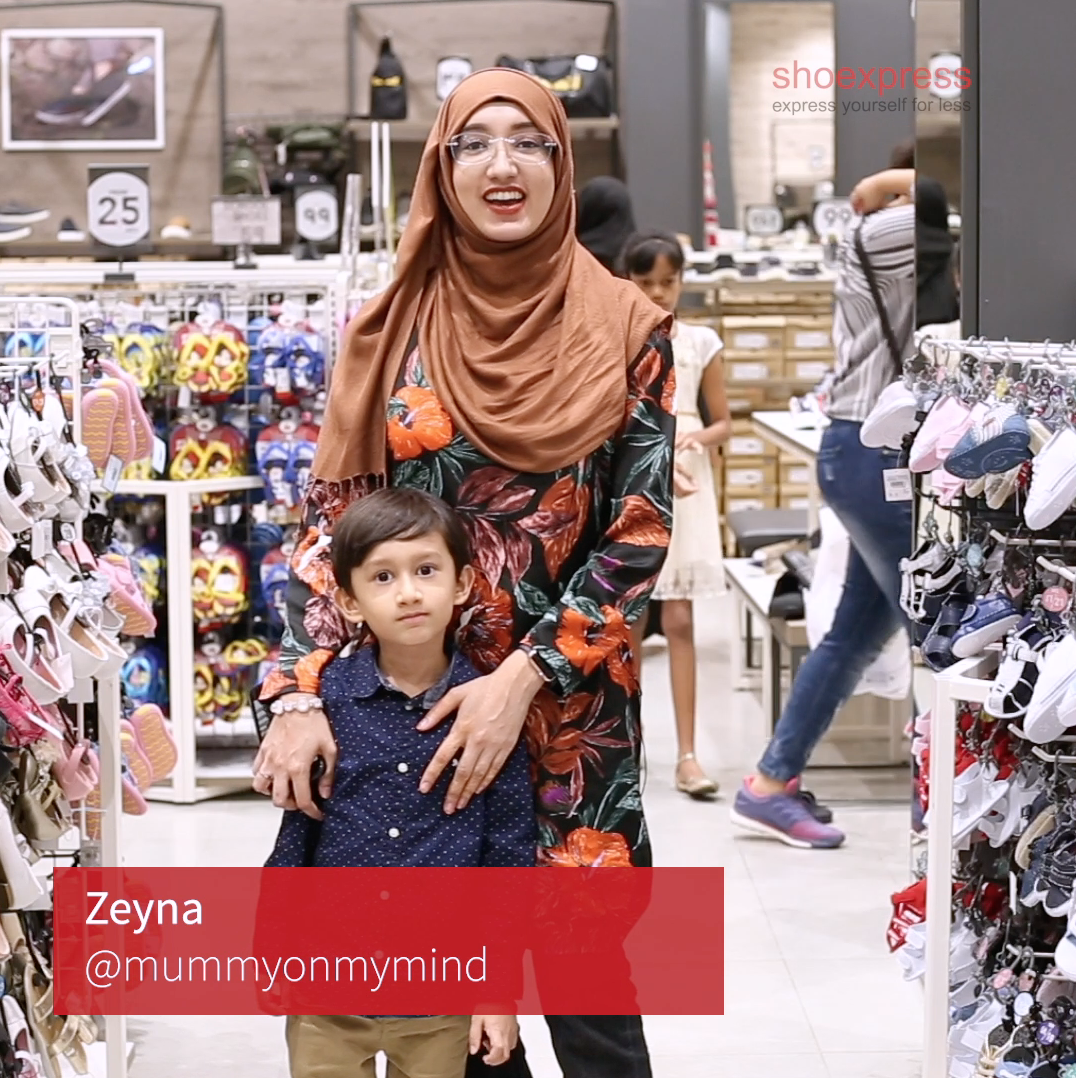 Loved our #SchoolIsFun collection? Don't wait to take your pick. And as Zeyna rightly said, #HappyShopping!