Back to blog
It's Boots Season!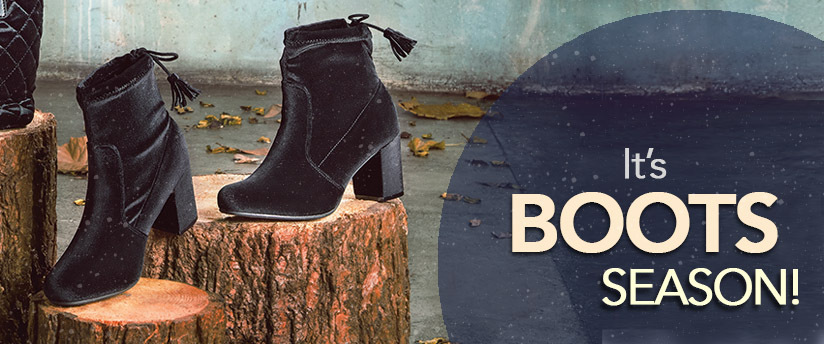 Boots are preferred footwear during winter. With so many boots options available - flat, over-the-knee, heeled, and so on, there is a boot for every outfit and occasion. You can wear a dress with boots, jeans with boots, and even ankle boots with trousers.
Here's a roundup of boots and matching outfits!
Midi Dress & Slouchy Boots:
The leading boots for the season are undoubtedly the slouchy style! Right from ankle cuts to knee-length and with materials like suede or velvet; it can be paired with a perfect midi dress.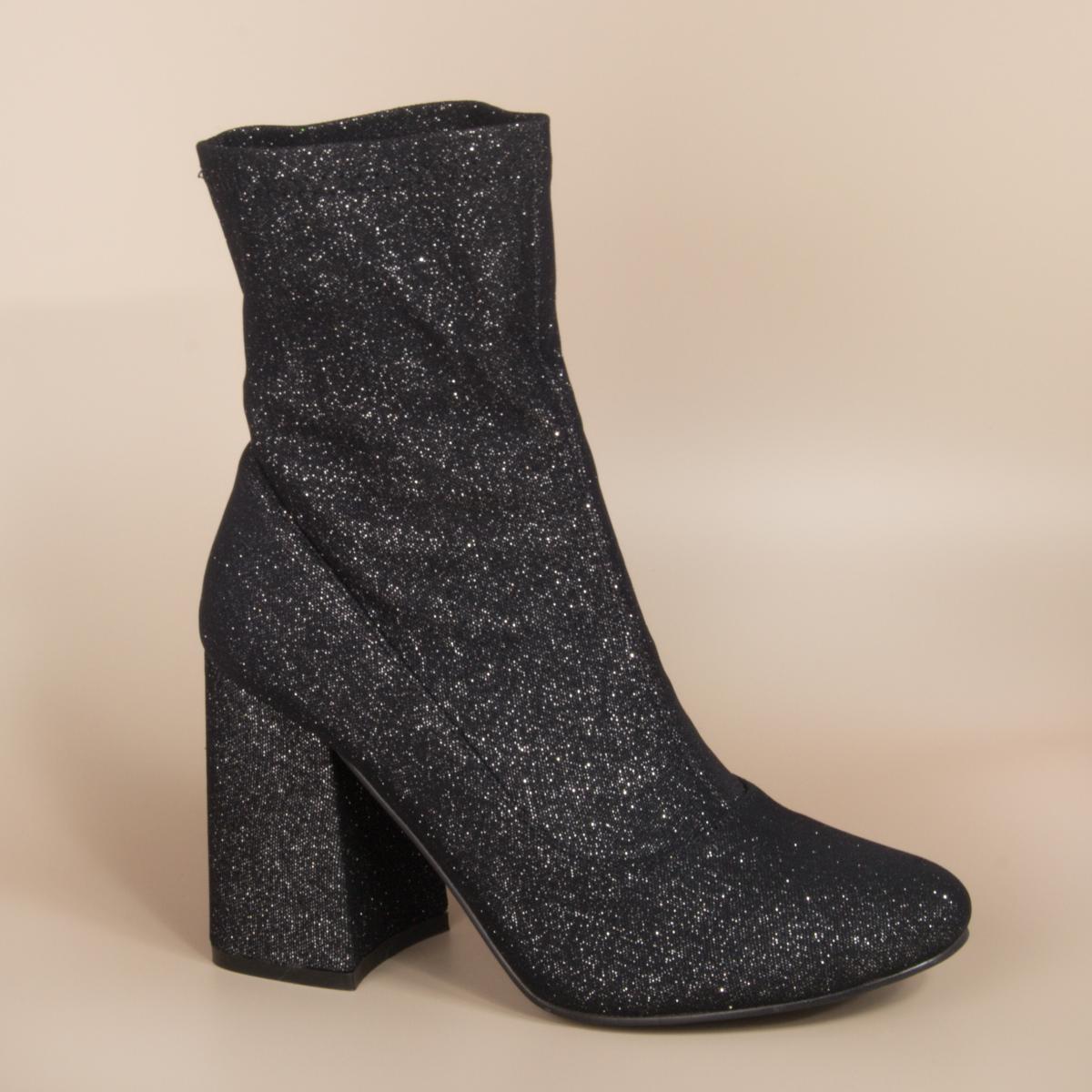 Cape, Denim & Suede Boots:
Capes are one of the few items that can only really can be worn a couple of months out of the year. Wear these tan suede boots with your favorite skinny jeans and a fabulous cape.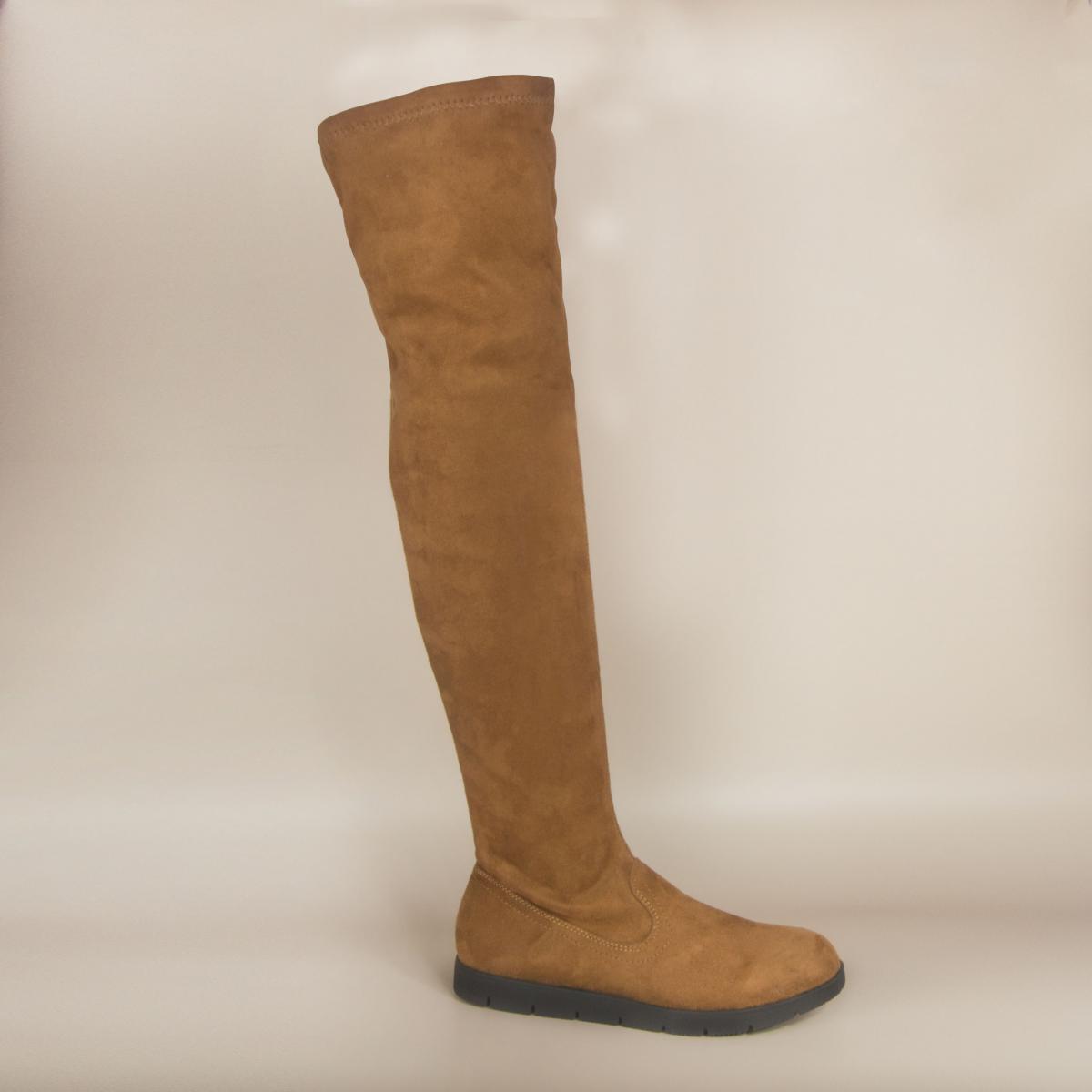 All Black Outfit & Velvet Grey Boots:
Grey velvet boots go great with an all-black outfit. Add some colour by accessorizing it with a green scarf. Green, by the way, looks great with grey.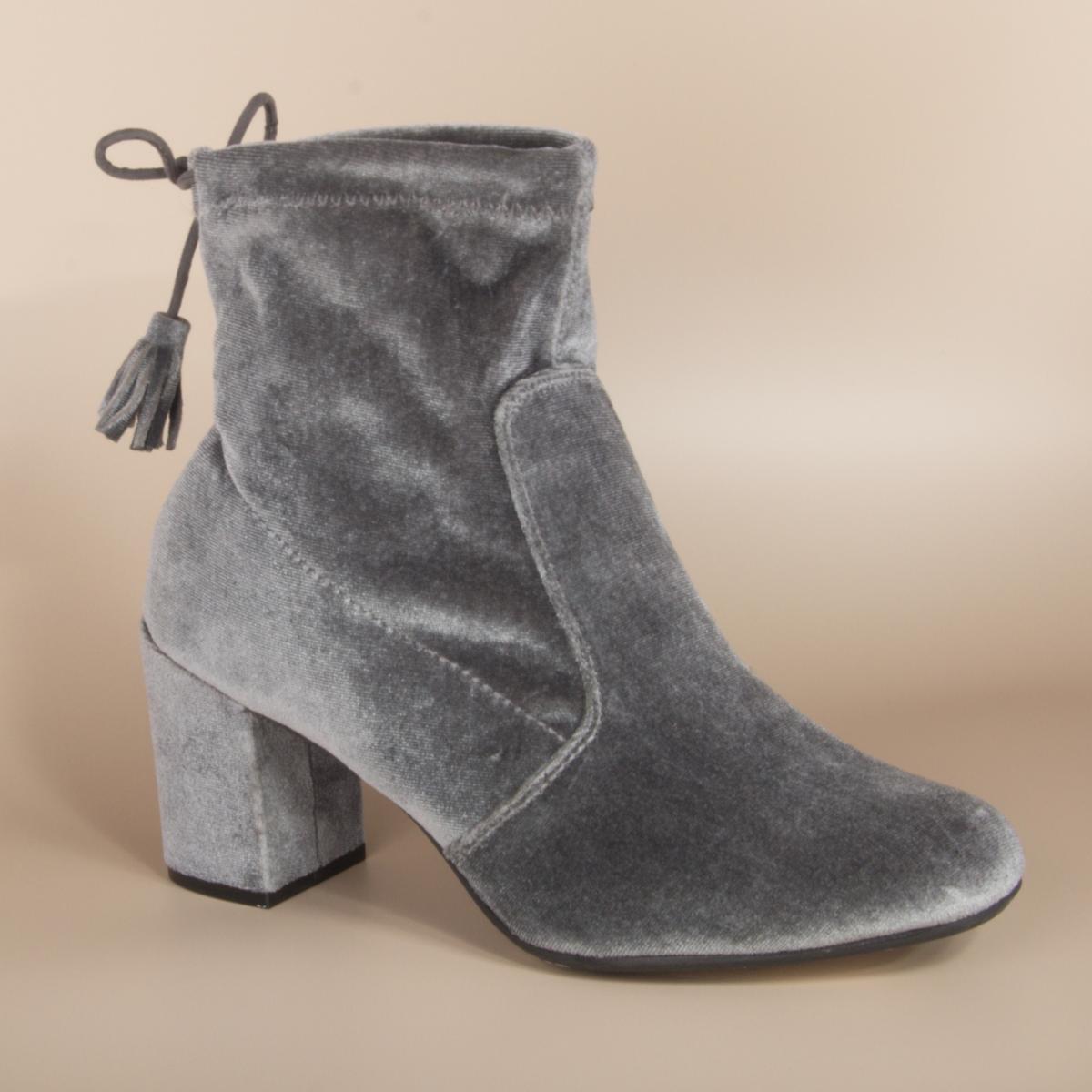 Leggings & Furry Boots:
This pair can be darn cute and creates a cozy look too. Pair 'em up with any cute top, printed leggings and an oversized scarf (if need be). The furry boots will complete this cozy winter outfit.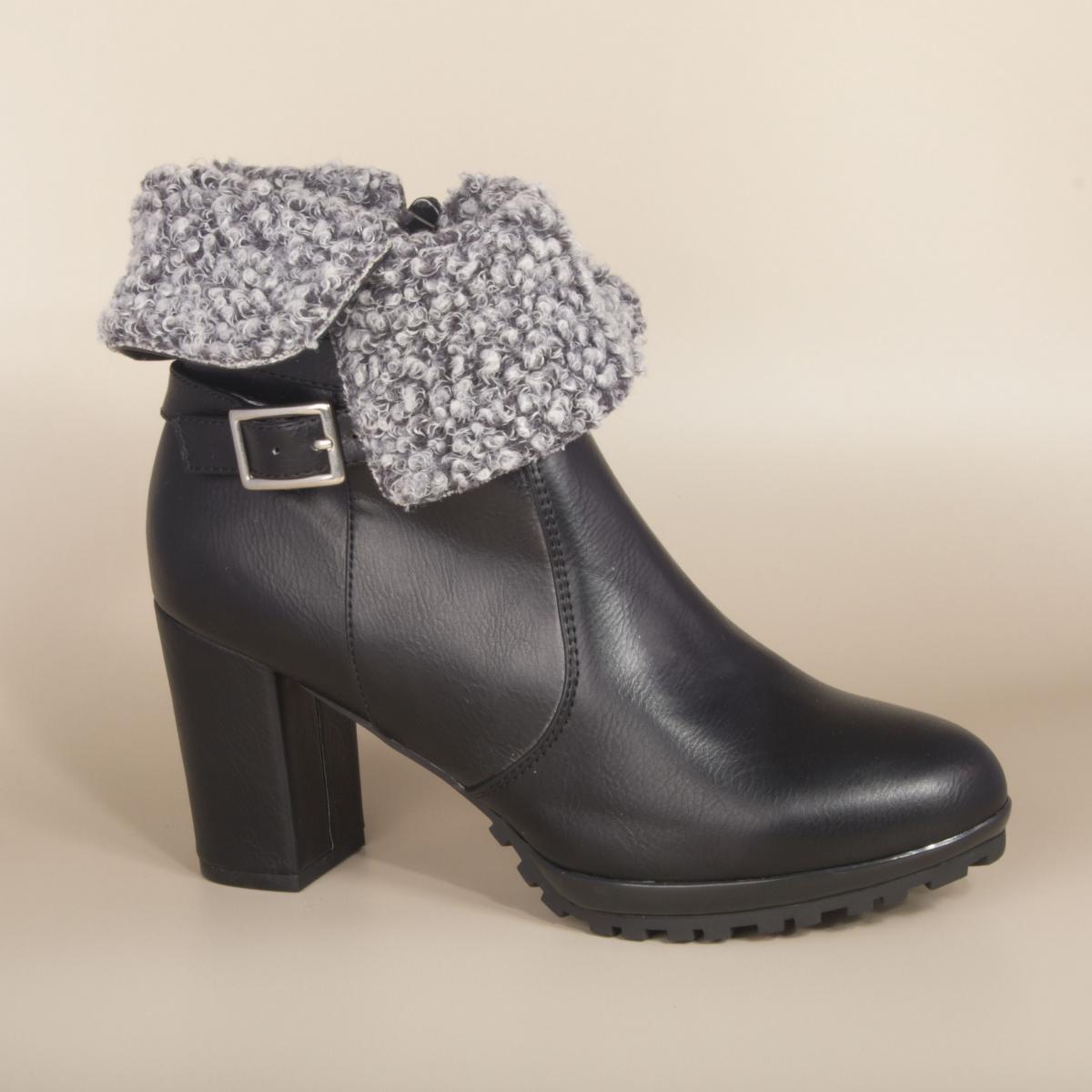 Black Leather Jacket & Black Ankle Boots:
Pair a black leather jacket on a fitting dress (long sleeved preferably) and rock it with these black ankle boots. The leather jacket compliments the black leather boots, and keeps the colour scheme of the outfit elegant and dark. The thick stacked heel adds that jazz element to your ensemble!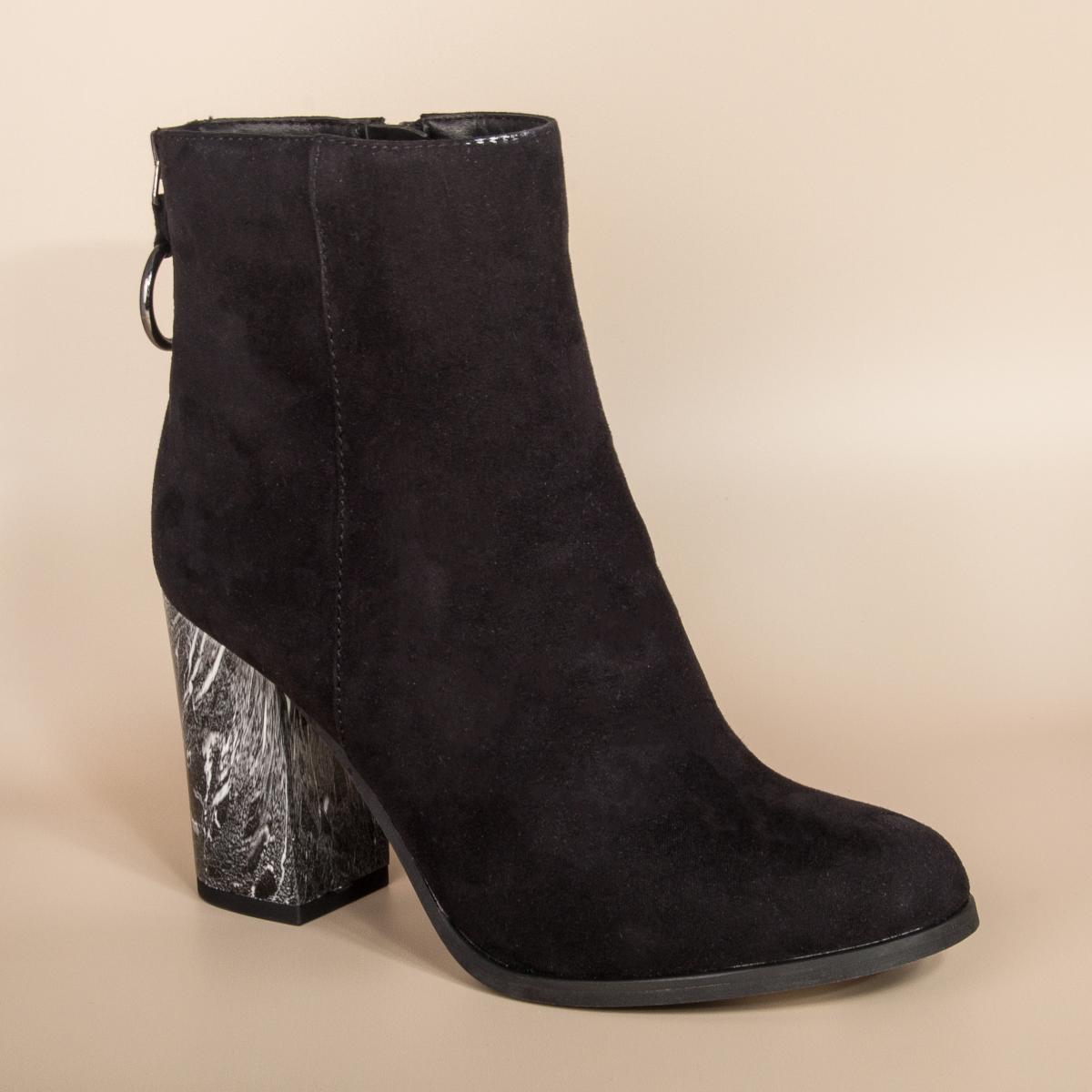 Casual Attire & Flat Taupe Boots:
Prefer a relaxed outfit? Pair cuffed denim jeans with flat Taupe boots and a matching bomber jacket. A perfect outfit for an outdoor weekend!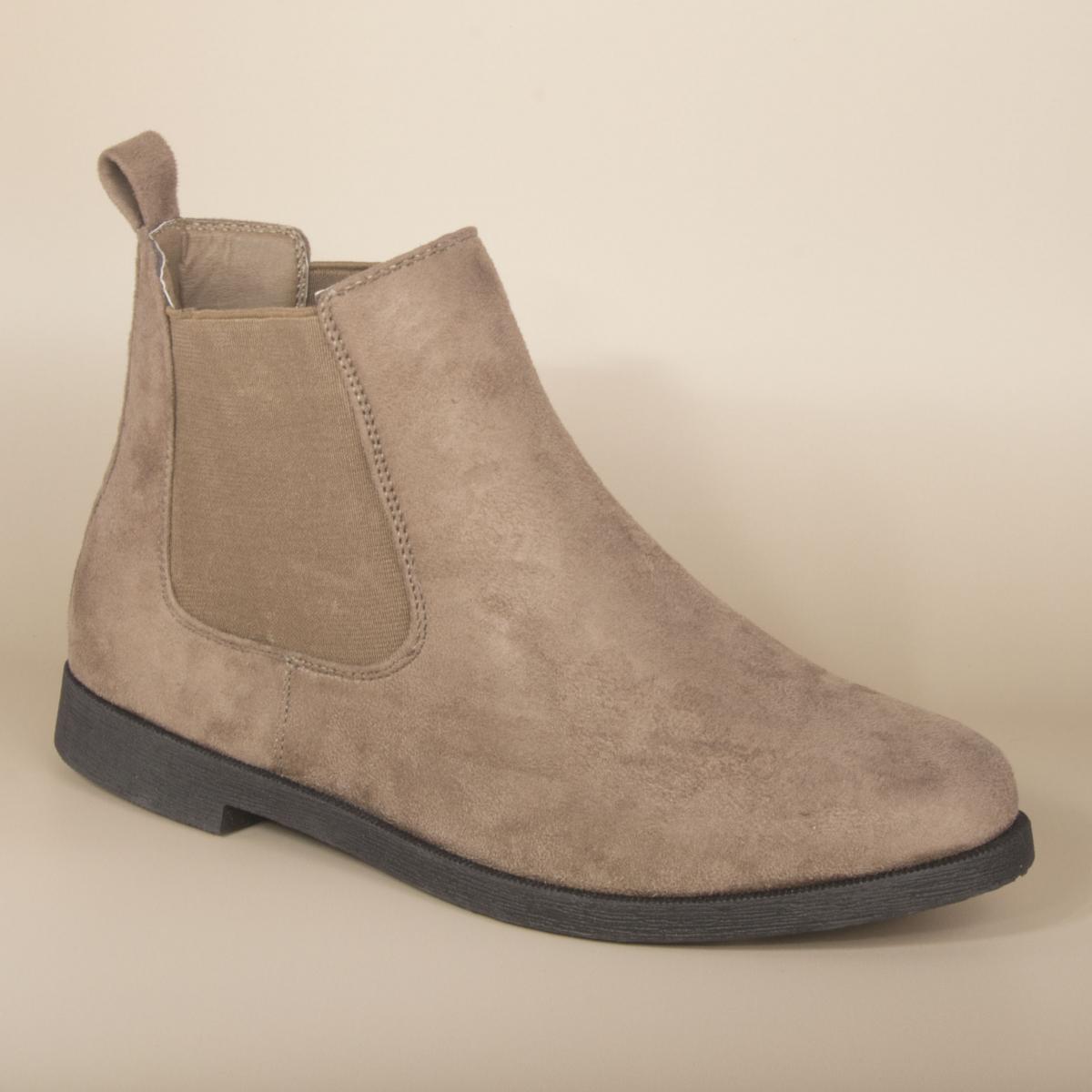 Burgundy & Tan Boots:
We love how Burgundy and Tan looks together. Team up Tan ankle boots with Burgundy ankle trousers and add some light colour to it with a pale coloured sweater.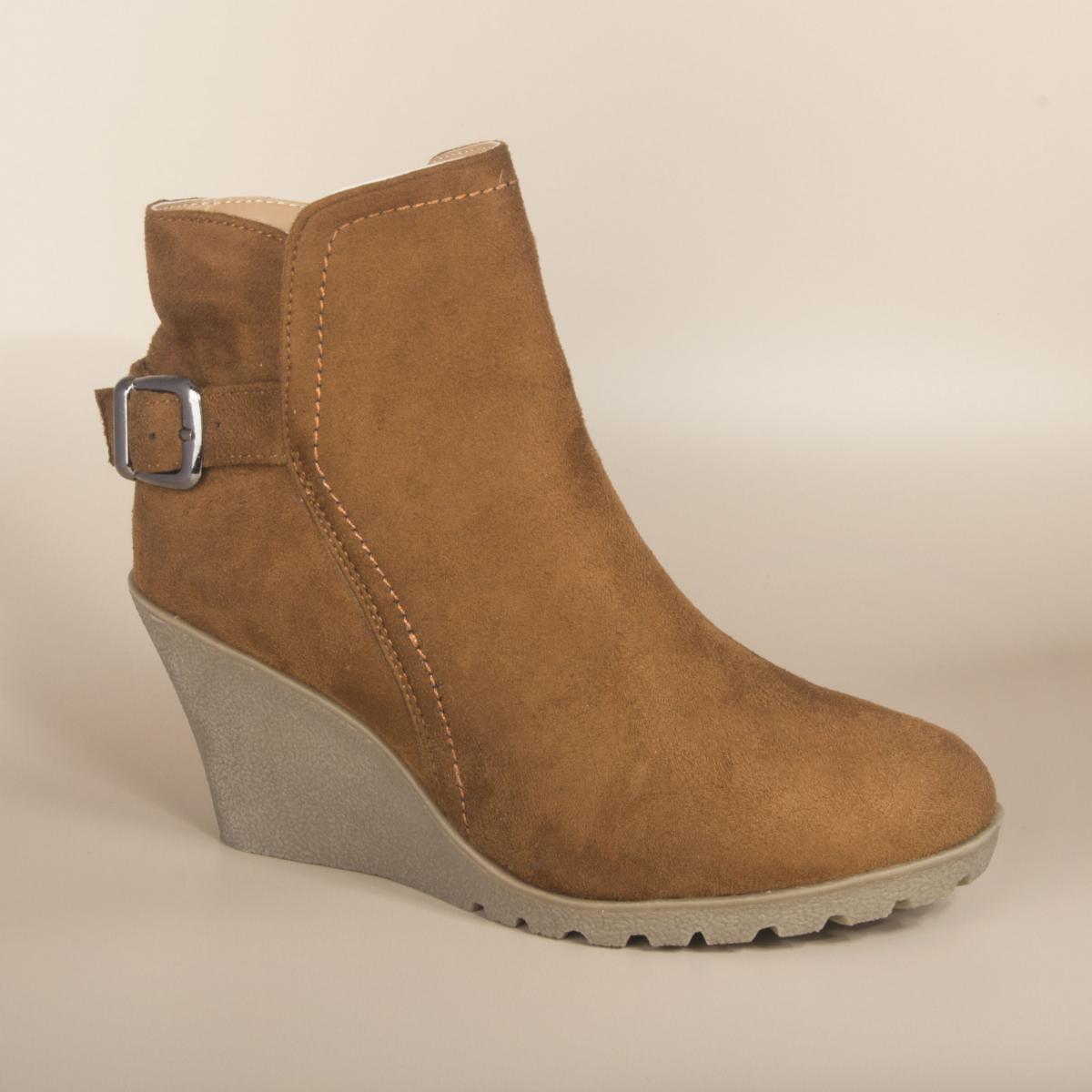 Adding on to these timeless styles, why not experiment with Hiking Boots as well?
Hiking boots can be worn in a more stylish way with these tips!
Make your boots appear more 'dressed-up' by pairing them with a cropped sweater, black leggings and some jewelry!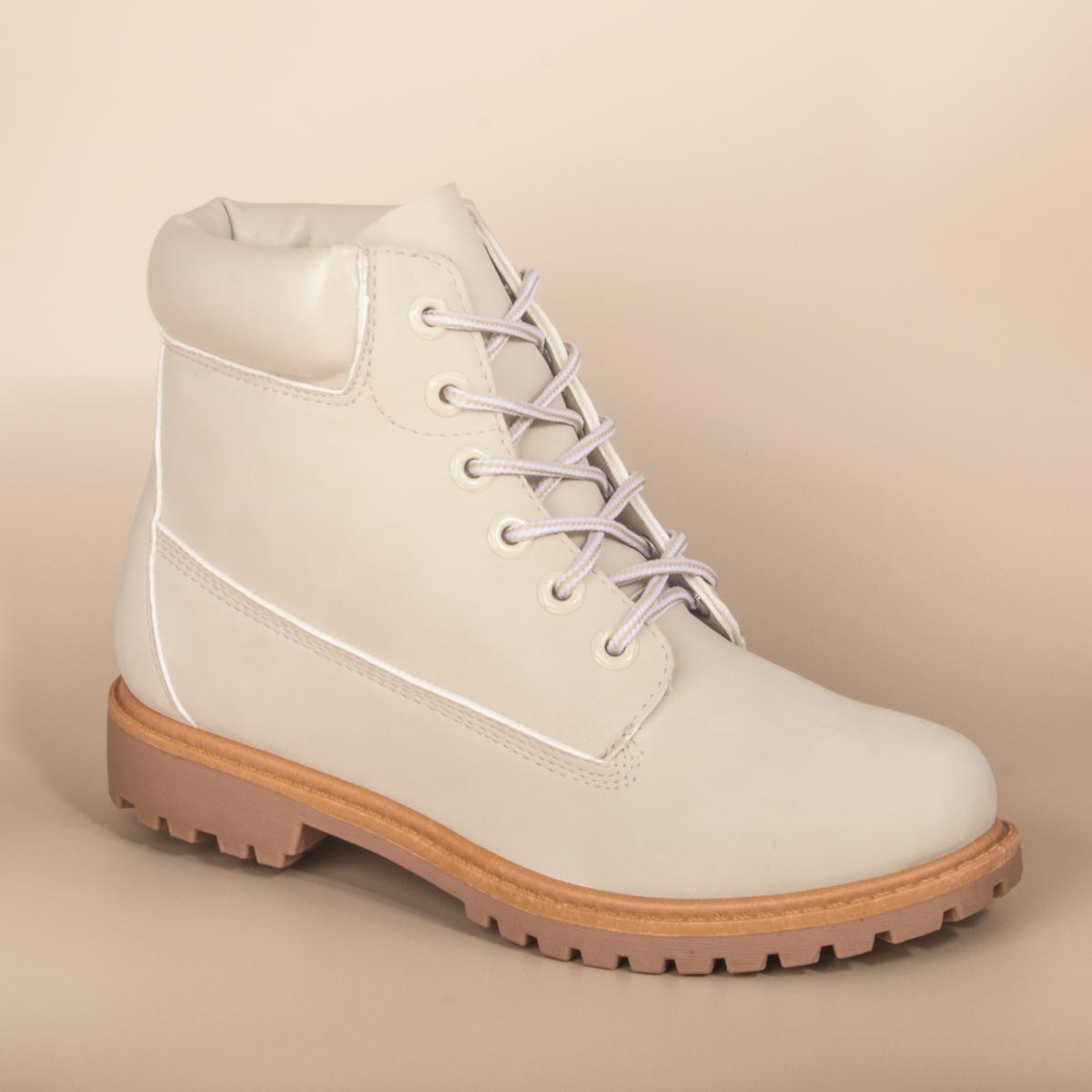 OR
For a cute winter look, add skinny high-waist jeans and a buttoned up plaid shirt.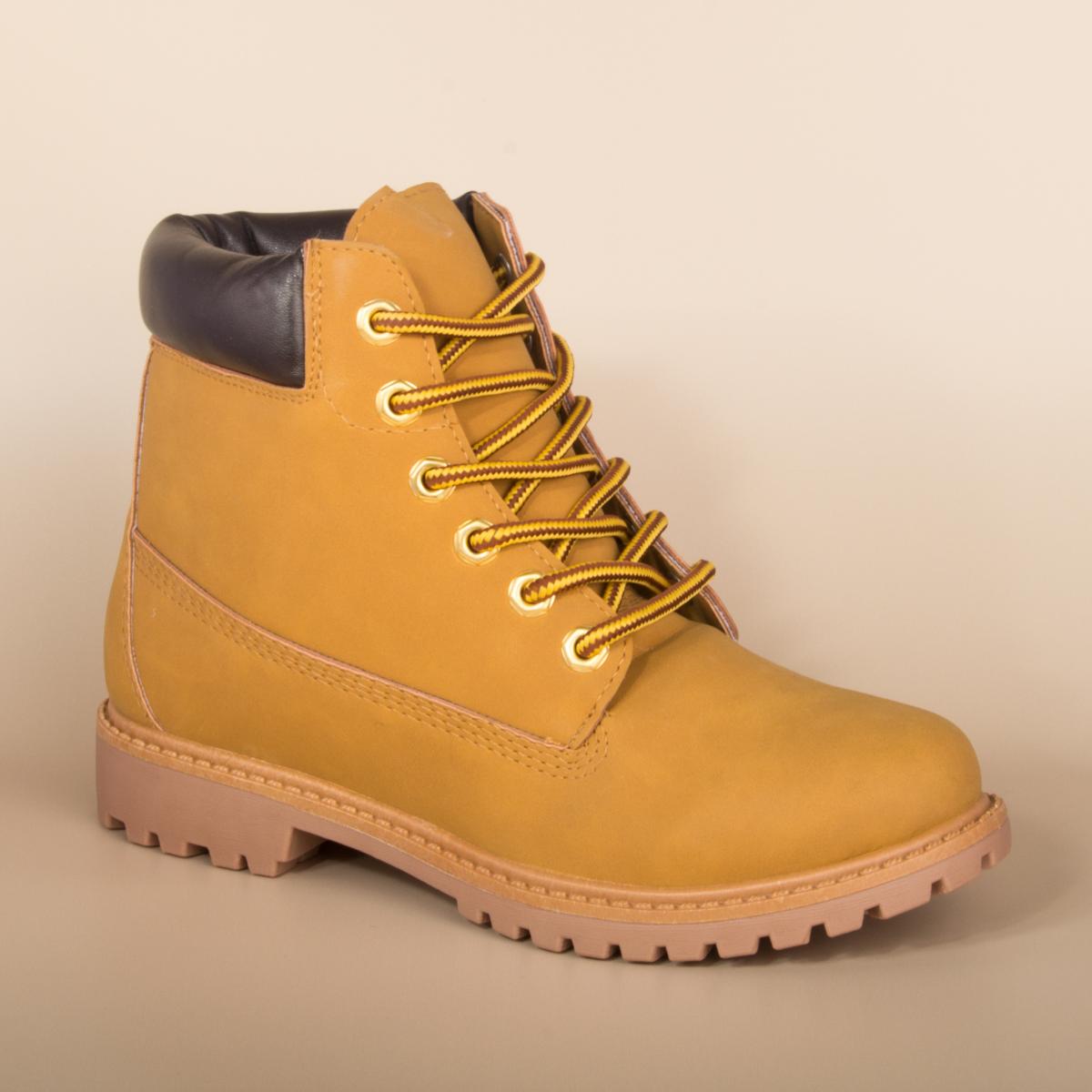 So, glass slipper or boots? This princess wears boots (any style)! What about you?