Back to blog
Kids' Famous Trends for Spring 2019
Kids' footwear for Spring '19 is inspired by meditations and focuses on their physical and mental well-being.
The colour palette included can positively affect everyone's mood.
Fresh and colourful accessories too are must-haves this summer for your baby girl!
Whatever shoe your kid needs, we've rounded up all the fun options your little one will love.
Playful, comfortable and cool - there are options for every price point at Shoexpress.
Sandals
Sandals is one of the star of the season. Fisherman sandals are a must have for this season together with slip-ons.
For your little girl, let her team up a summer sandal with these bags.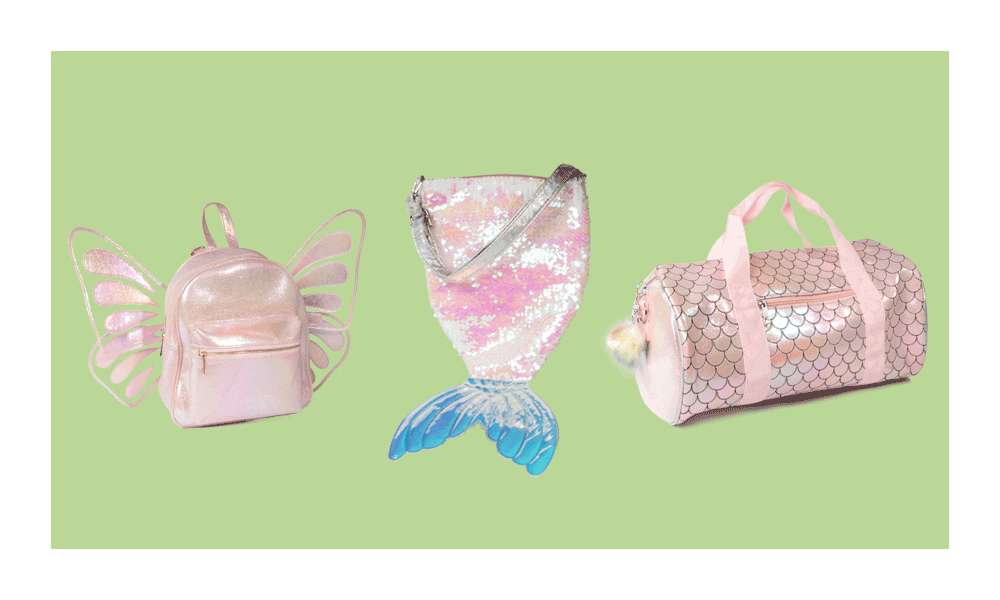 Sneakers
Sneakers are the most popular item of the Spring 2019 collection.
Most kids like to run, jump, climb and move regardless of the season, and their shoes should be able to keep up.
Lace-less
Plenty of kids struggle to tie up shoes just right and lace-less shoes are just for them.
There are more lace-less options than ever!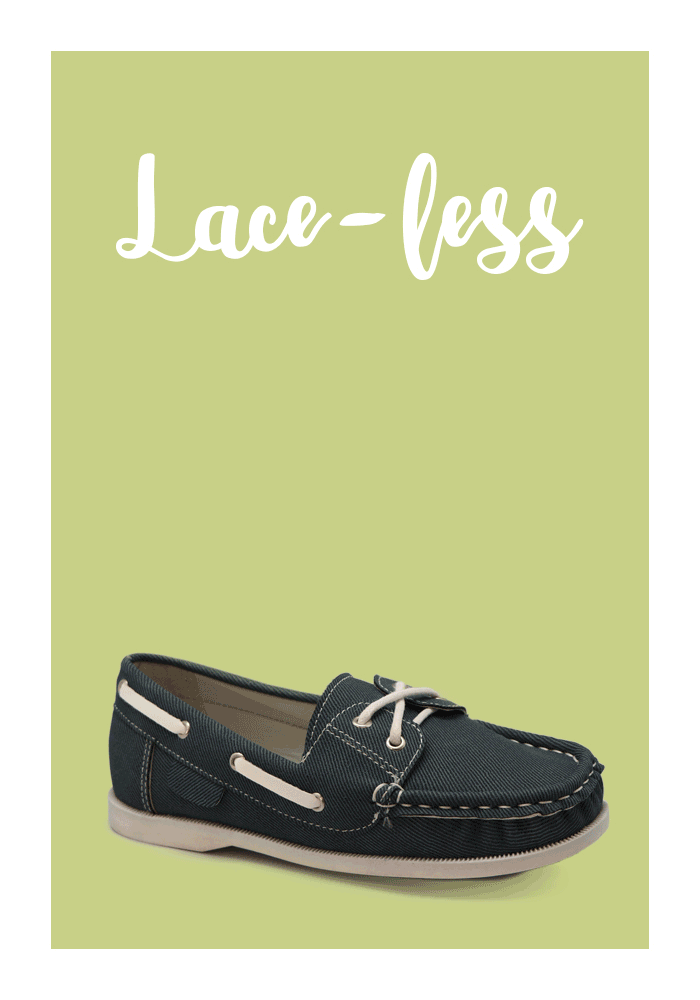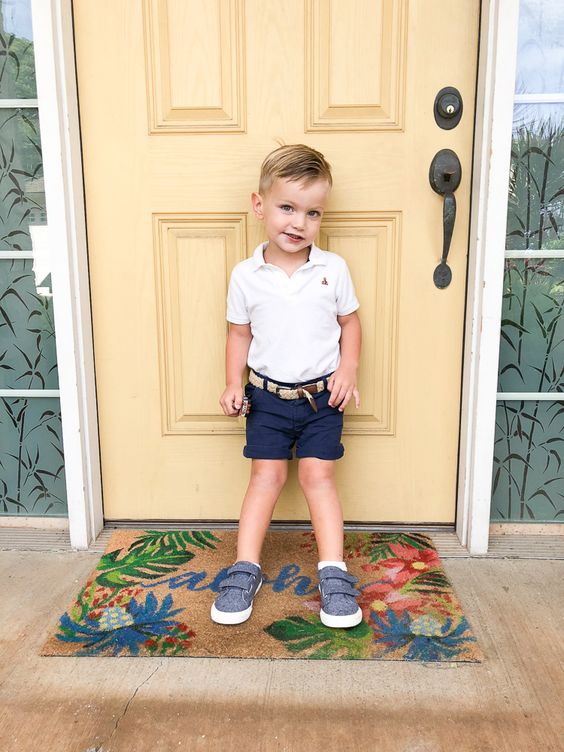 Ballets
Here's a dressier summer option for the girls. These make for a fun warm-weather shoe.
How about some cute accessories to go with it?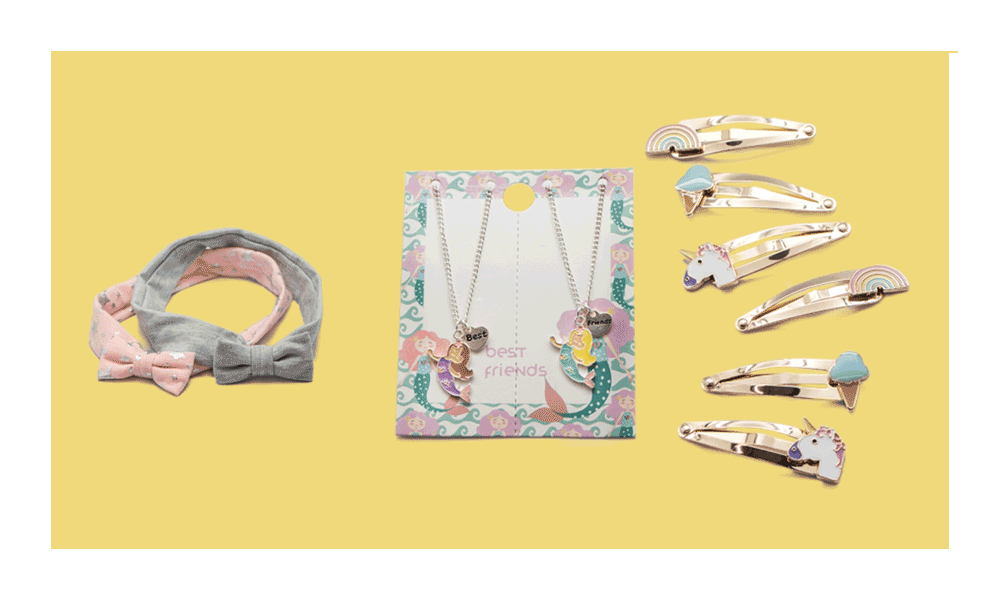 Runners
Here are trendy runners that's great for summer. These are just perfect for your young runners.
Get your little one on the Spring '19 trend wave with these styles from Shoexpress!