Back to blog
Make Memories and travel!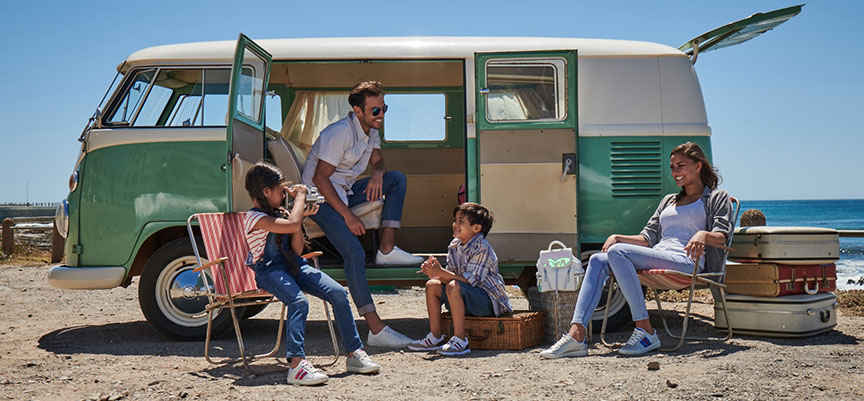 What do you love most about road trips? The fact that they make the journey an adventure.
Road trips are a wonderful way to spend time together as a family.
The great thing about road trips is that every day is a new memory. Each day brings in new landscapes, new towns, new attractions, and new hotel rooms.
This is exciting for a family, because every day is a new adventure.
So how do we stay comfortable and stylish on a road trip?
When traveling, it can be a little difficult to stay stylish, especially if you're in a car.
You obviously won't be wearing pyjamas or workout clothes; those are not cute travel outfits.
Since you're going to be travelling for hours, wear comfortable shoes too, and by that, we mean adorable, comfortable shoes.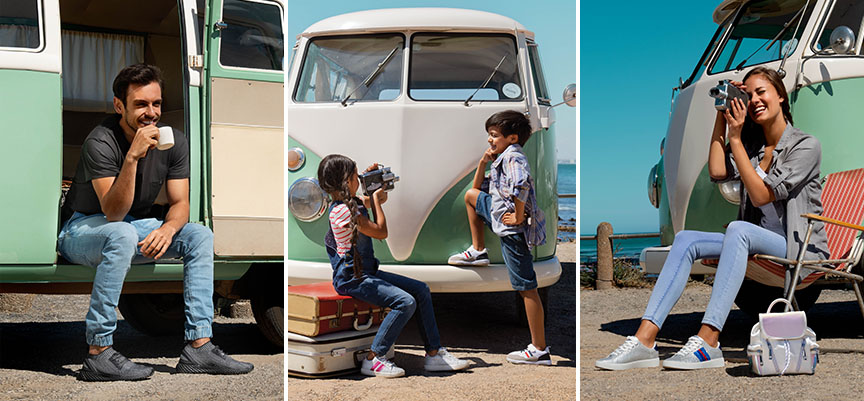 What are some cute, comfortable shoes that are good for travelling?
Not packing the proper shoes can lead to all kinds of problems that can take the fun away from your trip.
It is always a good idea to buy shoes specifically for travel.
Slip-ons are casual and work well with most outfits, for those who are concerned with staying stylish on the road.
Ballets are also great for slipping on and off in the car and walking around at pit stops, making them a good option for road trips!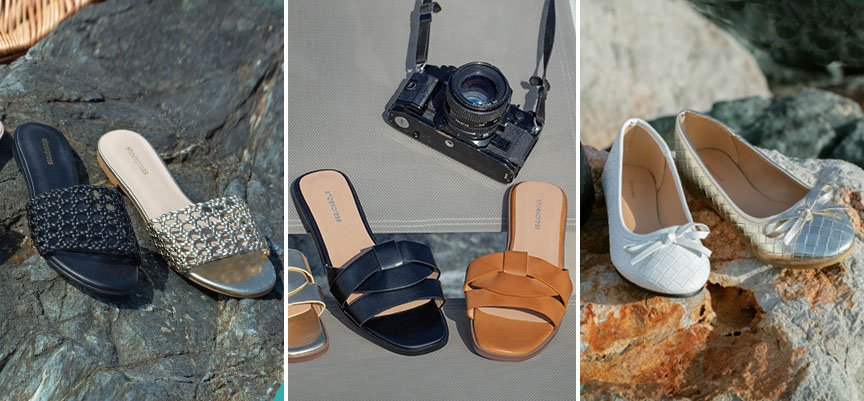 If you need more comfort and support than slip-ons and sandals, some snug sneakers or walking shoes are the best options.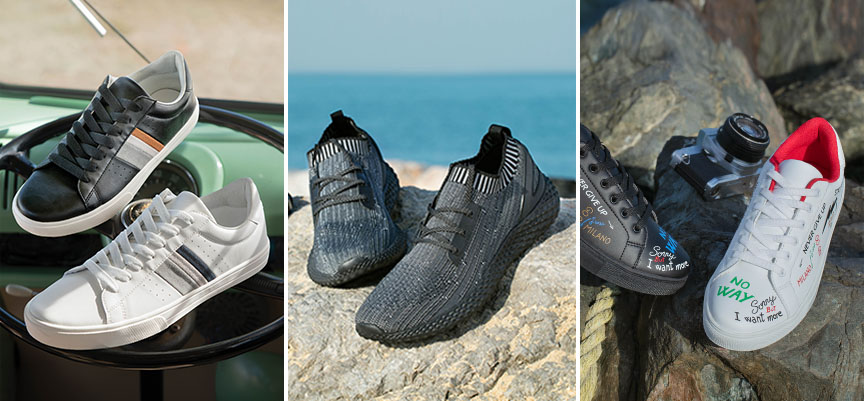 As for kids, don't forget to pack these easy-to-put-on shoes and sandals!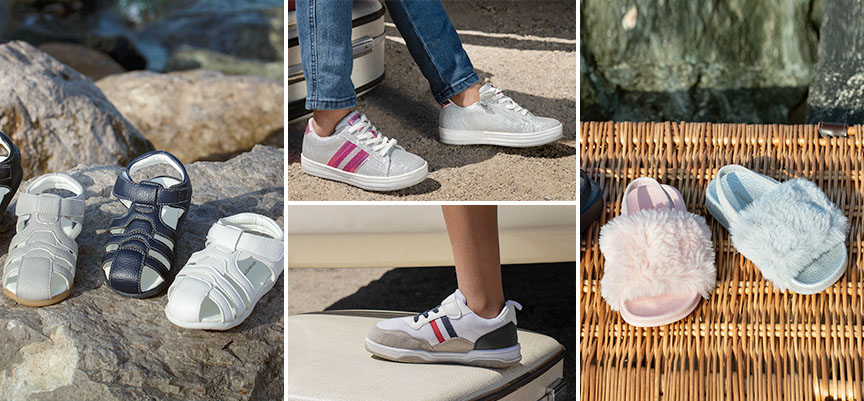 ​What should you carry on a road trip? A little clutch for a road trip just won't do.
A large handbag is what you need to bring with you on a road trip to hold all of your necessities.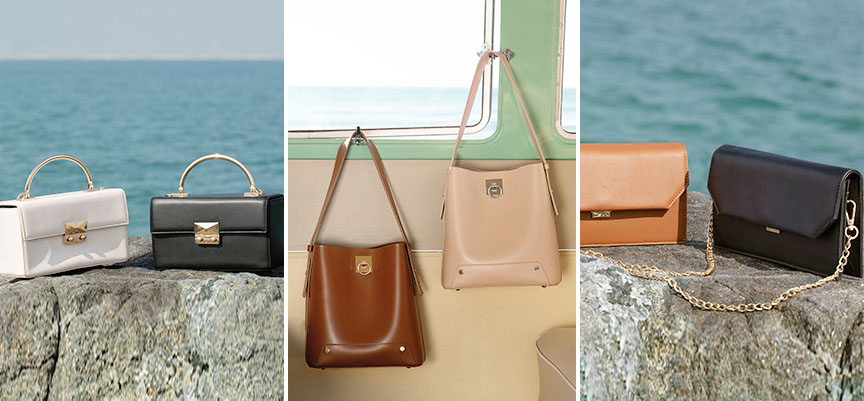 Life is busy! We're too busy working through our daily routines.
Spending long periods of time together as a family gives us the opportunity to unplug and connect on a completely different level.
Time to make some memories! #HappyRoadTripping