Back to blog
Shades of Summer 2019!
It's time to line-up sandals and shoes for summer. This season is all about the range when it comes to trends.
From colourful shoes to trendy heels, we have a little something for every side of style spectrum.
You simply can't go wrong with a pair of neutral heels.
They come in a ton of variations from desert, to tan - the list goes on.
Whatever you pick, it will perfectly pair with every single summer outfit.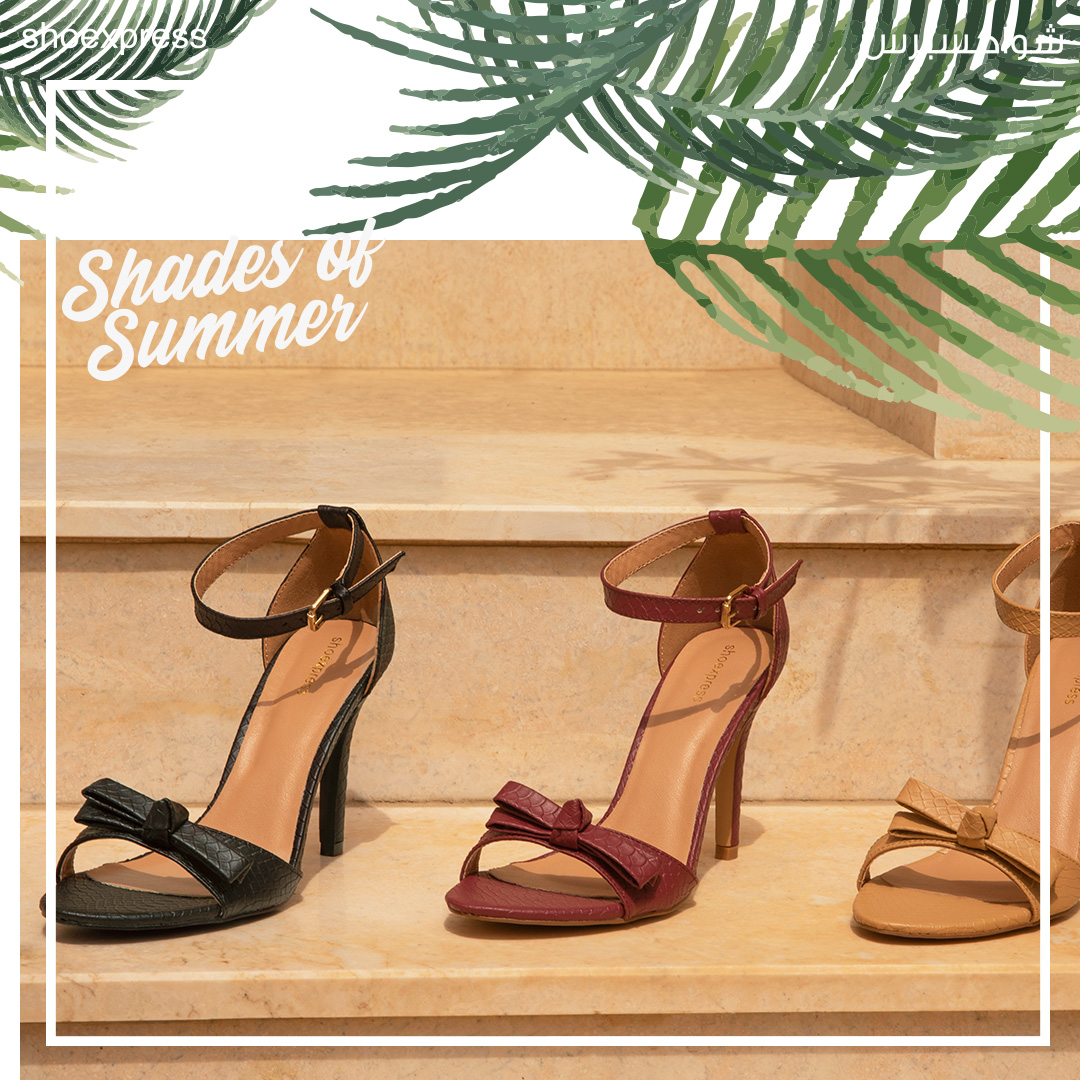 No matter where you're heading for the season, breathable shoes are essential to beat the heat with cool style.
Looking for a breathable shoe? Here it is! This is perfect for outdoor workouts and beyond.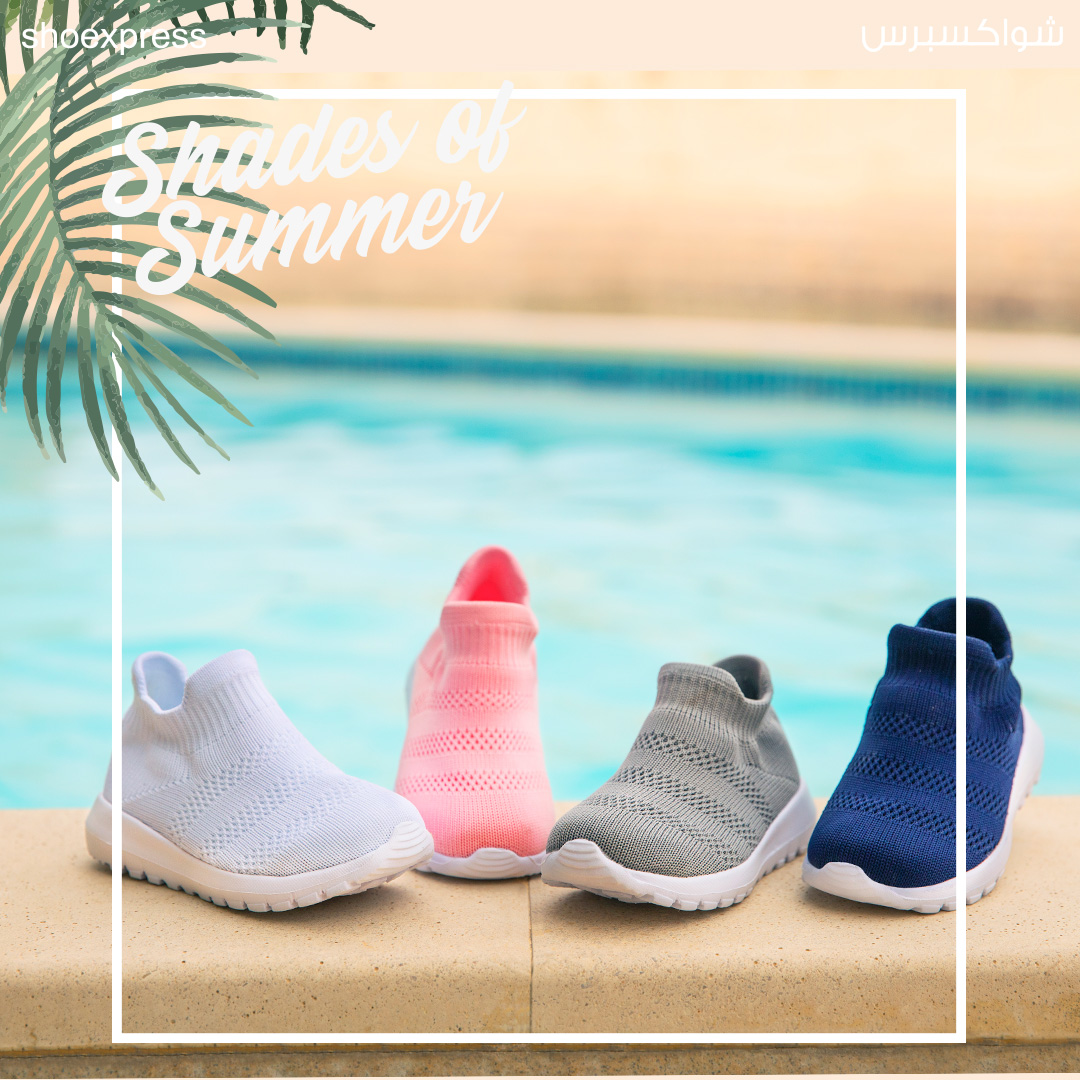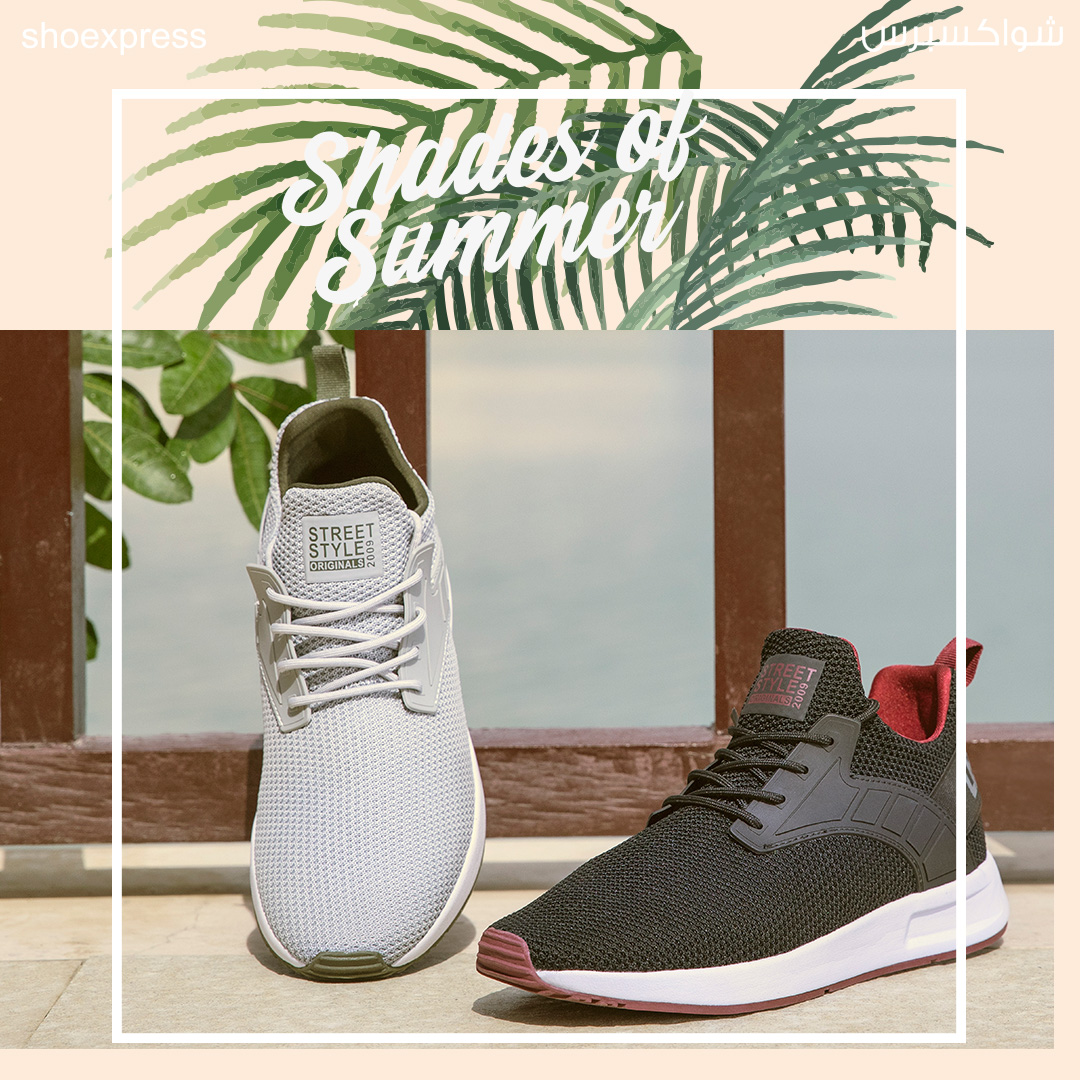 Ladies if you want to fully embrace that laid-back summer vibe, go for a pair of whites with a pop of neon.
Perfect shade for the summer, isn't it?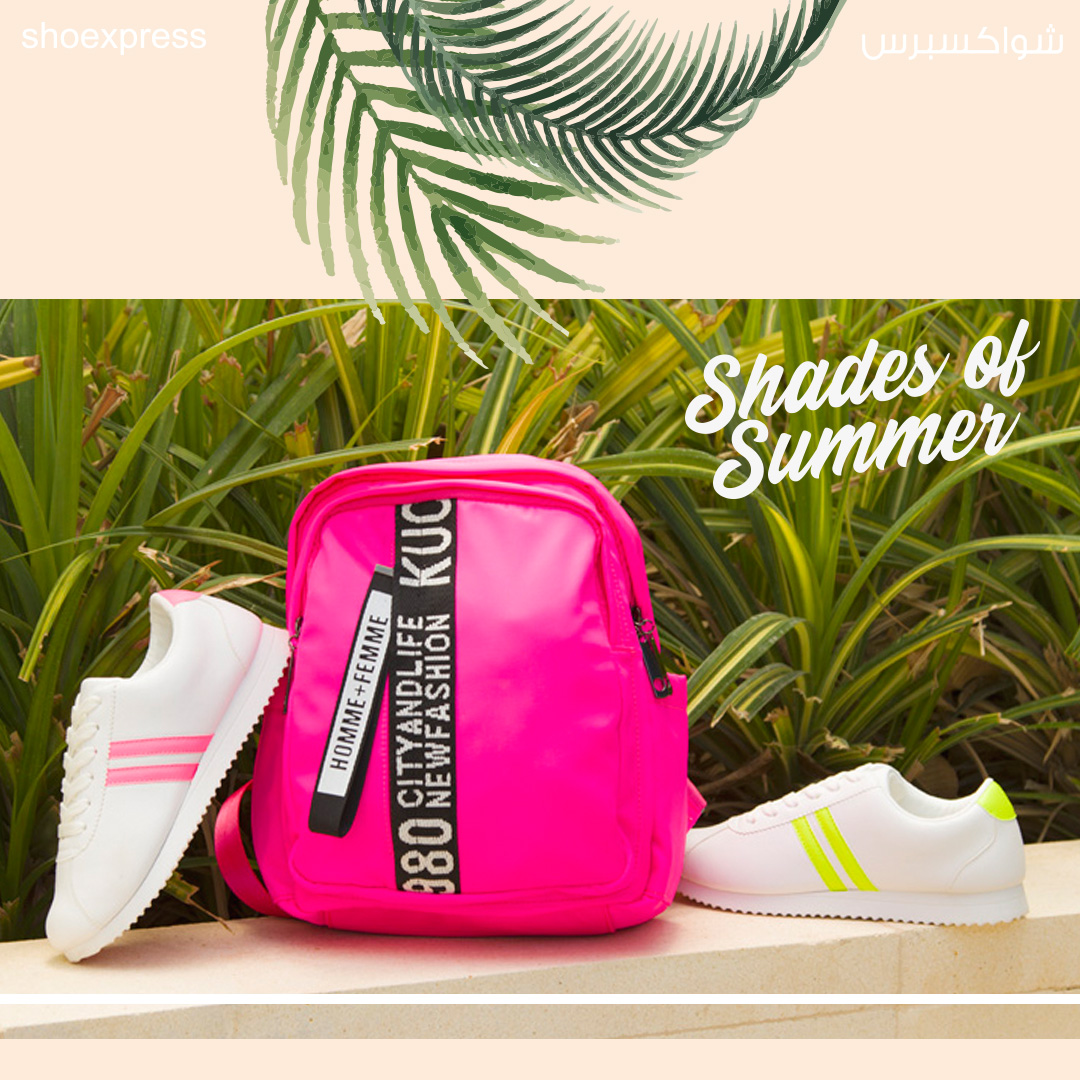 A classic black heel is just enough to feel classy. This one's sleek enough for work and edgy enough for a party night.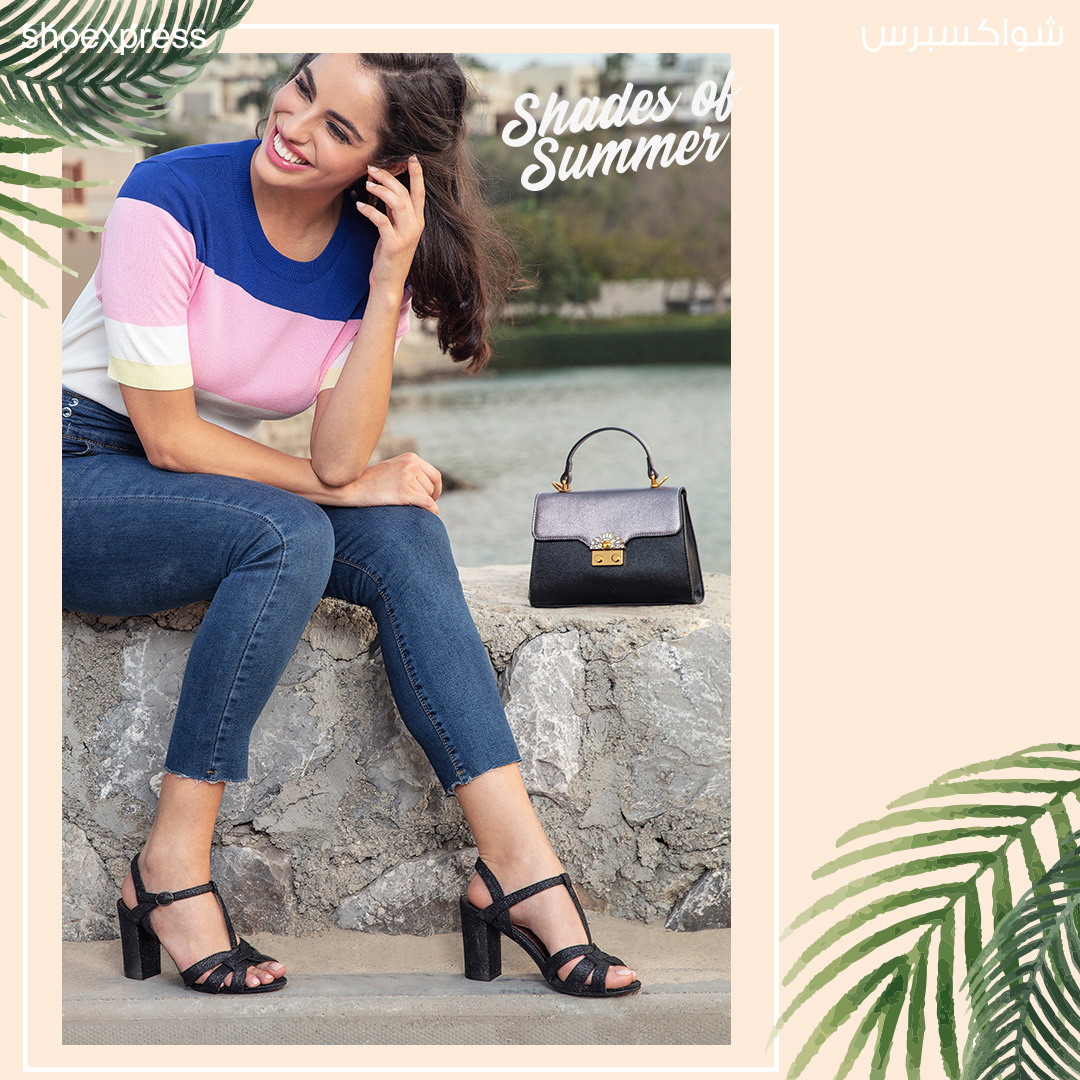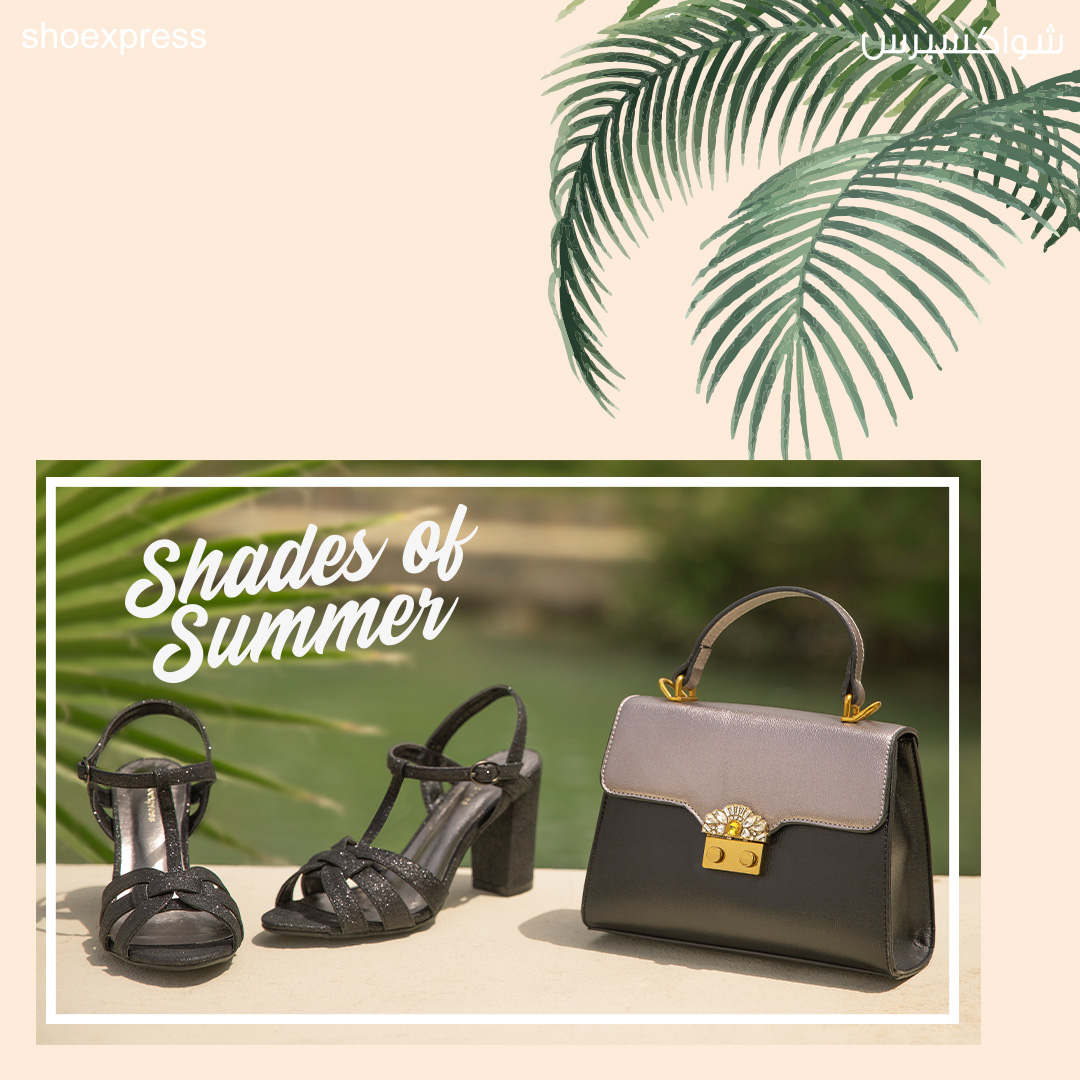 Bags are one of Women's best friend when it comes to carrying essentials be it work or a casual day out with friends and family! 
Nothing beats a matching style to make your outfit look more put-together!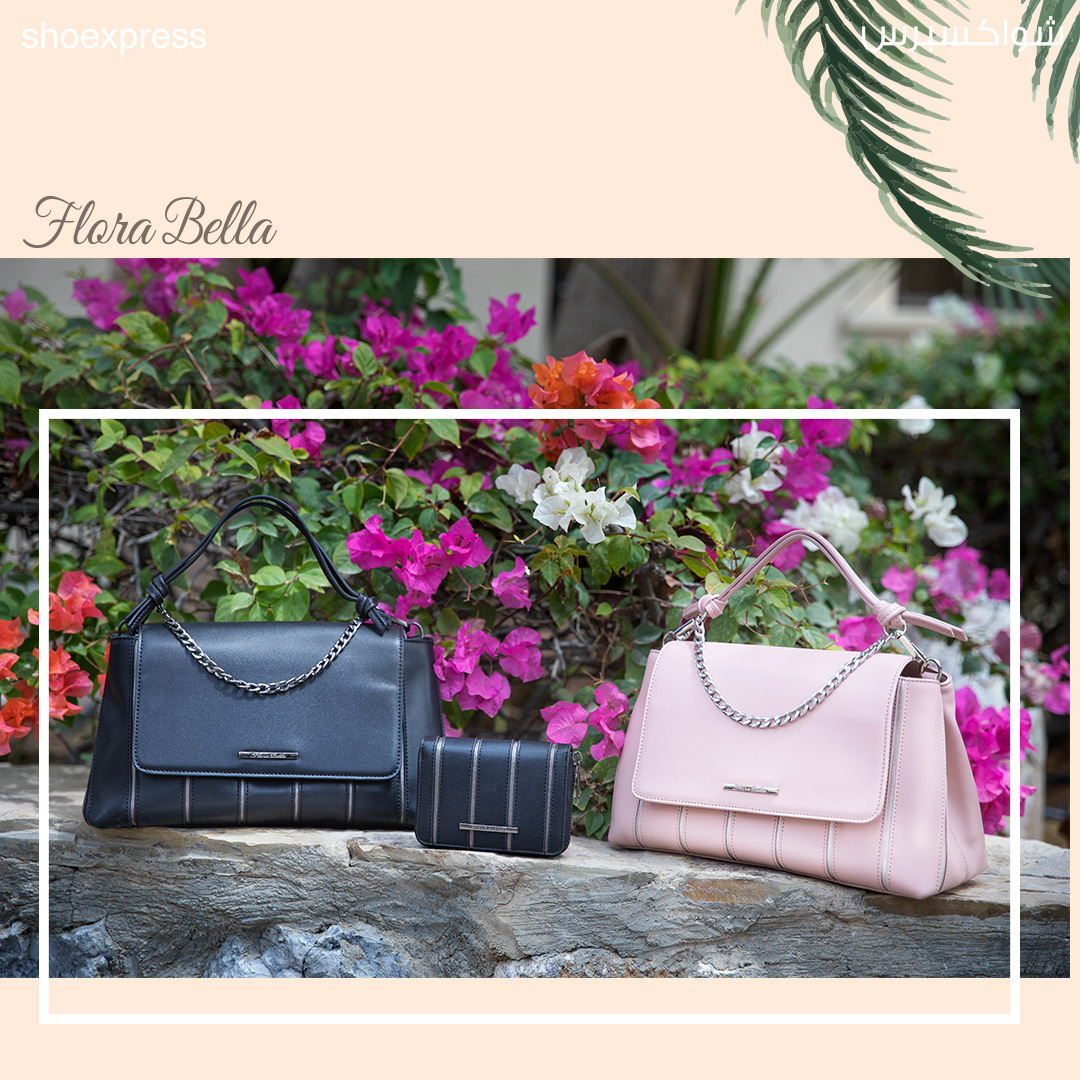 White canvas sneakers are great, but these casual shoes change the look very subtly.
They are the best shoe styles every man should own; it looks dressy but still relaxed.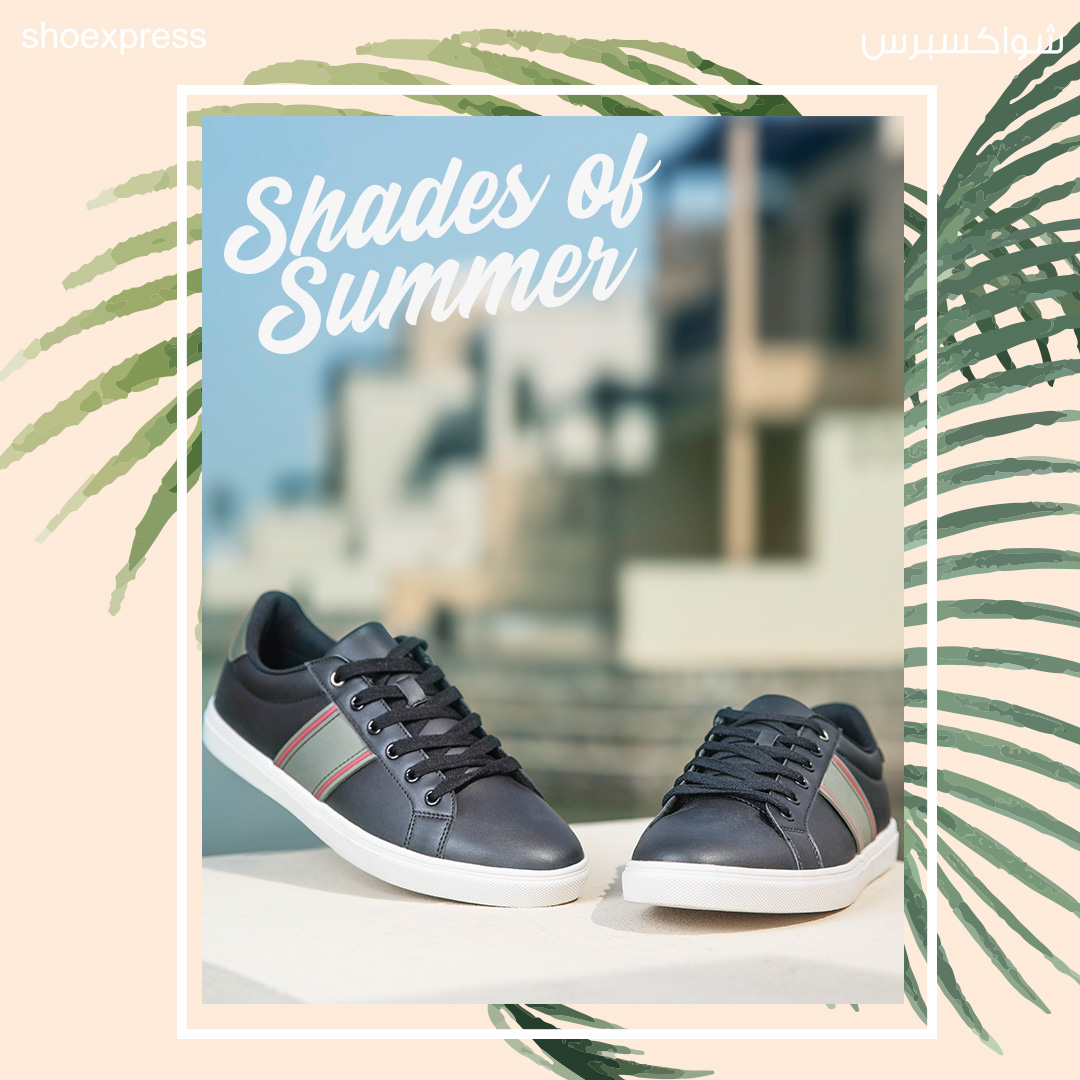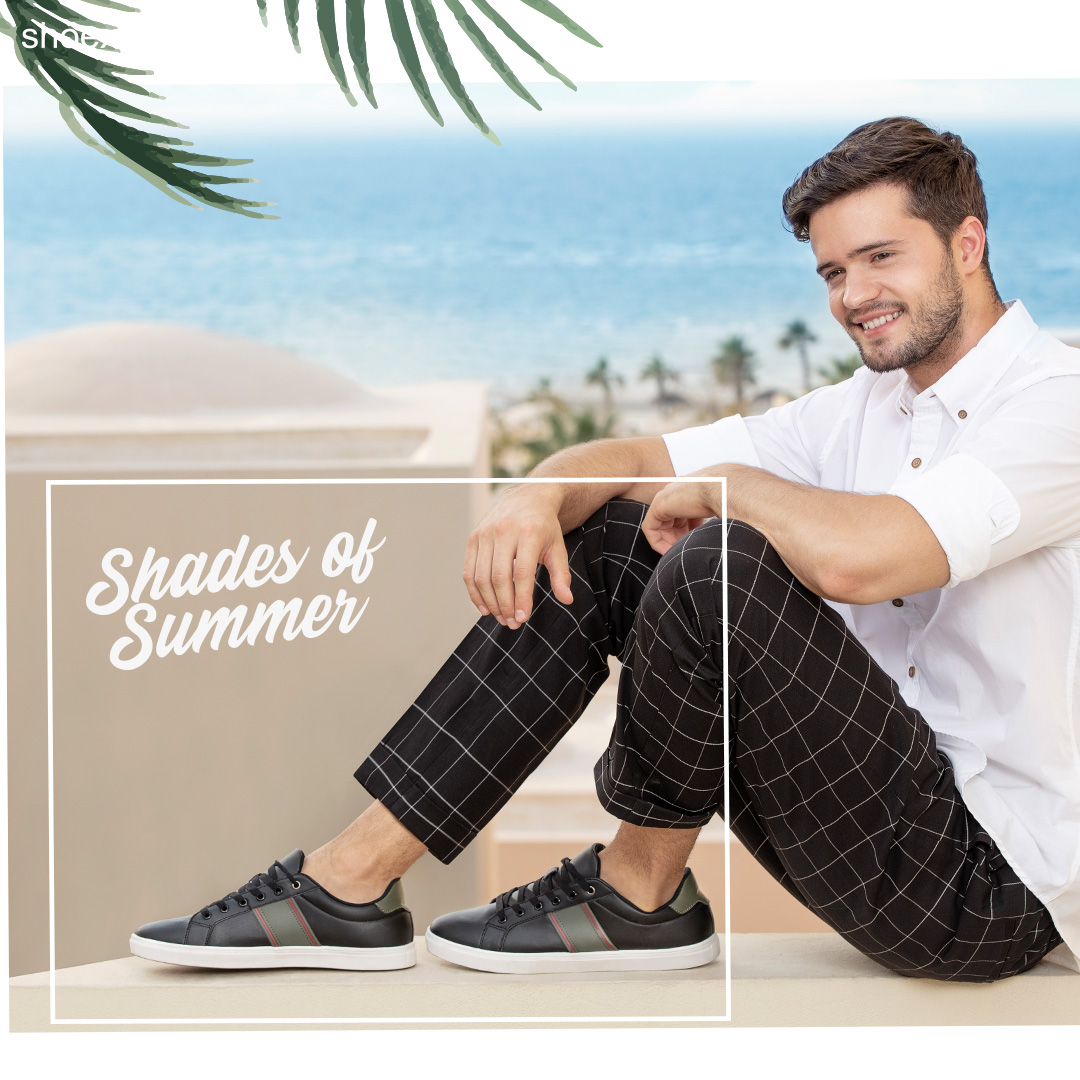 Do check out the shades of summer collection at your nearest Shoexpress and get through next summer in style!
#HappySummer #ShadesOfSummer