Back to blog
Shoexpress – Ramadan 2018 Collection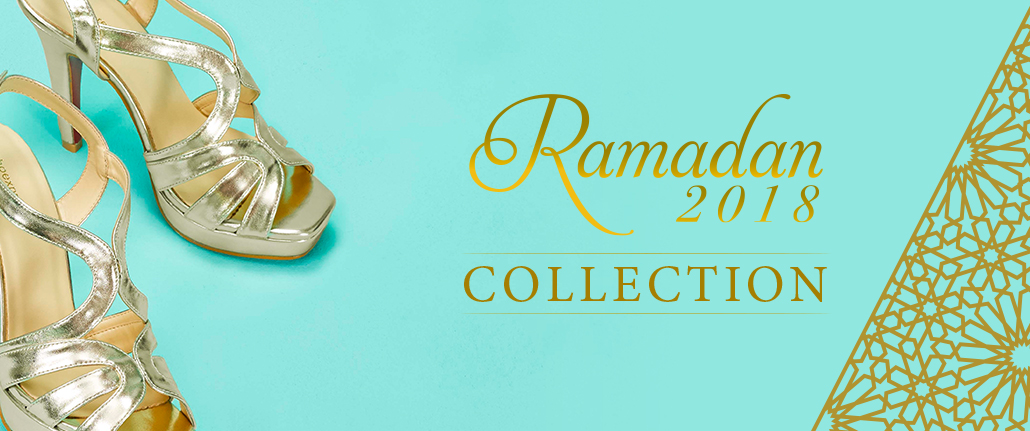 The Holy Month of Ramadan begins in May; and it's time to alter your Shoedrobe!
Many of us will be attending iftars. Picking a suitable shoe and outfit for the type of iftar you are going to can be tricky, whether it be going to a friend or family member's house or going to a restaurant. Being mindful of our culture, we have mixed traditional with contemporary style this season.
From high heels to flats for ladies, here is our round-up of the best 2018 Ramadan collection at Shoexpress!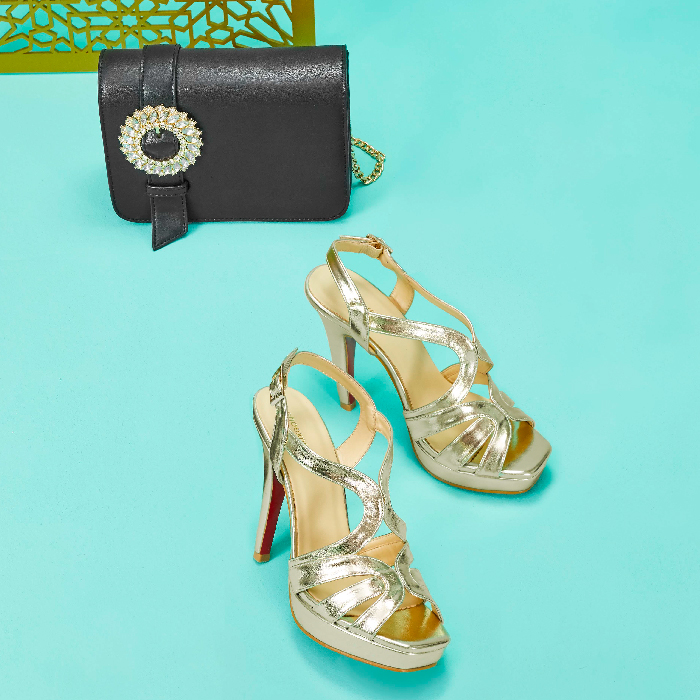 All that's bling!
The luxe combination of black and gold has captivated everyone - and you can get this look with solid gold sandals and a black sling bag    this Ramadan!
Here is your style guide of the perfect colour combination.
You can stick to the plain old head-to-toe black, and partner it with gold pumps and accessories.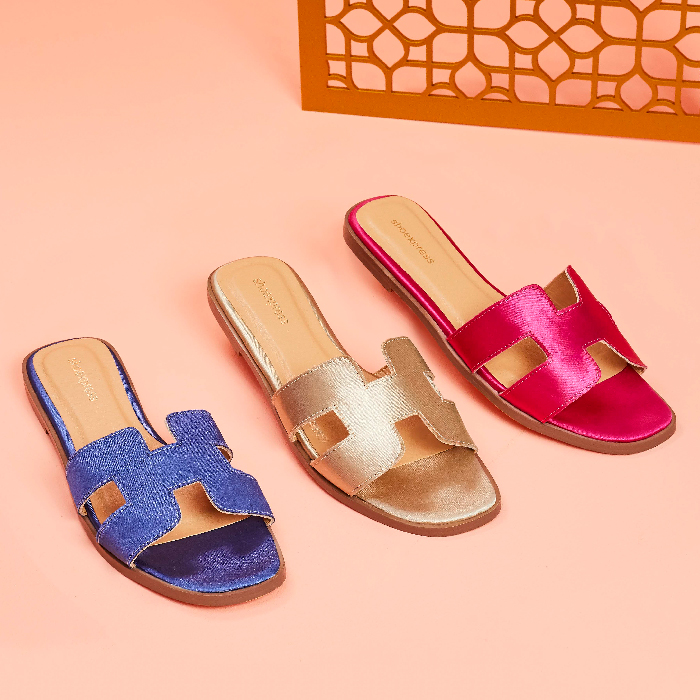 The Greek style!
 The timeless appeal of a classic sandal gets an upgrade! Shoexpress offers these H-strap Greek sandals in new colours - blue, champagne    and fuchsia.
  Team this footwear with an all-white ensemble to give it the attention it deserves!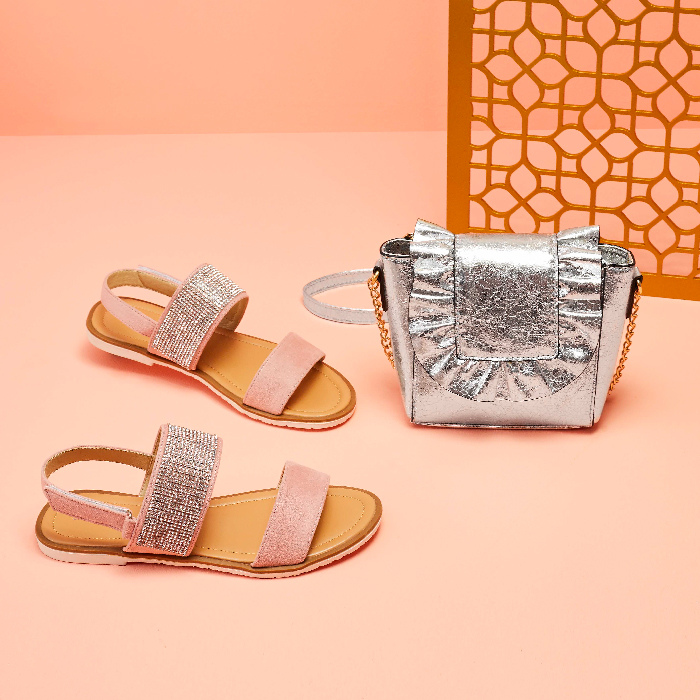 Shine on!
This one's for your little daughter who loves to match accessories!
The idea is to choose an outfit and go with contrast colours for all the other accessories, like this pink and silver embellished sandal, and matching silver sling bag.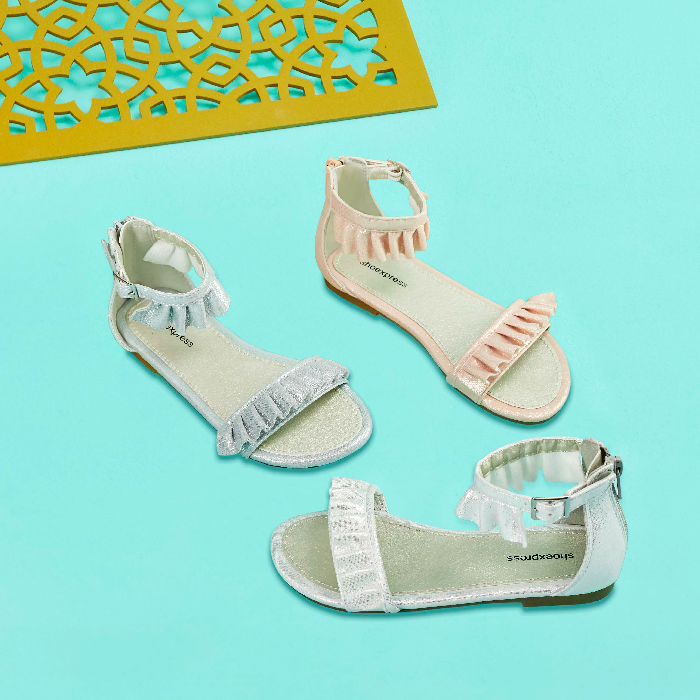 Flaunt the pleats!
These contemporary pleated sandals are crafted from a soft material and are available in 3 colours – baby blue, white and baby pink.
These chic sandals finished with pleated design in front and back with a back zip, can be worn with anything from jeans to free-flowing skirts!
From sandals to moccasins for men and for boys, here is our round-up of the best 2018 Ramadan collections at Shoexpress!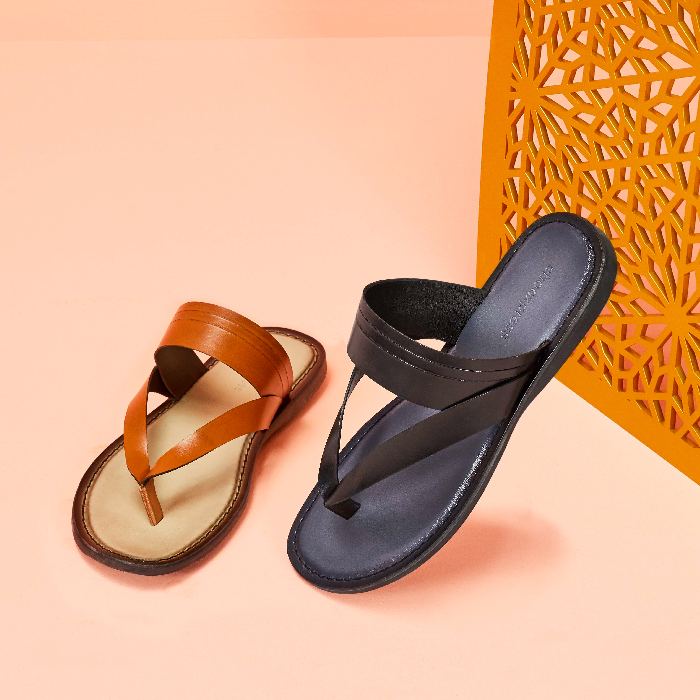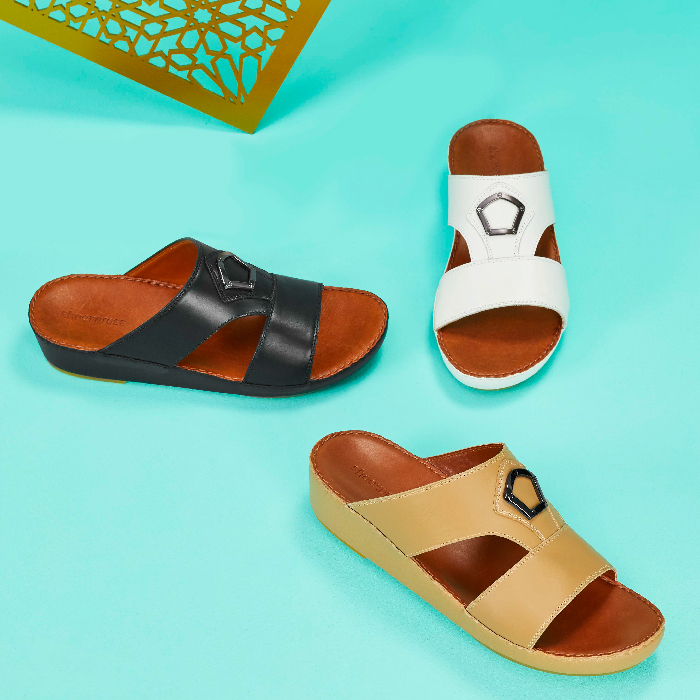 Arabic heritage!
Quality, Stylish and exceptionally comfortable, this wide range of sandals is available in white, black, tan, beige and brown. This traditional footwear is perfect for daily wear.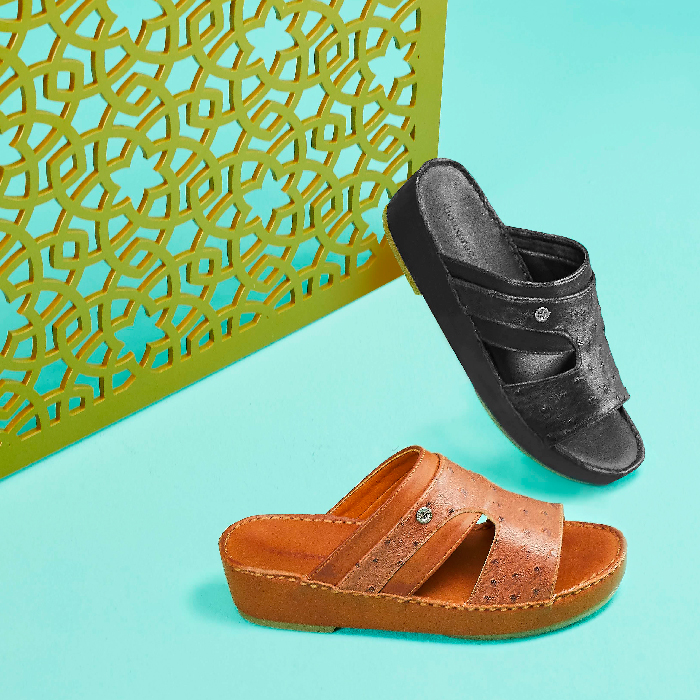 Kid's Arabic collection!
Does any father-son duo ever give up an opportunity to rock matching Arabic sandals?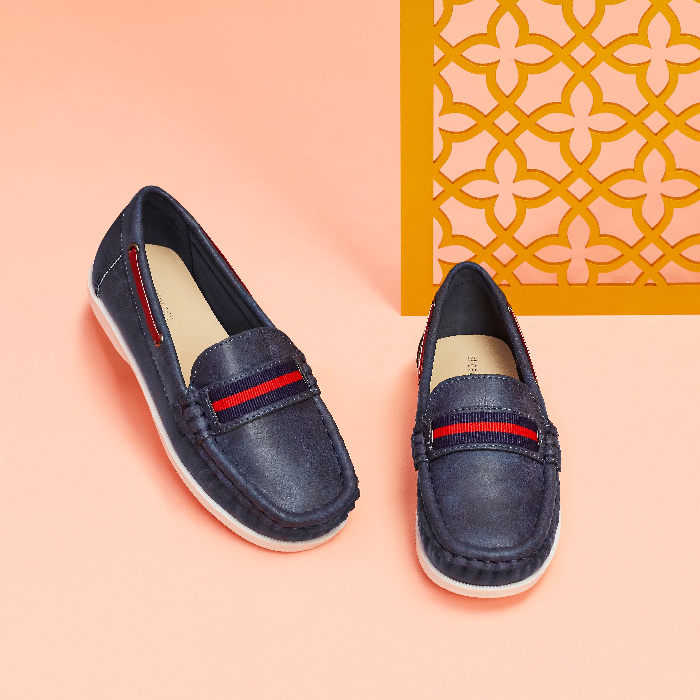 Blending a moccasin!
Moccasins are the best choice for your little boy! They are lightweight, easy to slip on and will give the little ones feet enough padding and protection. It's easy to create a casual outfit with a pair of moccasins or just pair a simple crew neck T-shirt with some raw denim jeans. What say?
The Holy Month will bring in a host of fabulous and exclusive Ramadan. #HappyShopping
We wish everyone a Ramadan Kareem and a blessed Holy Month in advance!