Back to blog
Slay In These Spring 2019 Fashion Trends!
Top 5 Colour Trends that you should follow this Spring
Colour Trend Number 1 - Down To Earth
Summer isn't just about vibrant colours.
You could make a fashion statement in the standout colour of the season – Earth or neutral tones.
Looking for shoes to go with this look? Wait no more.
Colour Trend Number 2 - Coral Love
"Living Coral" is the Pantone colour of the year, meaning it's the right time to flaunt it.
Check out these shoes that would help you complete the coral look.
Colour Trend Number 3 - Pale Blue
Looking for the next colour you should invest in? Go for pastel blue and flaunt the season's colour.
What shoes go with Pale Blue - Grey or tan?
Colour Trend Number 4 -Two Toned
Solid pieces with multiple colours are a major hit this season. Why wear one colour when you can wear two, right?
Here are the best shoes to go with this two-toned outfit.
Colour Trend Number 5 – Neon
Neons aren't going anywhere, so feel free to go bold with these bright colours this spring.
Complete the look with comfortable athleisure shoes.
Now that we have made Spring'19 bright with the above colours, let's move our focus to the
Top 5 fashion trends of the season
Fashion Statement Number 1 – The Crochet Look
You're going to see crochet everywhere – right from apparels to accessories.
Get this modern look with an added dose of '70s.
Don't forget to pair them with black or tan sandals!
Fashion Statement Number 2 – The Feather Look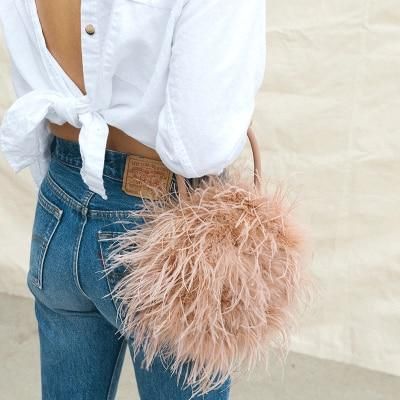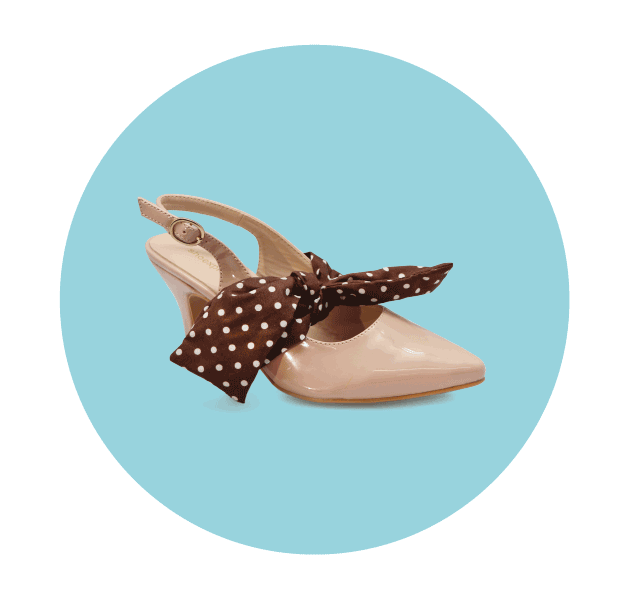 Sometimes you just want to feel fancy, and adding feathers is the simplest way to make that happen!
White shirt, jeans, feather bags and tan heels make for a statement look.
Fashion Statement Number 3 – The Mixed Pattern
If you're into prints, why stop at one?
Get on the pattern wave this summer where pattern mixing is welcomed and encouraged!
Add more patterns with a strappy heel.
Fashion Statement Number 4 – The Puffed Sleeve
Puffy sleeves were big in 2018, but they promise to be even bigger and bolder in 2019.
The puff sleeved dresses with beige or gold heels are 100% wearable for spring.
Fashion Statement Number 5 – The Shirtdresses
Designers unanimously agreed that a shirtdress should be in everyone's wardrobe next season.
Style them with black sandals, pumps, or even sneakers, and you're ready to go!
Get in on these spring fashion trends early and you'll look super cool!