Back to blog
Shoexpress is Now Online at Centrepoint
Are you a fan of Shoexpress? Do you love online shopping?
Then this is for you!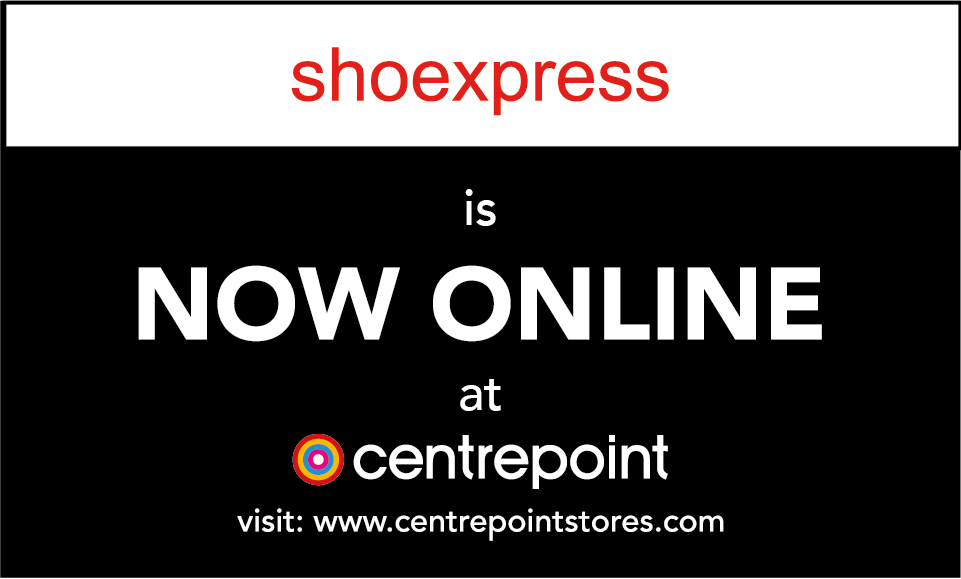 We are currently online at Centrepoint in the UAE and KSA.

Centrepoint is the region's largest fashion destination.
It represents Landmark Group's strategy to bring an aspiring generation of shoppers to a one-stop fashion destination.
The most important benefit for customers is the enhanced shopping experience.
Centrepoint offers the same great value for money for the entire family, both offline and online.
Each outlet comprises of high-street fashion clothing, stylish footwear, grooming products, home decor and everything in between.
Shoexpress products available online on Centrepoint will cater to the needs of the entire family,
thereby making it the ultimate shopping destination!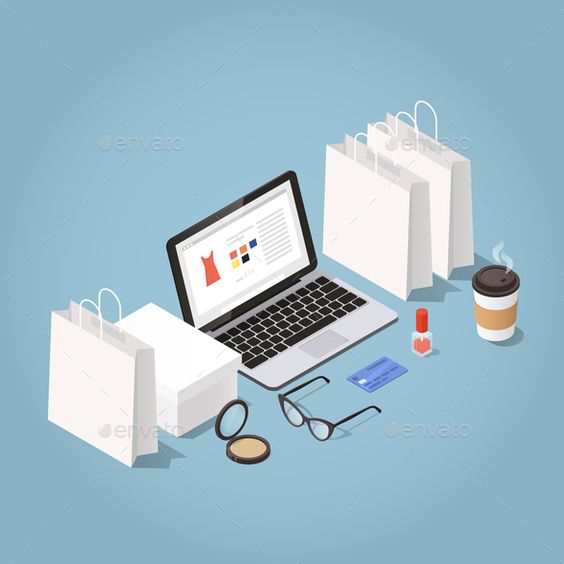 Why shop online?
Rather than a shop-to-shop hassle, online shoppers can simply do a web page-to-web page shopping;
compare products, pricing, add to cart, click on buy and wait for happiness to be delivered at their doorsteps.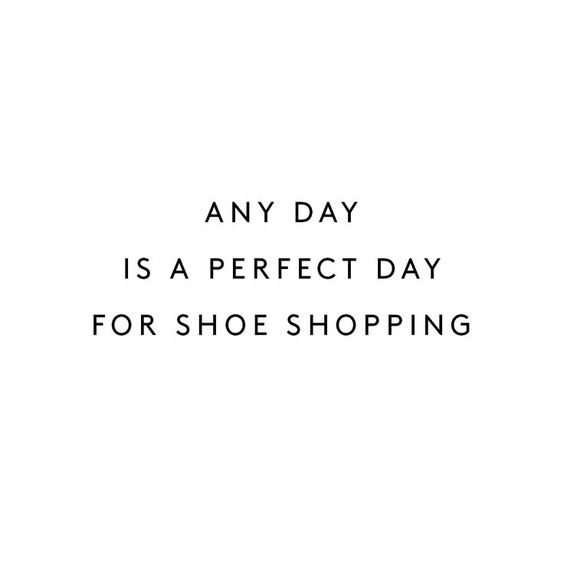 You can shop any day, anywhere, anytime!
It's much easier to sit at home, find what you like and have it delivered to you.
It's a life-saver for working professionals who do not have the time to go on a shopping spree.
Sit back and shop in the comfort of your home or workspace.
Be spoilt for choice with our wide range of shoes and accessories available at Centrepoint for you and your loved ones.
From finding value for money products to saving on time, there are plenty of reasons to shop for Shoexpress products online.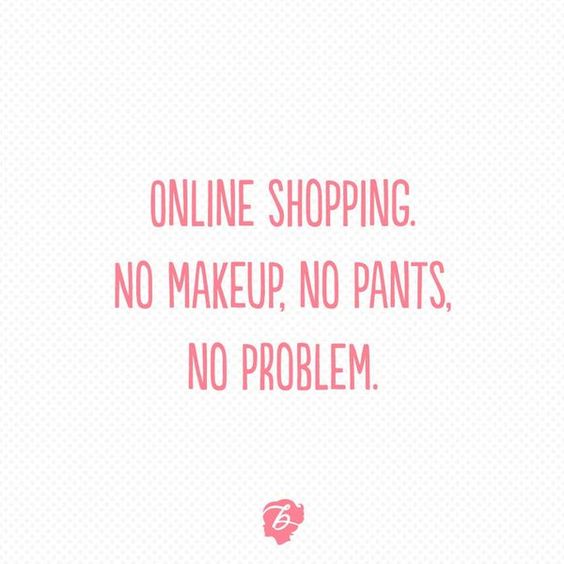 Don't you love the feeling of receiving and opening up a package?
Doesn't it give you a gift-to-self kind of feeling?
Shopping is a therapy in itself. What are you waiting for?
All our lovely patrons, here's a little something for you'll!
Use the code and avail 20% discount on our products until 5th of June, 2019  once you enter the code 'ONLINE20'
UAE:  https://centrepoint.app.link/OkRNyAE8wV
KSA: https://centrepoint.app.link/xrcmVlYwqV
Because today feels like an 'Add-to-cart' kind of day!
Get #HappinessDelivered