Back to blog
Why Shoexpress? Know the answer from these 6 fashion influencers!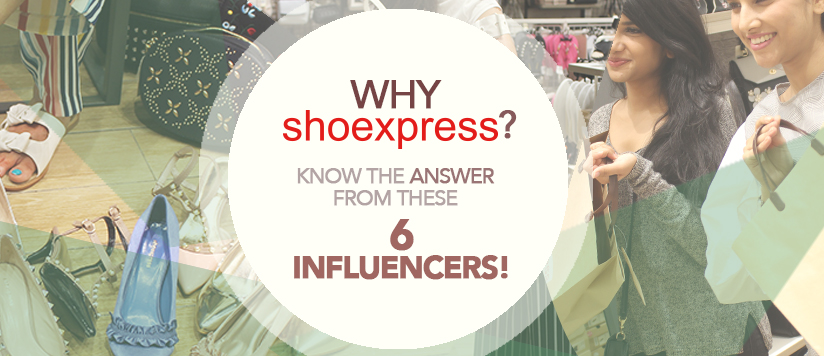 What makes Shoexpress the best?
Is it the wide collection OR varied styles for all ages OR affordable pricing?
Let's hear it out from our 6 fashion influencers, here's what they loved the most about our Ramadan Collection
during their shopping experience at Mirdif City Centre last June 5th, 2018.
Looking pretty in pink says, "Eid shopping is the best with Shoexpress. Affordable goodies and nice collections!" And we second that!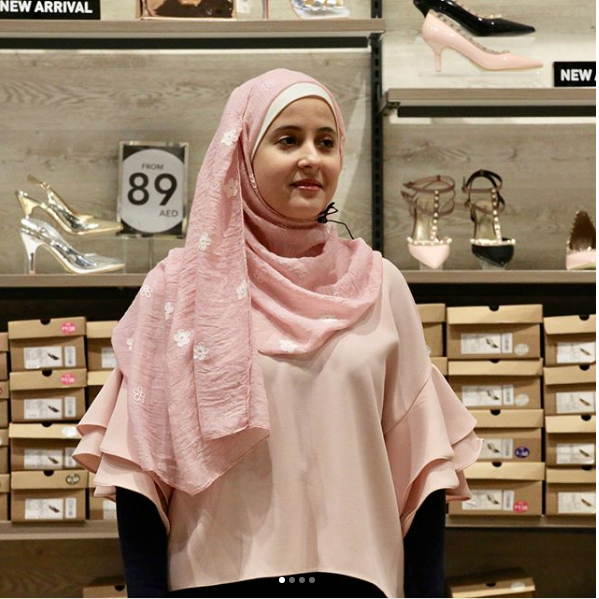 https://www.instagram.com/p/BkCwq-THQO2/?taken-by=lamastylist
This handsome boy here had a lovely day out with his mom @mom_in_dubai at Shoexpress!
Looks like both had a lovely time whilst on a shopping spree.
We'll let the adorable picture do the talking!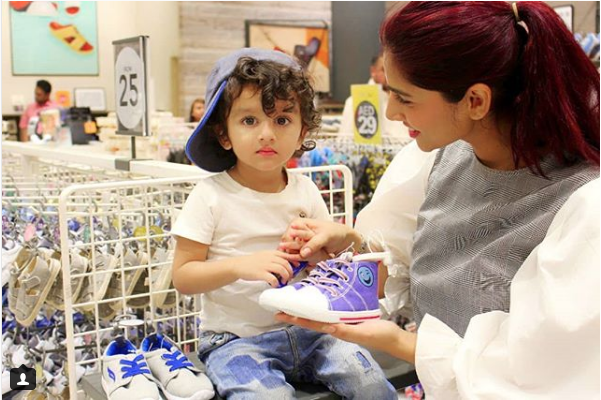 https://www.instagram.com/p/BkVFrR2haac/?taken-by=mom_in_dubai
Calling all shopaholics, if you are like @queenslifeindubai, then Shoexpress is the best place for you!
"I can guarantee you that they have the best collections of shoes, bags and accessories.
The prices are reasonable compared to other stores." she adds on.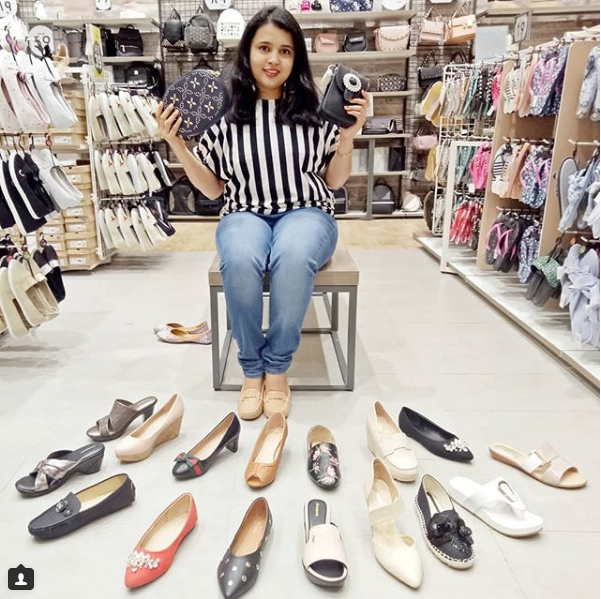 https://www.instagram.com/p/BjsRWpnBQqx/?taken-by=queenslifeindubai
She found it hard to decide on the best one, while being surrounded by those stunning affordable heels
Story of our life!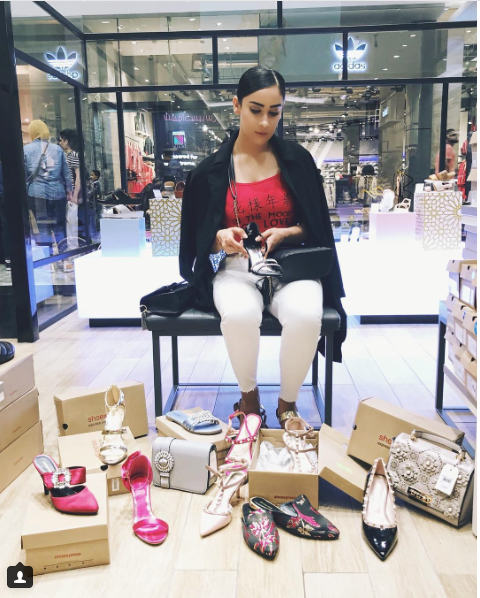 https://www.instagram.com/p/BjsG34XAKwT/?taken-by=shazyzahid
Life is short, just buy those shoes! @misfavoritoss thinks so too.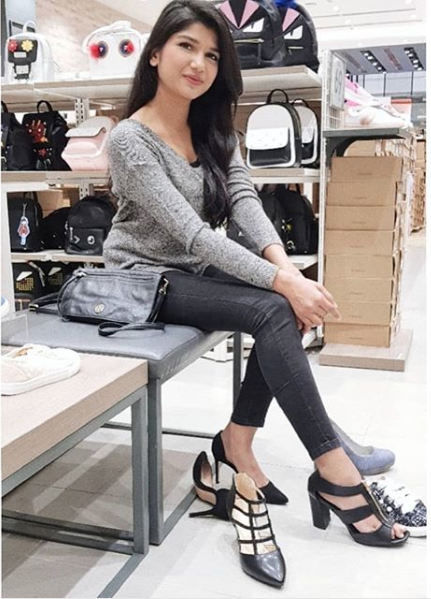 https://www.instagram.com/p/Bj1m9PKlNHM/?taken-by=misfavoritoss
She's taking these silver and iridescent beauties on a vacation! Wouldn't you?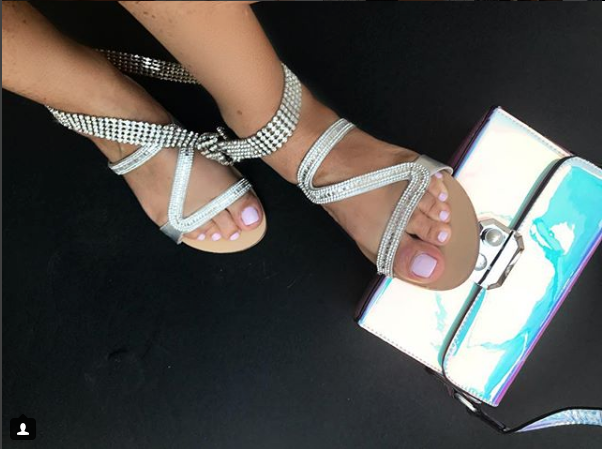 https://www.instagram.com/p/BkXVni6hviX/?taken-by=patinaandmore
Now it's your turn to explore our collection! #HappyShopping