Back to blog
Best shoes for plus-size women!
So whether you prefer a peep-toe or a sandal, there is a style out there for everyone.
Not only do comfortable shoes & heels for plus-size women exist,
but high heels for plus-size women are more stylish than ever before!
Sandals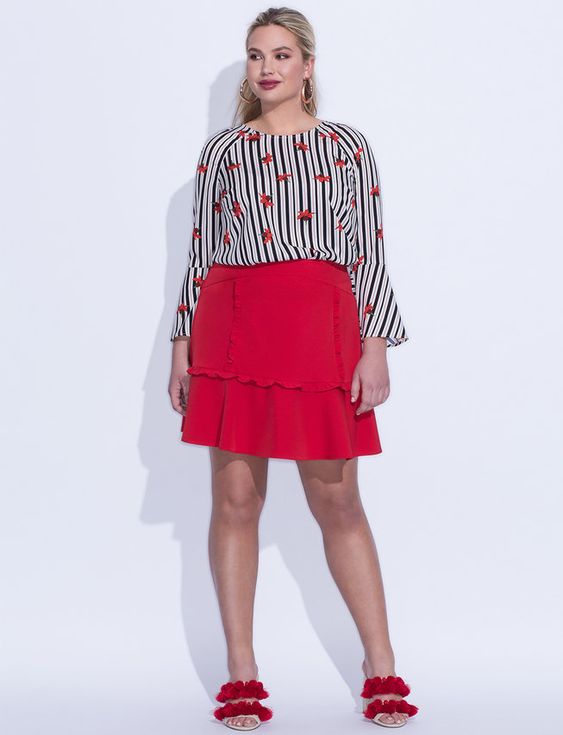 Sandals are probably one of the most widely-worn styles of footwear by plus sized women.
From ancient monks to supermodels, sandals have an incredibly wide array of admirers across sizes.
Kitten Heels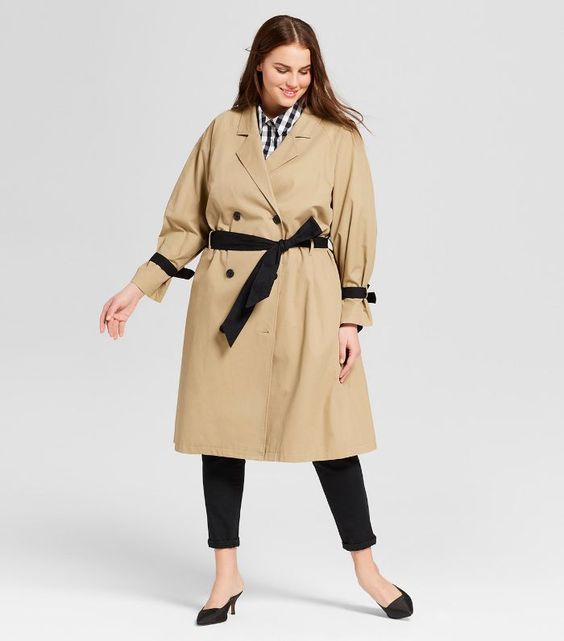 Kitten heels are probably one of the most comfortable heels for plus -size women out there.
They are appropriately dubbed a "kitten" heel because they have a much shorter heel
which are typically no more than two or three inches tall.
Boots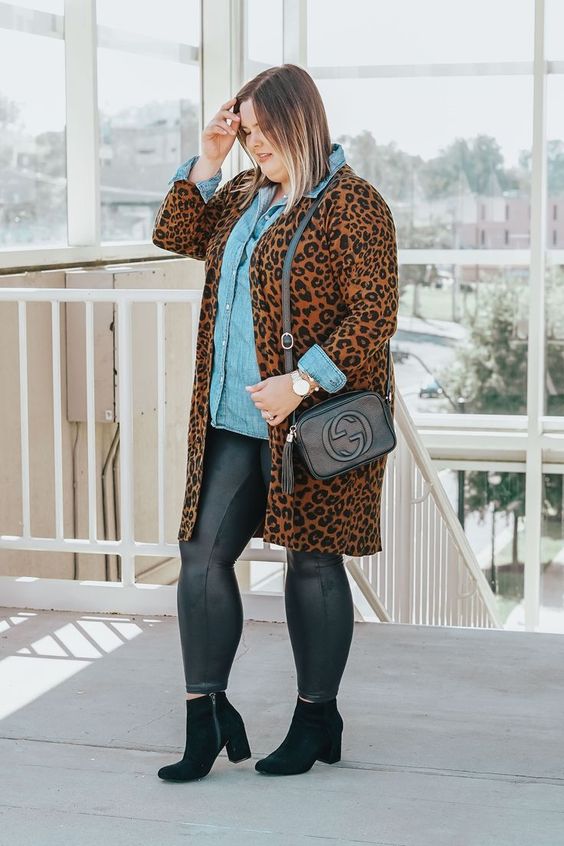 The perfect boots do exist! A heeled boot is also a great option.
A boot is one of the best heels for plus-size womenas it provides optimal supportand stability even with the incredible height.
Choose from thigh-high, knee-high or a simple pair of ankle booties.
When it comes to boots, the options are endless!
Strappy Heels
When you're going to wear a dressy outfit, make sure you go for strappy heels to complete the look.
With a strap secured around the ankle and across your toes, you will feel more secure
walking around in your footwear.
Sneakers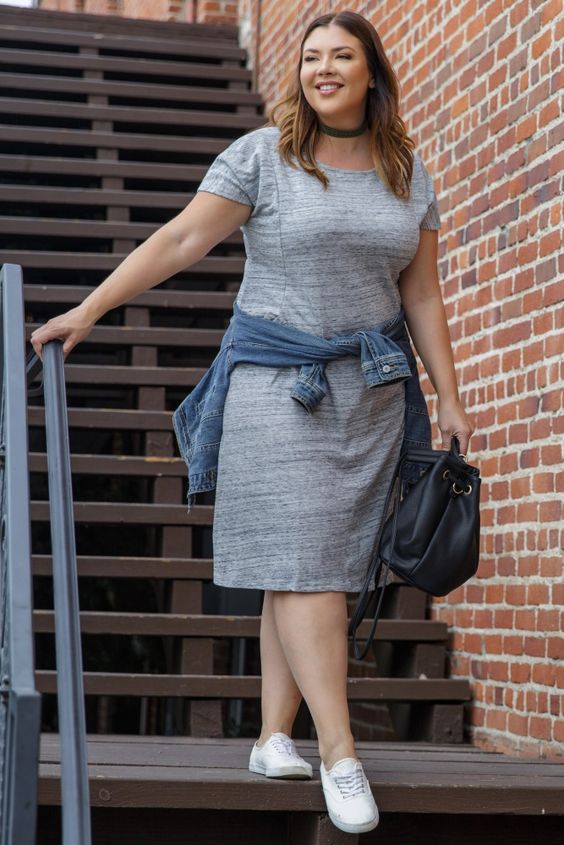 Not only will a plus size women enjoy the ultimate comfort of a supportive sneaker,
but they have endless colour, print and style options to choose from.
There truly is a sneaker out there to fit every person's personality and lifestyle.
Block or Platform Heels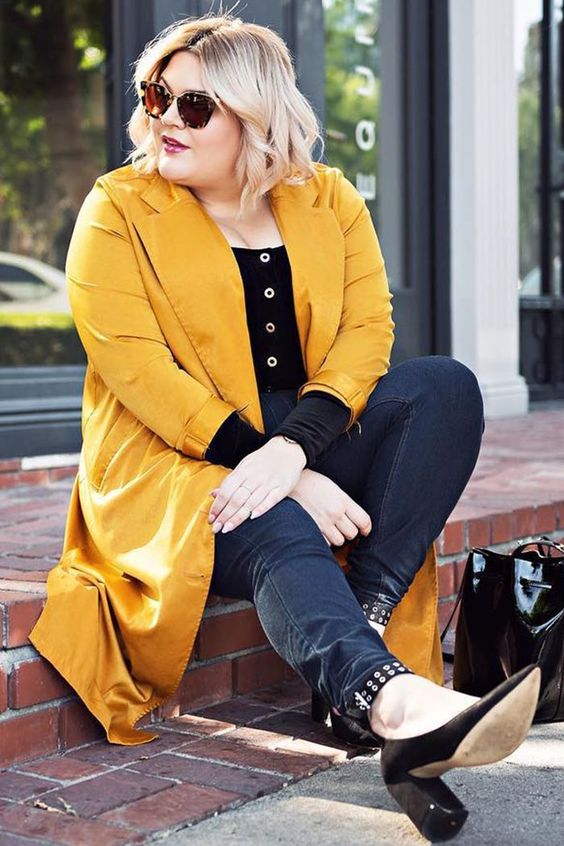 What makes the block heel so ideal for a plus size women?
First, the shape itself is much more practical to walk around in and wear for over a long-period of time.
The block or platform heel gives you inches of stability so you can feel confident moving
around in them from day-to-evening.
Regardless of size, it's important to wear clothing and accessories that flatter your shape.
Women come in all shapes and sizes so it's all about finding what works for you.