Back to blog
Busting Myths about Holiday Weight Gain!
It's not necessarily one thing, but rather a combination of a whole bunch of factors including
big celebratory meals, sweets and a reduction in exercise.
Are some of the things you believe about holiday weight gain actually old wives tales?
Here are 5 myths about how the holidays really affect your weight.
MYTH: Most people gain a full size.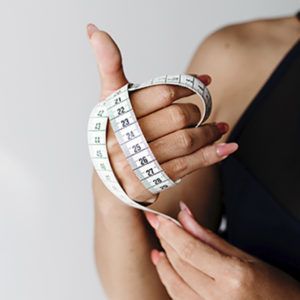 Bloating isn't the same as fat weight! One of the reasons you may feel like you've packed on
more weight than you have is because many holiday foods trigger bloating and water retention.
MYTH: Safe comfort food doesn't exist during holidays.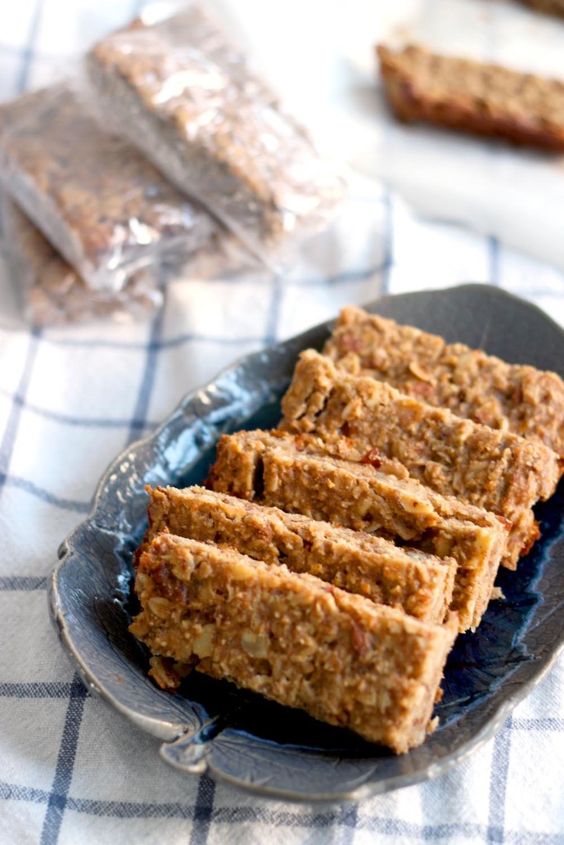 Don't get caught head first in that bowl of chocolates.
Have a safe comfort food snack ready-to-go in your bag!
MYTH: Exercise starves off holiday pounds.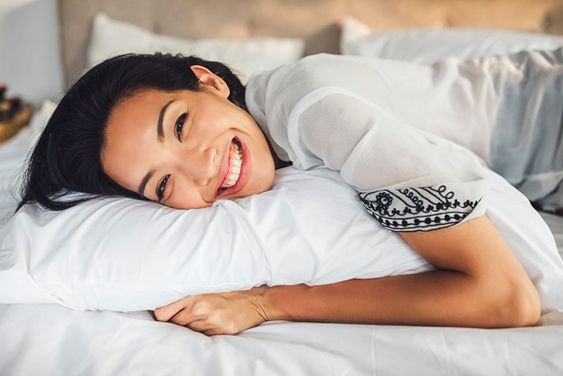 There are numerous benefits to working out that have nothing to do with weight,
including lowering stress and improving sleep, so keep on keeping on,
just don't count on it as a way to cancel out your indulgences.
MYTH: One cannot be consistent during holidays.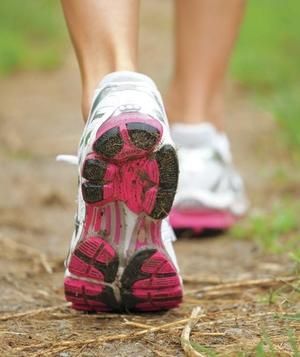 People often put their healthy behaviours aside during this time of year.
Pinpoint and acknowledge two of your very best habits and focus on keeping them consistent.
MYTH: You cannot plan a conscious indulgence.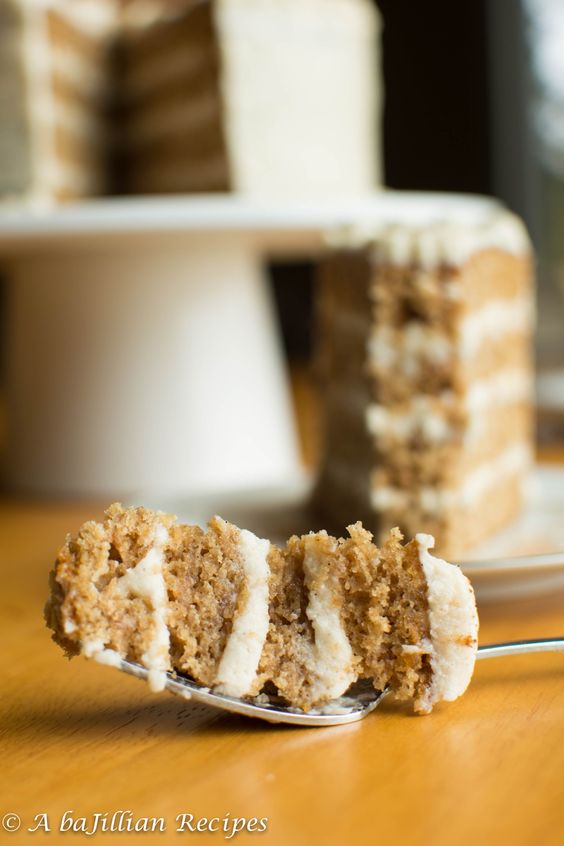 You can either say 'no' or plan an indulgence of a small slice.
This will take out all the stress of "should I or shouldn't I?" and the guilt
feelings and overeating that may follow.
MYTH: The focus is always on food.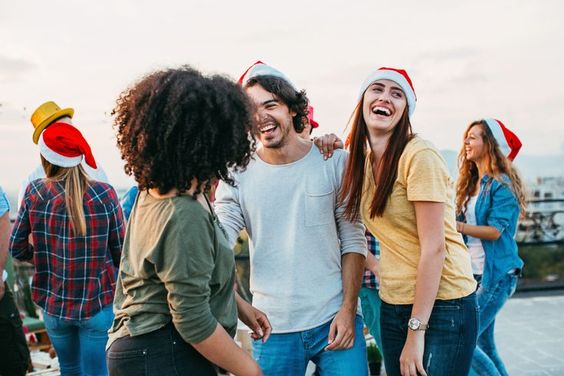 Holiday indulgence doesn't really have to be that way.
Focus your energies on making conversation with others instead of focusing on foods.
Conversation is calorie-free. Right?
MYTH: You can't lose the extra weight in January.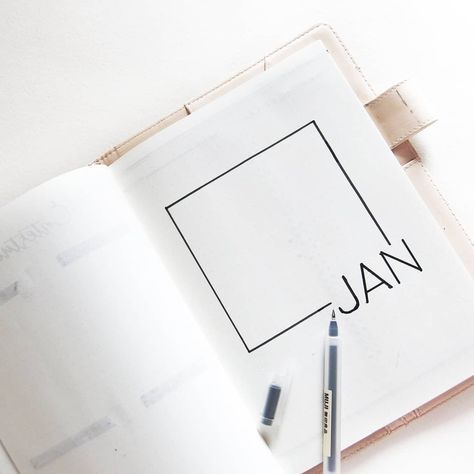 Well you sure can lose those extra holiday weights, if you stick to your regime religiously!
Remember, the holidays are meant to celebrate good times with family and friends, along with putting these old myths to rest!