Back to blog
Fun ways to match with your family!
We love all forms of matching! We love it for so many reasons, but we love it more mainly
for the unity it portrays – also known as the 'family feeling'!
Families like to explore the world alongside each other. Give your family an extra boost of
confidence in every step with our selection of matching shoes for each member of your family.
Matching doesn't mean you have to wear the exact same shoes. Match patterns and styles for a
fresh and modern look for your family. Whether you're stepping out with a daughter or a son, check
out these styles at Shoexpress.
LIKE MOTHER, LIKE DAUGHTER!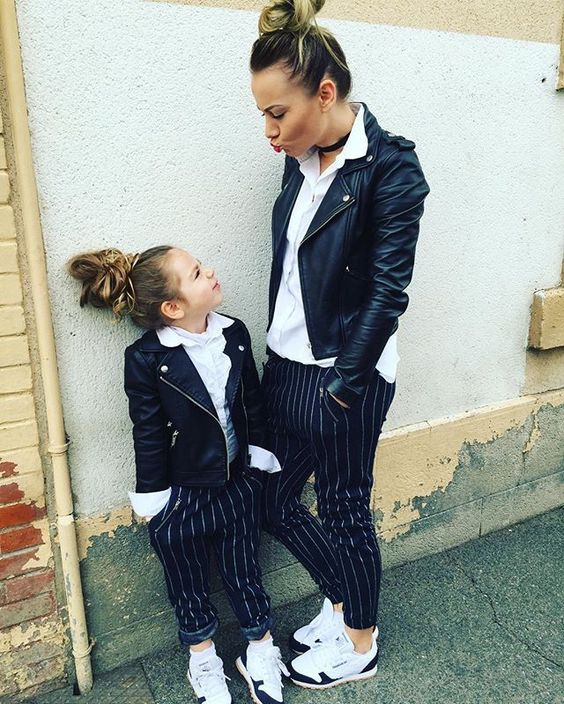 Get adorable mother daughter shoes in a range of styles and designs that look great on everyone.
Whatever the occasion, we have a shoe you can flaunt. Be it ballets for a shopping day or sandals for
a beach day or shoes for an adventure – we have it all.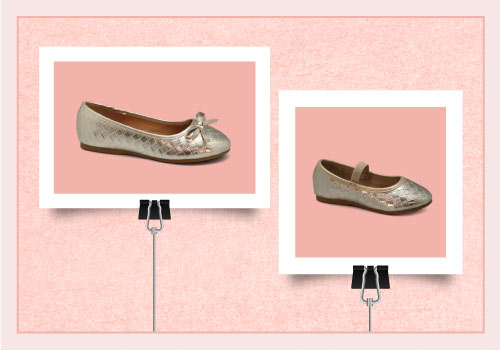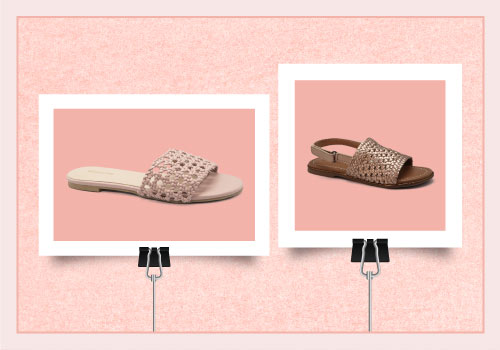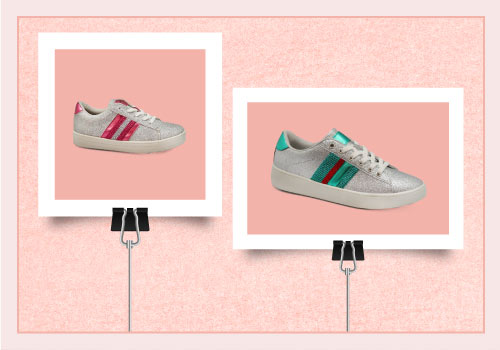 IT'S A FAMILY THING!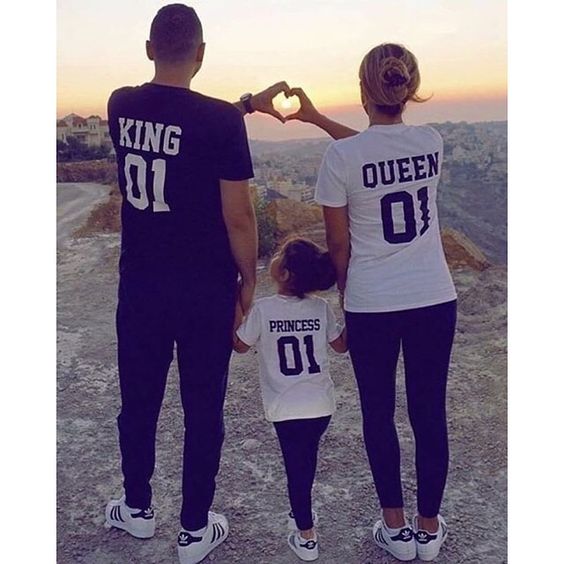 We have all the family matching designs that you can think of for any occasion. Check out our family matching shoe collection.
Here are sliders for a casual day out with the family.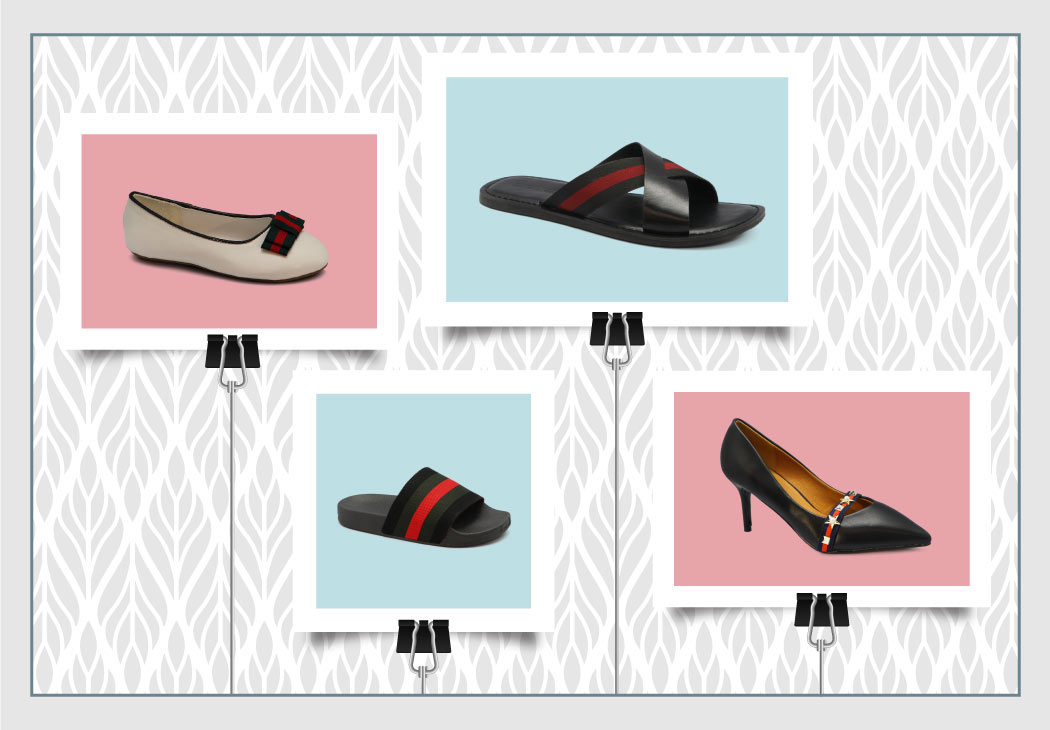 Collaborate and create a matching striped look with the family - be it simple red side-striped sandals OR the classic white sneakers with matching side stripes.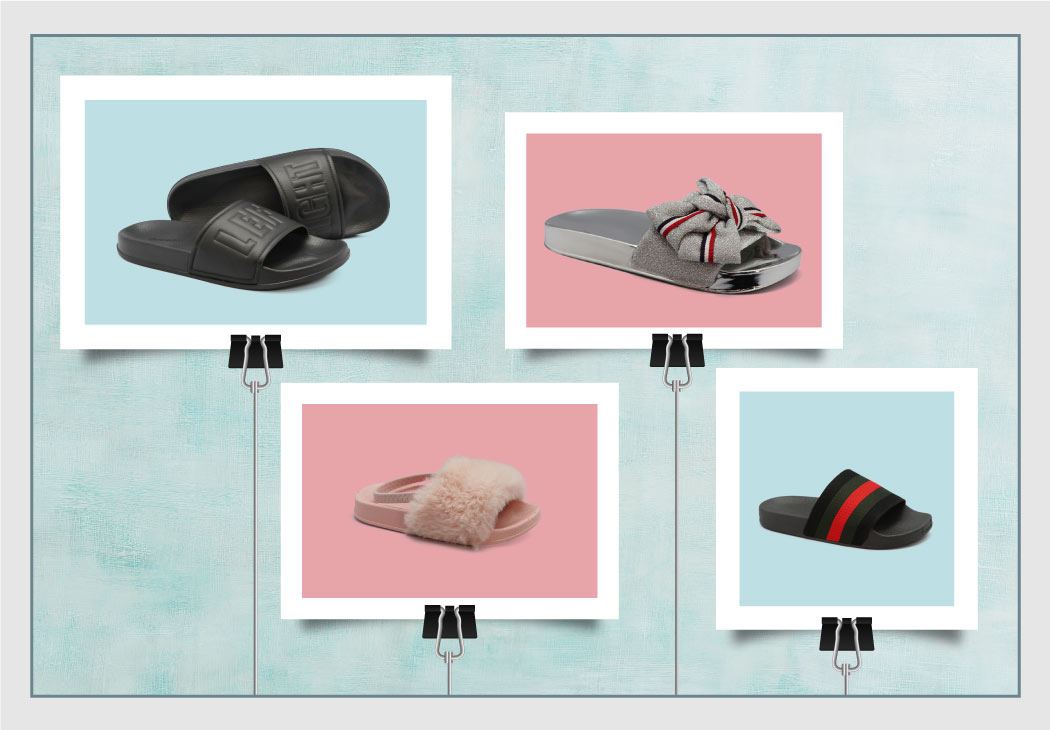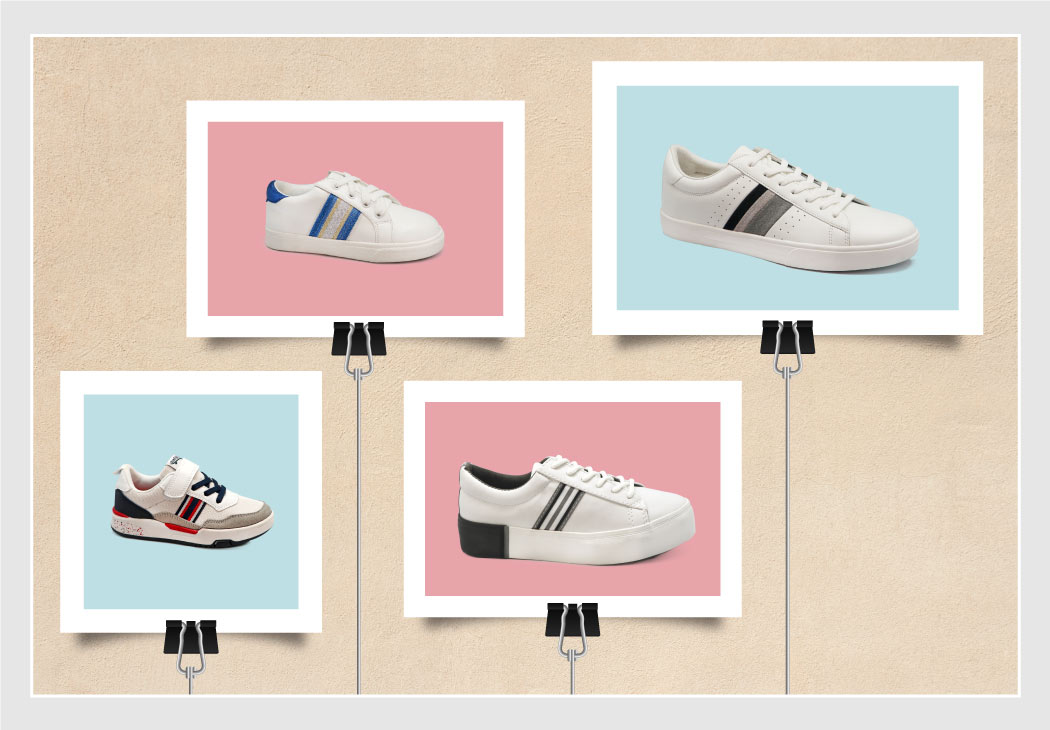 DADDY'S LITTLE PRINCESS!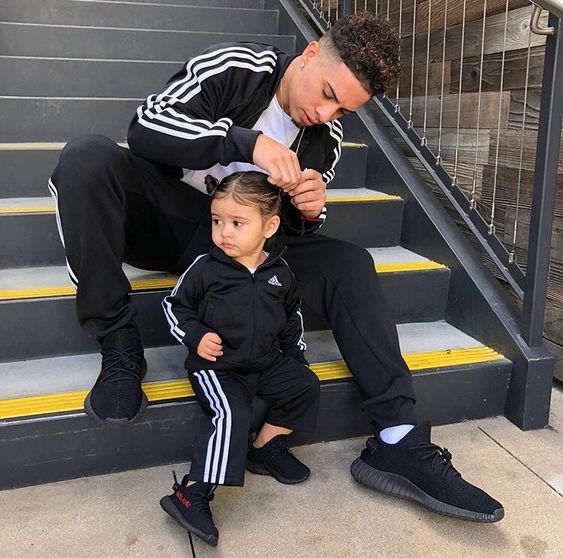 Let your girl run, jump, sail, soar and discover the world in footwear you know and trust.
These matching sandals offer reliable comfort, support and style.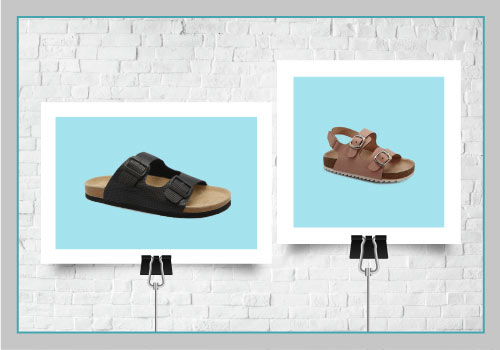 Wearing the same styled shoe as your child is a subtle way to match with them, without making
them look like a complete 'mini-you'. Don't you agree?