Back to blog
A Summer Holiday Guide For Middle East! 
The Middle East is a beautiful land that's home to some of the planet's most hospitable people.
The Middle East has shot to stardom as one of the world's most sought-after travel destinations. in a short space of time.
One of the most sought-after destination, Dubai is a spectacular and exciting destination for tourists and citizens alike – it has beautiful beaches and parks, sprawling stunning malls, world-class hotels, a wide range of cuisines to explore at top-notch restaurants, outdoor activities like desert safaris and so much more to explore. 
Forget the clichés around Middle East - a visit here is one of the most varied and soulful travel experiences.
People here are fashionably dressed, edgy, or smart, or whatever their style is! Of course, there are those who are more modest in their dressing, but a majority take the effort to be in-trend before stepping out. Attention to detail when it comes to accessories like shoes, hats, jewellery, bags – is something that you will notice while you're here! 
Considering that Middle East is at the top of its game when it comes to fashion, here are the necessary things that need to tag along with you, other than your stylish maxi dresses or linen pants (and if you already live here, these tips are for you too)! 
Footwear
Even if you're not likely to be outside at the peak of noon, the weather is still very hot; it may go up above 45 degrees Celsius in summer (no jokes). 
So make sure to pack some summer sandals or flip flops or ballerinas.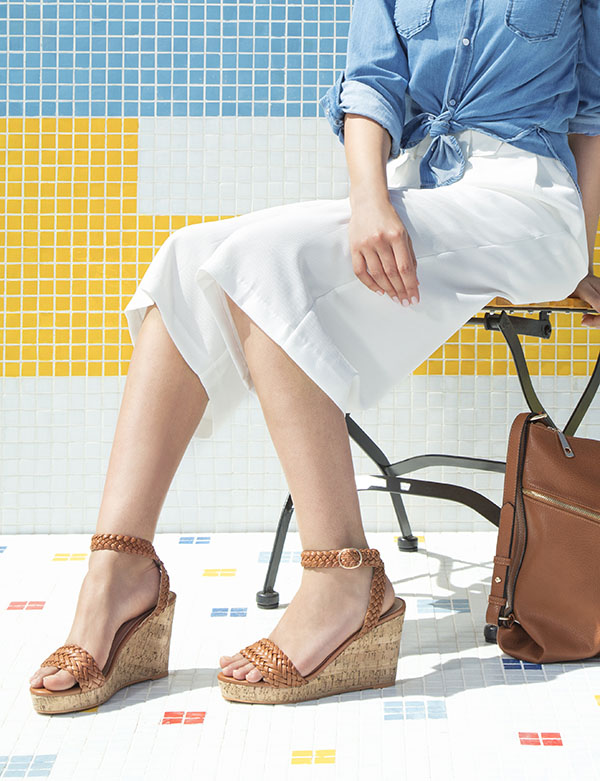 If you plan on partaking in some desert activities, ensure you carry your walking shoes, suitable for walking on those gorgeous sand dunes.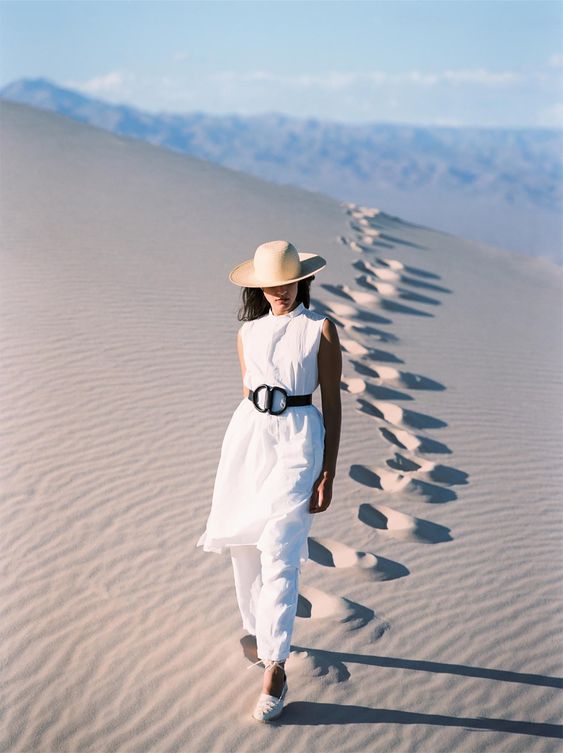 https://in.pinterest.com/pin/72198400261555764/
If you plan on going to a club in Dubai, carry at least one pair of heels.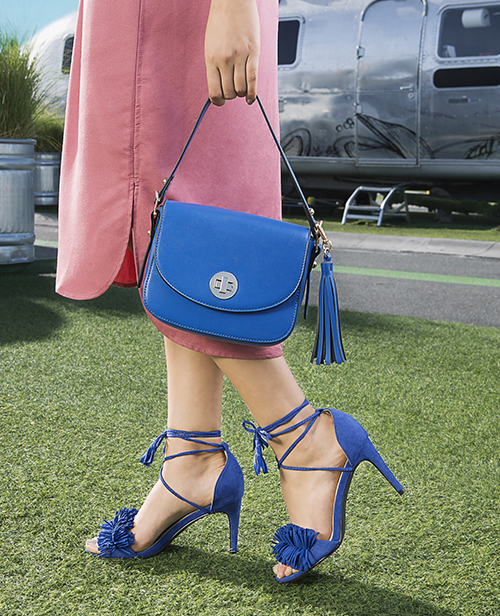 https://in.pinterest.com/pin/858358010205491920/
Scarves/Pashminas & Hats 
Some religious sites adhere to certain rules about clothing, therefore covering your head and hair is necessary when visiting these places. Also, malls are air-conditioned, which can leave you a little chilly at times - pashminas can help you cope with the chill!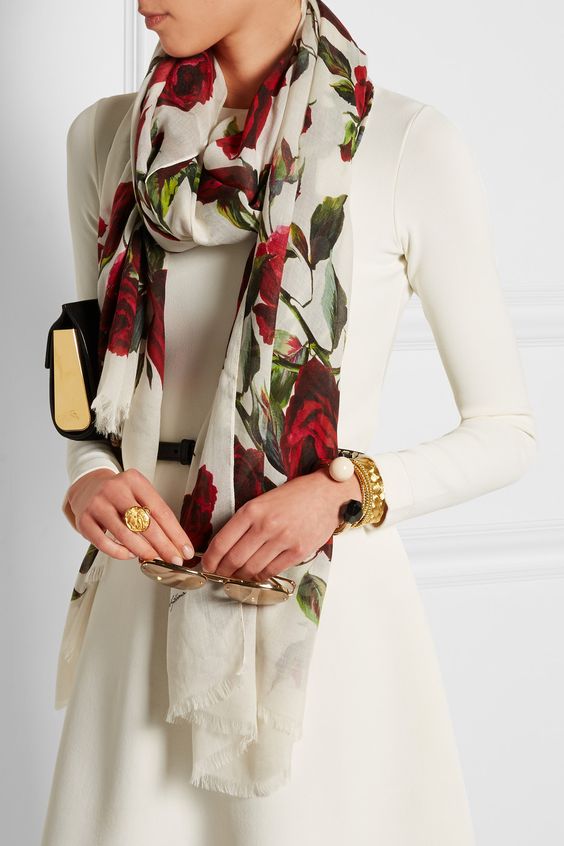 https://in.pinterest.com/pin/413909021985161397/
A hat is a must, as it is more than just an accessory in the Middle East, especially if you're on your way to the horse racecourse.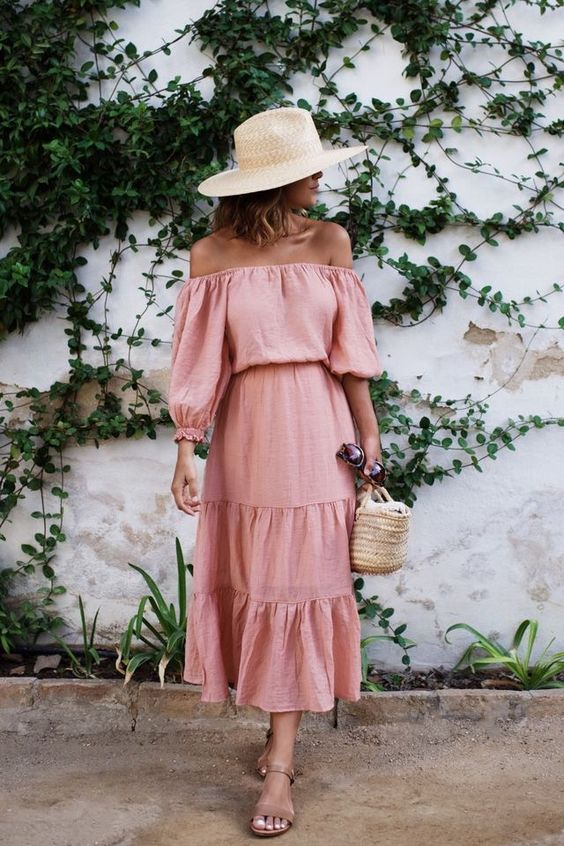 https://in.pinterest.com/pin/327355466660179232/
Sunglasses
There's more to picking up the right sunglasses than just how they look! Consider carrying a pair of these to protect your eyes from the sun in style!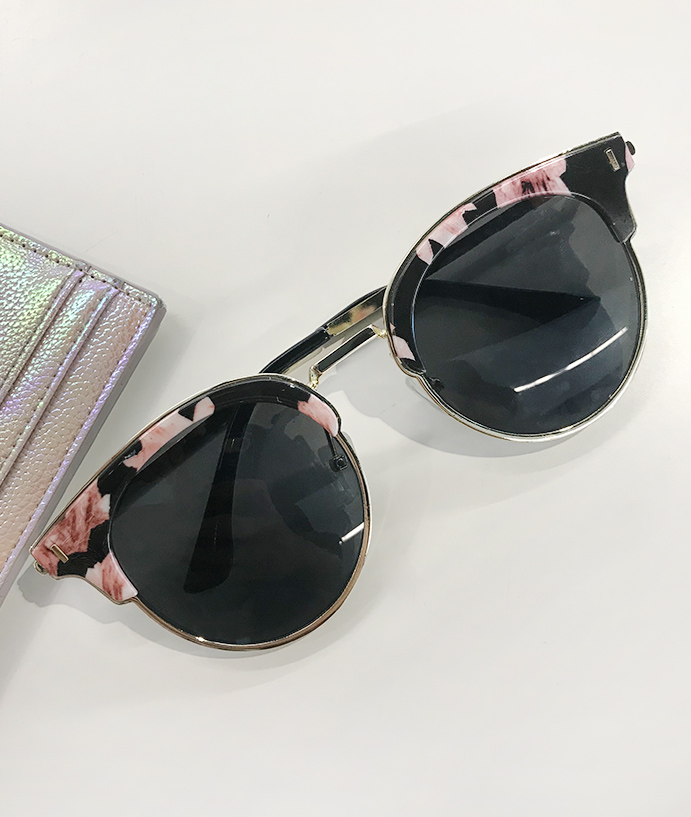 Handbags
Ditch your normal daypack! Adorn a cross-body bag, stylish backpack, or tote while exploring the city during the day and a clutch or small purse for dinner or club nights.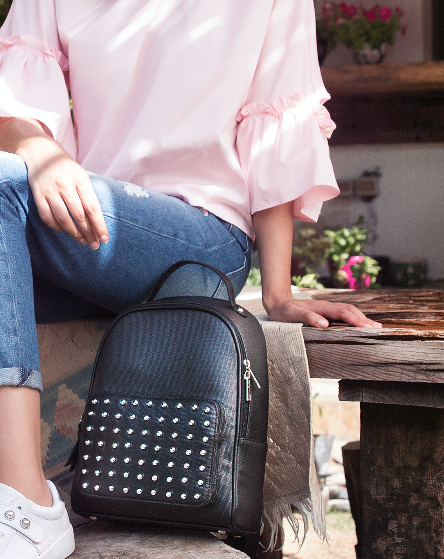 https://in.pinterest.com/pin/495536765246148838/
Jewellery 
Avoid plainly getting into your attire while holidaying in the Middle East. Wear fashionable jewellery to accentuate your attire with style!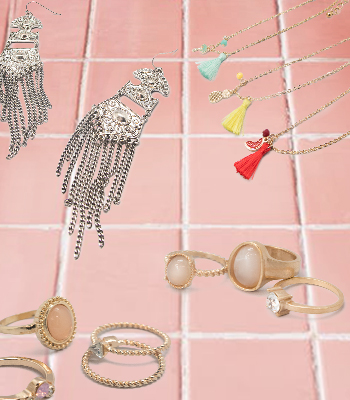 https://in.pinterest.com/pin/760123243333816655/
These little things are usually overseen in a packing haste. These are some must Middle East summer holiday essentials that you should consider, and never forget, when packing for your holiday! #HappyHolidays