Back to blog
Summer Makeup Tips
Summers in the Middle East can get extremely hot and humid.
Wearing makeup in this heat can cause it to melt on your face with all the sweat,
grease and grime and even block your pores causing damage to your skin.
There is nothing better than a good makeup day.
However, keeping up with it gets difficult as the temperatures rise.
So, how do you keep your face looking flawless and dewy this season?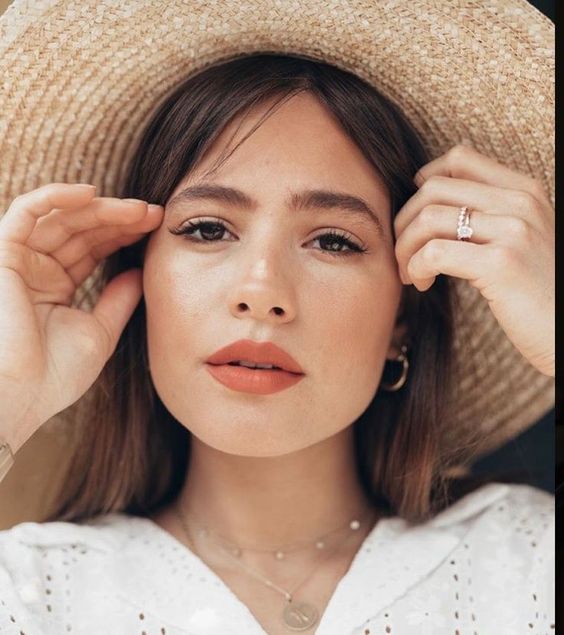 Know the basics of summer makeup and sail through flawlessly this summer:
Take time and prepare
Moisturise and apply a primer without fail.
Primers will give you the ultimate sun protection along with being the perfect base.
Keep it light
Less is more in summer.
The best way to avoid a cakey makeup look is to wear less of it.
Set the foundation
Get yourself a long-wearing waterproof foundation that suits your skin.
For a better look, opt for an oil-free one.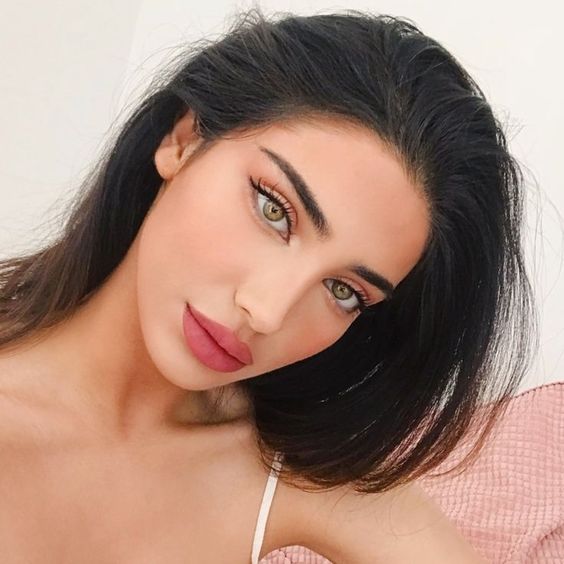 Find your BB cream
They work as a sunscreen, primer and moisturiser.
For the summers, pick up a BB cream or lightweight foundation with SPF.
Waterproof eye makeup
No one wants to look like they have been attacked by a black marker.
Eye makeup easily melts in the heat, streaking down your cheeks.
Use silicon-based eye shadows, gel eyeliner and mascara to avoid a makeup meltdown.
Embrace the curlers
Avoid mascara and curl your lashes to make it look bigger for an easy-to-do natural face.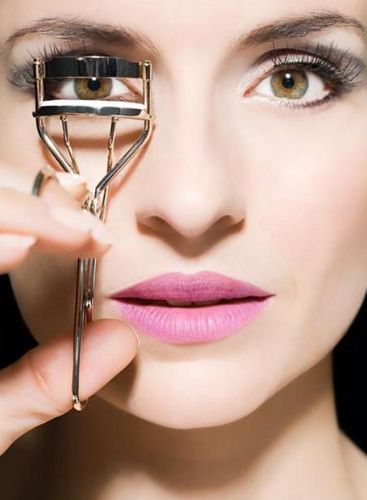 Go for lip stains
They are bliss since they give long-lasting and sheer coverage.
You can always re-apply them for more moisture.
Dab some powder
Give your makeup a matte and long-lasting look by dusting a small amount of setting powder with a brush.
Set it up
Set your look with a hydrating mist or setting spray for a refreshing boost on the go.
It is also known as a true summer saviour.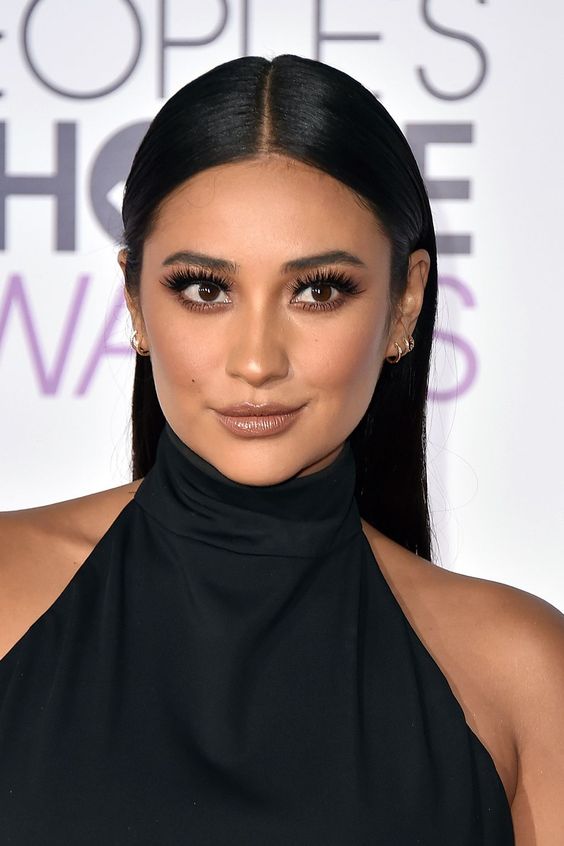 Hair and scalp care
Avoid hair parting if you're tying your hair or keep switching your partings after every few hours.
Carry basic essentials
A blotting paper is a great way to get rid of excess sweat and oil.
Carry wet wipes and sunscreen in your handbag at all times.
Avoid a summer makeup meltdown and look fabulous and flawless with these pro-tips.
#HappySummer