Back to blog
Tips & tricks to make your favourite shoes last long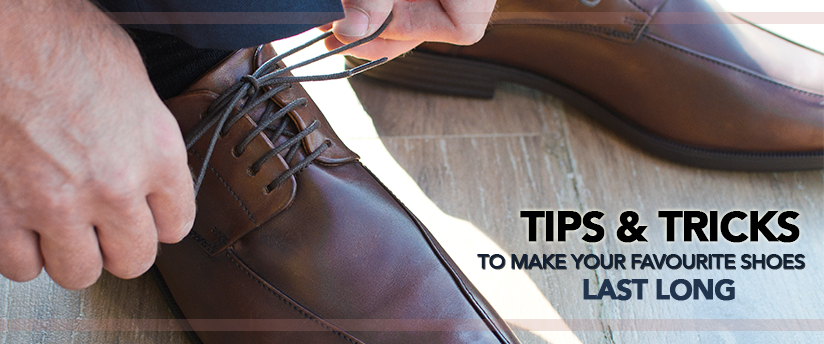 Do you all agree that just like your clothes, your choice of shoes make a strong statement about your personality? One thing is certain, more than the style of your shoes, it's the conditions in which you keep them that provide the most details about you!
The golden rule for flawless shoes is simple; *drum roll* keep them clean! The method, however, will differ from shoe to shoe. That's what we're here for, read on to find out how to care for your shoes.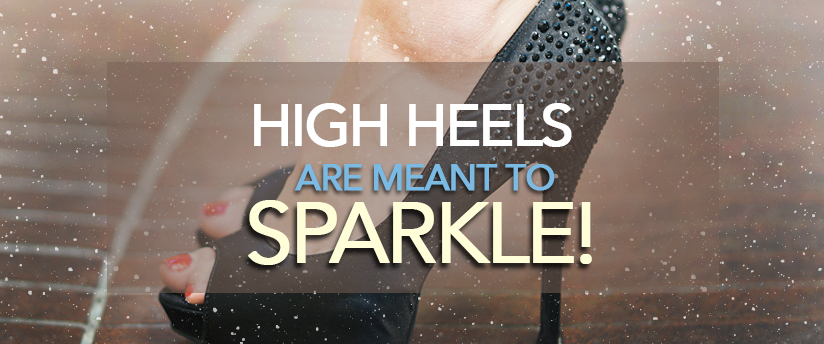 The trick for maintaining your statement heels lies in keeping it in good shape and cleaning them after every use.
Dip a soft cloth in water, squeeze it dry and use the damp cloth to wipe them down.

Be sure to wipe the edges and grooves thoroughly.

Leave them to dry in a cool airy space and store them away only if they're sparkling already!
However, there's a catch. Wiping or rubbing your high heels too hard may break them as some are delicately built. So be careful and treat your heels gently.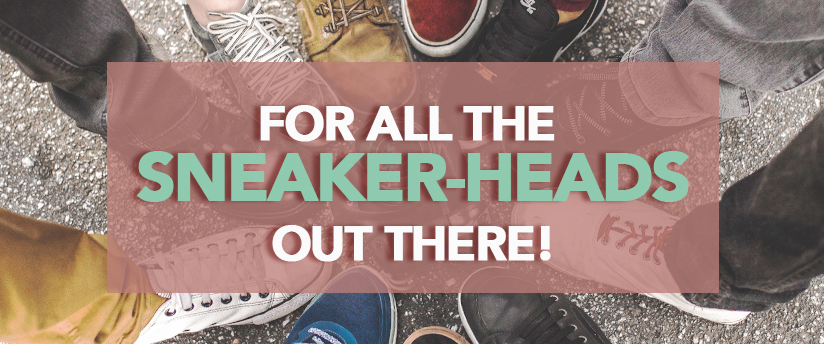 Hang on to your favourite sneakers a little longer by taking proper care of them with the help of these tips.
Keep smelly sneakers in an enclosed box with baking soda, and they will come out smelling like fresh laundry.

Do not polish canvas like leather shoes, but brush them. Wet the outsoles with diluted dishwashing solution, and then scrub firmly with a soft brush.

Hand wash your canvas shoes with cold water and dry with a paper towel/newspaper inside the shoe while leaving the shoes out to air.

About those pristine white (or colourful) laces, wash them in a washing machine (use the normal wash in cold water) inside a pillowcase (or a laundry bag).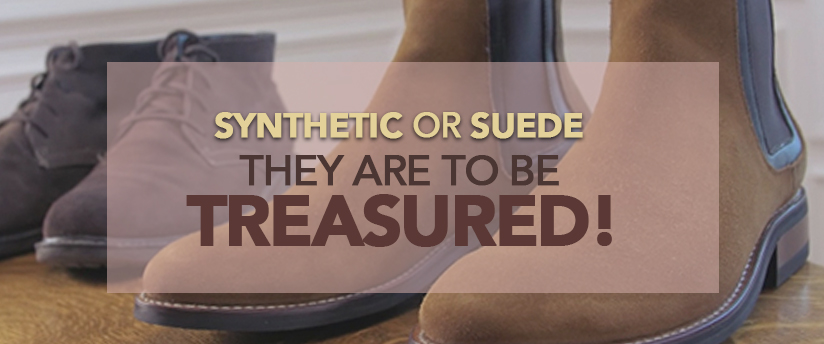 If you own a good pair of synthetic leather or suede shoes/sandals, you need to take good care of them.
Synthetic leather: Remove any dust and dirt residue with a cloth dampened with a gentle detergent, and dry them with a soft cloth. Allow them time to dry using a wooden shoe tree for best results. Dry shoes in room temperature only and never expose them to the sun.
Suede leather: Remove any stains with a rubber; delicately brush the shoe using light movements always in the same direction, so as not to damage the leather and prevent different shades of colour. Use a brush specially designed for this material. As a final touch, apply some silicone spray and leave them to dry at room temperature.
Every type of shoe, from sneakers to leather shoes, requires special attention. Here are some common must-know shoe care facts:
Flaunt your shoe collection; wear a different pair or simply rotate shoes at least once every other day. Footwear materials compress when you walk, so rotating them will give your shoes time to spring back to normal.

When traveling, use shoe bags to store your shoes. This will prevent any soil or debris from the shoe to mix with your clothing.

Shoes should be stored if you don't plan to wear them for a long period of time (i.e. spring sandals during winter). They should be cleaned and also dry, before storing.

To protect shoes against dust, store them in a shoe box or shoe bag that allows the shoes to breathe. This will prevent any type of mildew or stains to form.
We hope these helpful tips and tricks keep your shoes as good as new, for as long as you wish!