Back to blog
What is your signature scent?
Everyone has their own preferences when it comes to certain aromas.
Some prefer sticking to scented soap, while others prefer using strong perfumes.
Choosing the best scent that suits you is not as easy as you think.
Scents tend to become a part of our identity that cannot be replaced and there's something incredibly personal about it.
Scent has the power to evoke memories in a way that our other senses can't.
Scents are intimate and hence it is difficult to choose one. In the world of fragrance, scents can be divided into these categories.
Woody Scents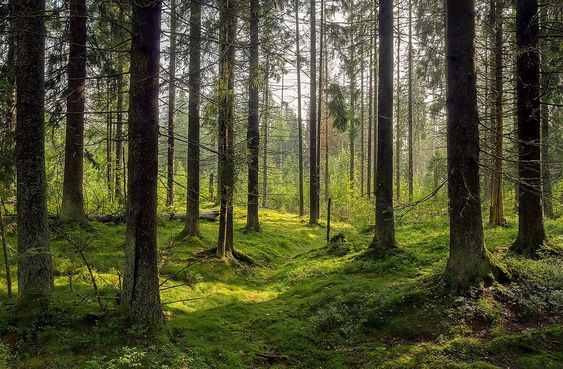 Are you a petrichor? You'll probably enjoy a woody scent.
This is also for those who enjoy hiking, camping, and other outdoor activities. Something to give you an outdoor-y feel!
Traditional Oud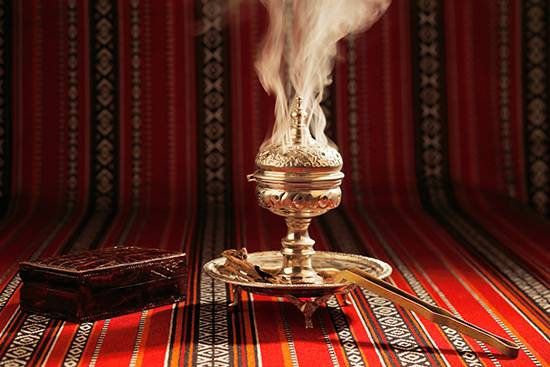 Enjoy the new oud mixes? We love it too!
Though oud has been popular here in the Middle East, this expensive yet desired scent has started catching on in the Western world.
Oriental Scents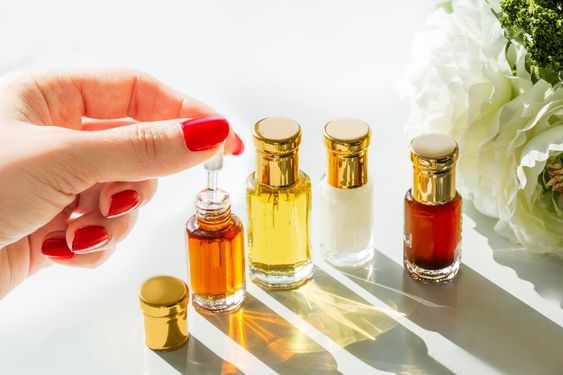 A mix of musk, amber, oud and cinnamon; these are heavy, strong and rich scents that suit mysterious men and women.
They symbolise power, elegance, and luxury.
Sweet Scents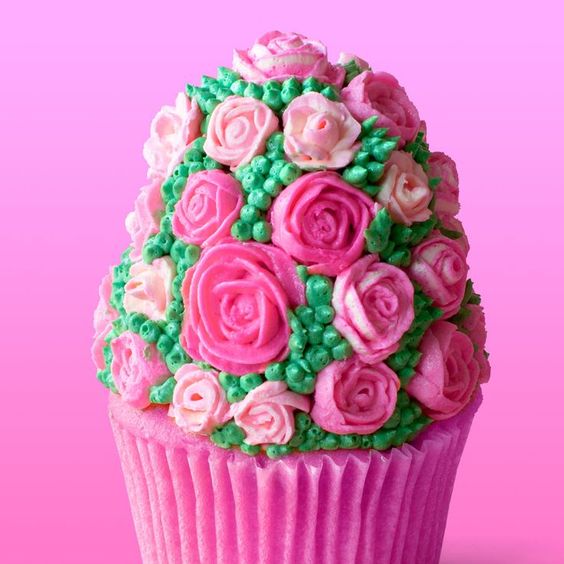 For the love of sweet food such as fruits, caramel or candy!
Young women prefer these perfumes the most since they evoke feelings of happiness and joy.
You either love them or you can't stand them.
Floral Scents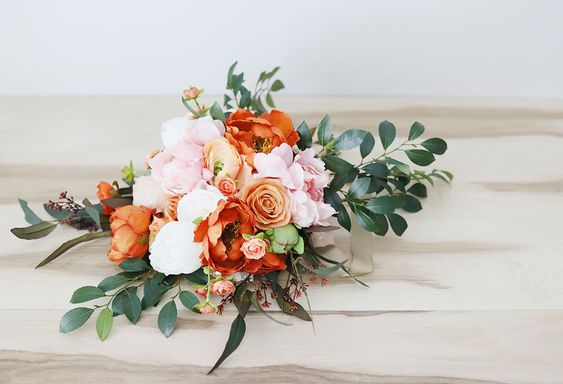 These are perfumes that are typical fragrances of certain flowers, such as lily, rose jade, violet, jasmine, and others.
These fragrances are unapologetically romantic!
Fruity Scents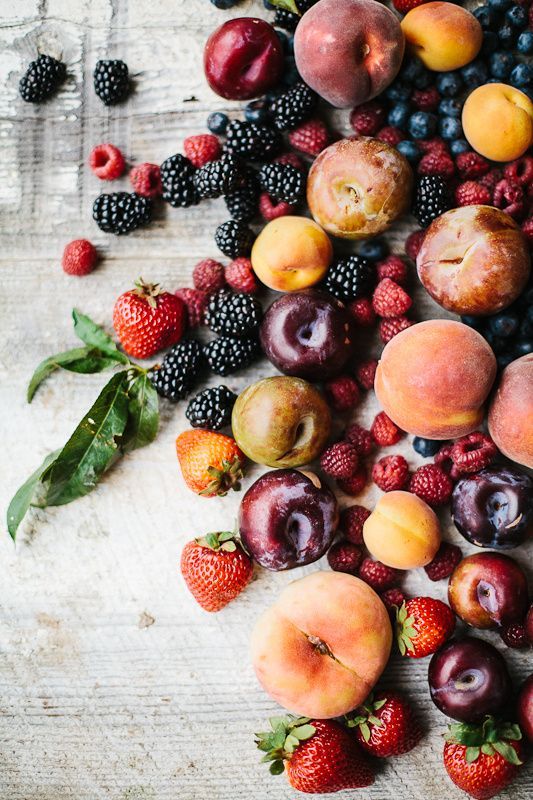 These scents are for hot summer days.
They can be sweet, and range from playful to sophisticated, depending on the various fruit combinations.
Citrus Scents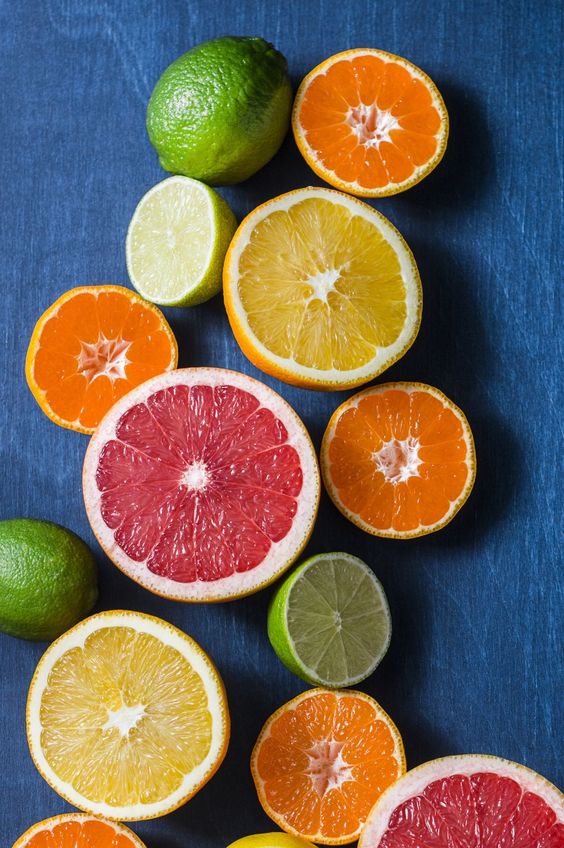 They are crisp and clean, with flavours of lemon, grapefruit, orange, etc.
They're refreshing enough for any given hot summer day.
Aquatic Scents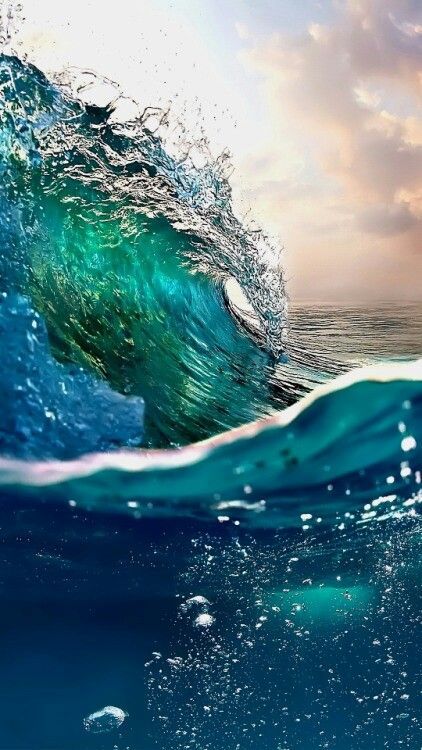 This brings up images of the blue ocean! Aquatic perfumes are characterized by marine notes like algae, salt, and fresh sea air.
This one brings to mind a breezy summer spent sailing or out in the sea.
Each of the above scents has its own unique characteristics. Which is your favourite?