Back to blog
2 Major Trends to follow this SPRING Season!
We are talking about these 2 Major trendst to follow this season
These are trends that will match with absolutely anything!
Let us now deep dive into these trends.
Stay Clear With The Transparent Trend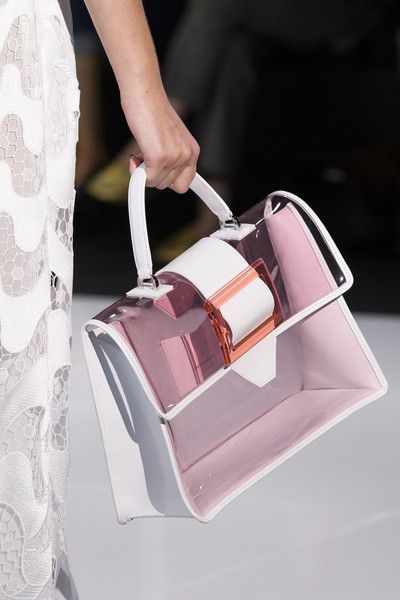 Transparent bags and shoes have been in trend last year and continue to do so even this year.
Clearly this trend isn't going away anytime soon.
Unlike regular bags that typically conceal a pile of wanted & unwanted items, transparent bags
encourage you to cut down the number of items you carry around all day. Good for you!
Get your go-to transparent shoes of the season. We don't see a reason as to why you shouldn't include them in your shoe-drobe!
This trend works for your basic day-to-day attire, a party dress and a formal occasion.
It seems pretty clear: plastic is going to be sticking around for a while.
Snake Print - The Animal Print Of The Year
Snake print patterned shoes are a thing.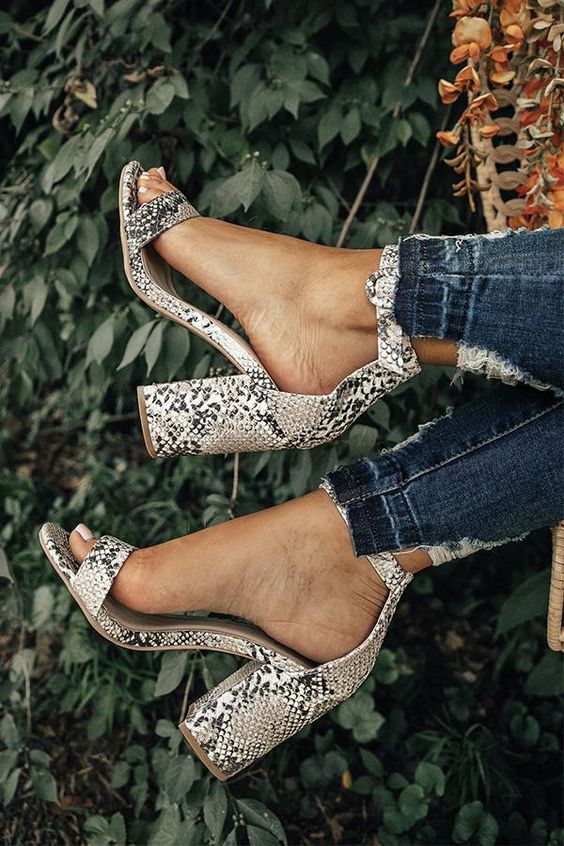 Snake print shoes get the desired attention without trying too hard and work effortlessly
across all shoe categories, right from knee-high boots to heels to ballets.
This print is classified as a neutral. The typical colour palette for this print is a mix of greys or browns.
This means it will pretty much go with any dress or attire.
Break up an all-black outfit with these killer snake print heels.
Flaunt these incredible print ballets and instantly elevate any outfit. You simply CANNOT go wrong with a snake print!
The best thing about these trends is that they are versatile!
Looking to follow them this spring 2019? Go shop right away!