Back to blog
Athleisure
What is Athleisure?
In simple terms, athletic clothing is a style that is suitable for both exercise and every day wear.
This was more of a style you would pull off at the gym, once upon a time.
Over the years, athleisure has evolved into something more and has become an actual trend!
The difference then and now is that you don't actually need to workout to follow the athleisure trend.
Athleisure = Comfortable + Stylish!
There are 3 ways to pull-off this style:
Be 100% athletic:
If you're looking at the style to be more functional and still be casual, you should invest in a couple of cute pieces,
which can be anything from black leggings with fun details or a classy hoodie.
Be 50% athletic, 50% casual
Wear your workout clothes and add in casual pieces like a jacket, sunglasses, cap, beanie, handbag or a bag pack.
Be 100% Casual:
Wear a normal outfit and pair it with an athletic piece. For example: sneakers with dresses, sweatshirt
with a skirt, or a cap with a cute top, or jogger pants with a sweatshirt.
Scroll down to see our collection at Shoexpress.
SHOEXPRESS ATHLEISURE SHOES FOR MEN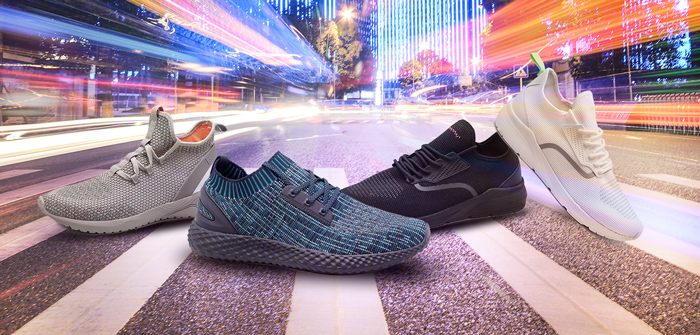 Our new athleisure collection is a sporty offering for men who like to hop-skip-jump, right from gym to office to a dinner with friends.
SHOEXPRESS ATHLEISURE SHOES FOR WOMEN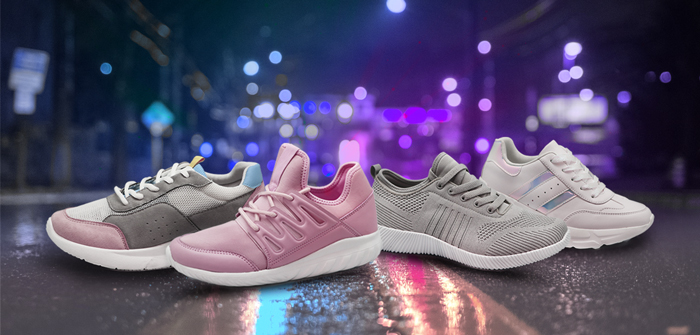 Trainers are no longer restricted to the gym. Dresses, skirts, trousers or jean - our athleisure collection looks wonderful with every outfit.
A new addition to the athleisure range is the chunky sneaker or as the world calls it – Dad Sneakers.
Going to work? Ditch the heels for a chunky platform sneaker.
Date night? Sneakers are the coolest and comfiest option.
Don't forget to check out our range of chunky sneakers at Shoexpress!
SHOEXPRESS ATHLEISURE ACCESSORIES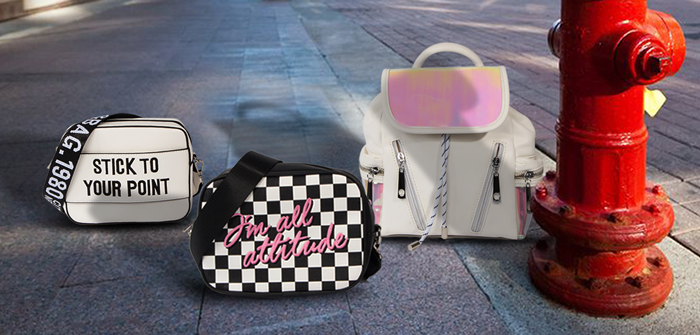 A gym bag doubling as a day bag? Yes. Check out these must have athleisure accessories from Shoexpress.
What started out as a functional trend is now a full-fledged trend that we all want to follow.
Athleisure wear is more about function and comfort.
You can workout or do all your errands, but still look cute and be comfortable while doing so.
Love it or hate it, Athleisure is here to stay