Back to blog
Autumn Winter 2018 Trends You Should Follow
The new fashion season has finally arrived. Autumn 2018 have brought in re-spins on some iconic styles.
This season has resulted in multiple trends.
From neon to pastel dresses to animal prints, these are trends that you should be excited about.
Listing down how you can recreate these Autumn Winter 2018 looks, in your own way!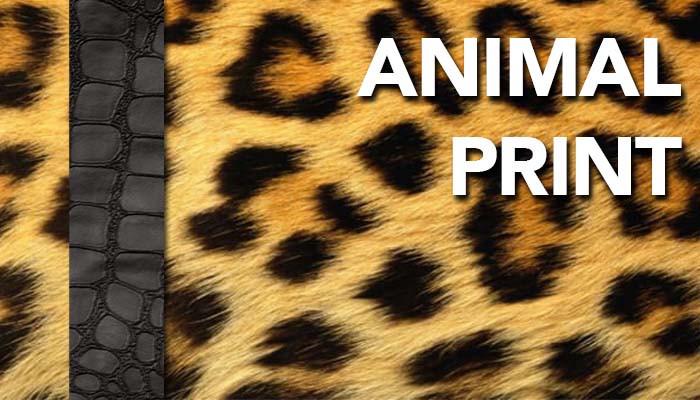 Animal prints roamed free and wild across this season. We say, team up denim with a printed other half and you're good to go!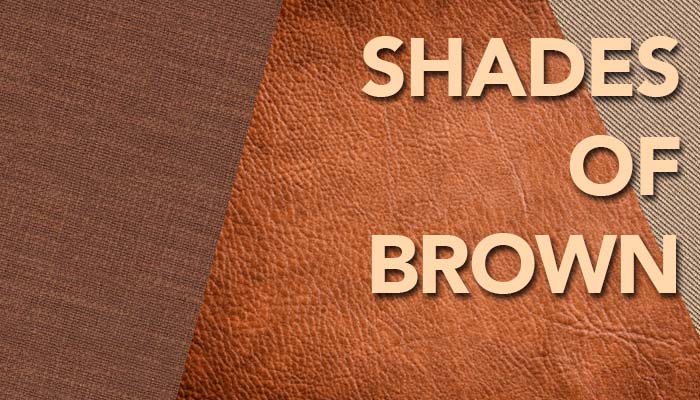 Find the right tone of Browns and you are set. Brown dress, brown jackets, brown shoes,
brown accessories – ladies and gentlemen - Go all brown this season!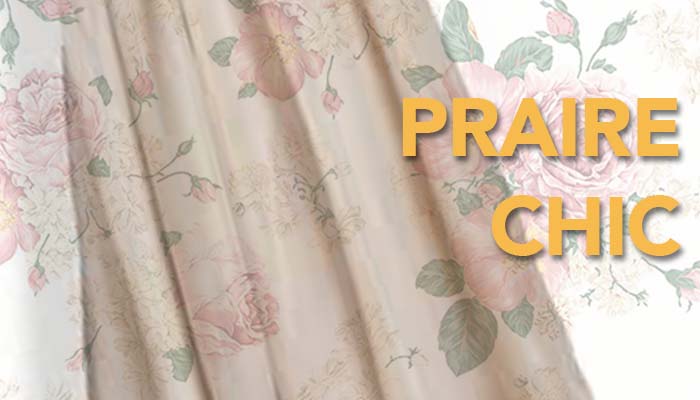 Praire Chic is supposedly the biggest trend this season. Seventies styled outfits are in! Style them with your favourite flats.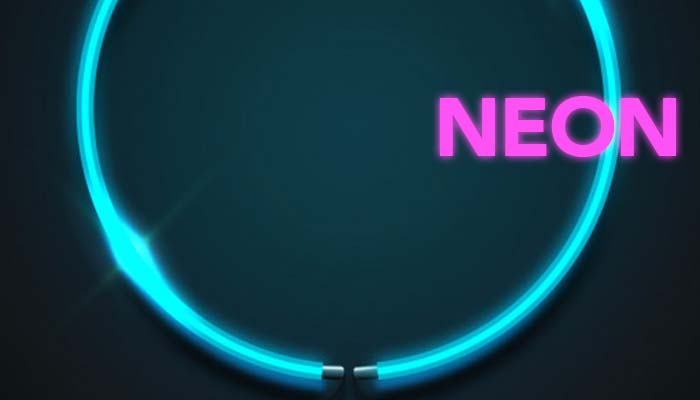 They have brought back neon. They have become fruitier, with watermelon, lemon and lime making way.
Choose between a stand-out pop of colour or complete neon.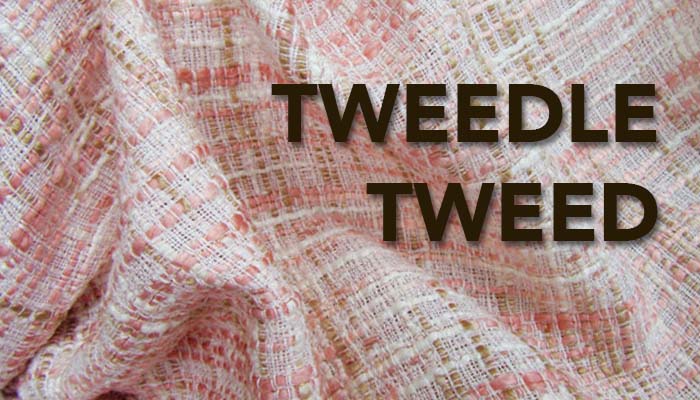 The tweed also known as the heritage fabric has made a quiet comeback. Be it a skirt, pant or dress; make your mark with tweeds!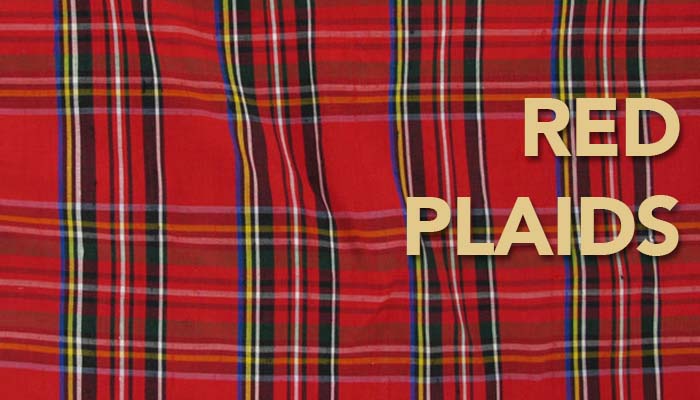 There's some stiff competition for animal prints and it comes in the form of checked fabric called Rad Plaids.
Let the stripes do the talking and opt for neutral footwear.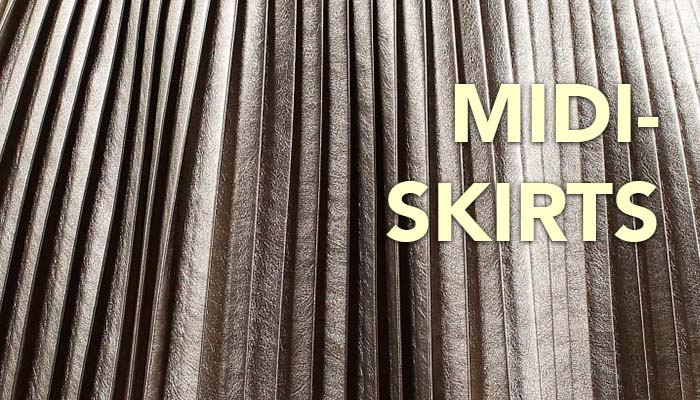 A hero item to buy this season; a midi skirt that falls a little longer than those you already own.
Flats or heels, team it up well with your attire!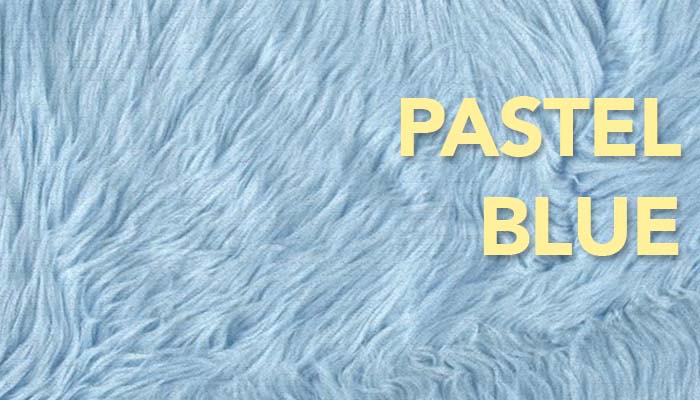 Try powdery pastel blues and match it with footwear in the same tone or contrasting shade to create a statement.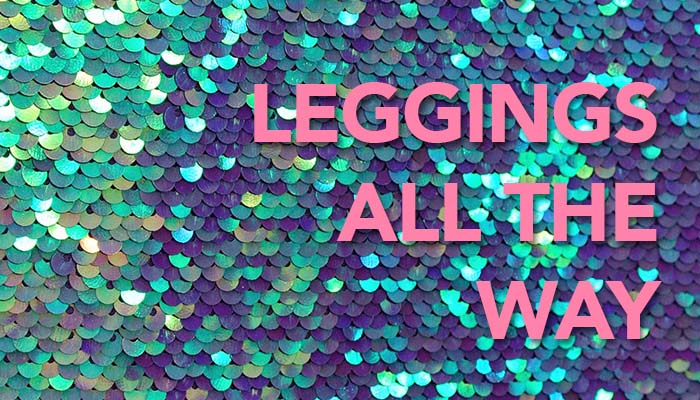 Leggings has gotten itself a glam makeover, with everyone's favourite loungewear cast in sequins,
animal prints etc. Add in your favourite stilettos to complete the look.
The only question to ask yourself now; Which trend would you try first?