Back to blog
The Best Street Styles from Fashion Week!
Paris Haute Couture Fashion Week, known by many as the 'ultimate' fashion week, came around for another season - Fall 2018/2019.
Twice a year, for Paris Fashion Week (PFW), the fashion world surrenders itself to the idea of luxury, falling under the couture spell!
These collections are here to inspire industry insiders, fashion designers and the public.
However, we have another show running on the streets of Paris, one that is just as important as the show happening inside - it's
the street style girls traveling from one show to the other!
Scroll away to discover the most inspiring street styles spotted.
Image source: Getty Images
Jeans & Heels!
Jeans are the best base; it's all on how you pair it – either with an embroidered jacket or a simple knitted top,
just don't forget to flaunt your classic heels!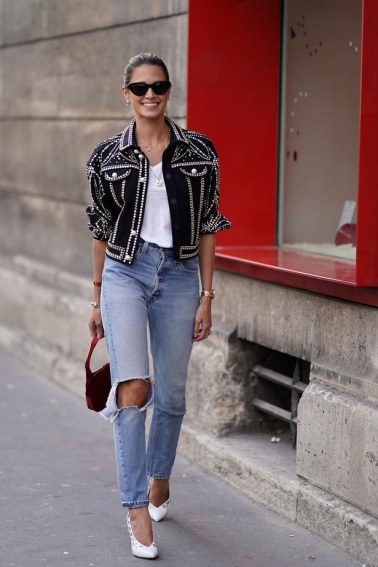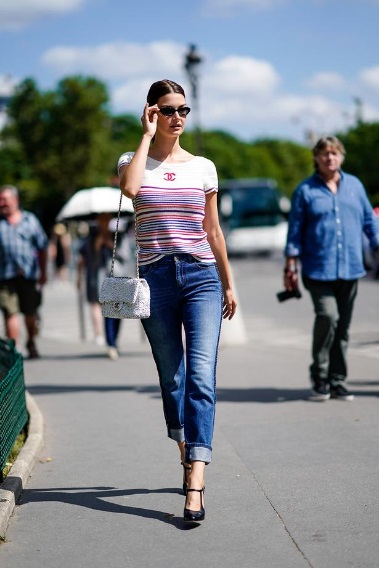 Flaunt this classic look.
Sports shoes (yes, you read that right!)
Because why not give your attire a sporty edge, and be comfortable at the same time!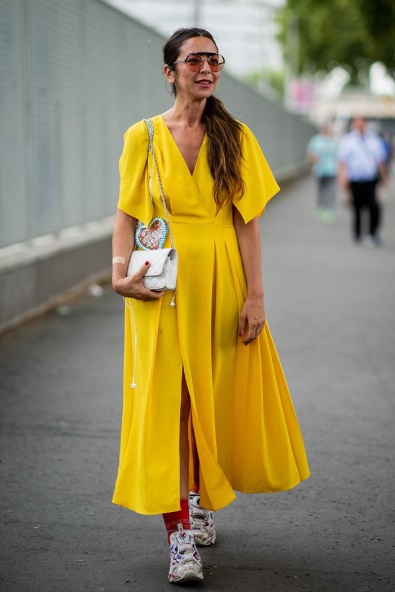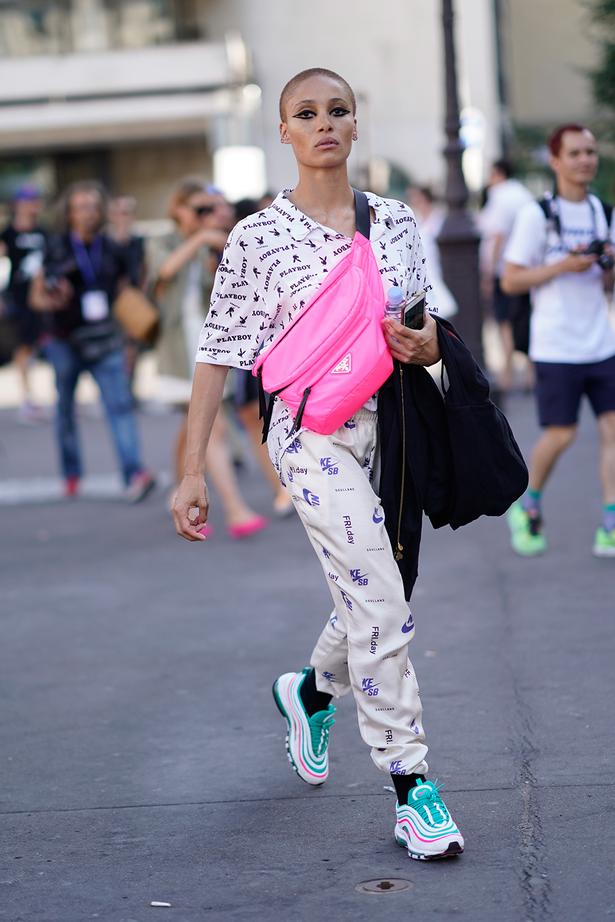 Sport the chic look
Block heels!
Jump back three decades with this 1970s-inspired look, paired with block heels.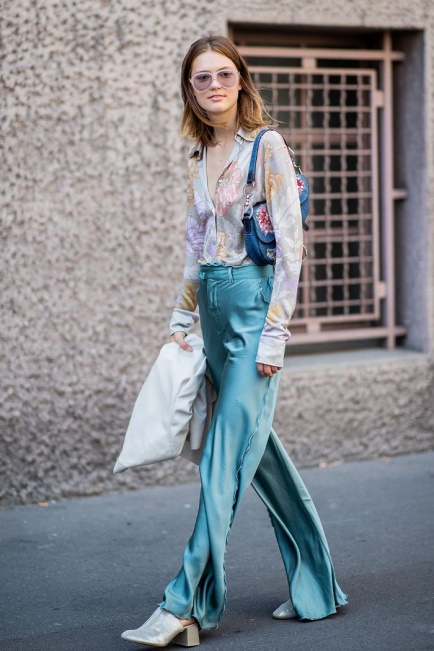 Rock the 70's look.  
Pants & Flats!
Bringing the "less is more" statement to life.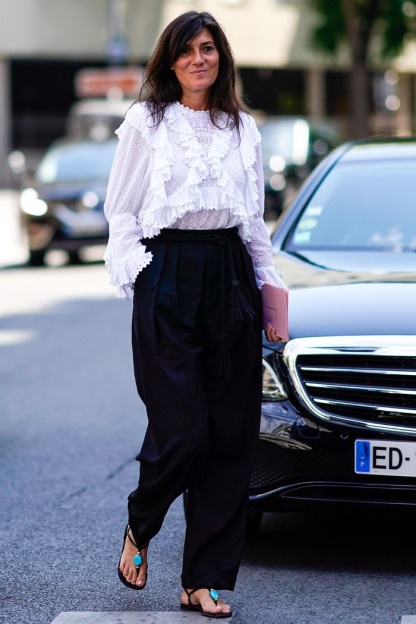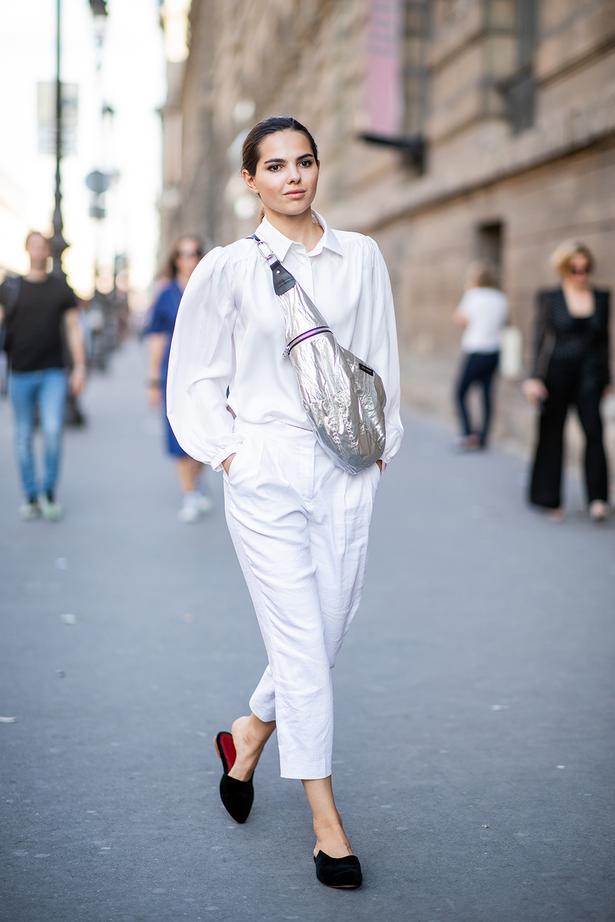 Get the minimalistic look.
And they do wonders with a summery dress too!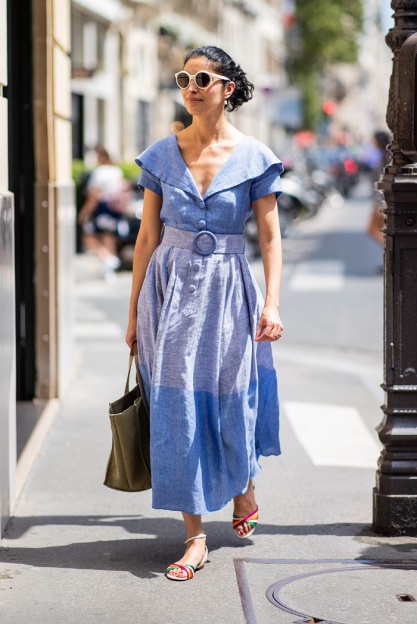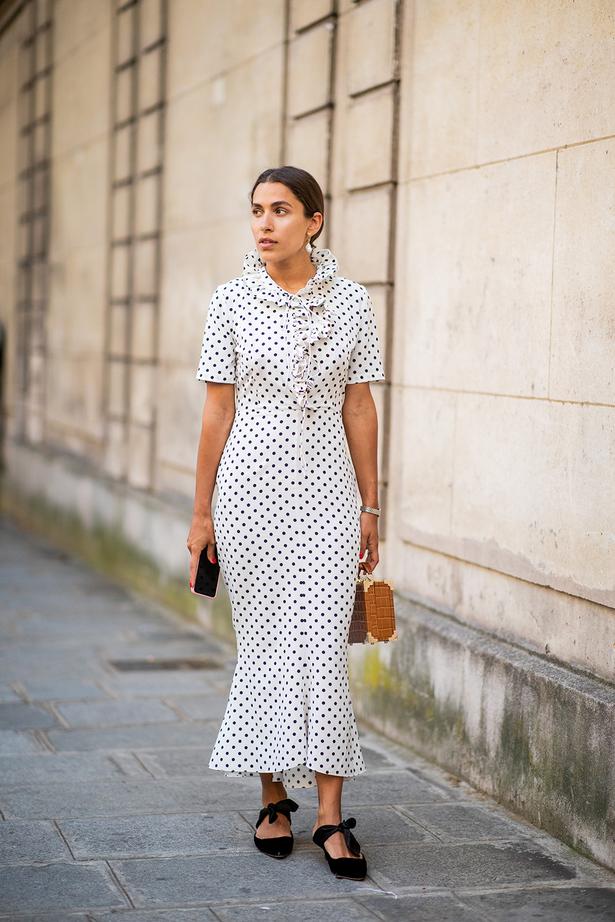 Don this summer look          
Suits!
They aren't going anywhere. Suit up with a pair of your basic (read minimal) heels or ballets!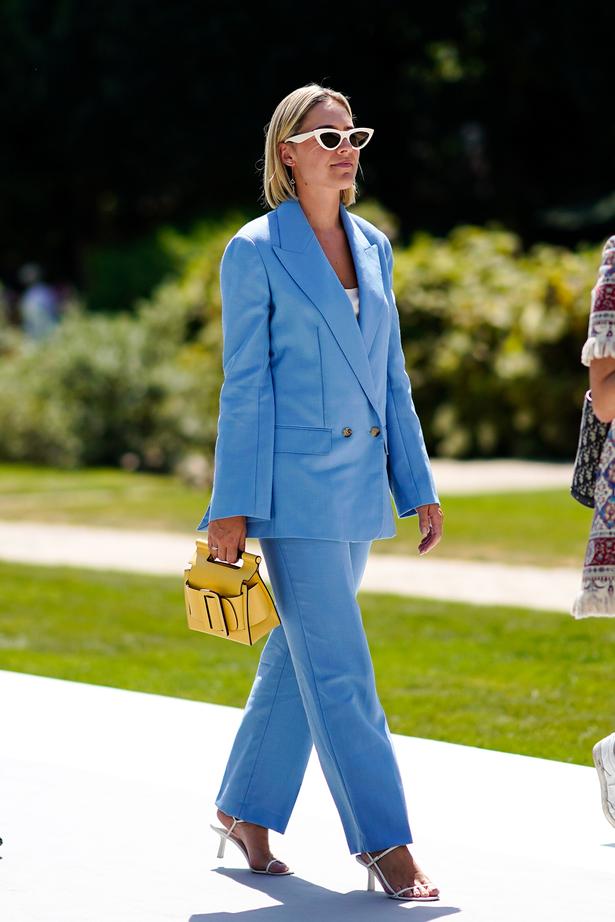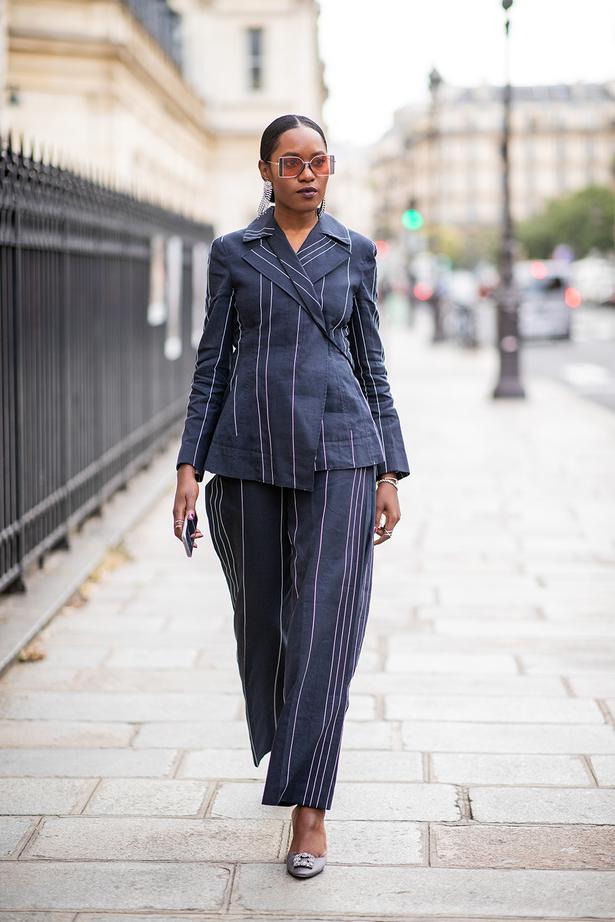 Strut the 'suit-up' look.                 
Which of these styles outside the Haute Couture Fall 2018/2019 shows inspire you the most?