Back to blog
Build Your Ultimate Summer Shoe Closet!
Stock your wardrobe up with our fresh summer collection now available in stores and hit the streets in style.
Let us give you a glimpse of our collection which will make you hop-skip-jump through the scorching summers.
LAID BACK CASUALS
When it comes to hot-weather shoes, these are it. Embrace the laid-back summer vibe with these cool casual shoes for men and women.
Let's take a look at some lightweight summer's causals for your kids.
CHUNKY IS IN
Let the love for chunky sneakers continue this summer. Get a new pair to start the season fresh for a total chilled-out vibe.
                           Check out these heavy duty chunky 'dad' sneakers that will stand up to any serious summer activities that your little kid is up to.
EASY SLIP-ONS
Don't fancy lace shoes? Go for these slip-on ballet shoes for women/girls and stylish, comfy loafers for men/boys.
These are easy to slide on, a style staple for the summer days.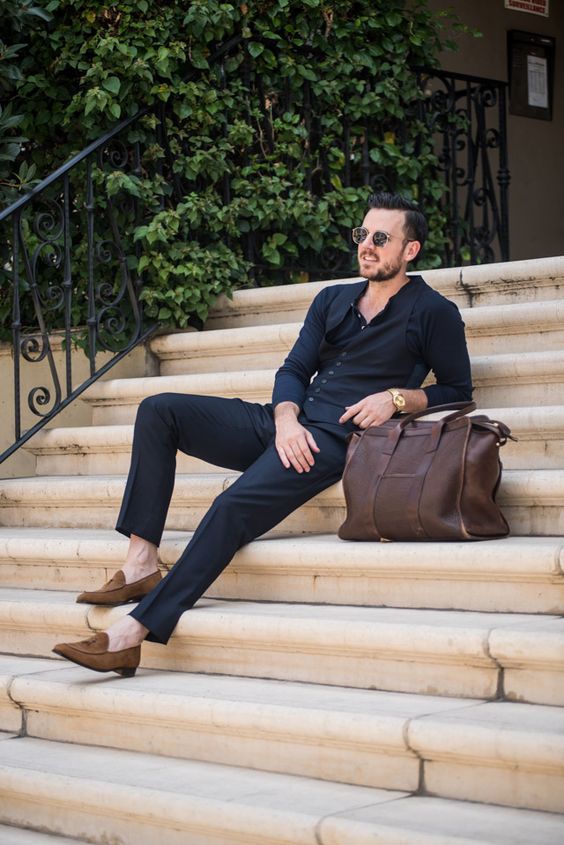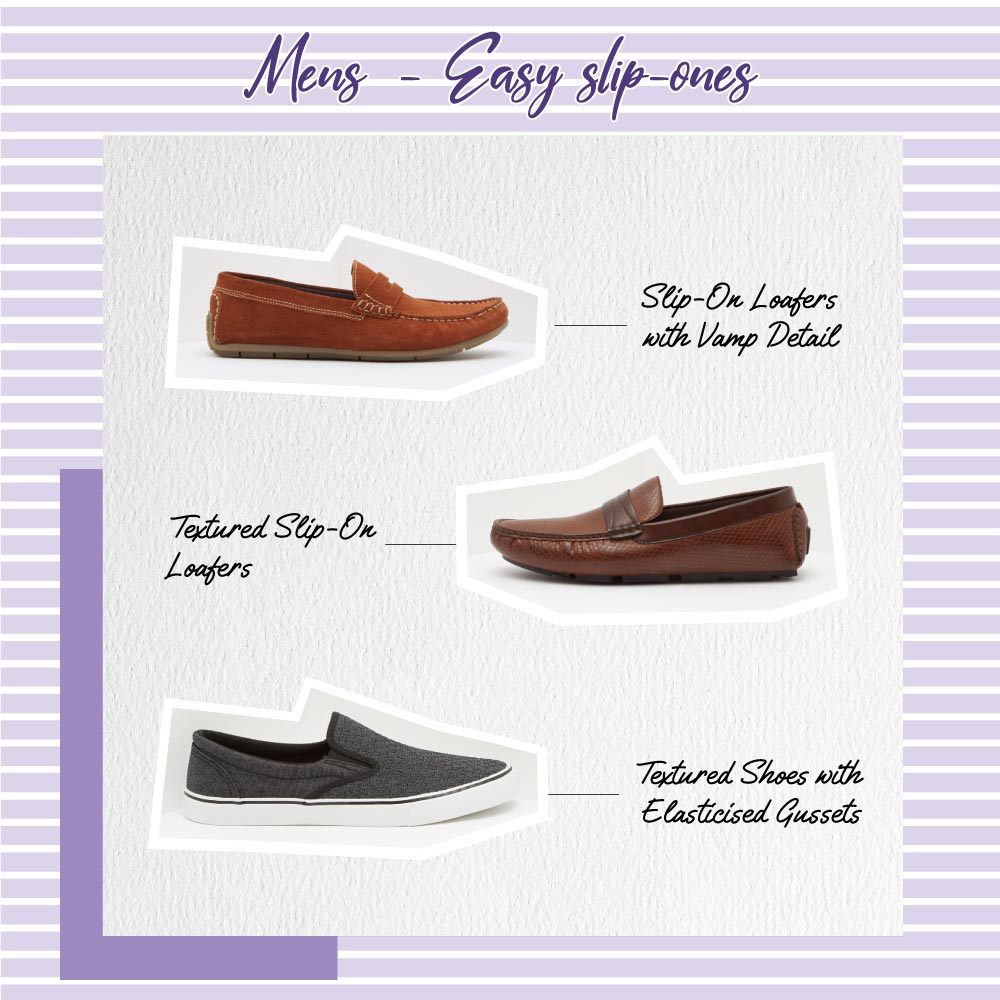 This summer, won't kids love easy to get on and off shoes like these?
SUMMER-Y LIFESTYLE SNEAKERS
Summer style looks great with all-white shoes and sneakers. Get the big on style look with these minimalist kicks.
These super comfortable shoes will keep your kiddos stable throughout the day, be it for play or school.
ALL-AROUND SPORTS
Looking for breathable yet sporty shoes?
Our all-around sports collection is good for indoor/outdoor workouts, running errands and beyond.
Kids won't be able to resist these casual-cool designs!
CASUAL ACCESSORIES
Accessories are a tricky thing to master, especially when it comes to a casual look.
Here are few accessories to complete your casual look ladies!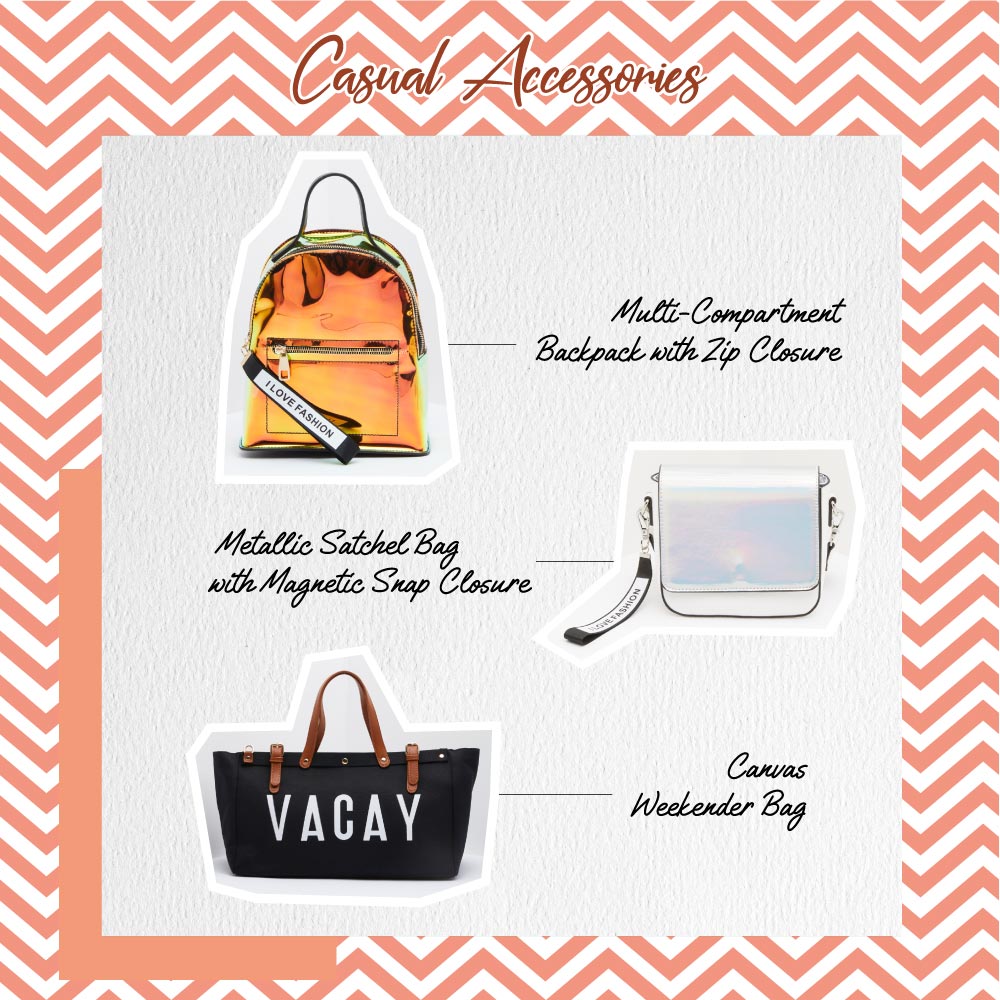 5-6 pairs of shoes for this summer are not such a big deal.
Who's to say you can't buy more?
#HappySummerShopping