Back to blog
Get That Celeb Airport Look!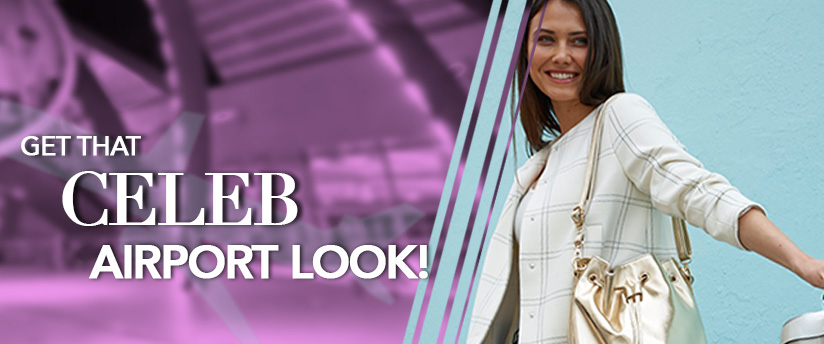 Stylish and versatile casual shoes are a staple in the closet of any traveler. The best part about this trend is how easy it is to travel in total comfort!
Going or rushing through the airport in high heels or stiff boots can be an added stress, right?
Our take on making travel time comfortably cool is a really good pair of casual shoes! We've seen tons of celebrities sporting sneakers paired with everything from a bomber jacket to mixed prints.
Let's face it - sneakers can be paired with literally anything. You name it and it works; be it jeans, a sweater, a simple sundress, fashion joggers – ANYTHING! Check out some of our travel-happy suggestions below.
The Staple White!
Team it with a pair of cool pants or boyfriend jeans or a dress!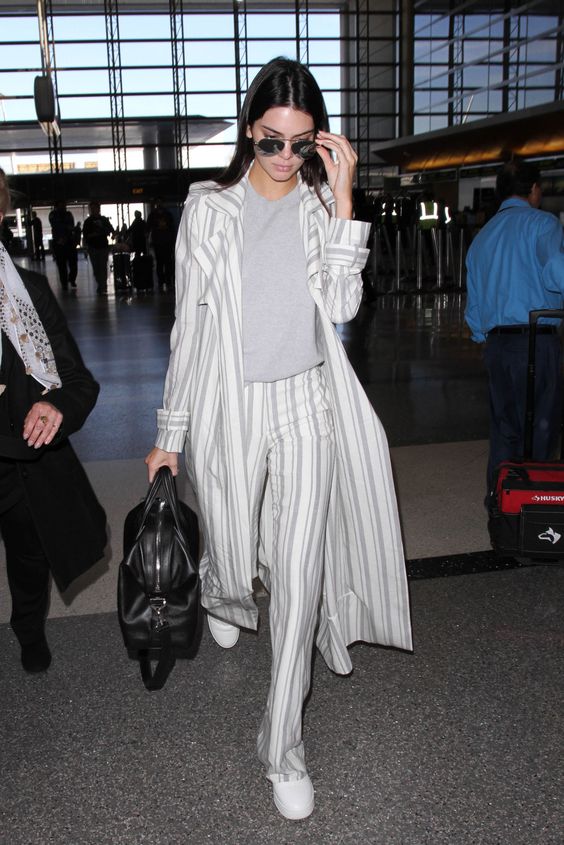 Courtesy of elle.com https://in.pinterest.com/pin/488288784579165752/
Keep it cool with our basic white casuals!

Pastels Are Back!
Isn't it the season to flaunt your pastel shoe collection? They make your overall look fresh and effortless.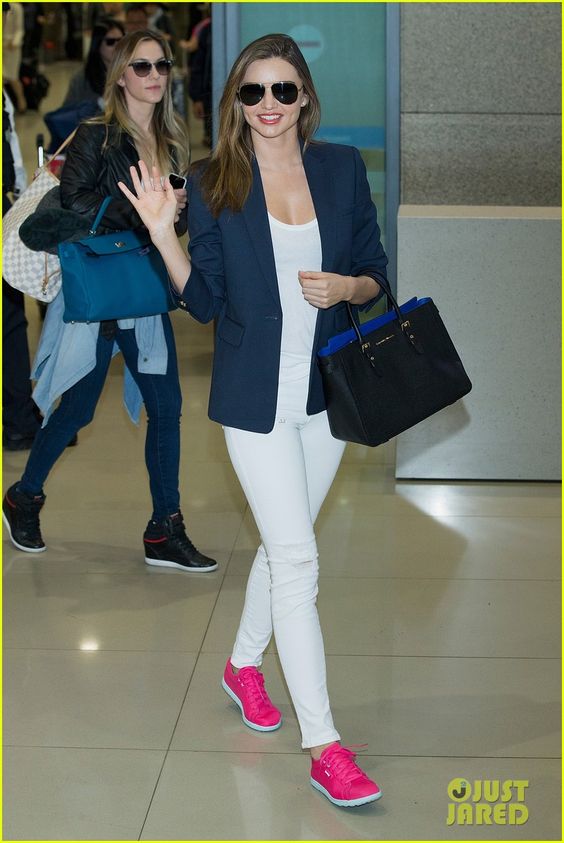 Courtesy of justjared.com https://in.pinterest.com/pin/556968678897313882/
If you are a fan of colourful footwear, explore our range!

All-Black Love!
Fan of an all-black ensemble? We vouch for you!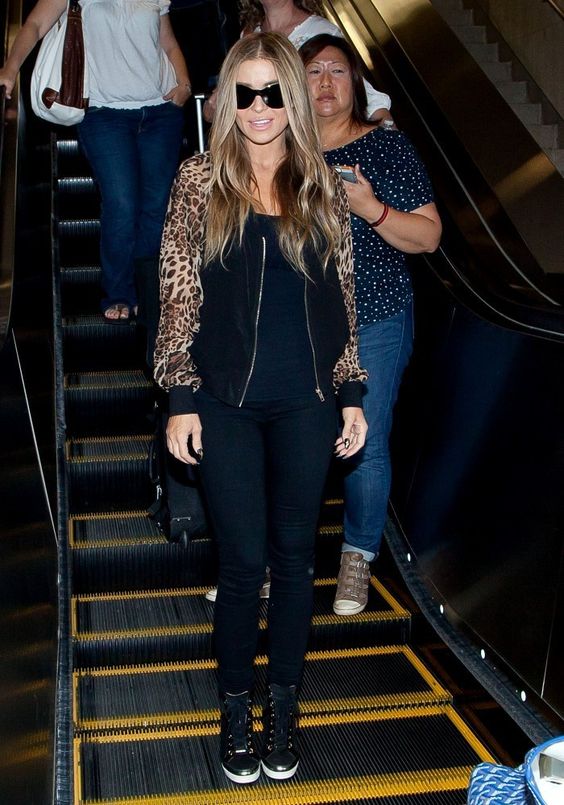 https://www.pinterest.com.au/pin/562738915909478156/
We got them in various styles! Check them out.

Go on and tell us your favourite celebrity airport look and #HappyTravelling!