Back to blog
Handbag trends to flaunt!
Take a look at these trendy handbags that took off this summer. This year's trends fall into two categories: the classic ones and the impractical ones. The classic bags are the elegant bags and satchels that are super-sized (stop carrying a canvas tote around with you!). The impractical bags are silly playful accessories like fancy clutches and fanny packs!
Here are some cool bags to don as the temperature rises. Pick up a new handbag to take along with you everywhere.\
A clutch for your little knick-knacks!
Clutches came into being in the 1920s when women could no longer have big pockets in their fitting, sleek dresses. And the trend continues till date for all dressed up days and evenings!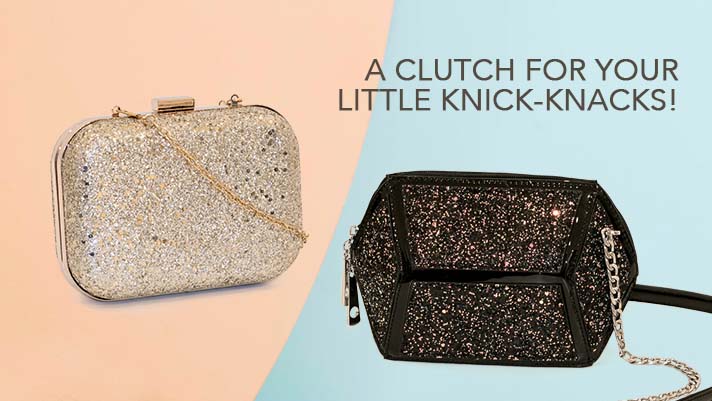 Minimal cross body bags!
If you want to ease the strain on your shoulders, a cross body bag is the accessory for you.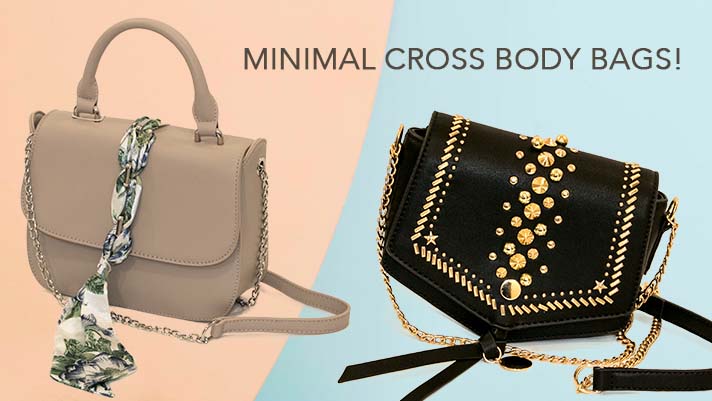 Look cool with a belt bag!
If you don't already own the fanny pack, the time is now. Get the minimal look that still lends an extra factor of cool, with this belt bag.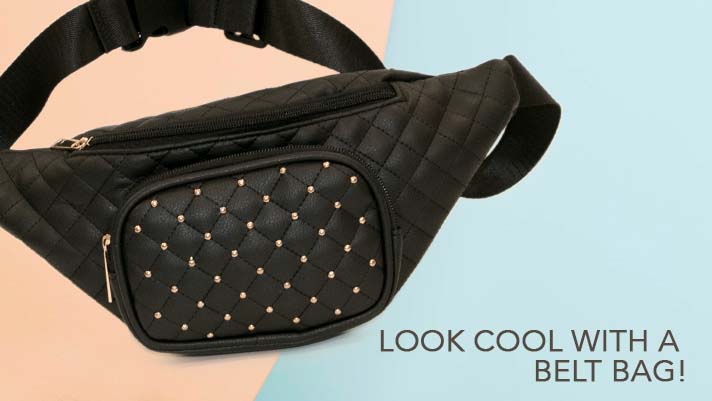 Large-sized bags!
In 2018, bags are supersized again and reminiscent of the Olsens' handbags from the eighties.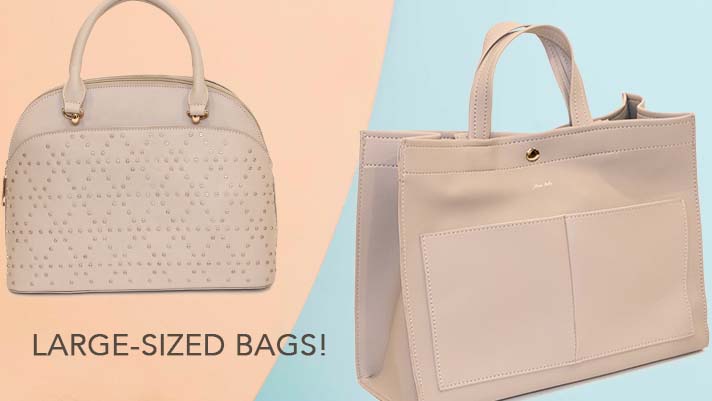 Summers = Pastels!
Pastels are trending as usual. Delicious ice-cream pastels and summers go hand in hand, and everyone loves these soothing colour tones.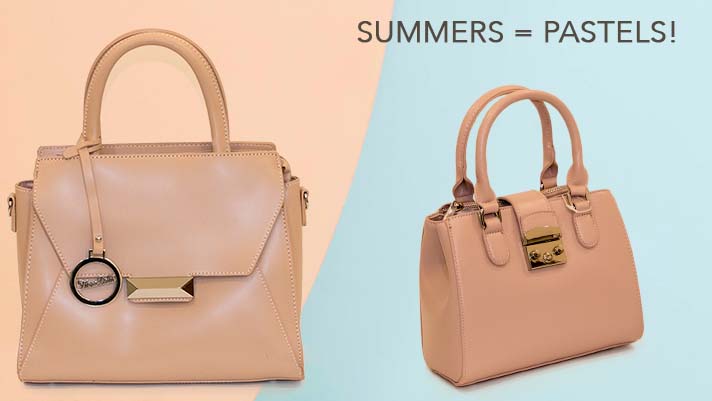 Totally Tote bags!
Tote bags with laser-cut details in light colour makes it easy to love and use in this climate!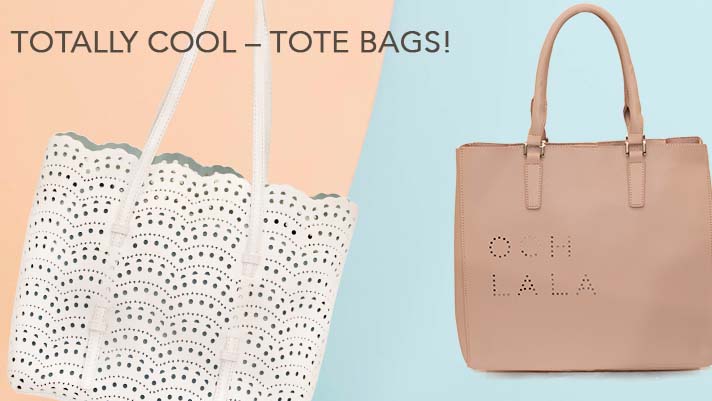 Embrace the tans!
This year, one of the biggest changes in handbags is with colours like these tan bags, which are a favourite to replace black totes.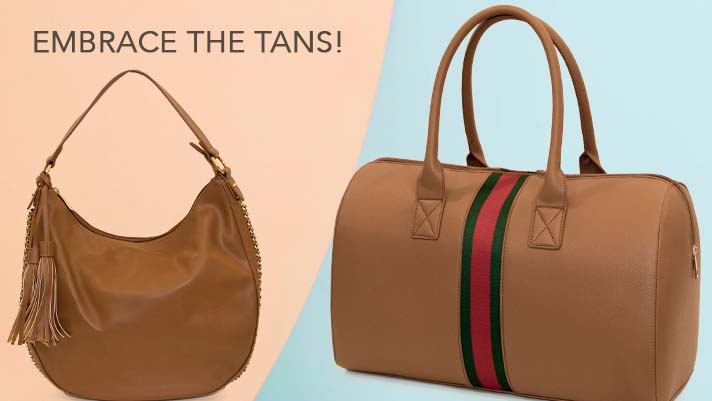 Back to school - Backpacks!
This summer is all about the chic backpack, because why not!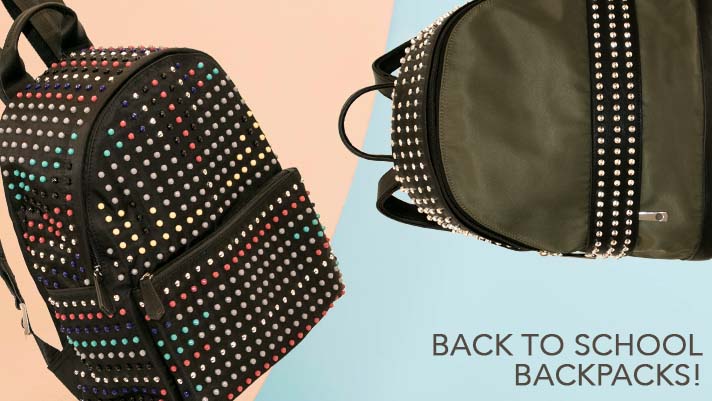 Which of this bag trend is your favourite? Will you be adding one (or all) to your collection? #HappyShopping