Back to blog
Top 10 men's fashion trendsetters of all time!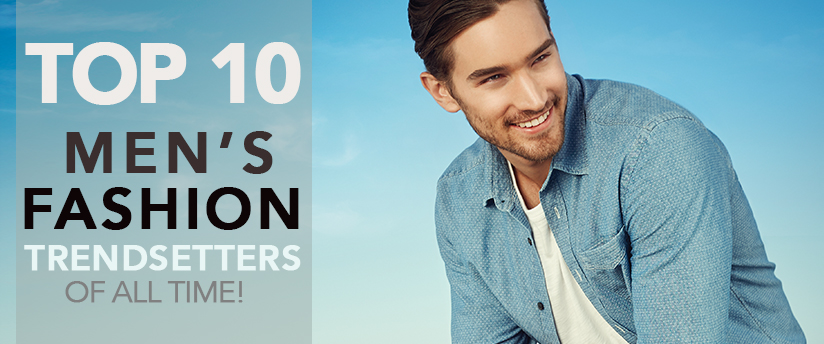 From movie stars to footballers, there are many who have stood out from the crowd as true fashion icons.
Here are our top picks of the trendsetters of all-time in the world of fashion; accounting for their impact on the industry owing to their iconic style.
Our picks of the top 10 men's fashion icons are:
John Lennon:
The Beatles were highly impactful in the world of fashion during their time, but John Lennon's experimentation with colours, patterns and loud combinations will forever be remembered.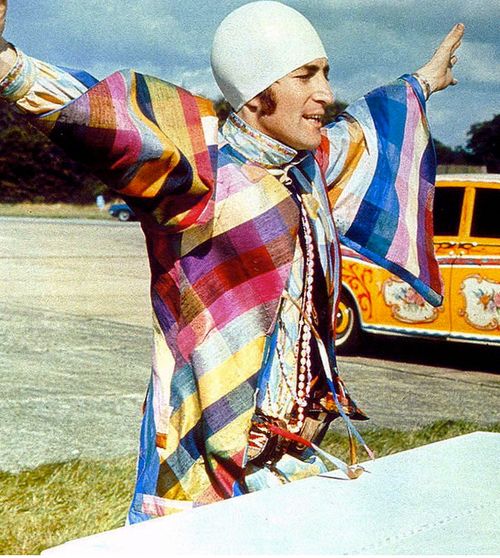 https://in.pinterest.com/pin/371054456778280353/
Cary Grant:
Cary Grant's traditional style may be attributed to the decade, but his classic suits and dapper attire would be envied in today's fashion – both classic and elegant.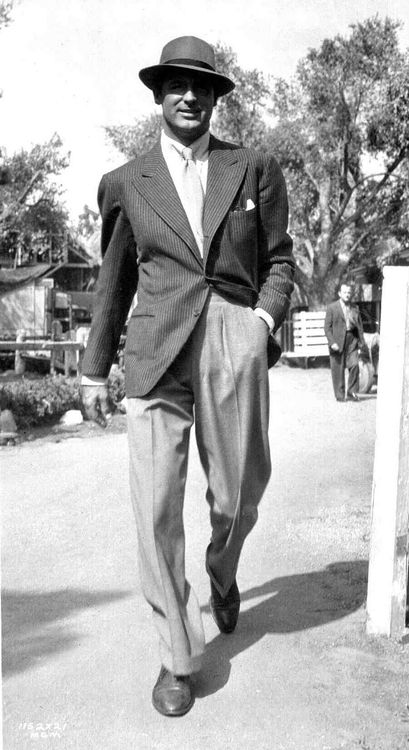 https://in.pinterest.com/pin/534450680755718221/
George Clooney:
George Clooney has been in the spotlight for decades. His classically cool style showcases his personality perfectly.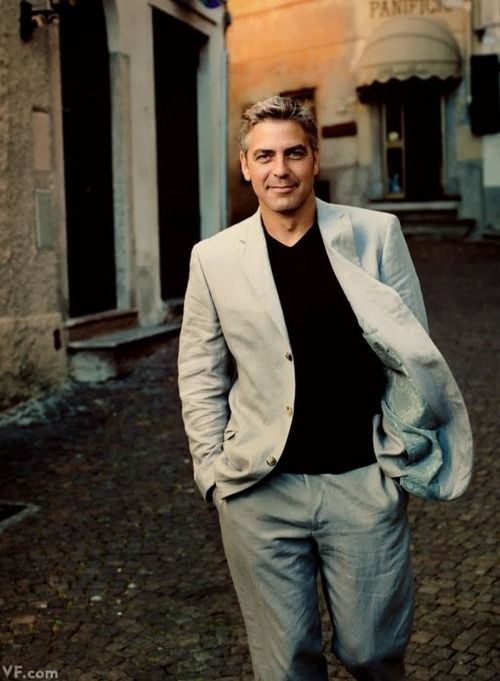 https://in.pinterest.com/pin/347199452514417814/
Elvis Presley:
How could he not be on this list? Mr. Presley was known for his moves, his iconic stage uniform, and of course his fashion sense.
We recommend borrowing some inspiration from Elvis's toned-down personal style.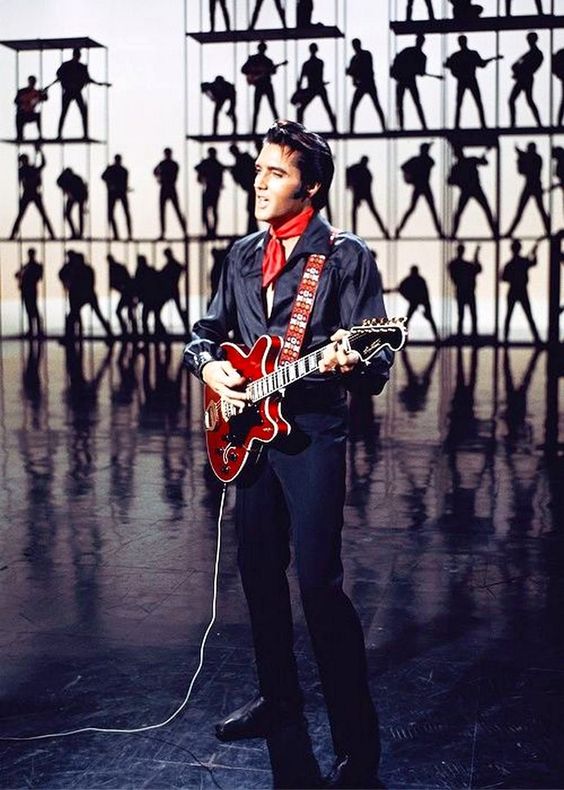 https://in.pinterest.com/pin/298363544058603394/
Johnny Depp:
Johnny Depp has taken things to the next level as we've watched him grow into a handsome man.
Depp has taught us all that the bad boy look doesn't have to be hung up past your twenties. And, more importantly, don't forget to accessorise!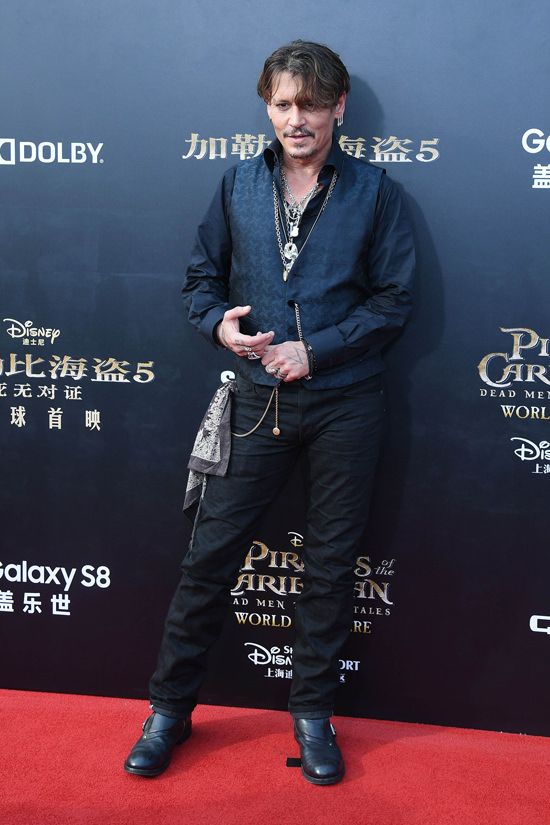 https://in.pinterest.com/pin/847943436062109291/
Jimi Hendrix:
Jimi Hendrix made a name for himself musically and within the realm of fashion.
Our list wouldn't be complete without his colourful outfits.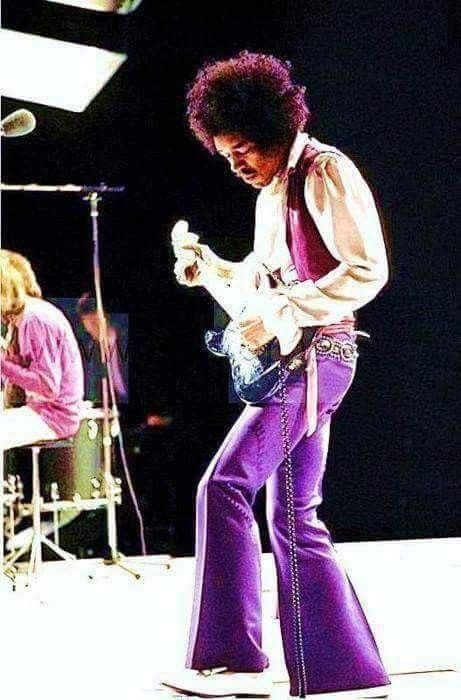 https://in.pinterest.com/pin/AfrAhBp0elsENA_84twcSXCYNxbegJw2MSIj989_PpM...
Pharrell Williams:
Only for the most adventurous, Pharrell's style is anything but classic.
Experimentation is certainly key to his stylish wardrobe, but even more importantly, he demonstrates that confidence is the key to selling your fashion choice.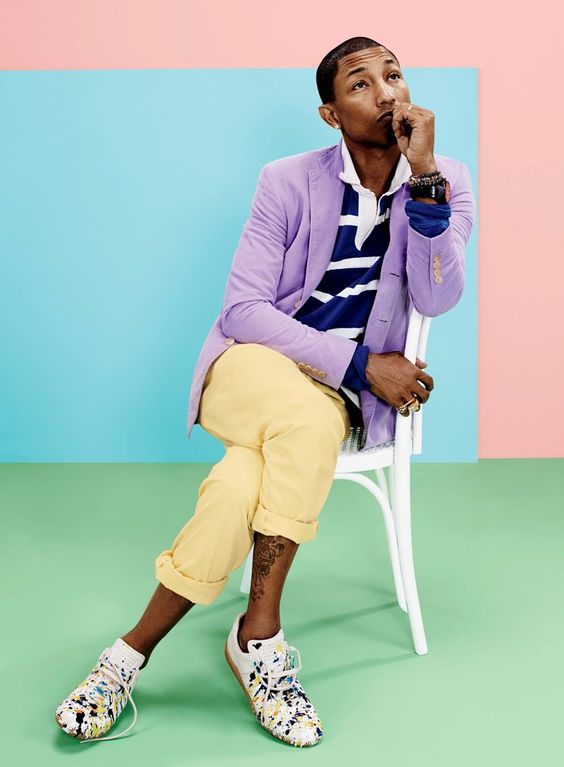 https://in.pinterest.com/pin/451063718906831080/
Ryan Gosling:
Ryan Gosling may be talented on screen, but he has a star-worthy fashion sense as well as making us want to raid his closet!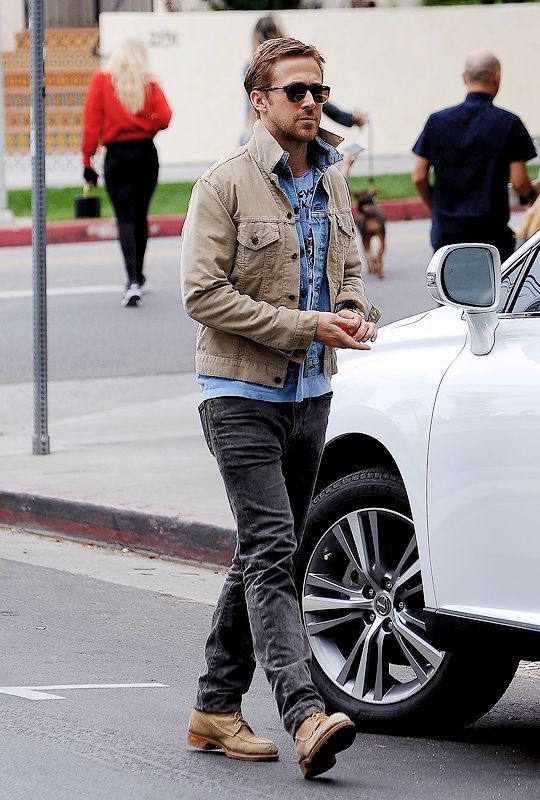 https://in.pinterest.com/pin/ATwZlukWWBpsvFyJkkdLdPfuqzfRn9kAiuwJRUNsll3...
James Dean:
Known for his rugged looks, James Dean popularised a classic look for men that's stood the test of time - a crisp white t-shirt and jeans never looked so good.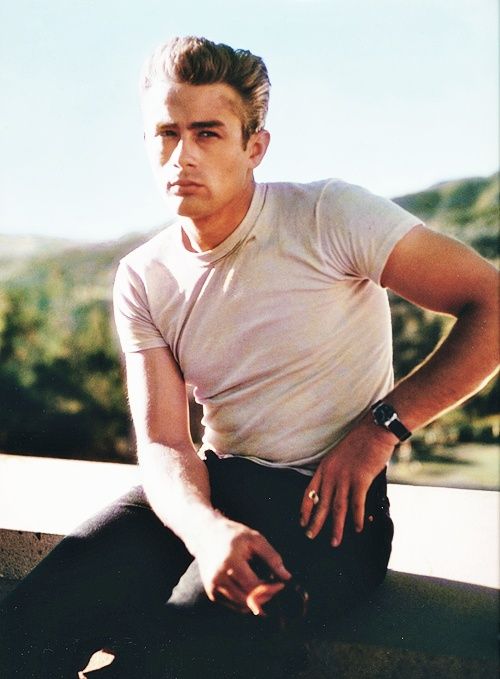 https://in.pinterest.com/pin/388224430355581035/
David Beckham:
In the 90s, all eyes were on David Beckham. Even now as his children try to outshine him, all eyes are still on Beckham today.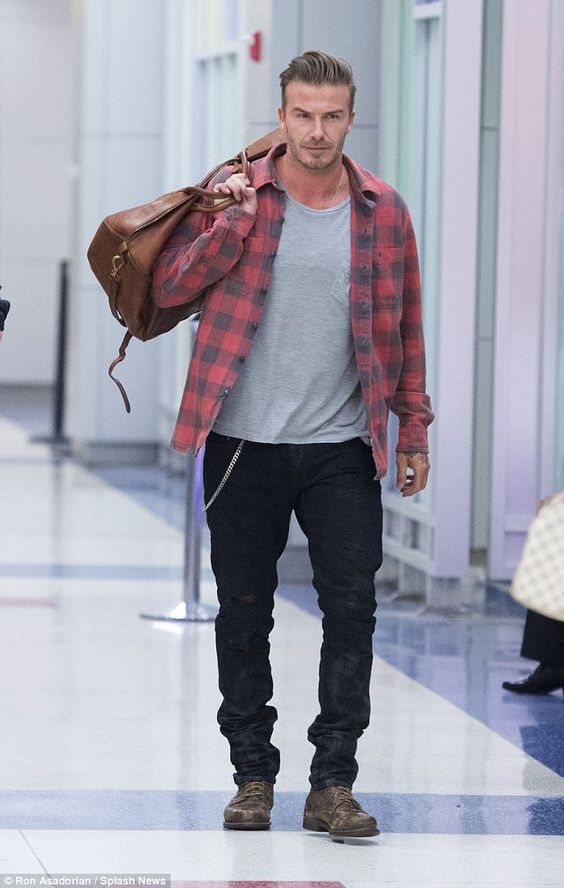 https://in.pinterest.com/pin/518899188290892134/
Have we missed someone out who you think deserves to be on this list? Let us know what you think!