Back to blog
What To Wear This Summer?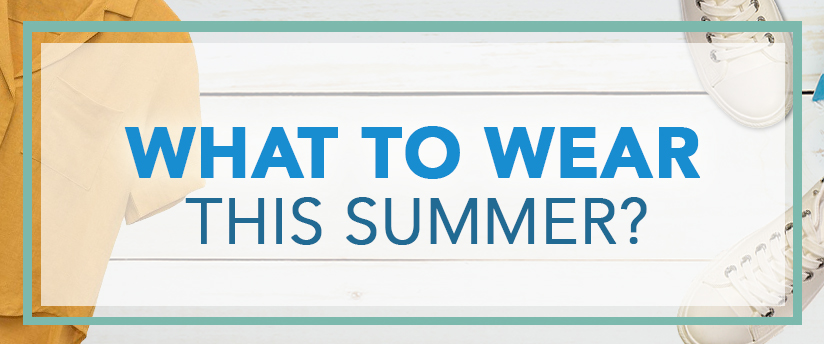 Summers are here and so are the fashion trends!
It could be tricky to dress that well, when it's scorching outside.
But it's not that hard to crack! Look for comfort and you will be able to sail through this season.
Here are few trends to kick-off your summer, ladies and gentlemen!
Summer and pastel gel well!
Pastel hues from lavender to lemon to blush pink – these are some powerful summer picks.
Pastel pants, shirts, shoes – the list is endless!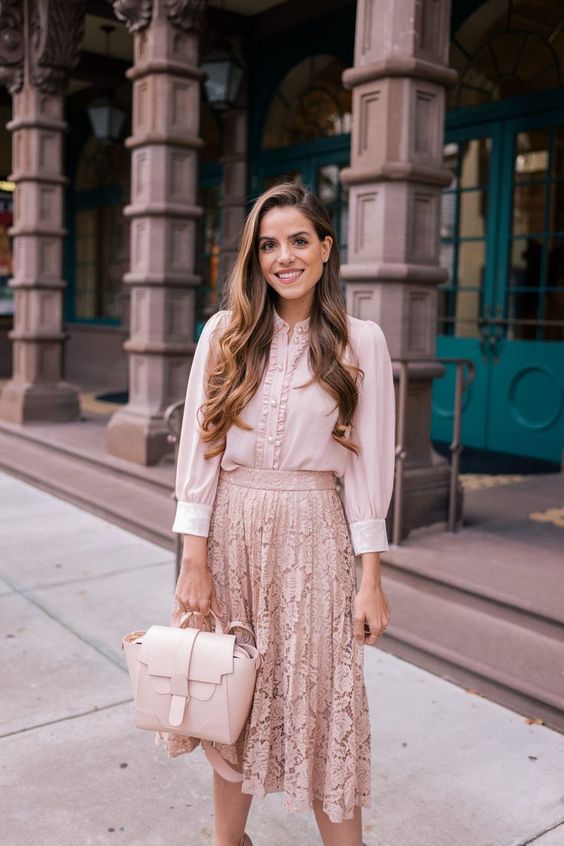 https://www.pinterest.com.au/pin/79798224631539571/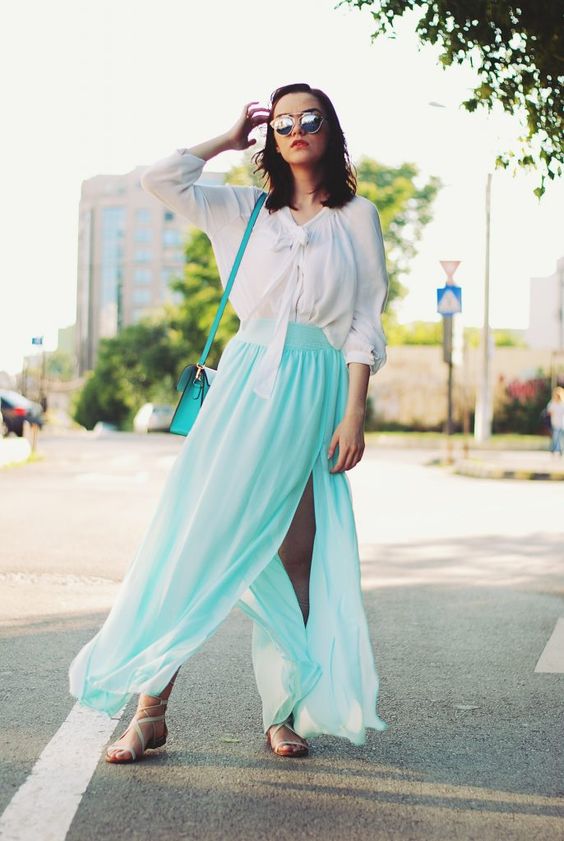 https://www.pinterest.com.au/pin/428686458271593313/
Idea footwear's for upping the pastel summer factor

Old yet gold!
Keep it monochrome in a polka dot ensemble and keep it cool in modern silhouettes.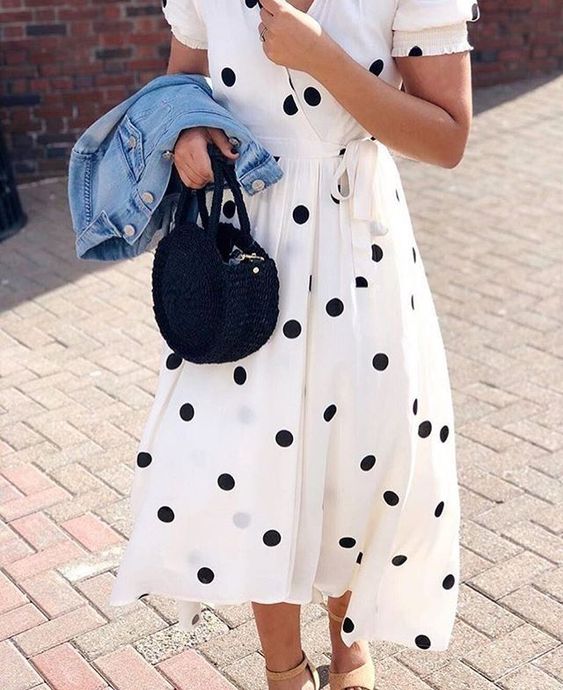 https://in.pinterest.com/pin/AWl_8l_YhhHQUUUZkDGppE9uBHvRG2FJSm5GxiH2fFW...
Take your pick and flaunt this vintage style with nude or pink heels.

Denim and white!
This is a winning look, no matter what the season. Add a jacket to it and you are sorted on the fashion front.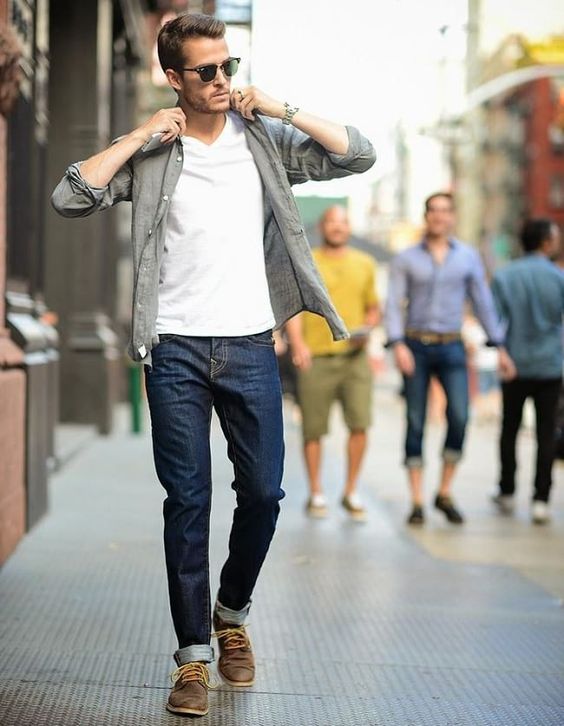 https://in.pinterest.com/pin/550002173235318357/
Keep this style classic with tan shoes!

Checks!
Who said these are only for winters? Nail that laidback look with a versatile and fashionable checked shirt.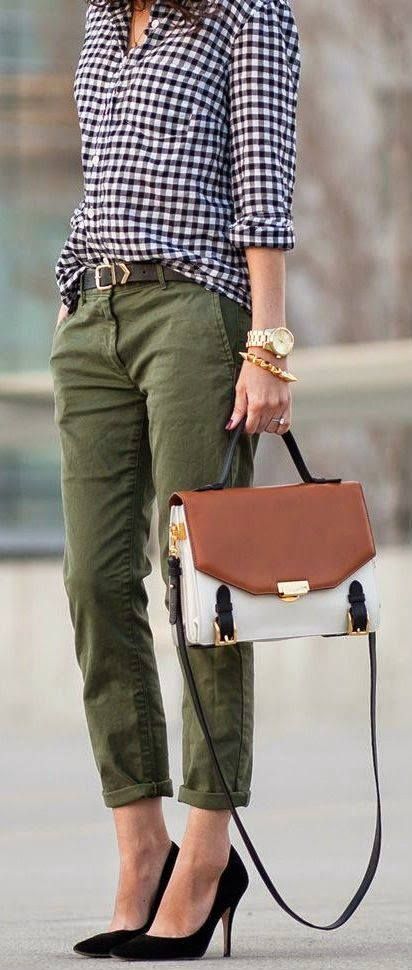 https://in.pinterest.com/pin/636414991063539286/
Heels or black ballet with these checked shirts!

Fringing their way back!
Swishes are on trend! This is one style which makes a comeback every summer.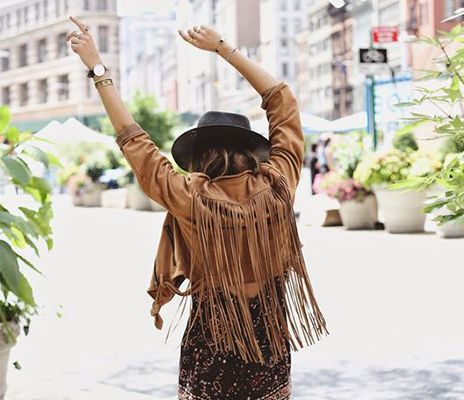 https://in.pinterest.com/pin/555279829037613050/
Fancy flats!

Going all formal!
When going for a formal event, opt for a lighter colour combination to refract heat. Why? Because science says so!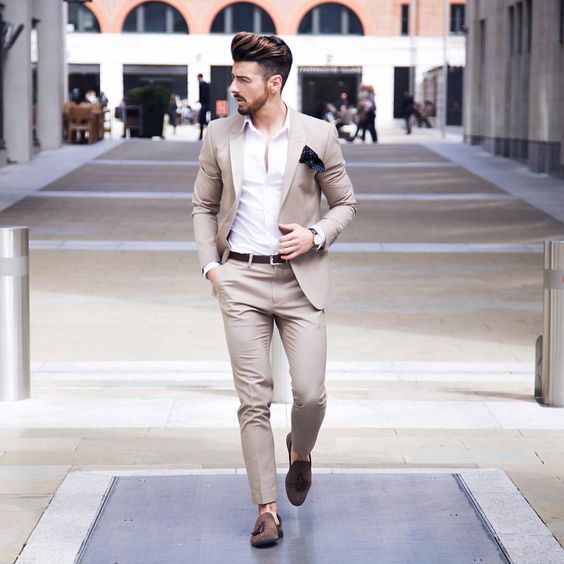 https://in.pinterest.com/pin/658792251715425591/
How about light coloured formals with bold casual shoe?
Don't forget to match your shoes with the same coloured belt!

Jacket, pashminas or cardigans!
No doubt outdoor is going to be pretty hot!
But teaming up a jacket or a pashmina with youroutfit will only add that oomph fashion element.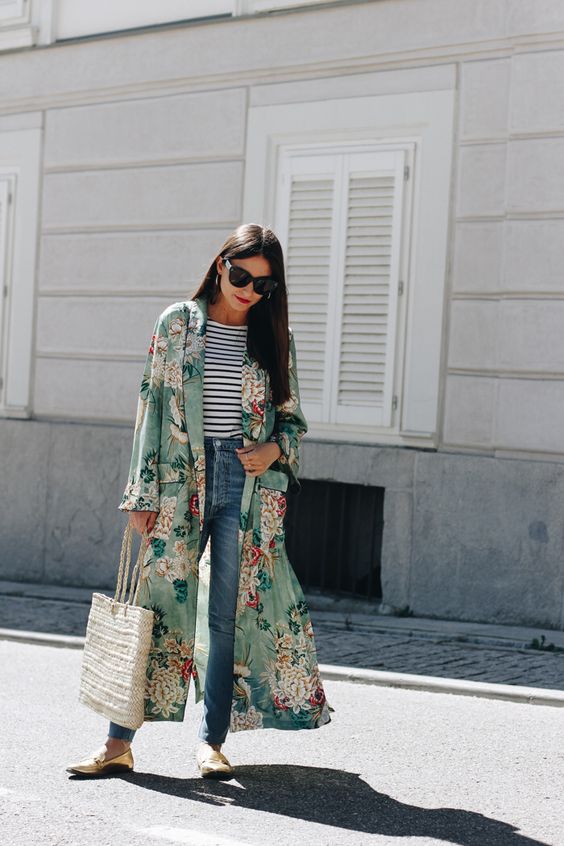 https://in.pinterest.com/pin/613615517952830240/
Shine on with these shimmering delights!

Army greens are the way!
Move over denims. Army greens are here to stay. Team it up with a plain white tee and you're good to go!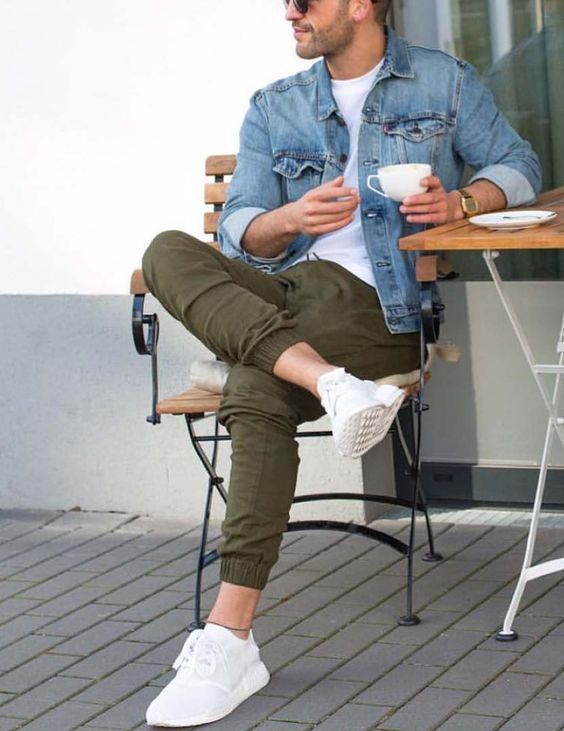 https://in.pinterest.com/pin/767723067703334219/
The army greens and the classic whites!

Summer pants!
Even if you're a denim girl through and through, but at a certain point, you will retire your jeans for the summers with these wonders called summer pants!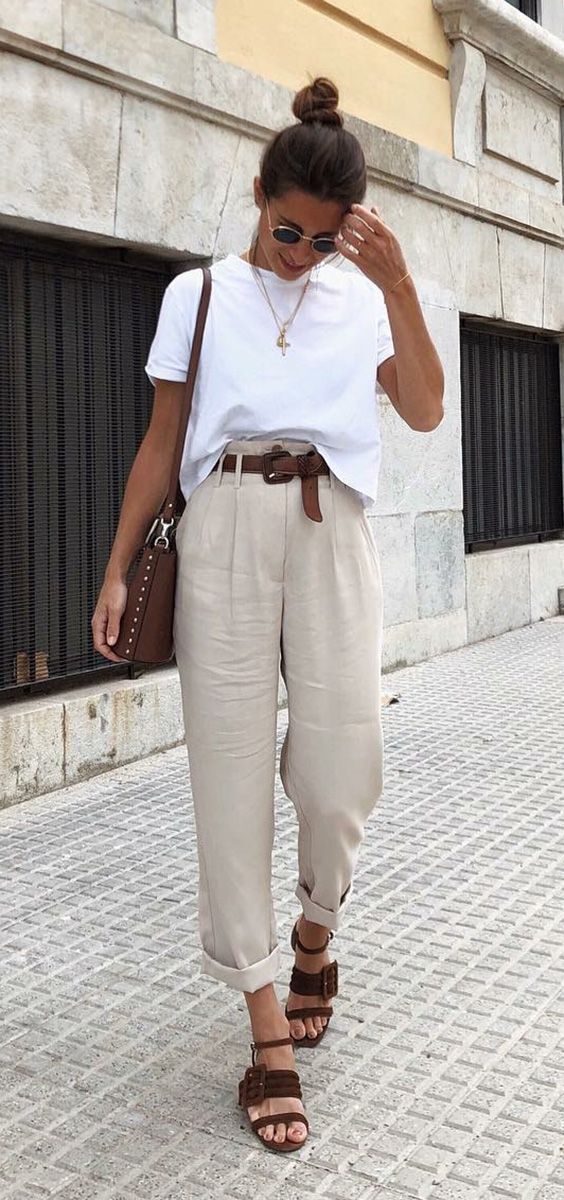 https://in.pinterest.com/pin/797277940261088376/
Flats the way with summery pants!

It's going to be hot for a while. Wearing flowy and loose fabrics will really help you stay comfortable.
Make sure your style statement is a healthy mix of comfort and fashion.
Wish you all a #HappySummer
P.S: Don't forget to use sunscreen!