Back to blog
The Best Footwear and Bags for Summer 2019
Our new summer collection has something for everyone, especially when it comes to new season shoes, sandals and bags.
Do you love dressing up?
We've got some classy heels and pumps for you!
Do you like a summer laidback look?
We've got slides and casual kicks for you!
Do you prefer practical summer attires?
We've got easy-breezy flats and sandals for you!
It's time to stock up your shoe collection. These big on style shoes and bags will get you through both work days and casual weekends.  
We've rounded up on some of the best styles to get your hands on. Here's a sneak peek of our latest collection.
Shop some of the best styles for summer right here!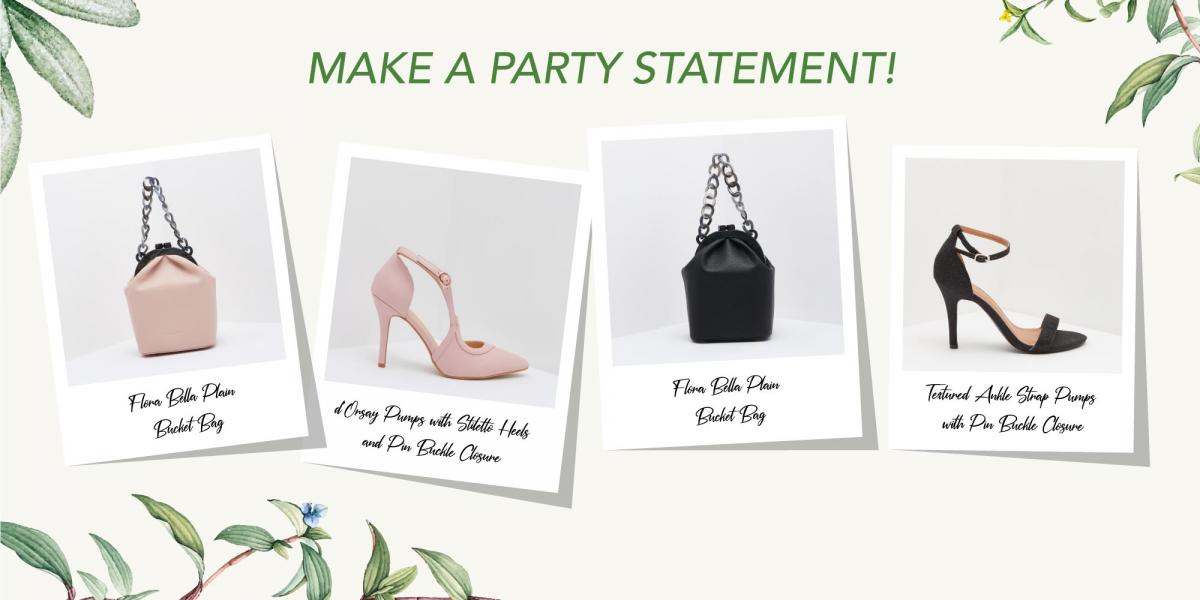 There's no better way to make a party statement than a gorgeous outfit, looped single-handle bag and a pair of high heel pumps or sandals.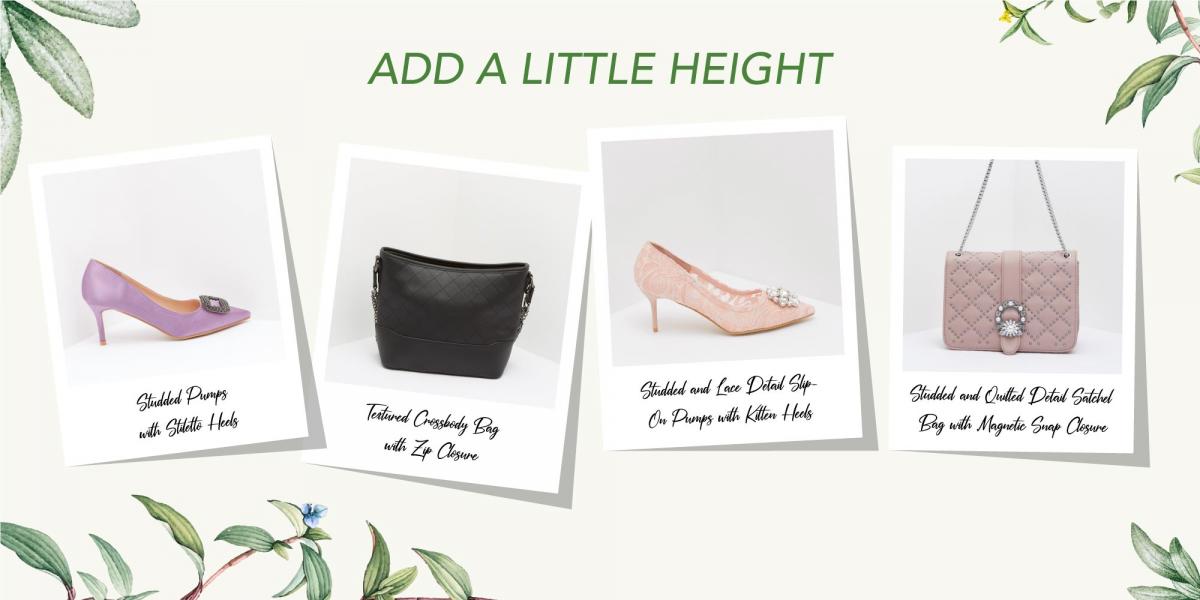 Do you prefer just a little added height? These medium and kitten heel pumps are for you. Team the look up with the perfect cross-body bag.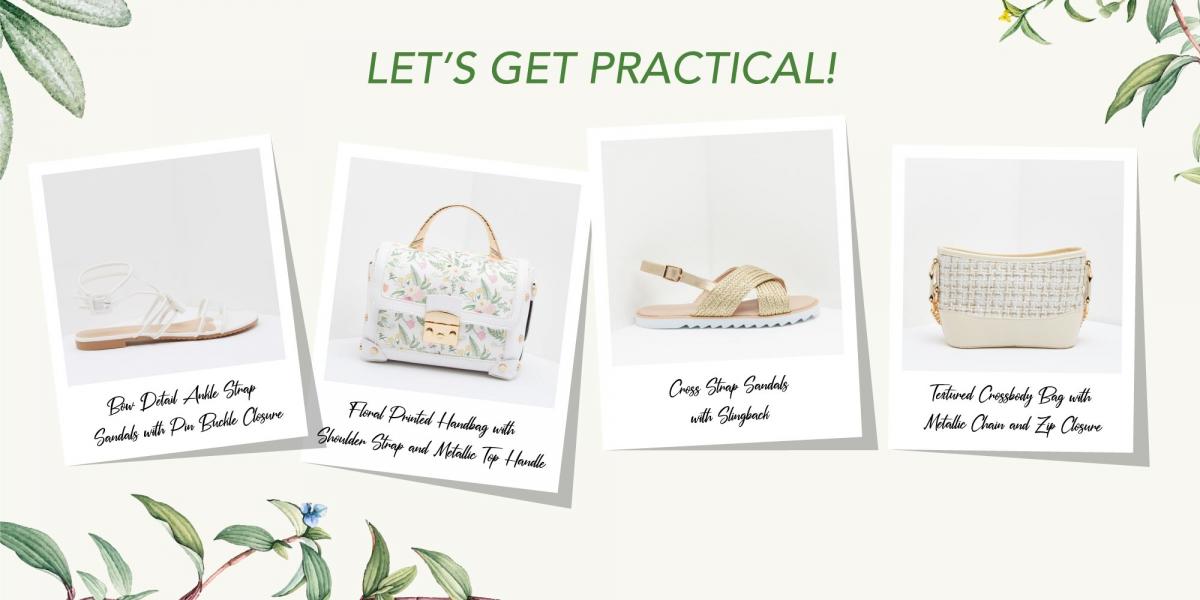 These flat sandals are the most practical footwear option for summers. Flaunt them with a cool sling or shoulder bag.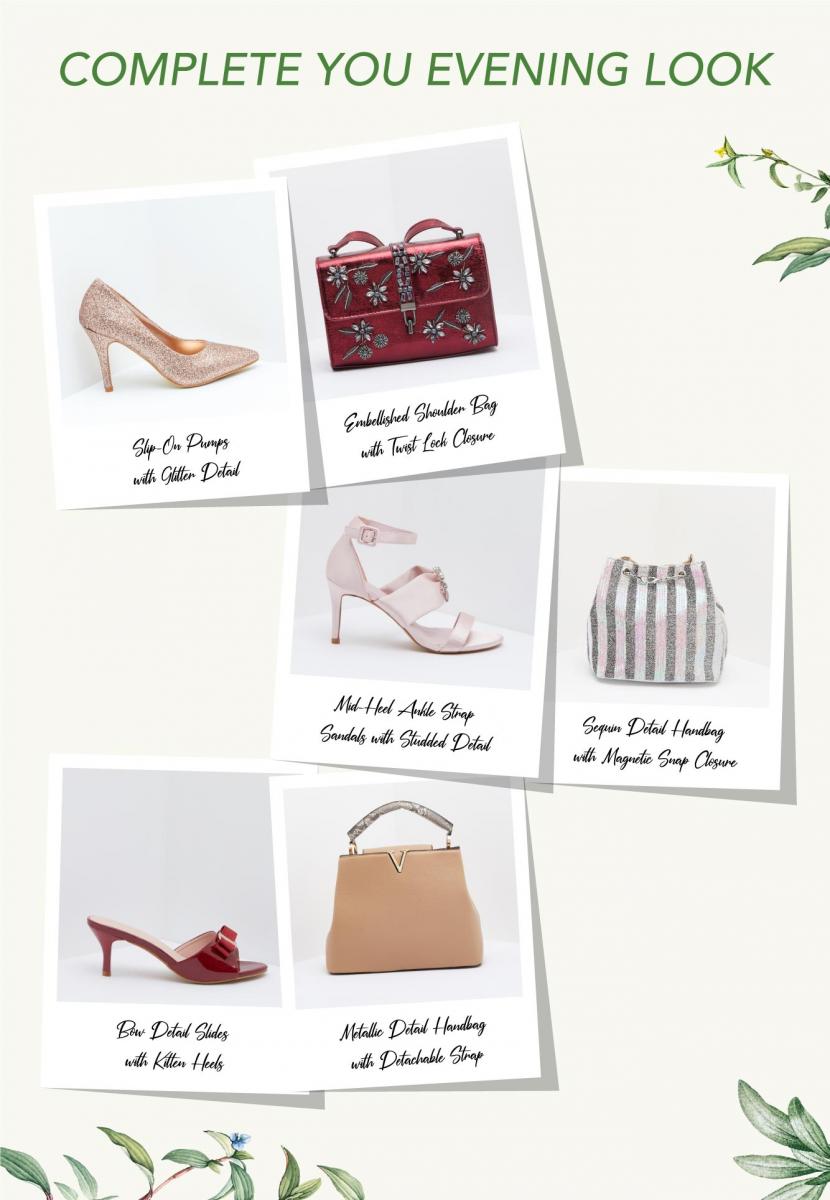 Dress-up sandals and contrast bags are a no-brainer for completing any evening look!
Classic shimmer heels are certainly a must-have, but then again, why just stick to one pair?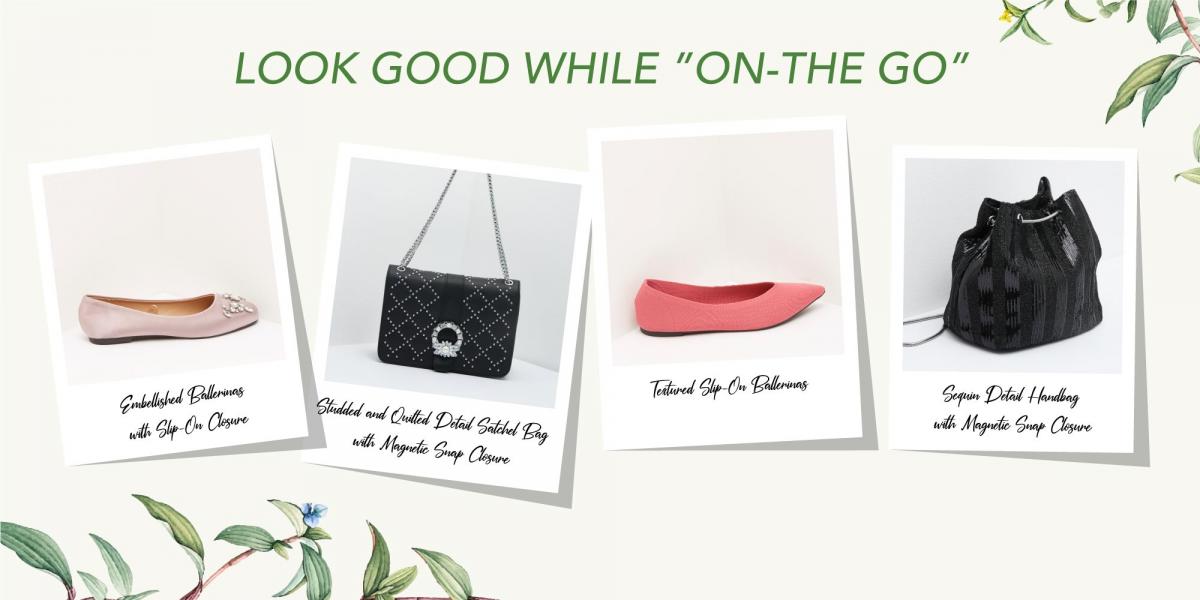 Ballet flats and sling or bucket bags can be pulled together while on-the-go. Prefer comfortable shoes?
Pack a stylish punch with these ballet flats in different colours and patterns.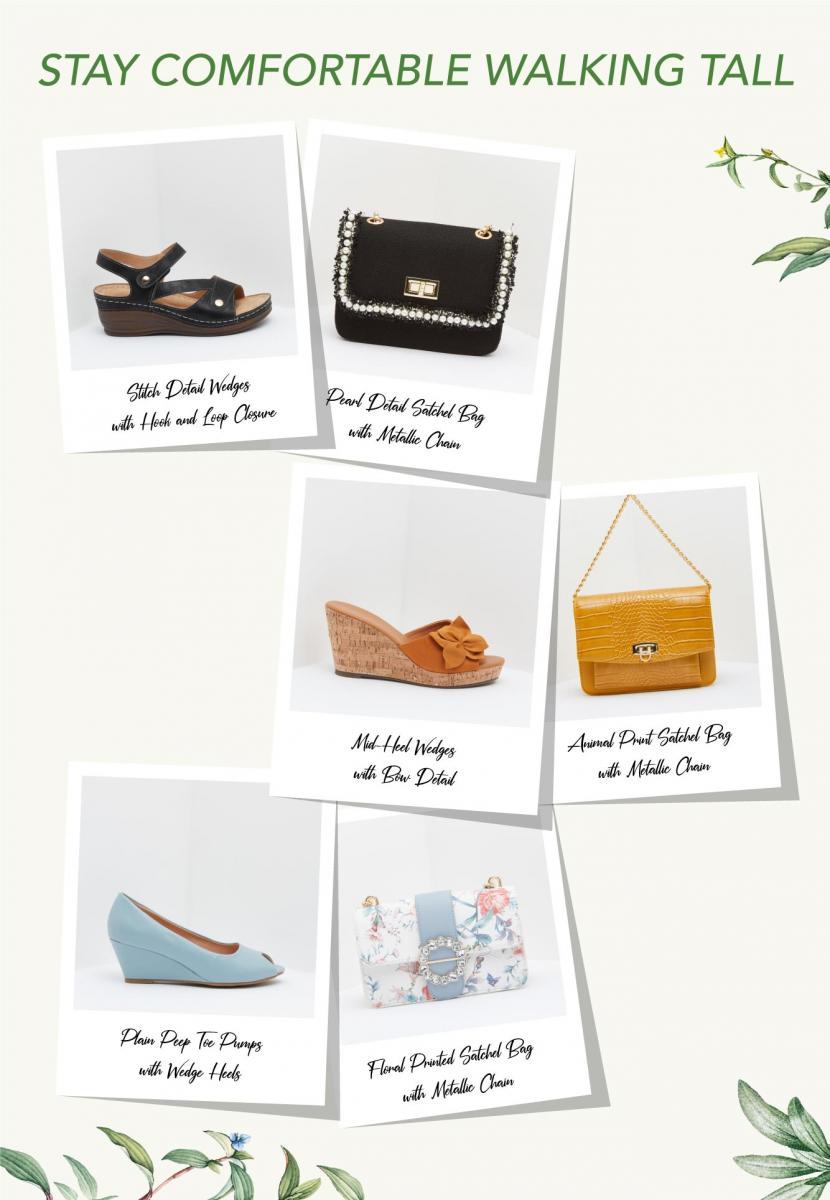 Love the added height of a stiletto but don't love walking in them?
We suggest these summer wedges! Don't forget to accessorise with matching cross body bags.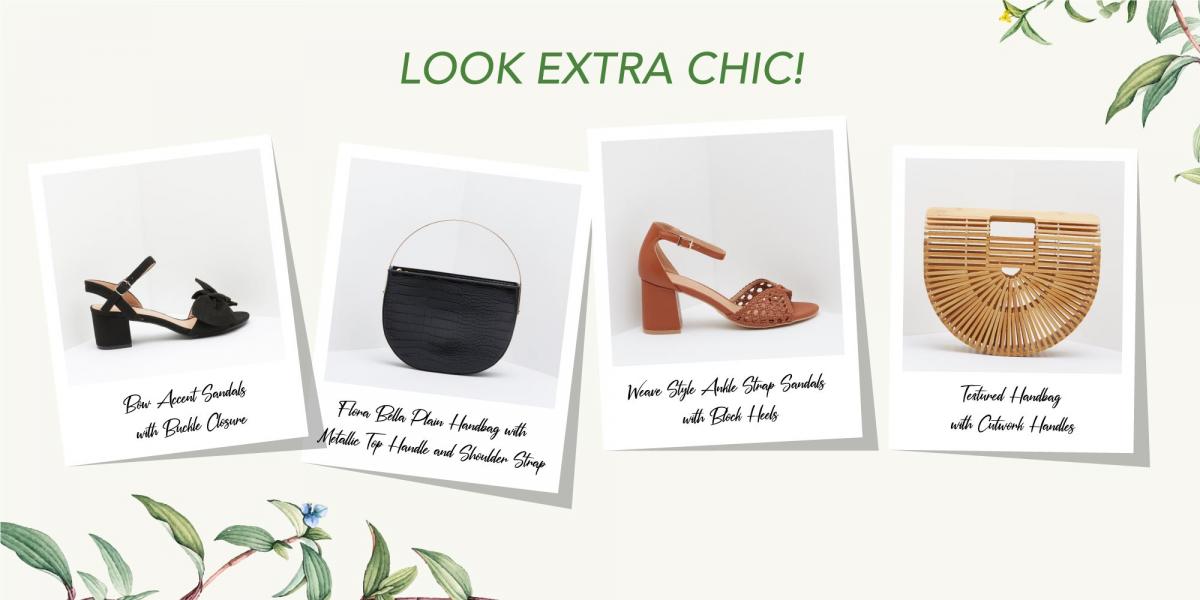 We call these block heels the neutral sandals because you can wear them with anything, a tee with denims or a formal dress.
Chic bags would go well with them.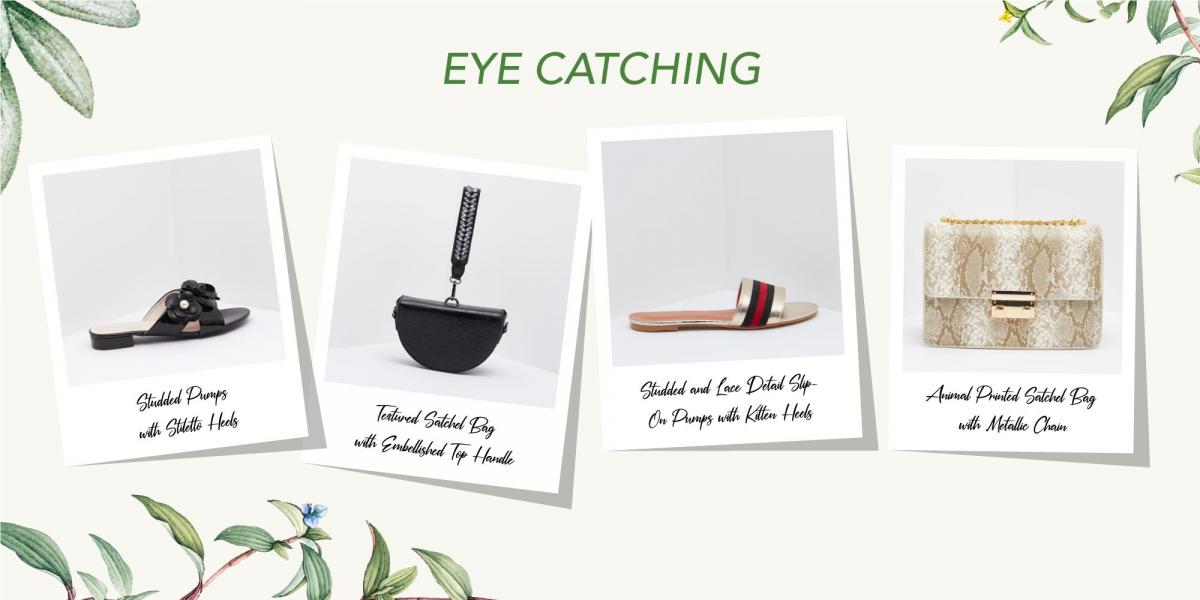 Slide into these eye-catching and comfortable pair of slides and matching single loop handle bags or cross body bag for a weekend brunch!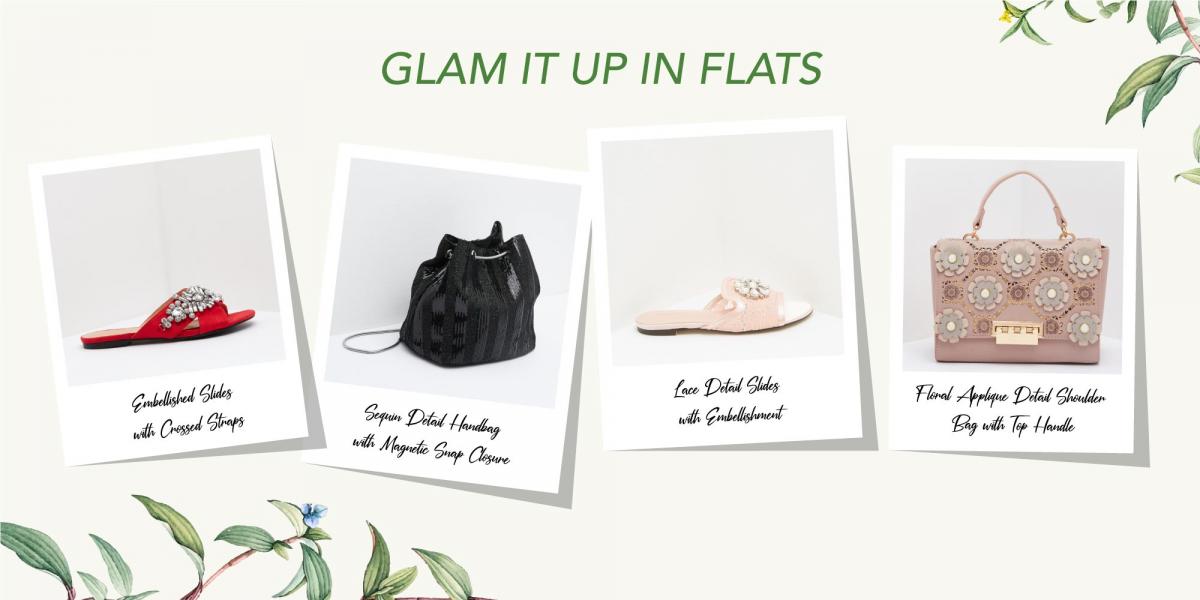 Here are some comfortable yet traditional looking slip-on flats and embellished bags to compliment your traditional-western attire.
Looking for casual shoes for the summer?
Check out our cool casual shoes here: LINK
Ladies can never have enough shoes, right? Indulge in some summer shoe shopping at Shoexpress!